Cheness Cutlery unsharpened Iaito
DO NOT let the low price tags on these iaito fool you! These hand forged iaito training swords are of deceptively good quality, and have been approved for use by numerous dojos the world over (including but certainly not limited to the prestigious Muso Jikiden Eishin-Ryu Iai-Jutsu dojo in the USA). In fact, the most common remark made by Iaido and Kenjutsu practitioners is that the price tag does not do these iaito justice...! Ideal for the iaido and kenjutsu practitioner on a budget, these are the most affordable dojo quality iaito available ANYWHERE!
Sorry, USA orders only. For a list of the product lines we can ship internationally, click here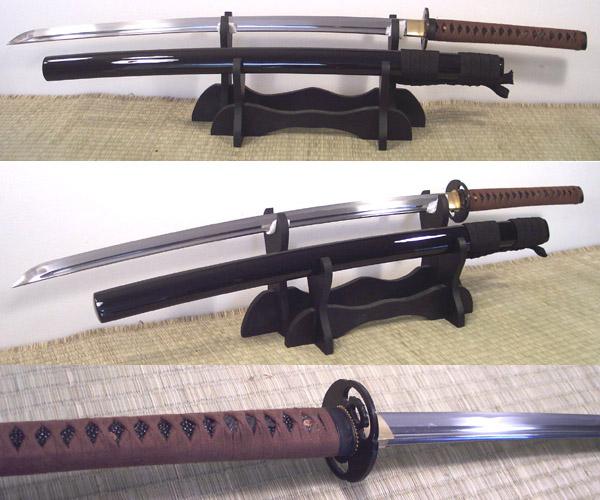 Cheness Delux Non-Sharpened Carbon Steel Iaito
3
Average rating:
Cheness Delux Non-Sharpened Carbon Steel Iaito
IN STOCK
Unsharpened blade for iaido practice. Unlike other iaito, weighted like a REAL Katana.

SHIPPING INFORMATION
Shipping to the USA (including Hawaii and Alaska) is a flat rate of $15 for up to 2 swords in a single order. Get FREE SHIPPING if you order 3 or more swords at the same time. Due to local regulations, Cheness Cutlery Swords cannot be shipped outside of the USA - we apologize for any inconvenience.
(link opens in a new window)