Ironically for a company with the name Katana in it, Ronin have in recent years become more famous for their European sword line – a series of no-nonsense swords that follow the same 'only use the best available' philosophy that brought them to where they are now with their Katana.
Well, last weekend a massive restock shipment came in – with almost EVERY sword restocked, both Japanese and European – though there are a few exceptions..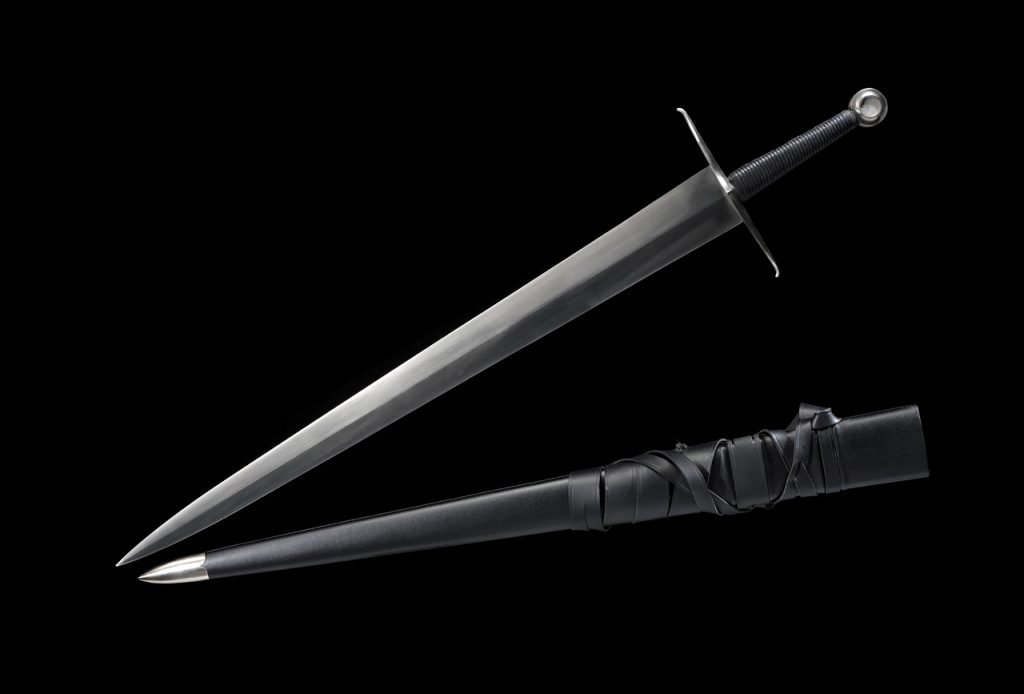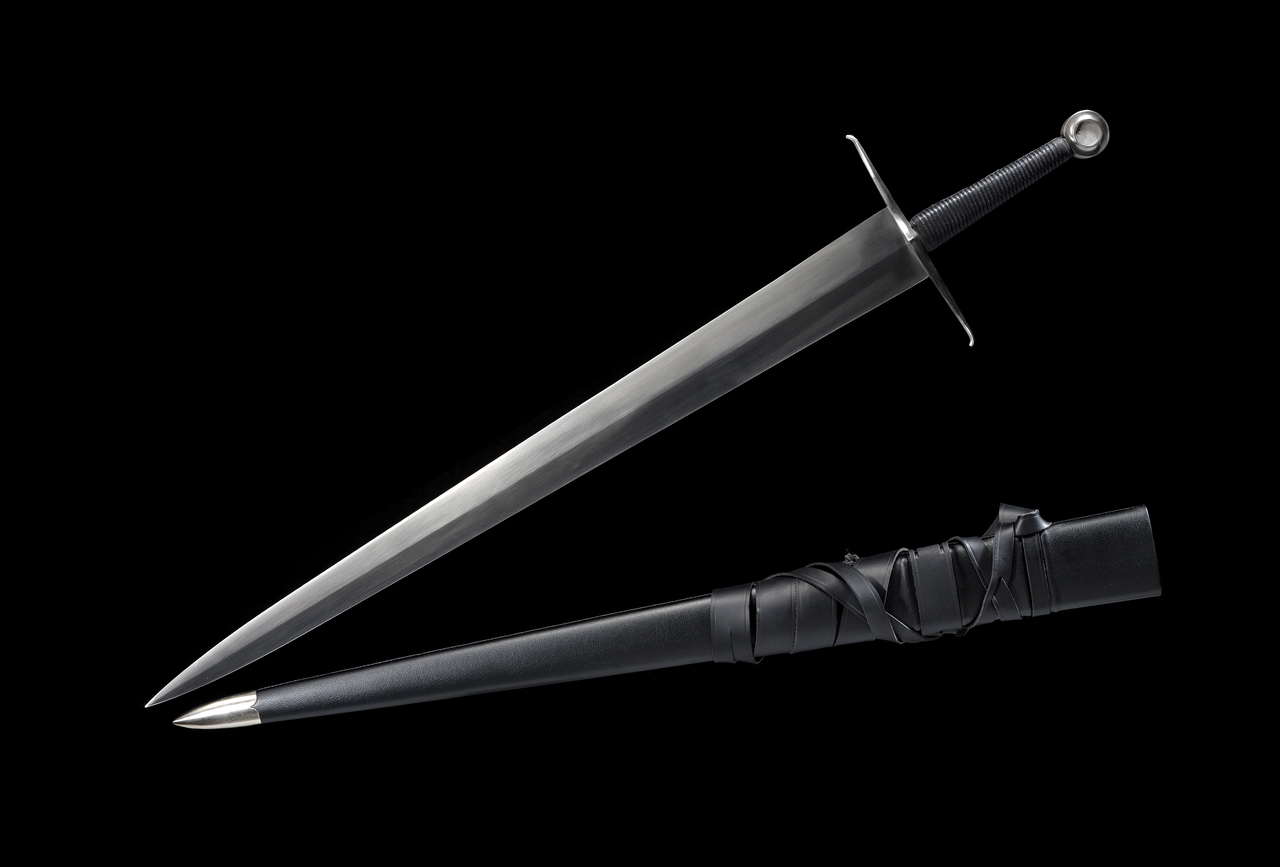 For example, for their European swords – model #003 based on the Harriet Dean sword (pictured above) did not restock this time (the limited edition model is still available here).
And neither did the Dojo Pro Models #007 and #030 (pictured below respectively).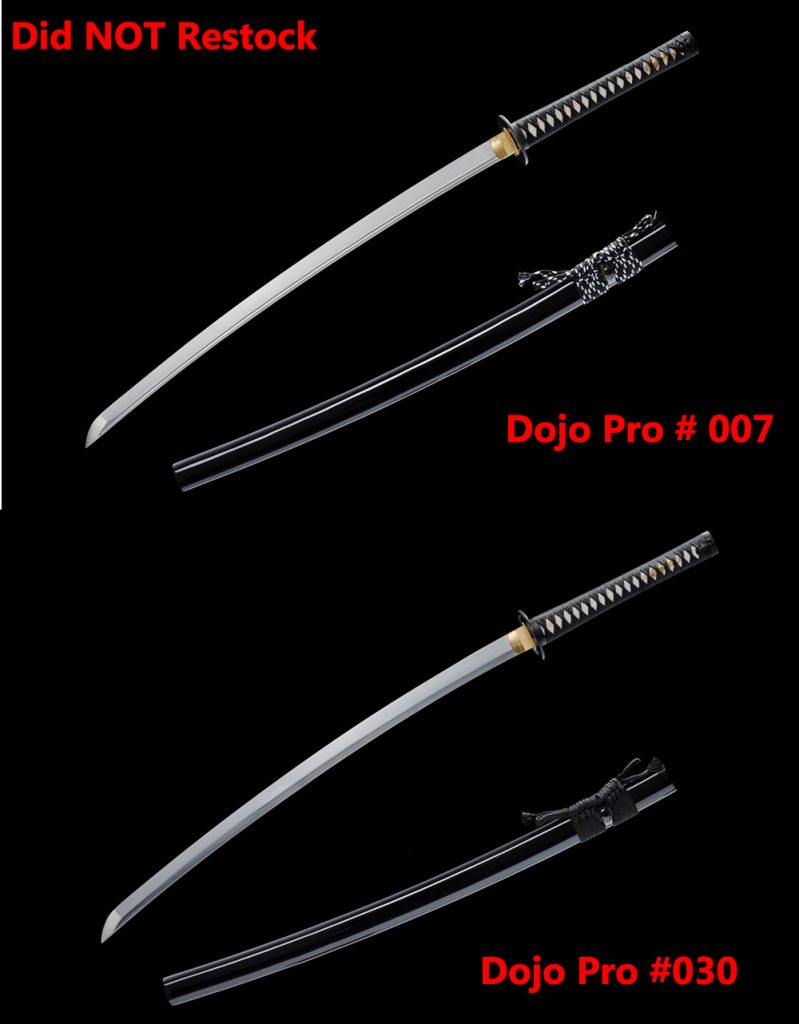 Additionally, Dojo Pro Models 20, 23 and 24 have been discontinued and will be replaced by new versions next year – otherwise, every other blade, from O-Katana to Tanto have been restocked.
Here are some of the most hotly anticipated restock swords
Simply click on the image and it will open the product in a new window..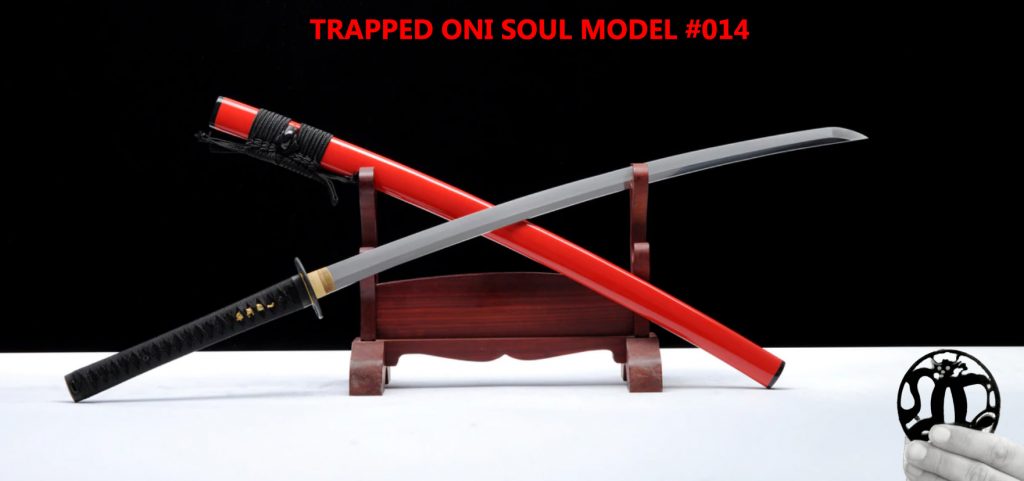 GERMANIC GREAT SWORD – Euro Model #001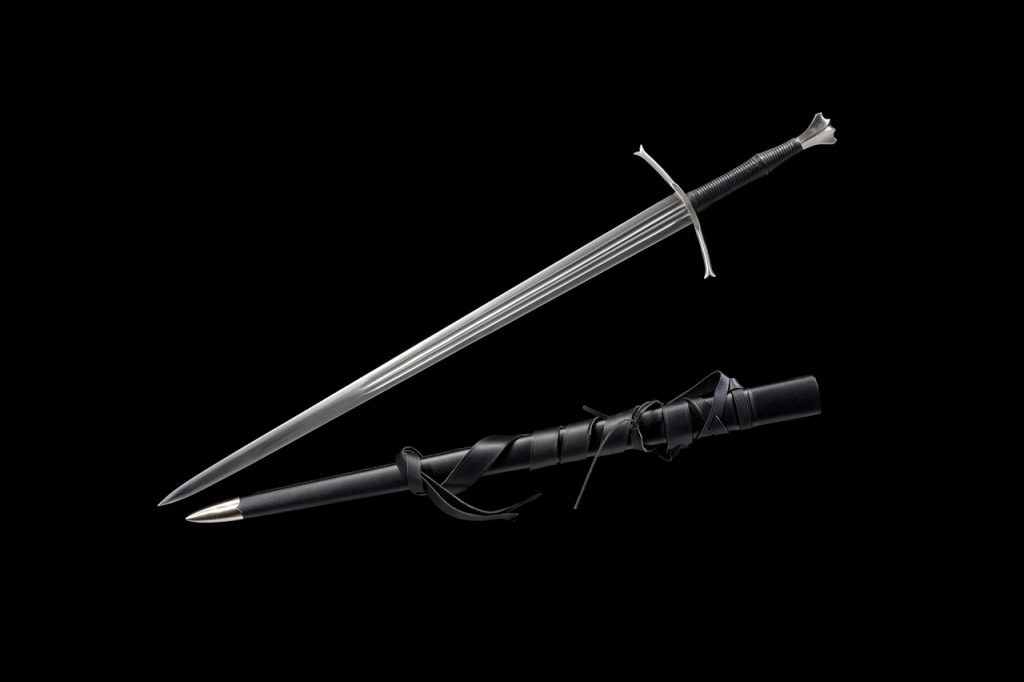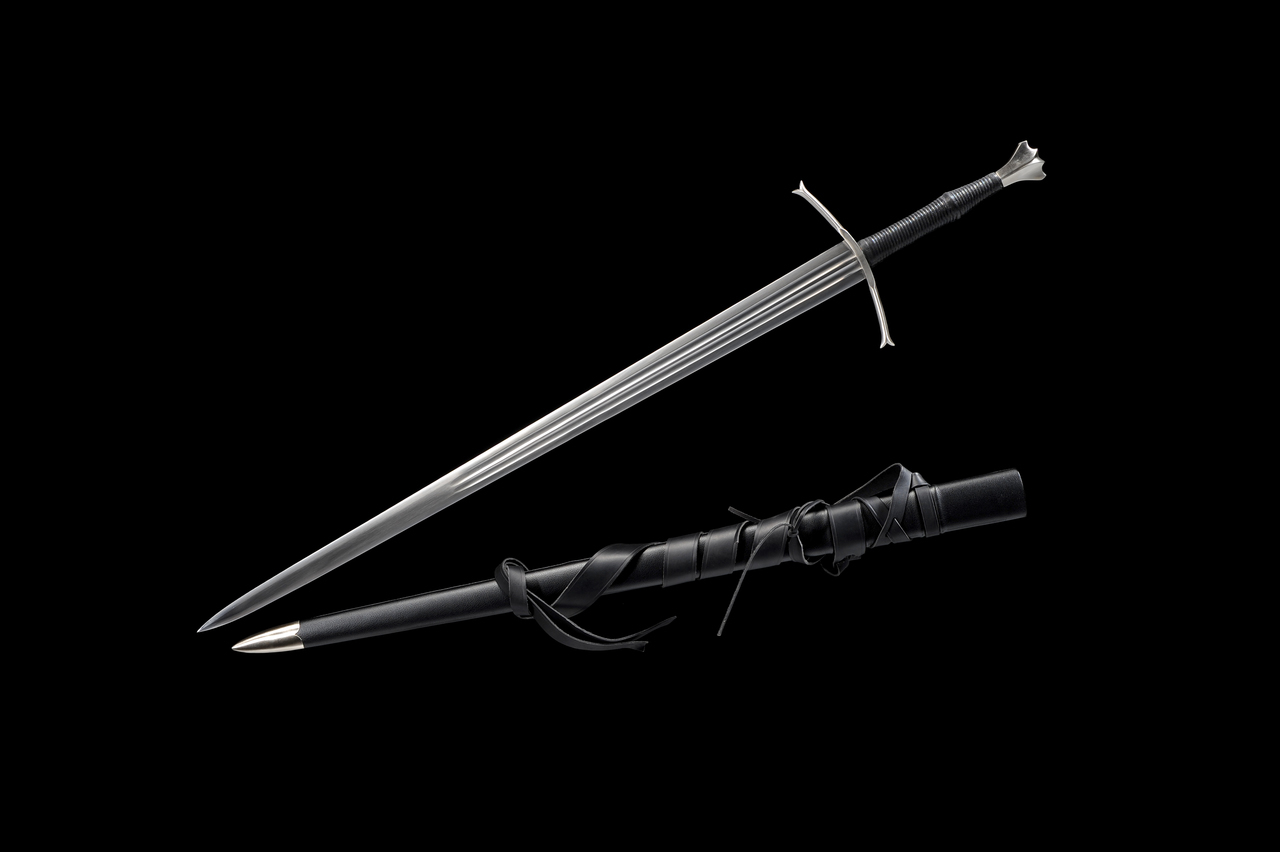 OAKESHOTT XVIa – Euro Model #002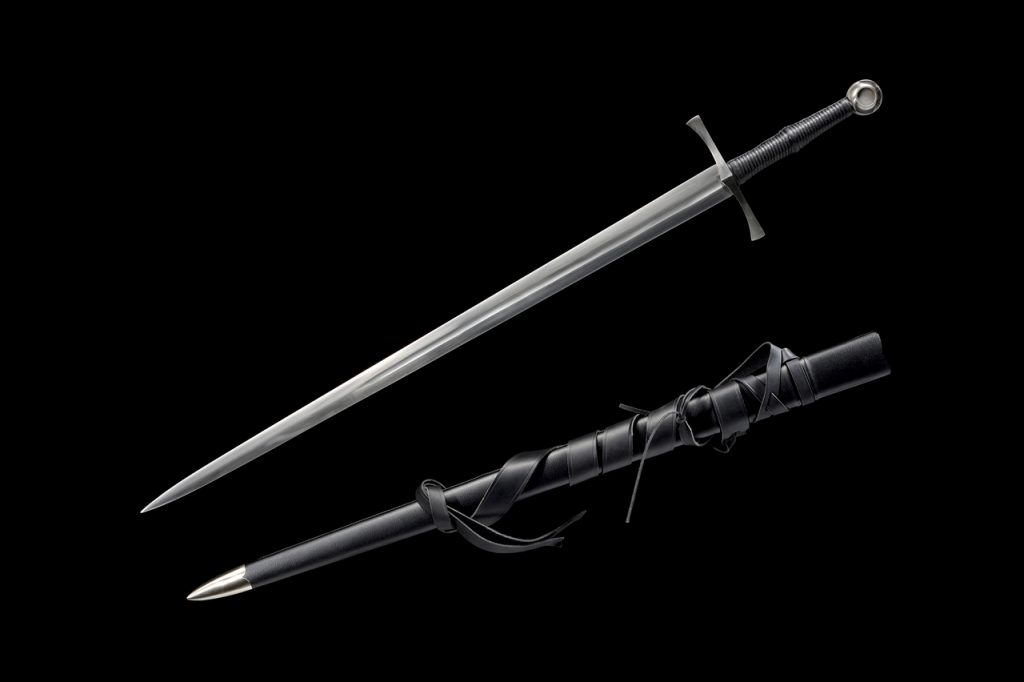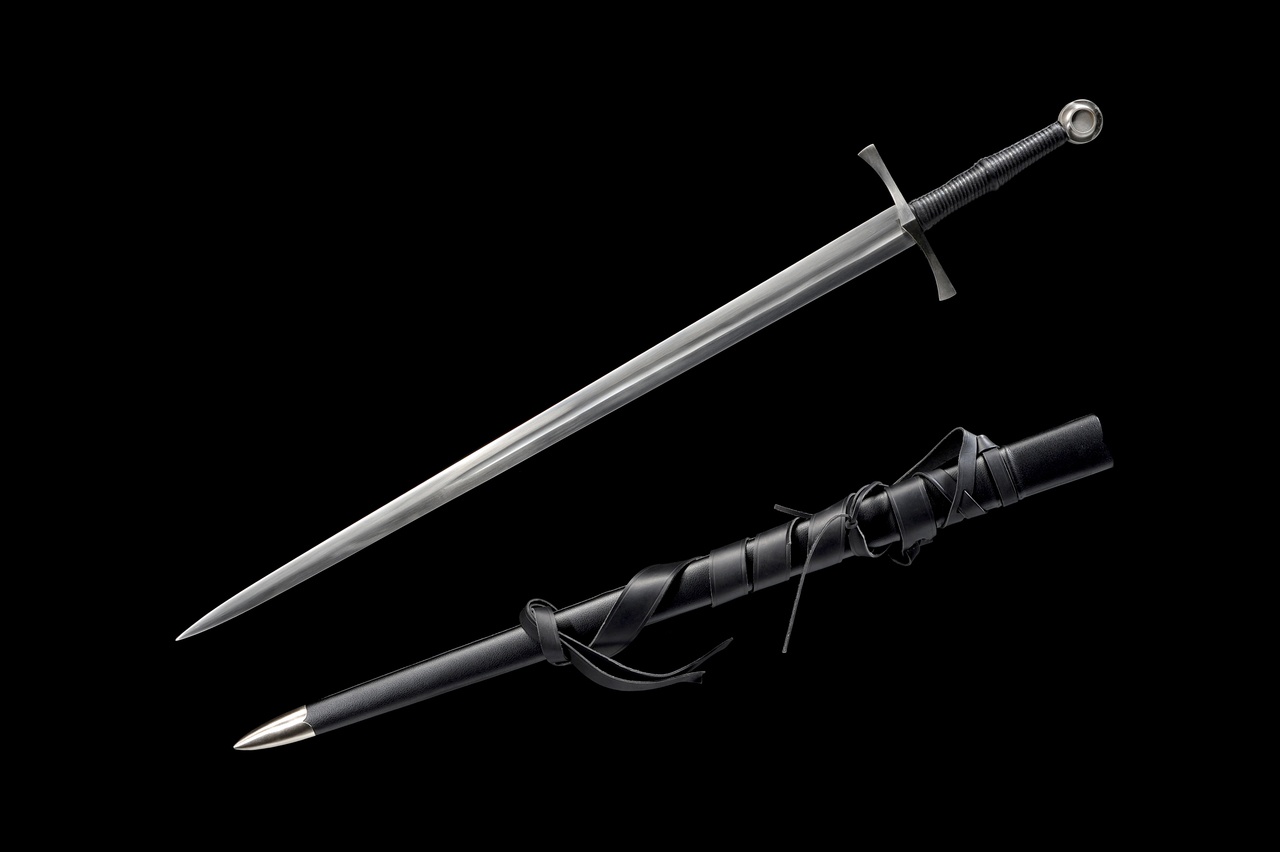 Euro model #003 was not restocked, but Model #004 – the Italian Arming Sword has been sold out for a long time and so..
Actually…
When you think about it..
ALL of the medieval swords are extremely popular, up to and including the 'Two Handed War Falchion' pictured below.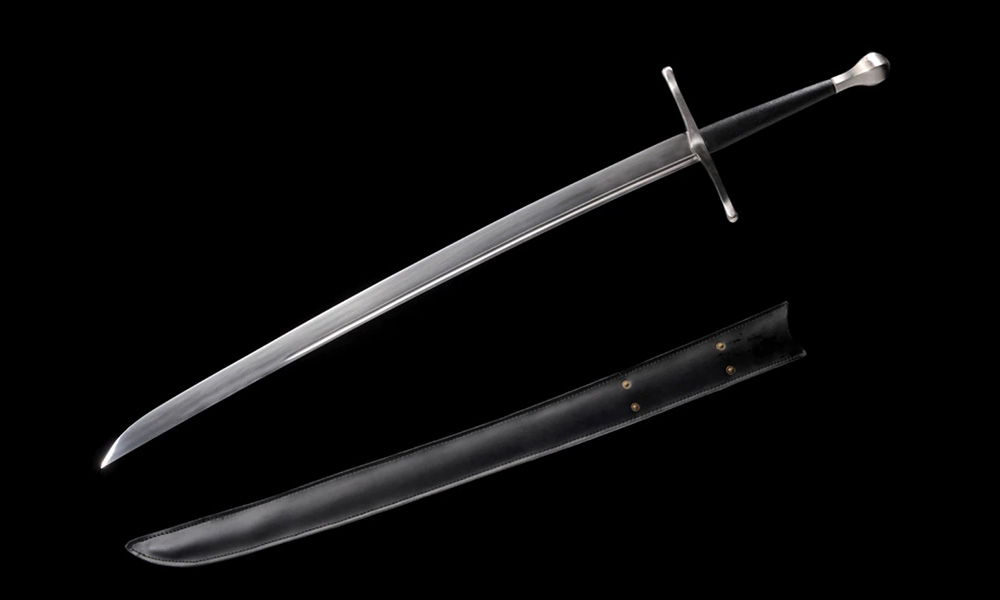 For the entire European Sword line click the link below:
And for the Japanese Dotanuki Dojo Pro Katana line
More restocks coming your way soon!