Cheness Kaze Series
Designed specifically for frequent test cutting (tameshigiri) against traditional targets such as Tatami Omote (Goza) and occasional cutting of other medium-hard targets such as 3"+ bamboo and beyond, Cheness Cutlery have established a reputation for their exceptionally durable and well made blades in humble fittings. This the first category of 9260 Spring Steel Dojo Cutters, the traditionally made 'Kaze' range (Katana, Ko Katana and Wakizashi), featuring differentially hardened blades with natural hamon.
US Orders Only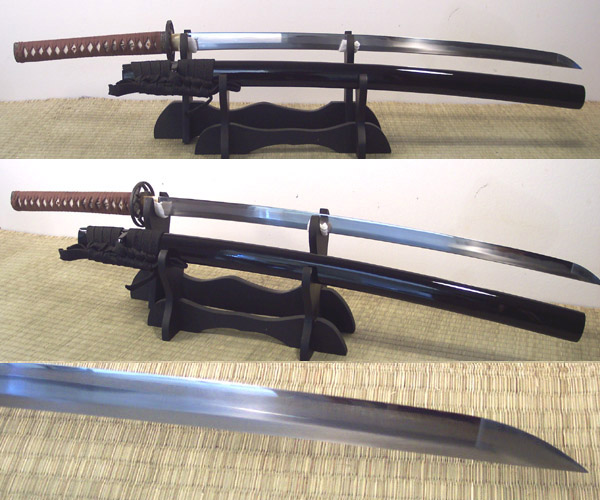 Cheness 9260 Differentially Hardened - "Kaze" Katana
7
Average rating:

Cheness 9260 Differentially Hardened - "Kaze" Katana
IN STOCK
Differentially Hardened Blade with REAL Hamon. Available with Black or Brown Ito.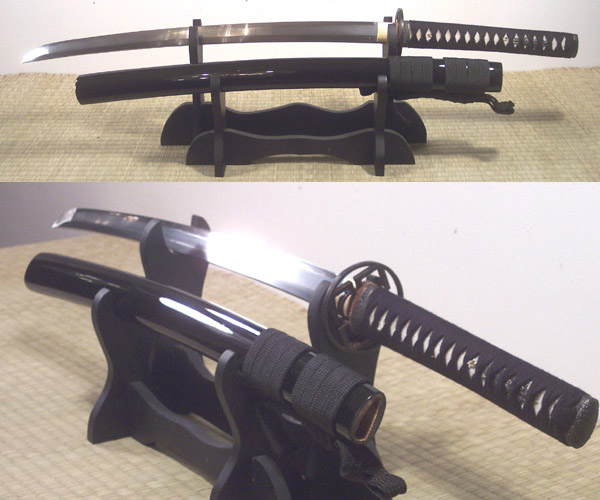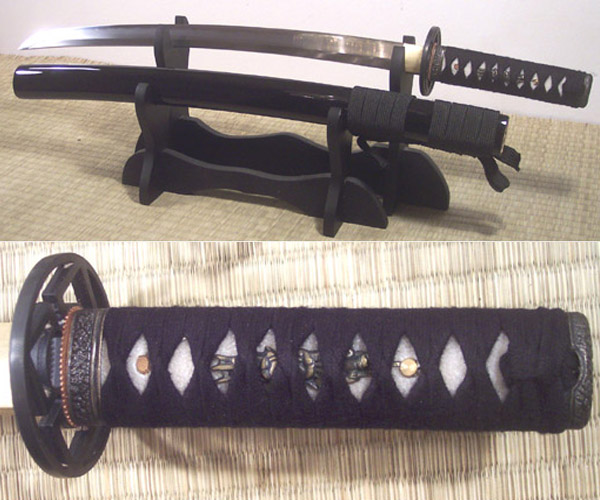 SHIPPING INFORMATION
Shipping to the USA (including Hawaii and Alaska) is a flat rate of $15 for up to 2 swords in a single order. Get FREE SHIPPING if you order 3 or more swords at the same time. Due to local regulations, Cheness Cutlery Swords cannot be shipped outside of the USA - we apologize for any inconvenience.
(link opens in a new window)
© 2006-2020 Sword Buyers Guide Limited