Cheness Kaze Series
Designed specifically for frequent test cutting (tameshigiri) against traditional targets such as Tatami Omote (Goza) and occasional cutting of other medium-hard targets such as 3"+ bamboo and beyond, Cheness Cutlery have established a reputation for their exceptionally durable and well made blades in humble fittings. This the first category of 9260 Spring Steel Dojo Cutters, the traditionally made 'Kaze' range (Katana, Ko Katana and Wakizashi), featuring differentially hardened blades with natural hamon.
Shipping to US Addresses Only

(International Customers Please Click here)
COVID-19 RELATED SHUTDOWN
Please be aware. Cheness Cutlery have halted production due to the current Covid Lockdowns and Import Restrictions, both domestic and foreign. Current inventory is now running low on all items across the board. We expect to start selling out of most if not all items within the coming months, with no estimated restocking dates. It is uncertain, at this point, whether Cheness will be able to resume production in the near future, if at all. Our apologies on this unfortunate turn of events. We will update you on any further developments as things develop.
---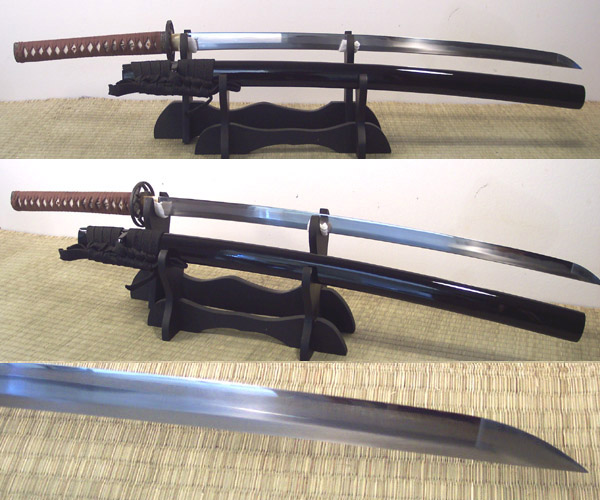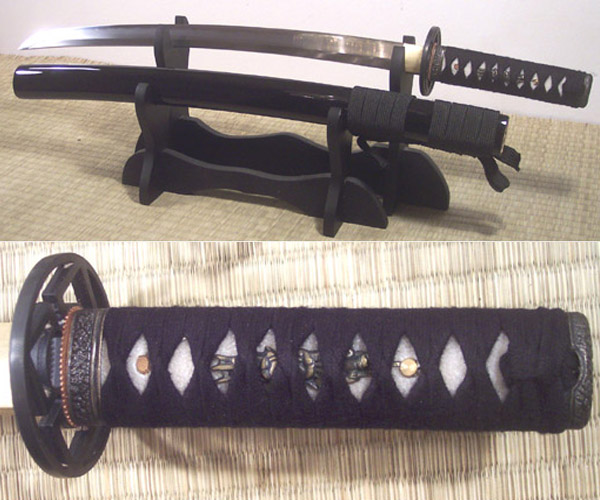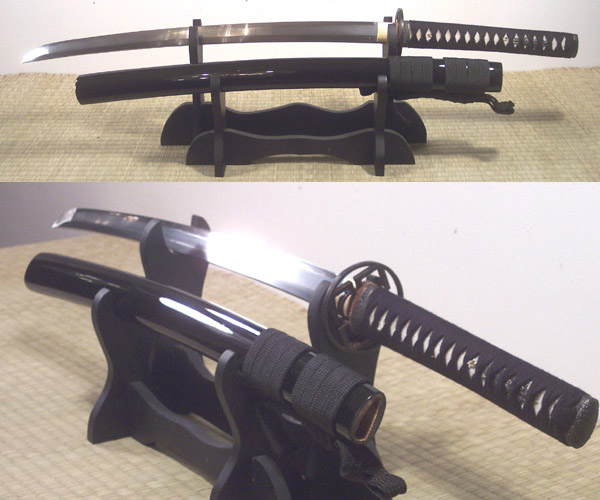 SHIPPING INFORMATION
Shipping to the USA (including Hawaii and Alaska) is a flat rate of $15 for up to 2 swords in a single order. Get FREE SHIPPING if you order 3 or more swords at the same time. Due to local regulations, Cheness Cutlery Swords cannot be shipped outside of the USA - we apologize for any inconvenience.
(link opens in a new window)
© 2006-2021 Sword Buyers Guide Limited