BCI Ancient European
Finding fully functional and well made replicas of Roman, Celtic and other Ancient European swords can be a challenge. But all that changed with the premium quality offerings by Blade Culture International. 100% Hand Made from start to finish in Pangasinan, the Philippines - these blades are well beyond what is normally available short of going custom or spending twice the price we can make them available to you here. True functionality, these swords are stronger than the originals ever were..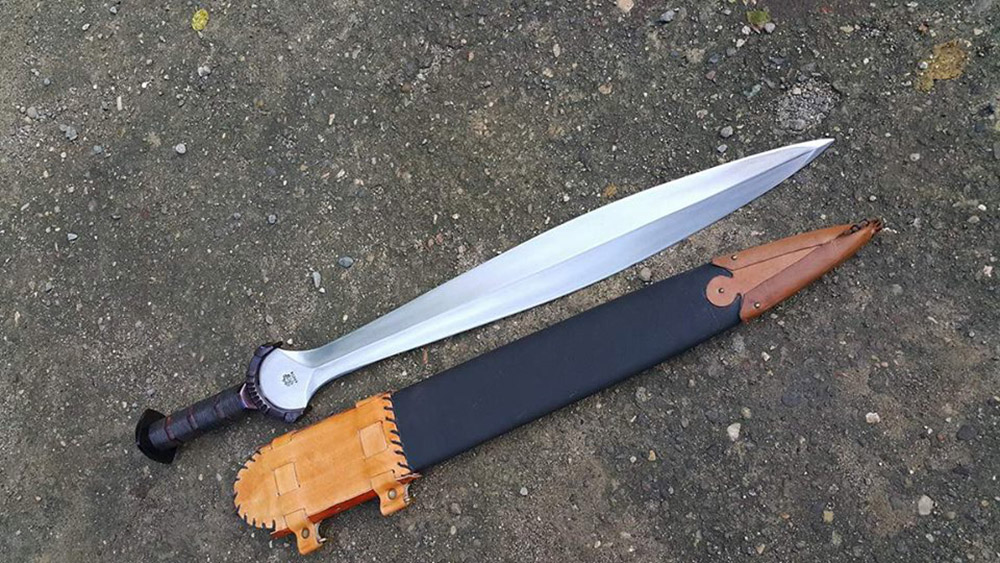 BCI Celtic Sword
1
Average rating:

BCI Celtic Sword
IN STOCK

5160 Spring Steel Celtic Leaf Blade Shortsword with Wood Core Leather Lined Scabbard. The Sword that inspired the SBG Fantasy Blade Project.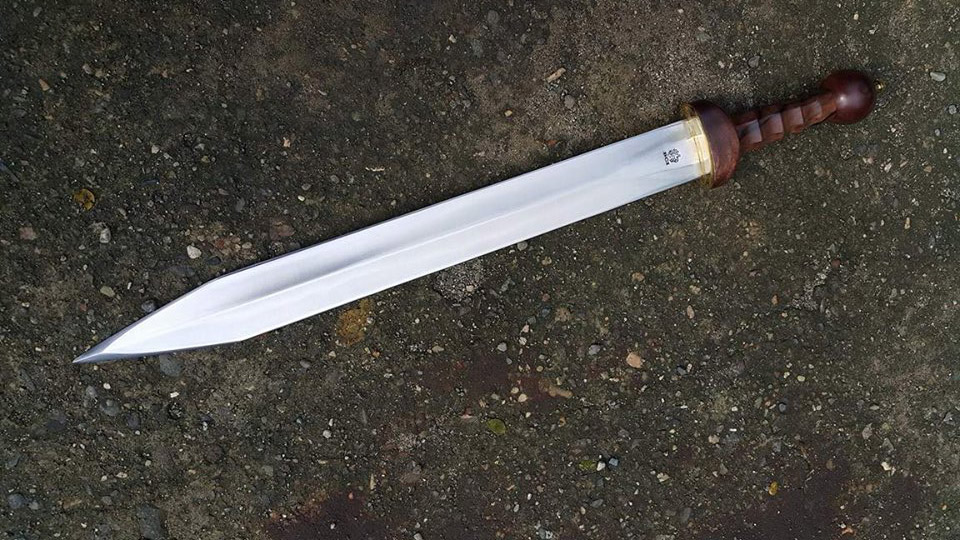 BCI Roman Gladius
IN STOCK
5160 Spring Steel Gladius with ornate wooden scabbard with brass reinforcements. A powerful cutter and devastatingly effective in the thrust.


SHIPPING
$15 Shipping in the USA from the BCI warehouse in Stamford, CT. $30 Shipping to Canada and $60 to the rest of the world.
(link opens in a new window)
© 2006-2018 Sword Buyers Guide Limited