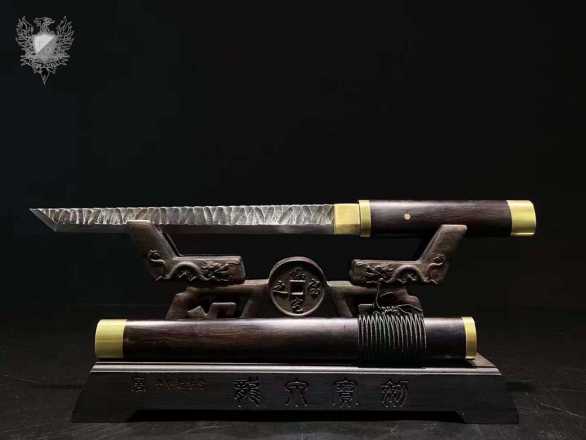 Forge Direct Damascus Chinese Proto-Tanto

Be the first one to write a review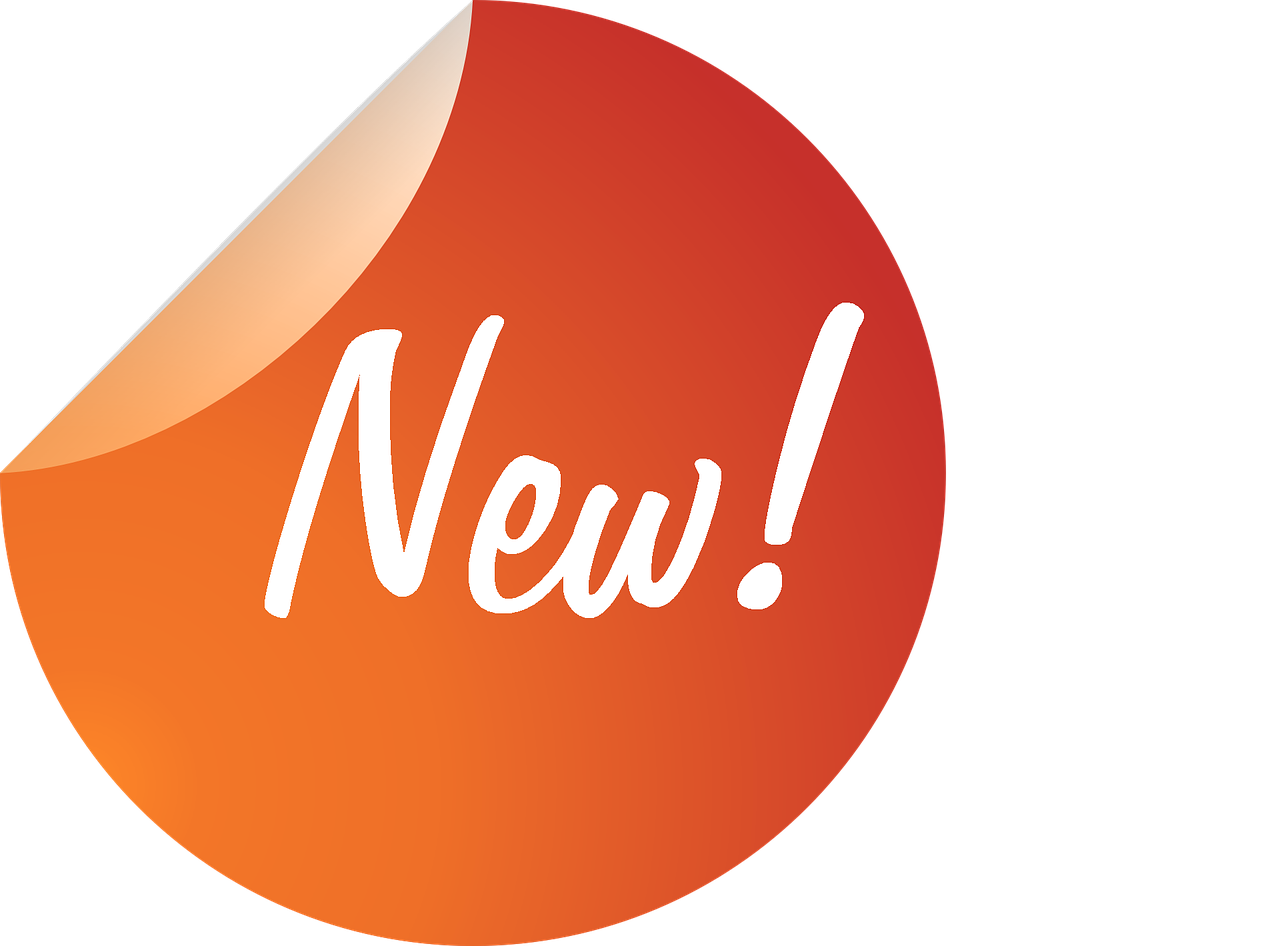 MADE TO ORDER
FREE WORLDWIDE SHIPPING!
From the Baojian Forge, the Tang Dynasty "Chinese Proto Tanto" with unique hammerforged serrated spine.
Made to Order, Ships in 4-6 weeks (Baojian Forge is large, so production and shipping is faster than most of our other partners).
Chinese blademaking flourished during the Tang Dynasty (618 to 907 AD) and had a profound influence on other East Asian artisans as can clearly be seen by this direct ancestor of the Japanese Tanto. Designs like this were used as a template for Japanese and Korean blade makers and these well crafted, folded steel swords were so valuable that they were not permitted to be buried as funerary offerings, which has made surviving antiques exceptionally rare finds.
Our Forge Direct Chinese Proto-Tanto is hand forged by certified master smiths at the Baojian Forge, the spine of the blade hammerforged into a serrated pattern for both beauty and as a bane to any other blade that might run along its length. As the hammer pattern is done by hand, no two of these blades is the same - each with its own distinctive 'fingerprint'.
With the 'tanto tip' typical of Tang dynasty blades, the acute point is optimized to pierce any target it encounters deeply and is weighted to deliver deep biting cuts with a mere flick of the wrist.
Simple, elegant and deadly, the fittings compliment and highlight the naked beauty of the folded steel blade - with Premium Black ebony wood handle and scabbard, and solid brass blade collar and accents.
Do not be fooled by cheap and nasty imitations, this blade is the real deal. Almost never seen out of China due to the uncertain market demand and high expense of production. However, with Forge Direct, you have a rare opportunity to order one of your own with FREE worldwide shipping right here at the SBG Sword Store!
ABOUT THE FORGE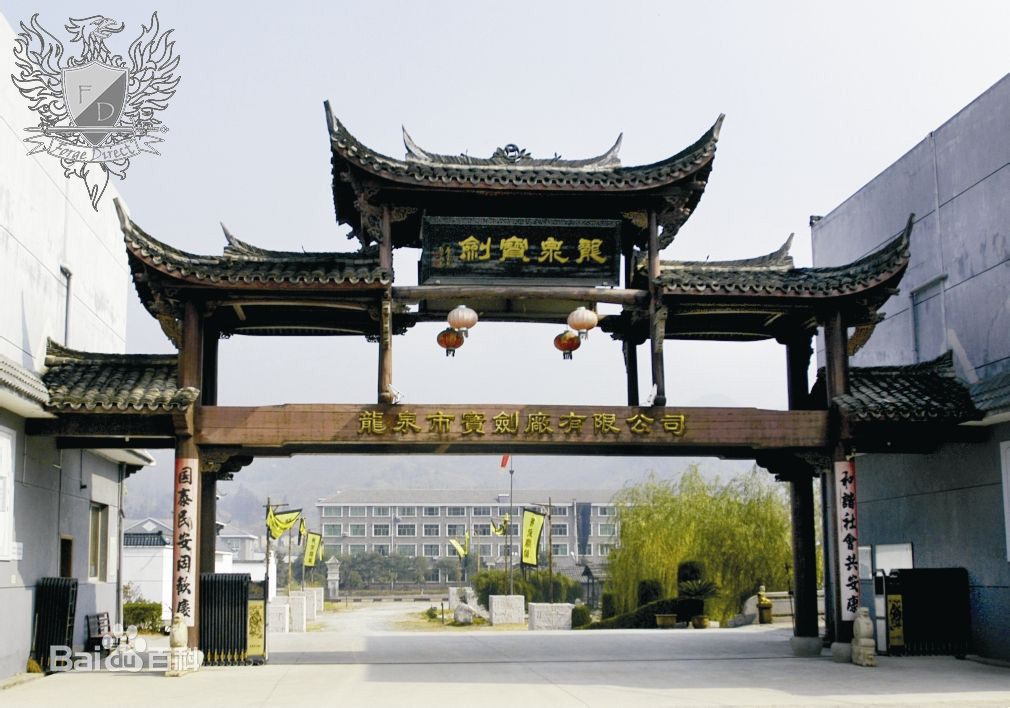 One of the biggest and most famous forged in China dedicated almost exclusively to producing historical, functional replicas of genuine Chinese Swords - the Baojian (precious sword) Forge joined Forge Direct in late November 2019 with many of the more expensive blades being personally forged by the current owner, level 2 ranked Master Smith Zhangshu Ji.
Established in 1956 with over 50 smiths (including several rank 1 Master Smiths) and 200 workers, this forge was selected in 1972 to produce 4 swords that were gifted to President Nixon during his historic visit to China and is renowned throughout the country as one of the best quality suppliers of premium quality traditional Chinese swords and ancient weaponry.
How to Use
Designed for frequent cutting practice and/or display. Heirloom quality.
Overall length: 22" (56cm), Blade length: 13" (33cm), Blade width: 1.18" (3cm), Handle length: 5.9" (15cm), Weight: 1.32lbs (0.6kg)
Materials and Construction
Mastersmith Folded and Sharpened Damascus 1095 Carbon Steel blade. Hammeforged serrated spine. Brass fittings with Premium Black Ebony wooden handle. Matching Premium Black Ebony Scabbard with Brass accents.
FREE SHIPPING direct from the forge in Longquan, China via SF Express or UPS, typically within 4-6 weeks (though please allow for unexpected delays)..
Warranty Info
Each sword is guaranteed to be as described and 100% genuine product. Each sword is also covered by in full by the Manufacturers Warranty PLUS our extended LIFETIME Warranty against blade breakage.
Click here for detailed warranty information
Return Policy
Satisfaction Guaranteed.
We proudly stand behind every product we sell. If you are not pleased with your purchase you can return it to us within 30 days of purchase in
original, unused condition
for a full refund minus shipping and 10% restock fee.
Click here for more info on our guarantees