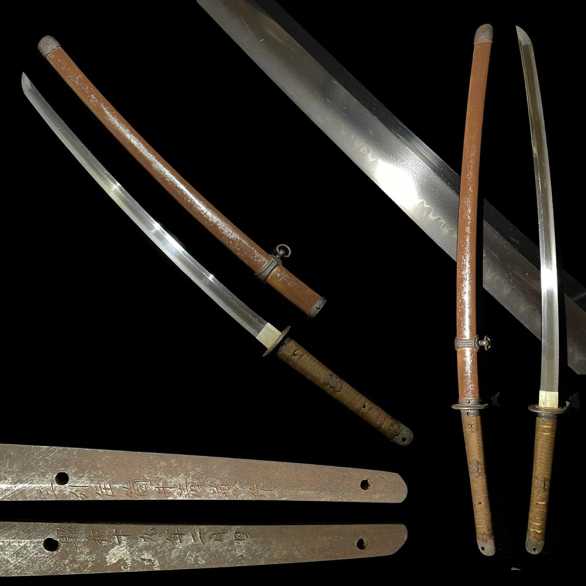 BoJ Gunto 003: Antique Type 3 Gunto 614

Be the first one to write a review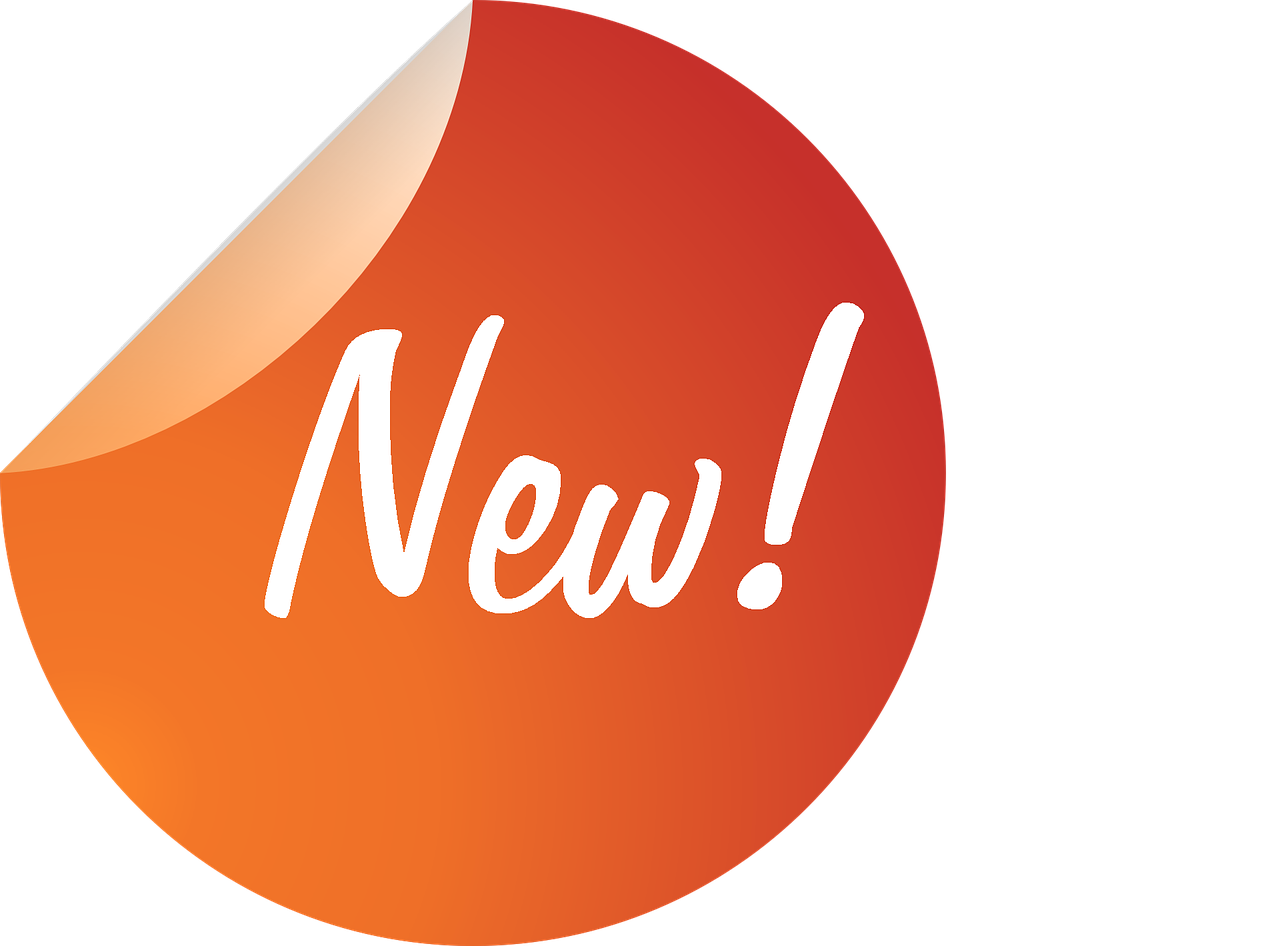 ONLY ONE AVAILABLE

A unique and very affordable WWII Type 3 Gunto made by WWII military swordmaker Tsutsui Kiyokane. Thick, beefy combat optimized blade style with minimalist fittings.
FREE WORLDWIDE SHIPPING: Shipped Directly From Japan within 1-2 weeks.
Classified as a 'Type 3' Gunto by western collectors and enthusiasts, these latter year WWII swords were first seen in 1943, with a much simpler exterior than previous generations and was designed first and foremost to be a practical, heavy duty fighting sword bereft of unnecessary ornamentation and decorative elements. This example is no exception, and is a very durable blade design, with all of the beauty in the actual blade - which features a very clear and tight choji hamon patternining, made as it was by the highly rated and respected gendai WWII sword maker, Tsutsui Kiyokane in February, 1944.
The blade was clearly used before its eventual return to the Japanese mainland after the war, and has only recently come on the market for sale. It features a heavy iron saya and the only decoration is the Ishizuki, which features a cherry blossom mark that symbolizes the Japanese army.
The blade itself is in reasonable condition, though was some minor corroded areas and quite a few scratches from use here and there. It does not have a locking pin and is missing one additional mekugi peg, and the habaki is nearly fused to the blade and very hard to remove. It can either be kept as is for a museum, private collection or brought back to mint condition with a restorative polish. If you become its new custodian, the choice is yours..
How to Use
This is a functional antique and you become it's new custodian. While it can certainly still be used for cutting, we recommend it is preserved for future generations and handed down as a family heirloom.
Blade length : 655mm (25.79 in.) Curvature : 19mm (0.75 in.) Total length : 980mm (38.58 in.) Motohaba : 33.5mm (1.32 in.) Sakihaba : 24.3mm (0.96 in.) Motokasane : 8.2mm (0.32 in.) Sakikasane : 6.1mm (0.24 in.) Blade Weight : 877g (including habaki) Total Weight : 1798g
Materials and Construction
Made for the Japanese Imperial Army by Sanshuju Tsutsui Kiyokane (signed mei on nakago). Original fittings, solid iron saya.
FREE WORLDWIDE SHIPPING directly to you by the current owner in Japan. Please allow 1-2 weeks after ordering to process the necessary paperwork for export.
Return Policy
Please note that no returns are possible on this sword as Japanese law permits only sword exports and cannot be returned/imported back to Japan.