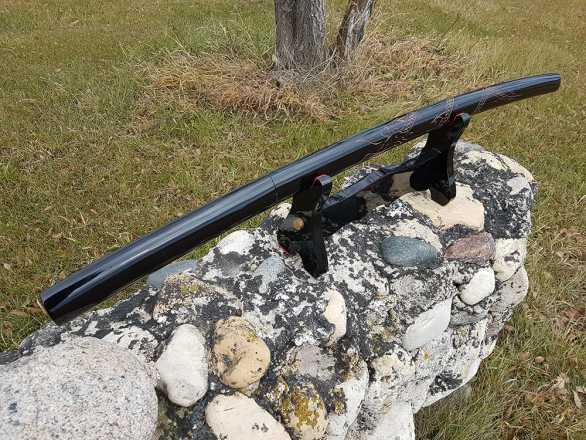 SBG Black Dragon Shirasaya - Oyabun Mk II

Be the first one to write a review
SOLD OUT

Beautiful T10 DH Katana in Sleek Black Shirasaya Fittings - version 2 of the origina Oyabun sword. An SBG exclusive - designed by Paul Southren.
A unique Shirasaya sword designed by Paul Southren s a homage to Yakuza (Japanese gangester) movies from the 1960s onwards, the Oyabun ("Godfather") is a simple T10, differentially hardened blade with black lacquered fittings and Dragon etching on the saya (the Dragon is a common Yakuza motif).

As mentioned, the 28" blade of these swords is that of the standard SBG custom Katana – i.e. differentially T10 tool steel with a natural hamon, something that our forge has been doing for years and have really perfected. While the handle is double pegged for durability, because the sword lacks a handguard while the blade itself is more than capable of serious cutting practice, it is recommended as a functional display item as especially during thrusting the hand may slip onto the razor sharp blade...
Only 4pcs were made this round, making this the rarest piece in the 2018 selection.
ABOUT THE SBG DESIGNS SERIES
While the designs vary, all the blades in the series are made from the same classic differentially hardened T10 Tool Steel our SBG Black Dragon Forge has made so well for us since 2008.
The stunning, tempered blades are all hand made in the traditional method and then tempered to produce an authentic hamon.
Special attention is paid to small details like the blade termination - those models with bo-hi are carved by hand instead of rounded by machine like almost every other sword at this price point. Each blade also has a real boshi and yokote.
Likewise fittings are also given special care with, ito wraps alternate, materials and fittings are all top quality and each sword is carefully inspected for flaws and defects resulting in a very high quality product that we have priced to make a very limited quantity run of (10) pcs available.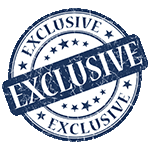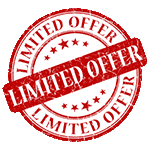 How to Use
Designed as a project piece or for display (blade is very sharp and without a guard, may be dangerous to the hands when thrusting deeply into a target).
Blade length: 73 cm (a little over 28.5 in) Overall length: 103 cm (40.5 in) Weight: 2lbs (928g) POB: 7.4" from seppa
Materials and Construction
Differentially Hardened T10 Tool Steel Sharpened Blades with Real Hamon. Ornate Brass Habaki mounted in Glossy Black Shirasaya housing with dragon etching on the sheathe.
FREE SHIPPING to the USA and Canada from our Canadian warehouse based in Manitoba, Canada. Non US and Canadian orders can only be shipped using the services of a third party shipping service. Some recommendations are available on our shipping policies page.
Warranty Info
Each sword is guaranteed to be as described and 100% genuine product. Each sword is also covered by in full by the Manufacturers Warranty PLUS our extended LIFETIME Warranty against blade breakage.
Click here for detailed warranty information