We were not certain if it would be unloaded in time – after all, with the global supply chain shortage issues crunching at this time of year like never before and having been stuck in limbo for nearly 6 weeks, the shipment finally became unstuck – and just in time to offer you a restock of practically every Ronin Katana sword in both the Japanese Dojo Pro and European Sword lines.
Here are some of the most popular items in the restock:
POPULAR EURO LINE SWORDS
With 11 awesome models to choose from – all made from expertly tempered 1075 carbon steel with premium quality fittings and free scabbard.
Classic Oakeshott Type XVIIIb Longsword
The Flagship Longsword that set a new standard for sub $300 European swords. Amazing value at just $285
Oakeshott Type XVIIIc Harriet Dean
A very powerful sword based a historical Oakeshott Type XVIIIc cut and thrust Longsword. $450
POPULAR JAPANESE SWORDS
So many different variations of their classic Dojo Pro Dotanuki series are available that for the most part it is simply a question of picking out which design appeals to you the most based purely on its looks (all of the swords that state a 'standard Dotanuki blade' have the same blade, only the fittings are different.
But they do have a few cool variations – all of which have been restocked. Here are some of the most popular: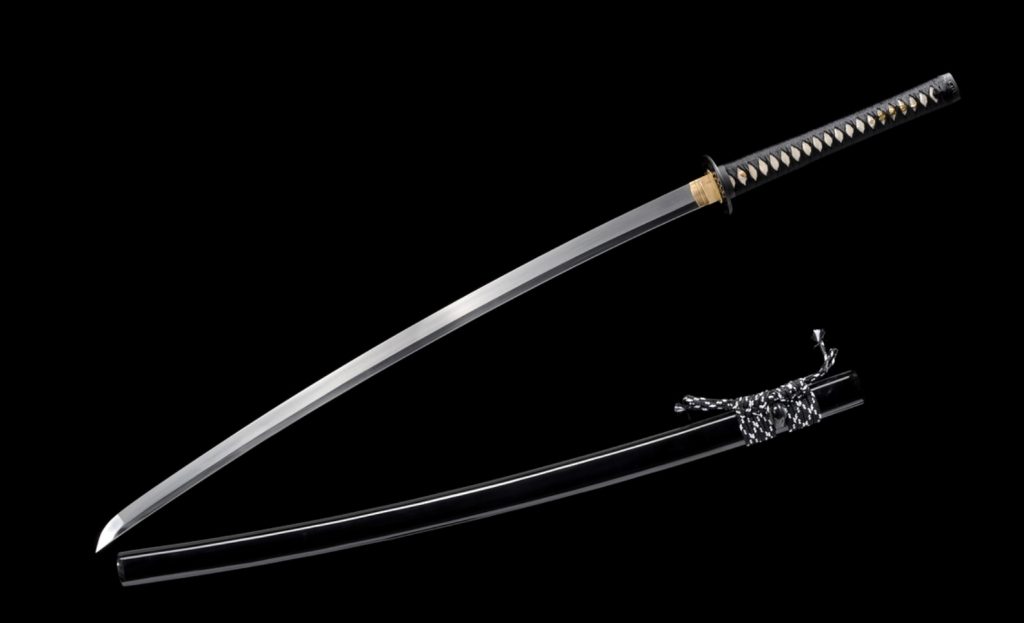 The blade geometry is the same as the other swords in the series, but is a whopping 33″ blade and 12″ tsuka – the biggest in the series and with some SERIOUS cutting force behind it. $344.99
Dojo Pro Model #14: Oni Killer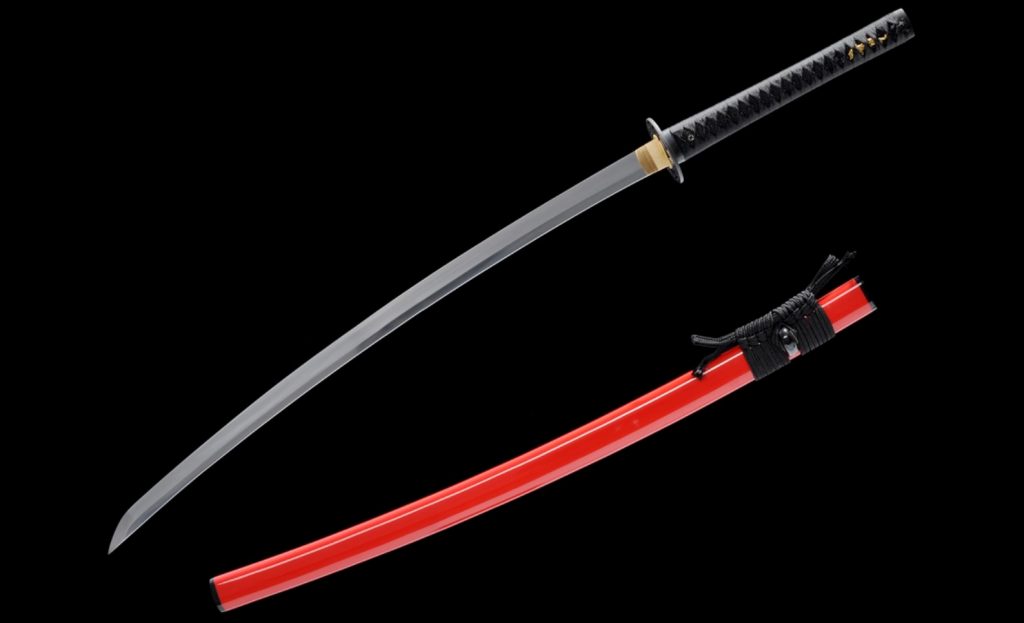 The concept behind it was a bit of a tongue and cheek joke about how over the top some sword sellers were in describing their products. But the sword born from this idea is no laughing matter – and is one of the most distinctive and coolest looking entry level dojo swords around. 30″ blade, $314.99
Dojo Pro Model #16: Woodgrain saya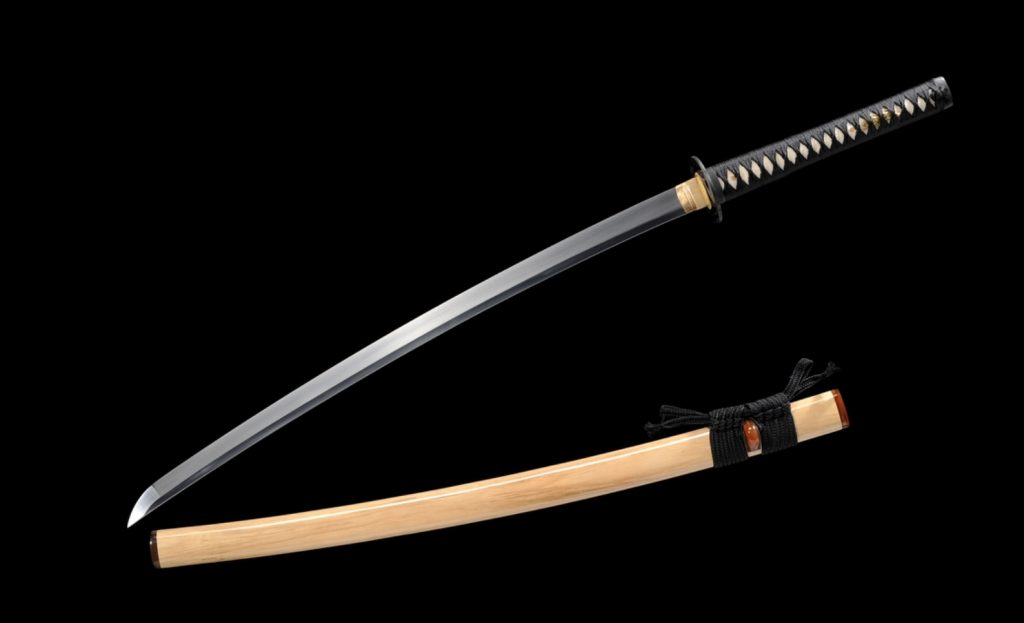 While it has a standard blade from the Dojo Pro series, it is easily one of the most popular designs among our customers – and the attractive finish of the saya combined with classic Katana elements make it easy to understand why. Priced the same as every other Dojo Pro standard blade – just $294.99