Rewards - Bokken BOGO Sale
Sure Solo training with an almost indestructible Polypropelene Bokken is fun. But it's no where near as sparring with TWO - or simply try out one of each (Katana and Ko-Katana) with our BOGO Sale.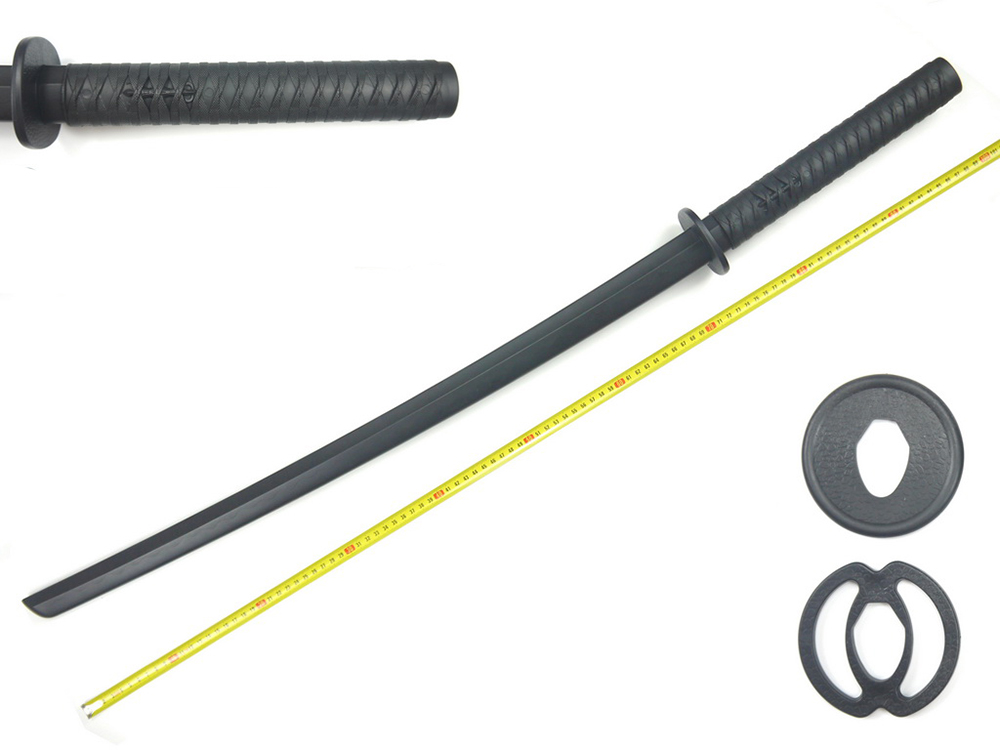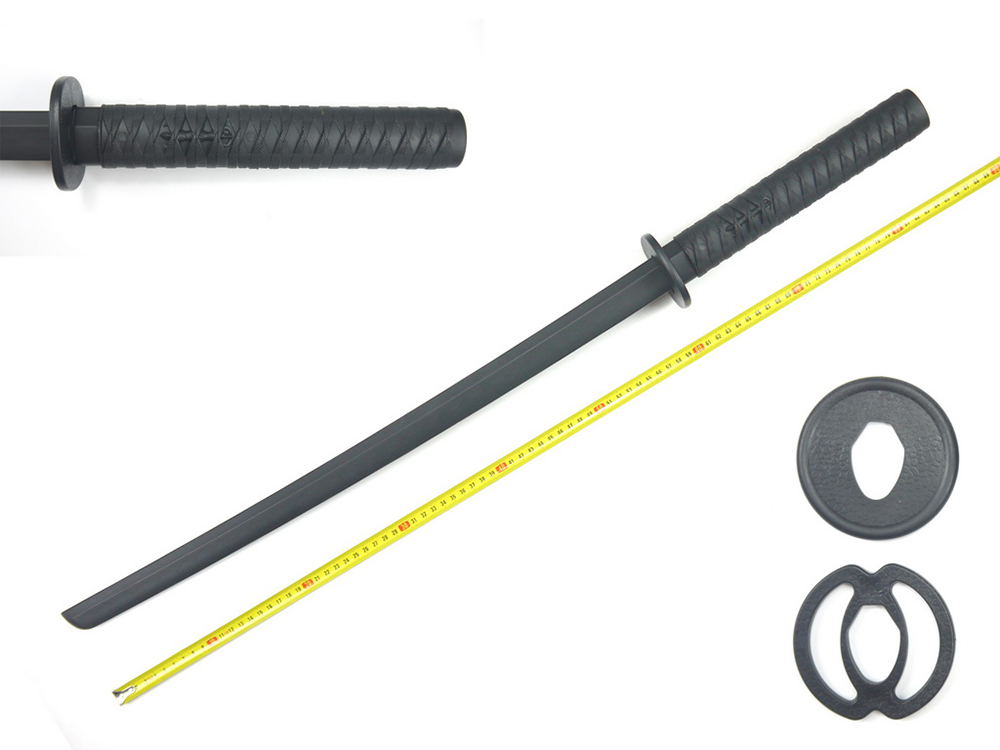 HOW TO GET YOUR SECOND SWORD
Simply add one of the swords to your cart and look out for the green link at the top of the page:
Just click the link and you will be returned to this page. Then just add your second sword choice (add to cart) and viola, its $0.