Chinese Swords
With over 2,500 years of continuous history - the story of the development of the Chinese sword over many dynasties and eras is a rich one. Here, we tell the story in steel - from early Han Dynasty Jian to Horse slaying two handed monster swords, Kung fu butterfly swords and Wushu blades - every Chinese sword we offer here has one thing in common, they are the best of the best - be it for training, backyard cutting or as a collectible heirloom..
Hanwei Chinese Swords
Properly balanced and affordable training swords for serious Wushu & Kung fu practitioners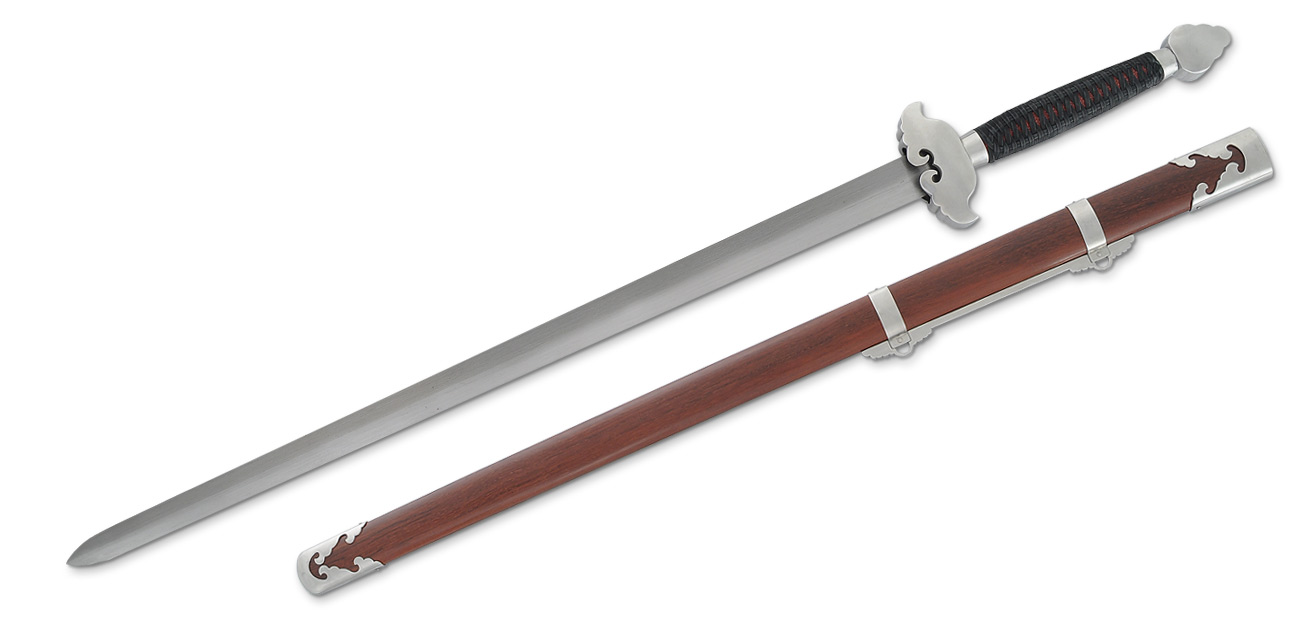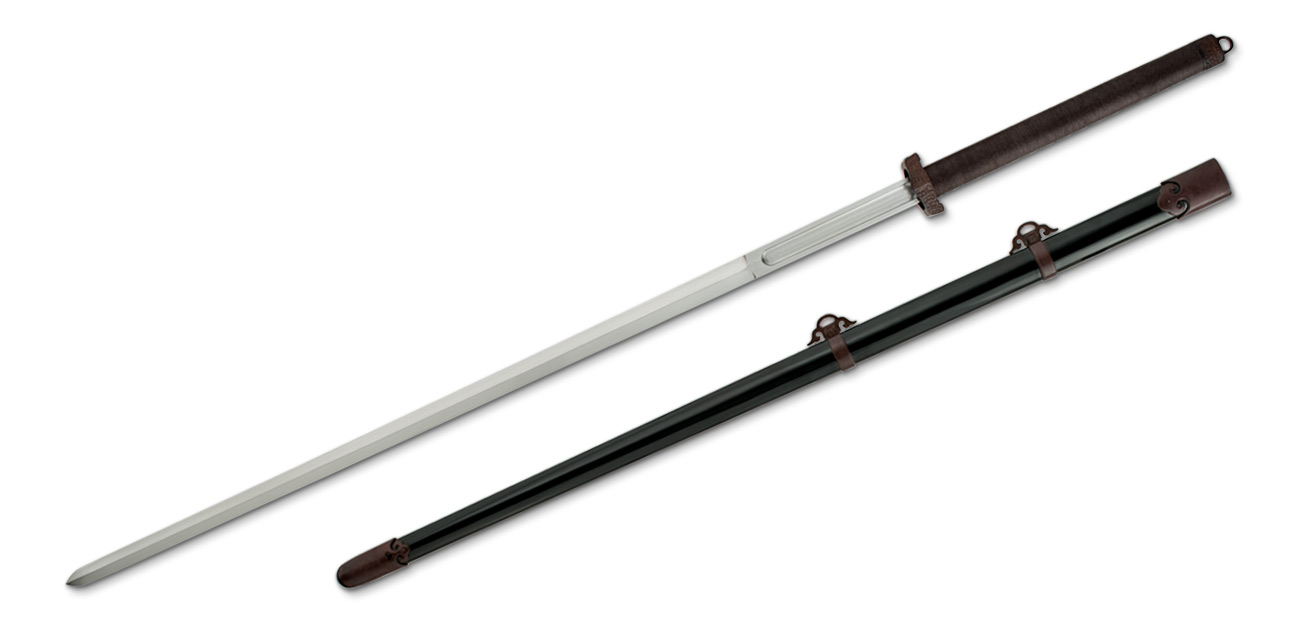 Dragon King Taotie Giant Jian
1
Average rating:

Dragon King Taotie Giant Jian
SOLD OUT
FREE SHIPPING!
A massive sword with 37 3/4" blade.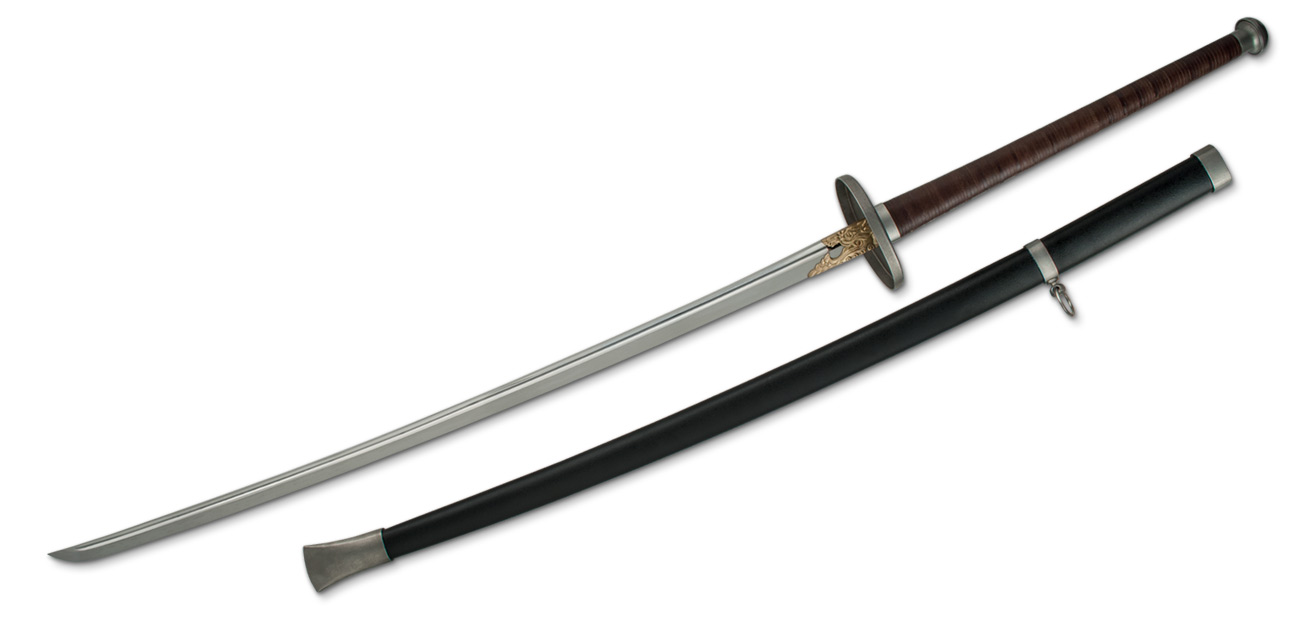 (link opens in a new window)
© 2006-2018 Sword Buyers Guide Limited