Dragon King Chinese Swords
Unique traditional Chinese swords - Artisan Frenchie Jin excels bringing you Chinese swords that until now you could only ever dream of..
FREE SHIPPING!
Sorry, USA orders only. For a list of the product lines we can ship internationally, click here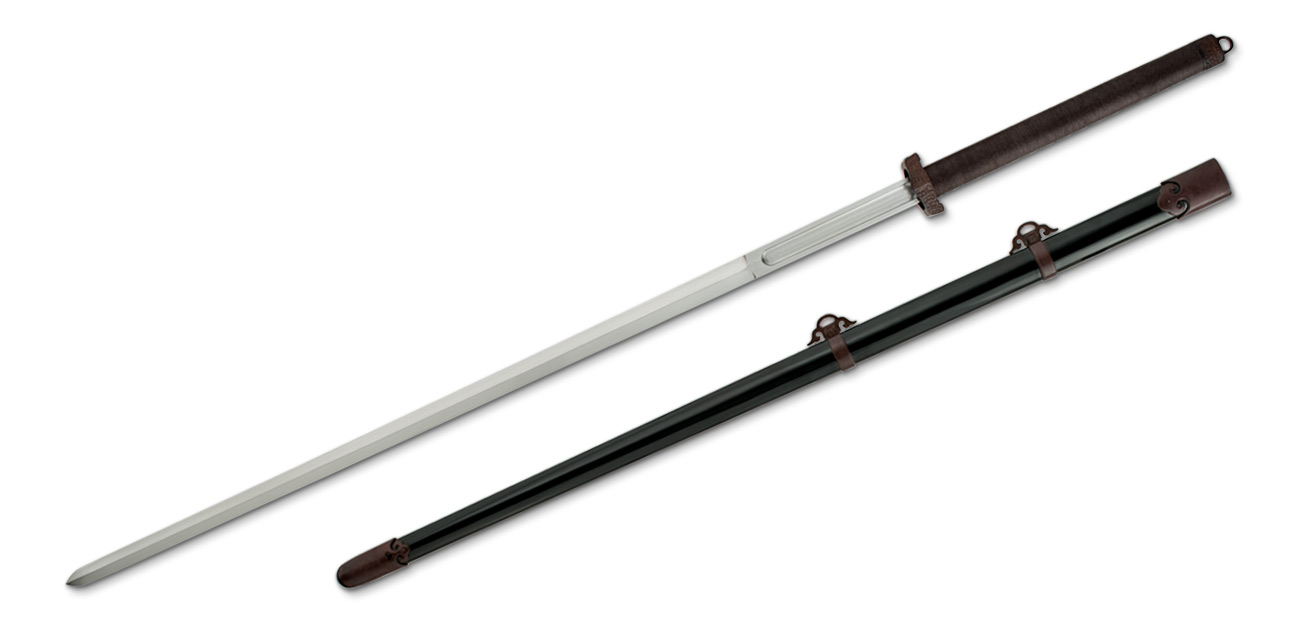 Dragon King Taotie Giant Jian
1
Average rating:

Dragon King Taotie Giant Jian
SOLD OUT

A massive sword with 37 3/4" blade.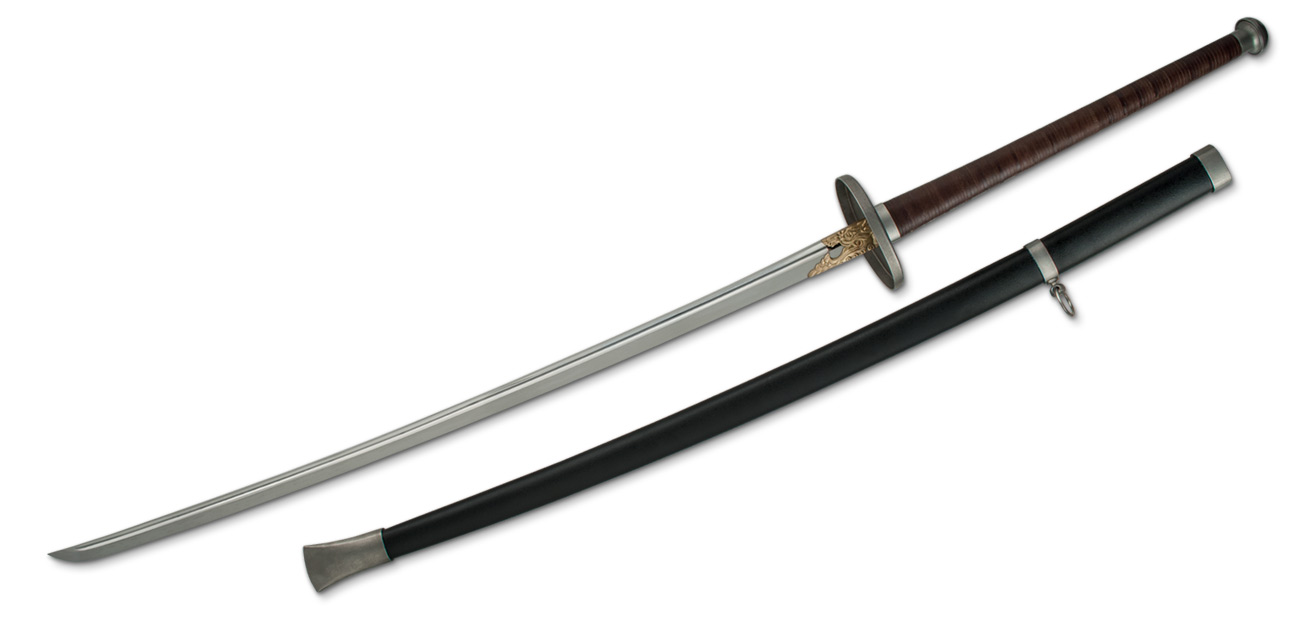 $15 Flat Rate shipping in the USA for 1-2 swords. FREE for 3 or more swords ordered at the same time. US orders only.
(link opens in a new window)
© 2006-2019 Sword Buyers Guide Limited