Dragon King Chinese Swords
Unique traditional Chinese swords - Artisan Frenchie Jin excels bringing you Chinese swords that until now you could only ever dream of..
FREE SHIPPING!
Sorry, USA orders only. For a list of the product lines we can ship internationally, click here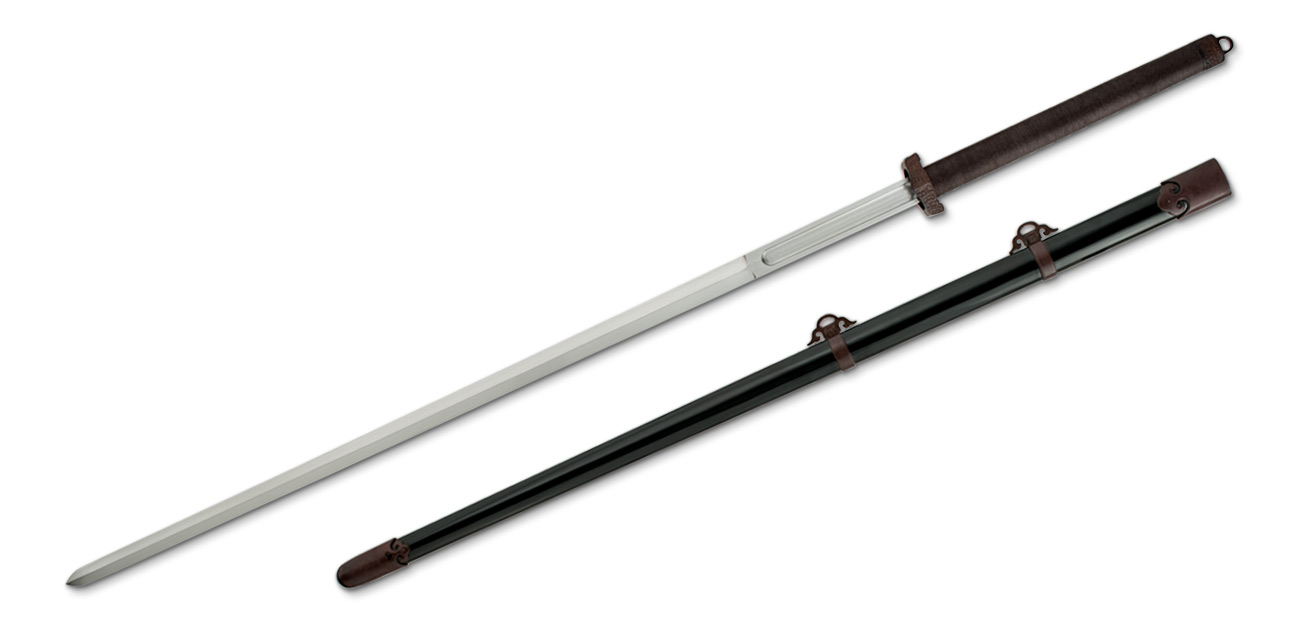 Dragon King Taotie Giant Jian
IN STOCK & ON SPECIAL
FREE SHIPPING!
A massive sword with 37 3/4" blade. HALF PRICE (and still with free shipping) until Friday the 15th of December.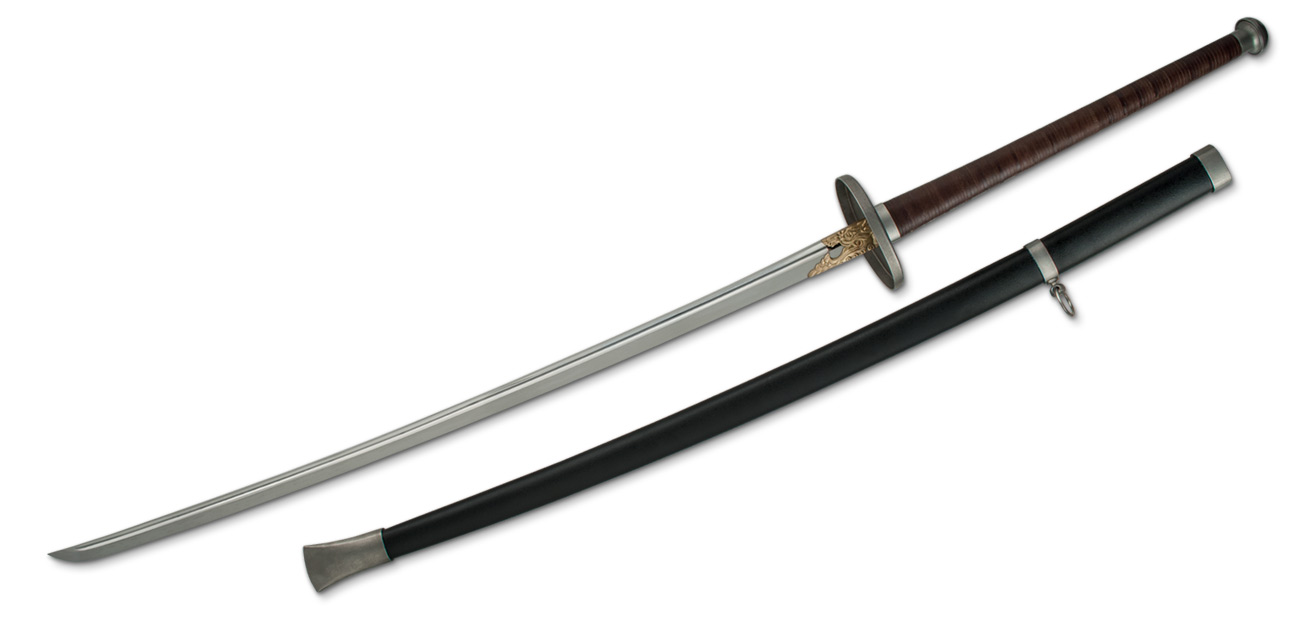 FREE SHIPPING!

Shipping to the USA (including Hawaii and Alaska) is FREE! (sorry, we are currently unable to ship our range of Dragon King swords internationally).
(link opens in a new window)