As anyone who takes a cursory look through the SBG Sword Store blog will know, we usually post some special deal, new swords or other limited time offers every week or so on average. But this month has clearly been unusually quiet..
We alluded to the reasons why this might happen from June this year – sword sales were at unprecedented low levels, and so every bottom dollar was scraped to bring deal after deal after deal – however this clearly was NOT sustainable and has finally run its course. So now we enter into a rather odd, and deathly quiet time, there really aren't any more margins that can be cut or special deals that can be offered..
There have not been any new deals this month in the HOT SPECIALS section and it has been about one full month since we added anything new to the NEW ADDITIONS page, so all in all – it is so quiet you can hear a pin drop..
The only sale ongoing this month and starting today, we are running the $20 off the Doomsday Series line by Scorpion Swords until the end of the month. So otherwise, it all just depends on what sword you like and if it is still in stock or not, as the way things are going, restocks will be few and far between..
Boarding Axe – Doomsday Axe #1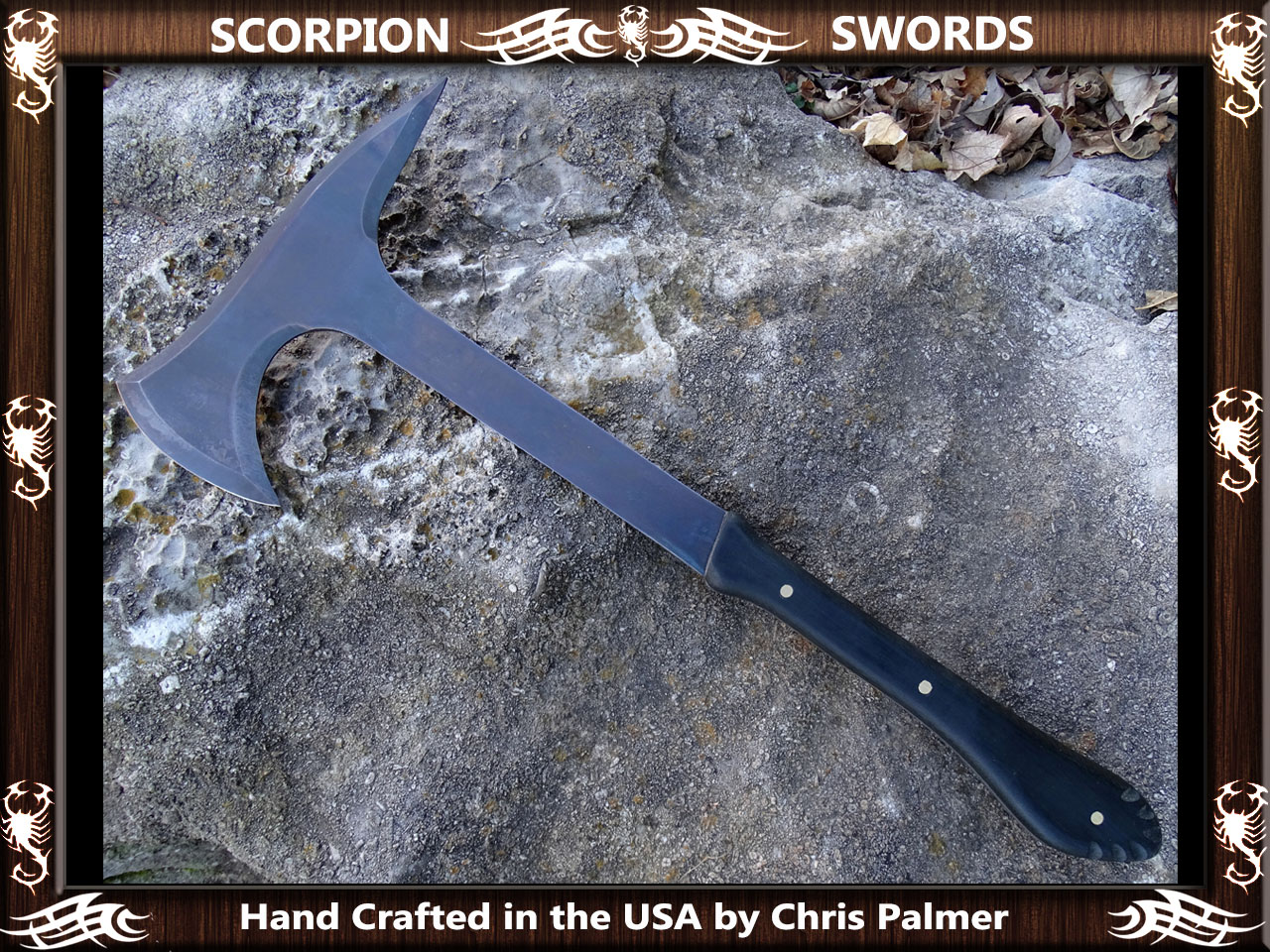 The Barbarian – Doomsday Sword #9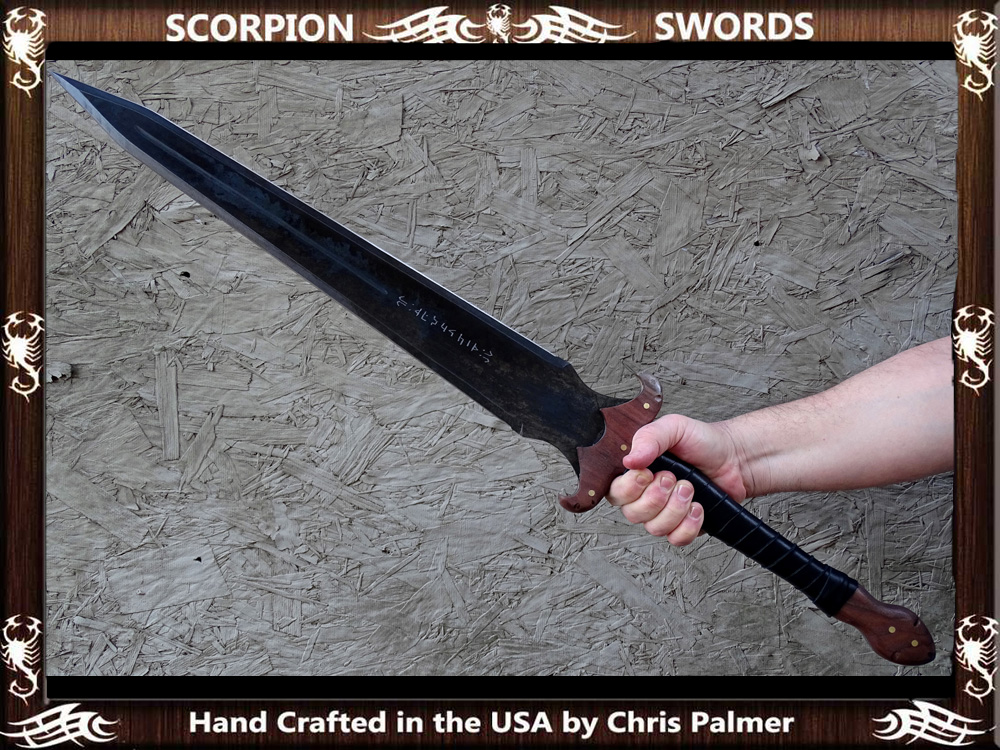 The Sumerian – Doomsday Sword #8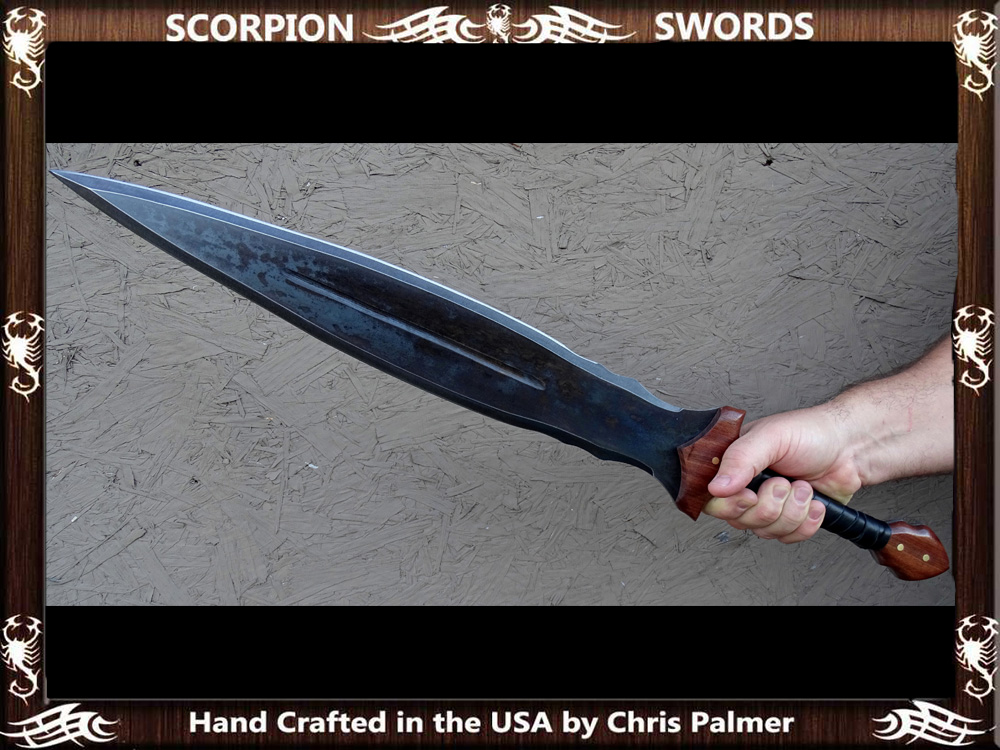 The Blood Moon – Doomsday Sword #7
The Ragnarok – Doomsday Sword #6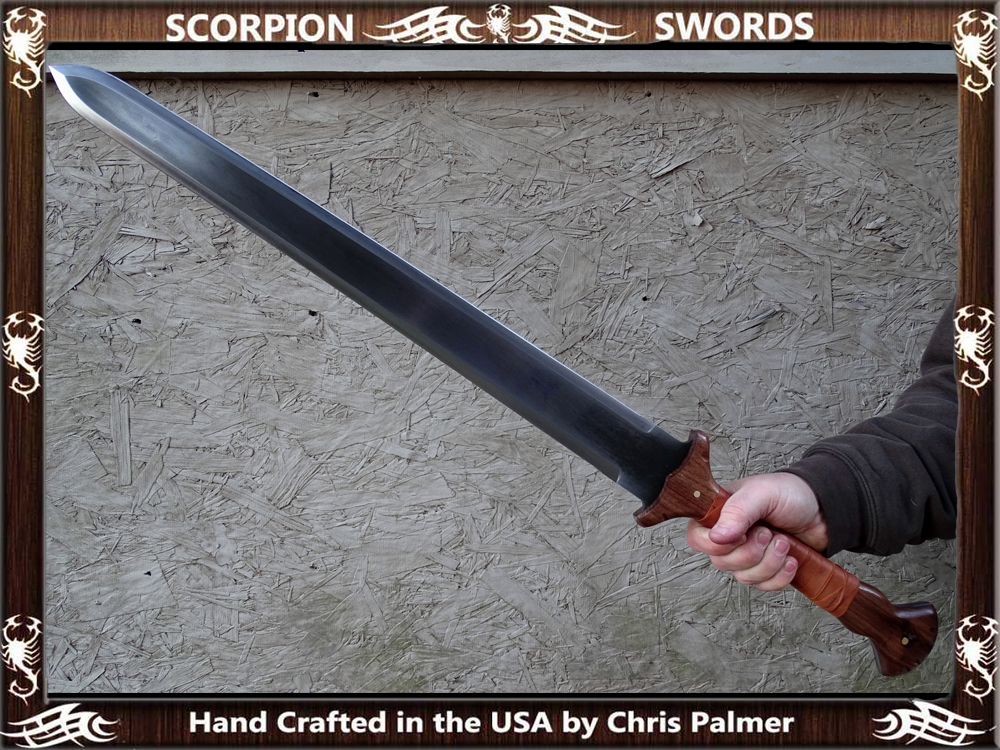 Doomsday Cutlass – Doomsday Sword #5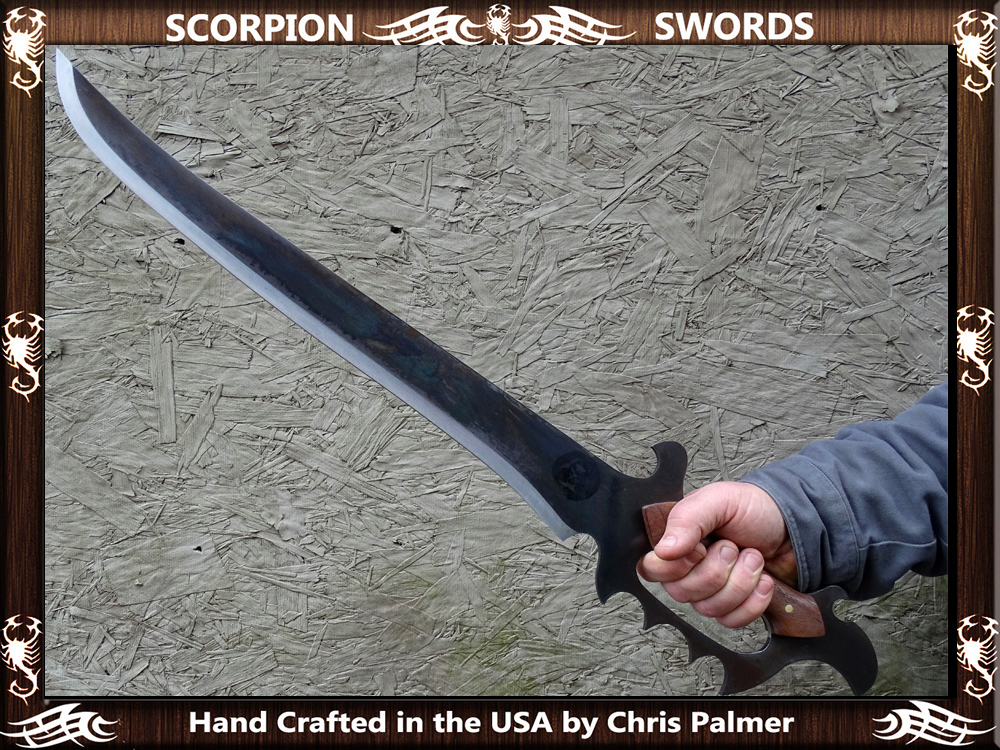 The Daywalker Version 2.0 – Doomsday Sword #4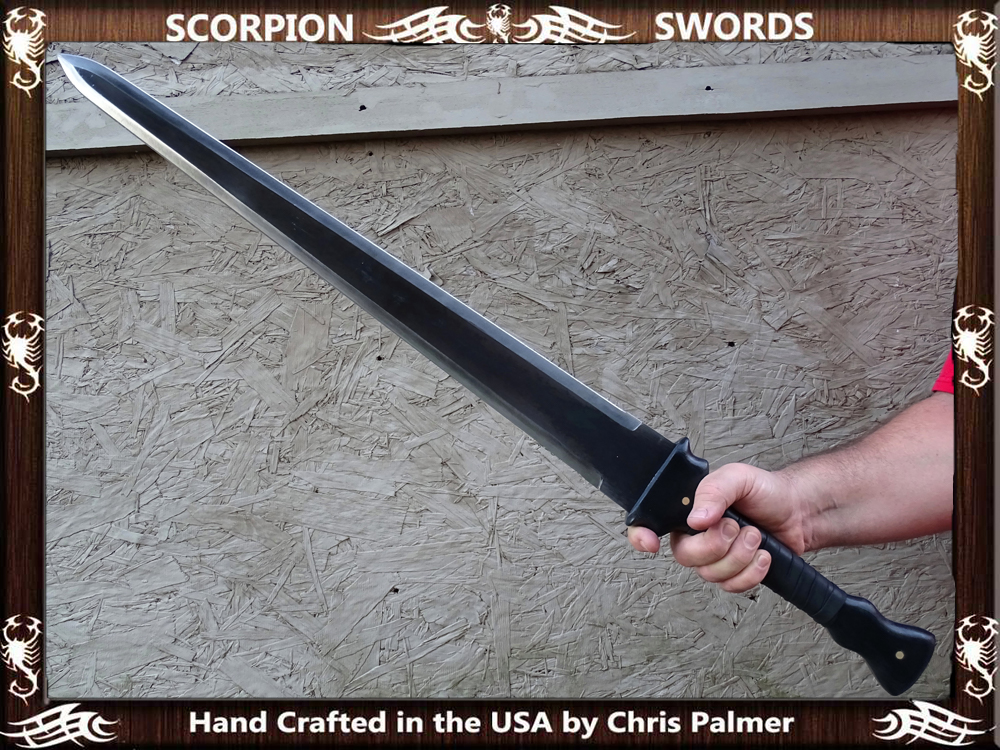 Doomsday Machete – Doomsday Sword # 3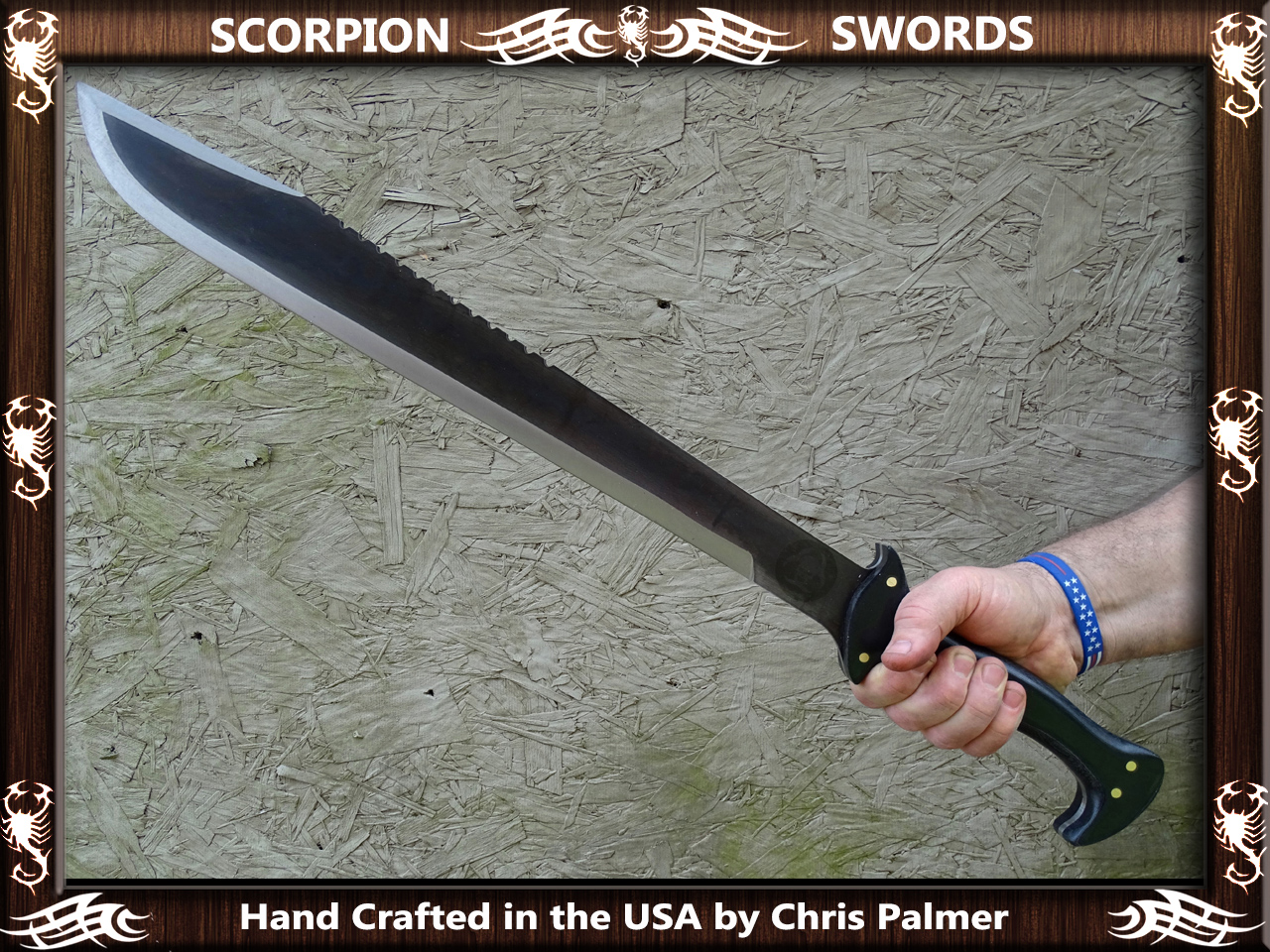 Dark Ninjato Version 2.0 – Doomsday Sword # 2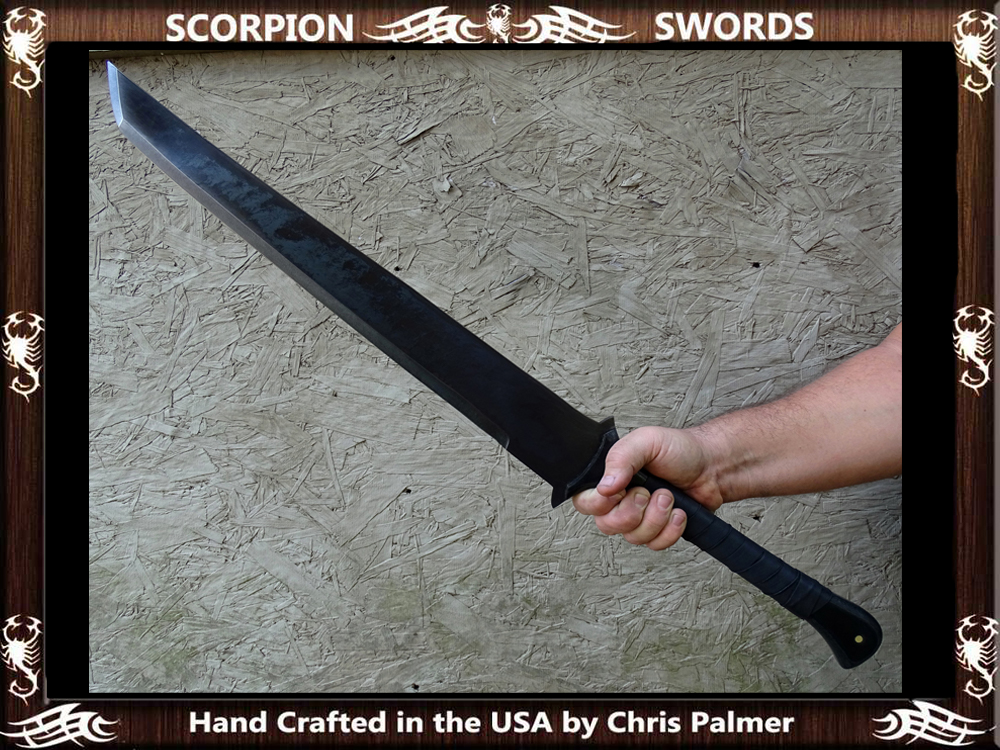 Badlands Katana Version 2.0 – Doomsday Sword #1