Perhaps the concept was doomed from the start and my own excitement and enthusiasm got the better of me. But our attempt to fill the void for actually functional, battle ready fantasy swords has not been anywhere near as successful as it needed to be to continue the project.
The final straw has been extremely poor sales of the BCI sword shipment that just landed March 30th – despite being able to bring them in at incredibly low prices for such lovingly hand crafted sword art..
Now with the budget for this project well and truly blown out – the Legendary Swords Project has had no choice but to disengage from its goal of creating the worlds best value for money truly battle ready fantasy swords – but our failure is YOUR chance to grab a serious bargain and get some rare collectible swords that we will never be able to offer again..
Here they are, the best closeout deals of 2019..
Starting with the BCI shipment that just landed..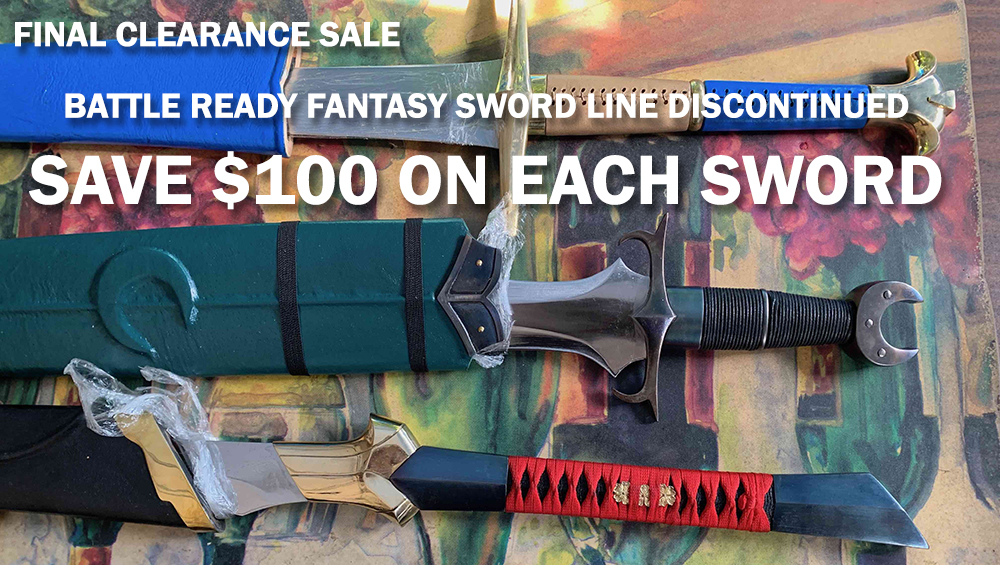 We managed to bring them in at the lowest target price possible, but despite heavy promotion and our best efforts to get the word out about the quality and value for money of these swords, sales were not forthcoming..
So now we clear them all out with a huge $100 discount on each sword, giving you WHOLESALE pricing so that we can at least try to recover the funds tied up in these premium quality hand made swords (I honestly still can't believe that people did not snap these up when they were first released)..
Here are the BCI stocked swords on final closeout:






But there is more…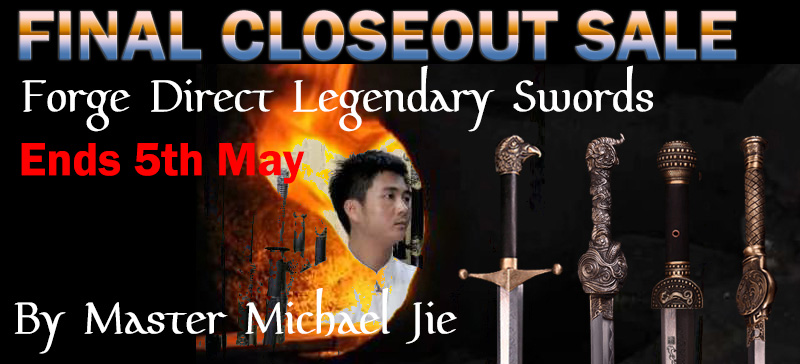 In addition to the final closeout sale of the BCI Swords, Master Smith Michael Ye is also winding up his part of the project – but before they disappear for good, one final hurrah at insanely low prices.
Here they are for the last time: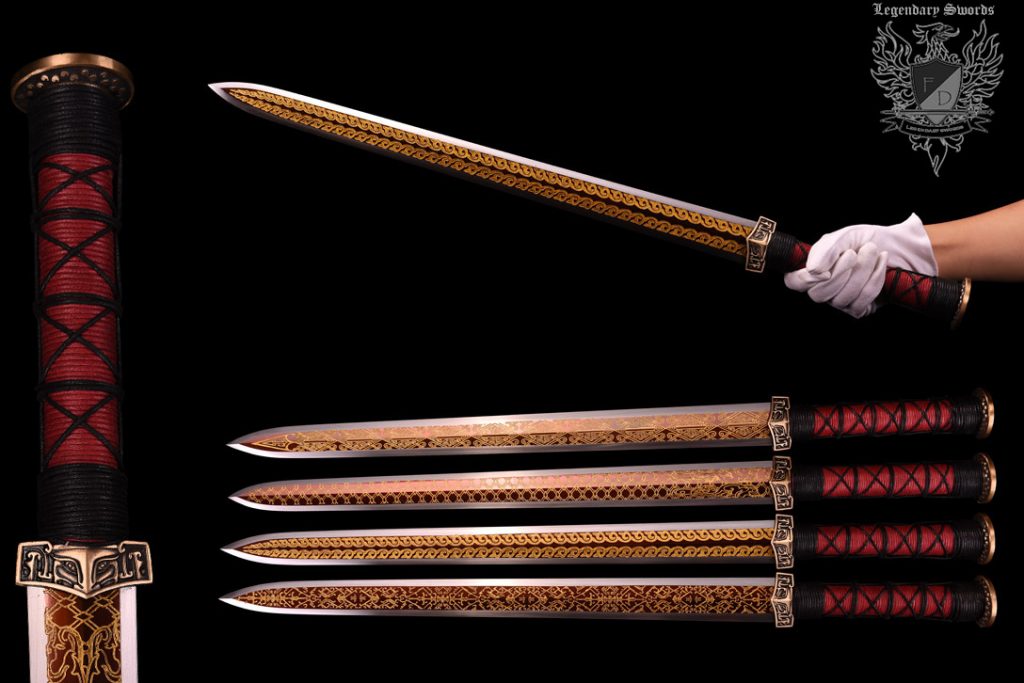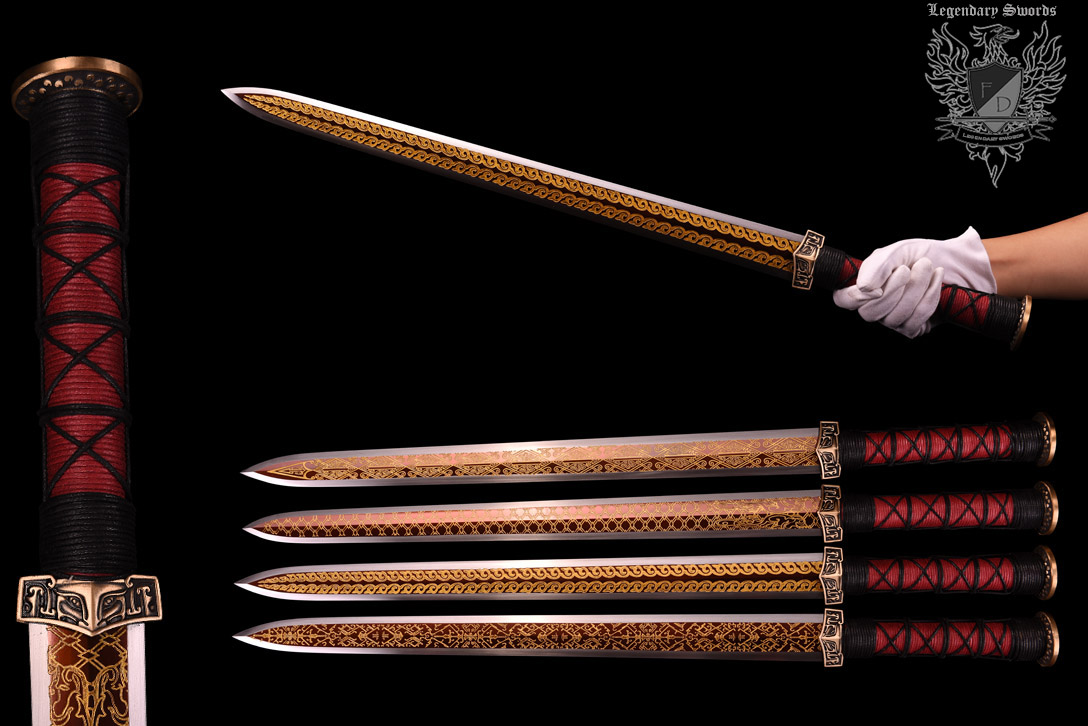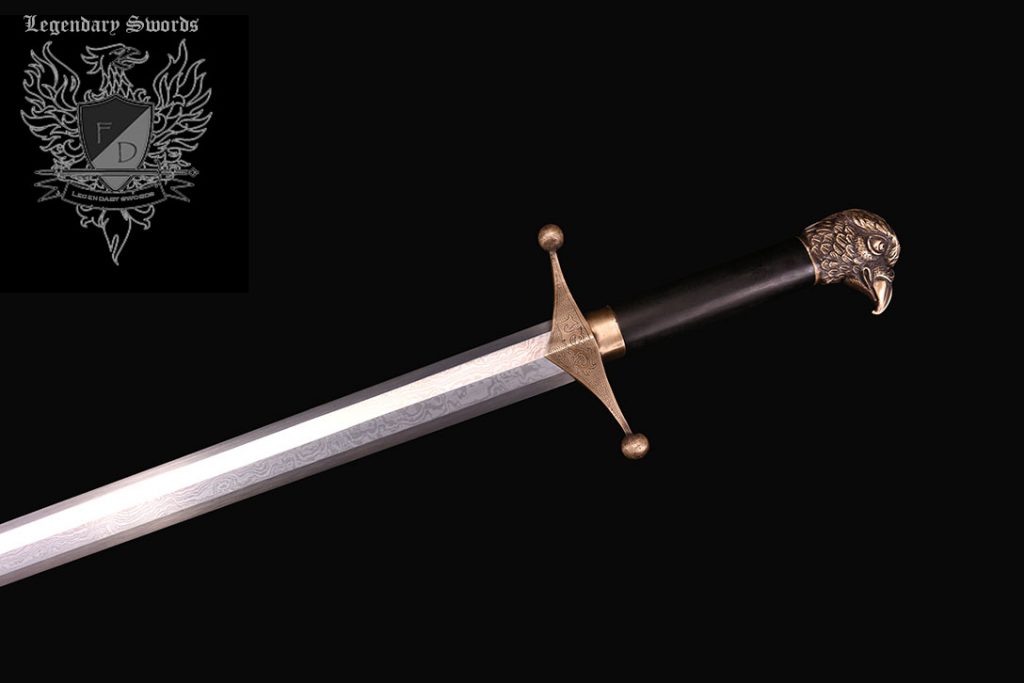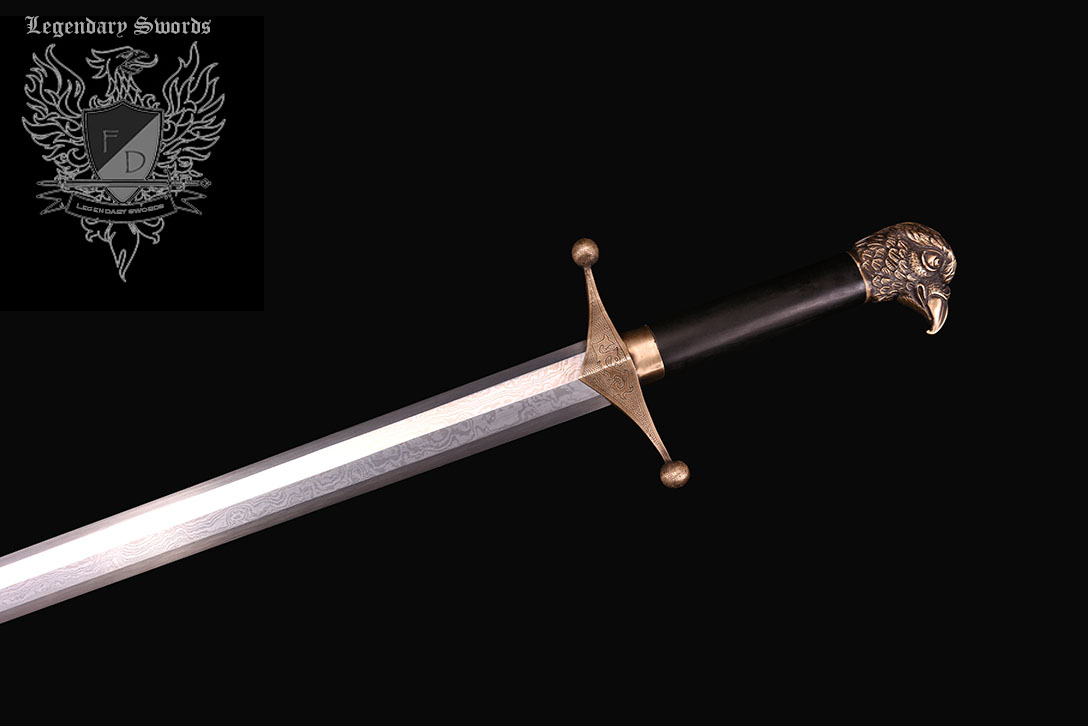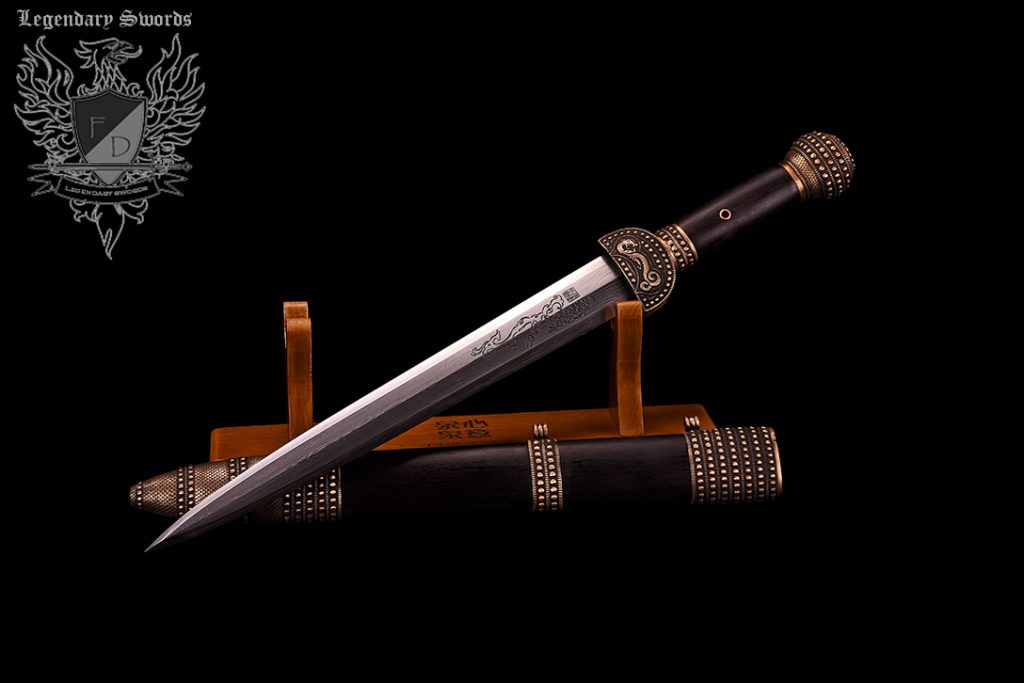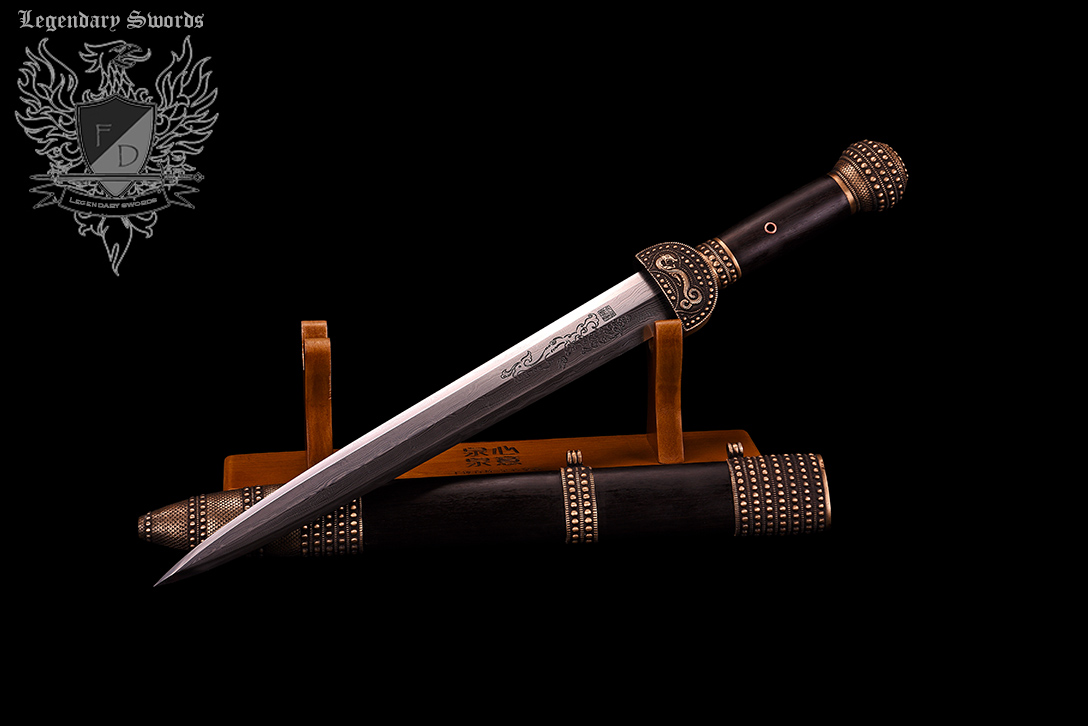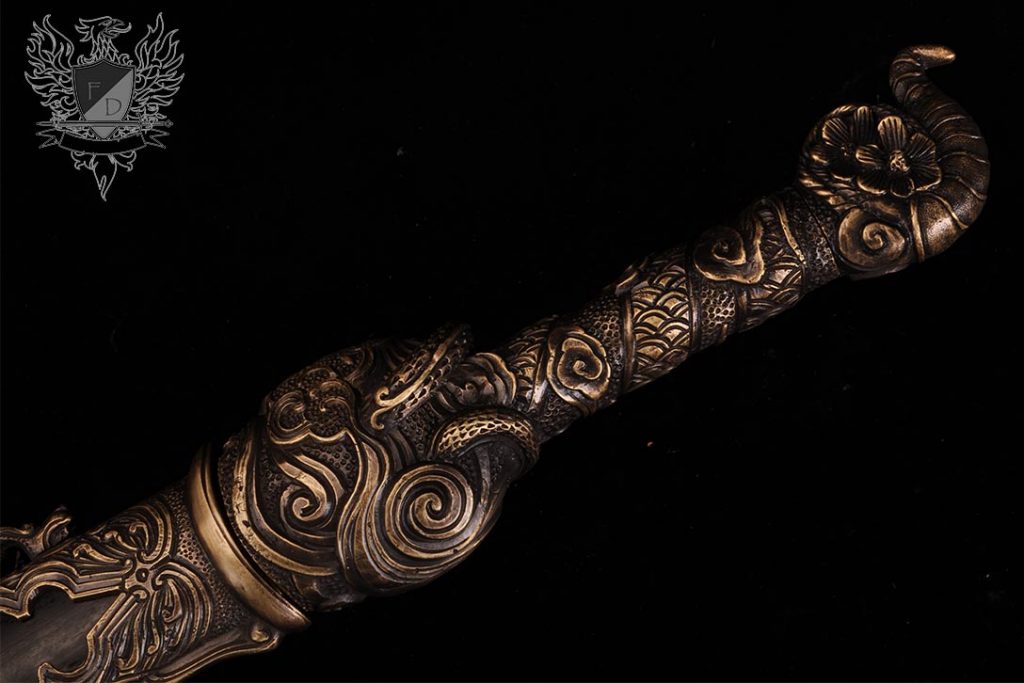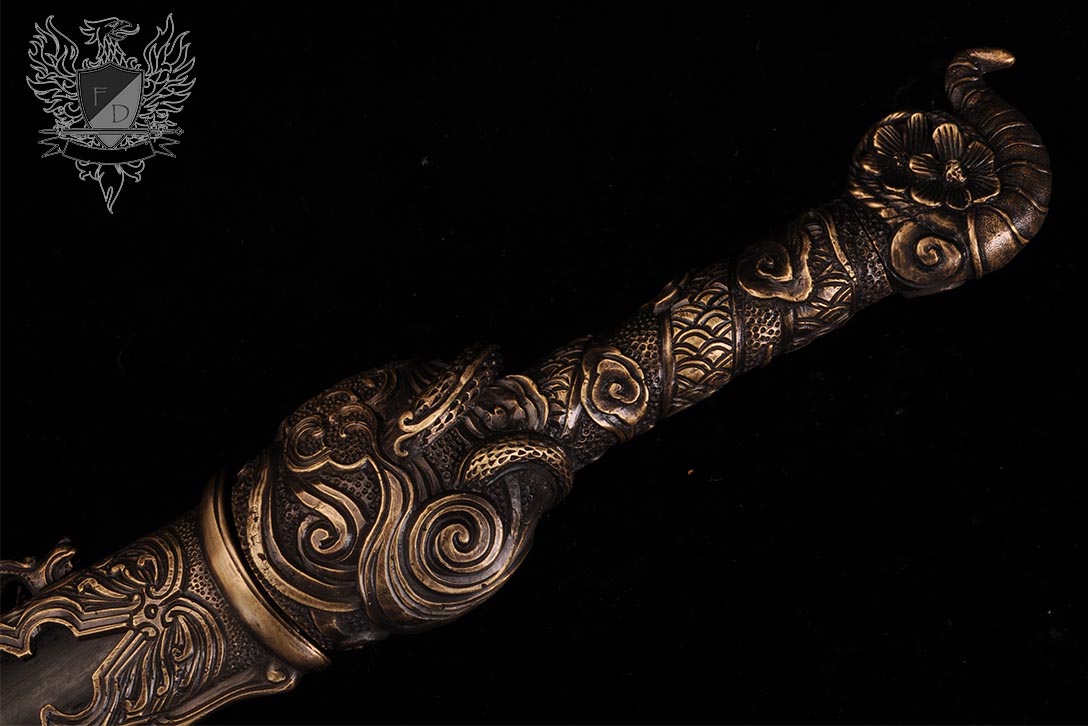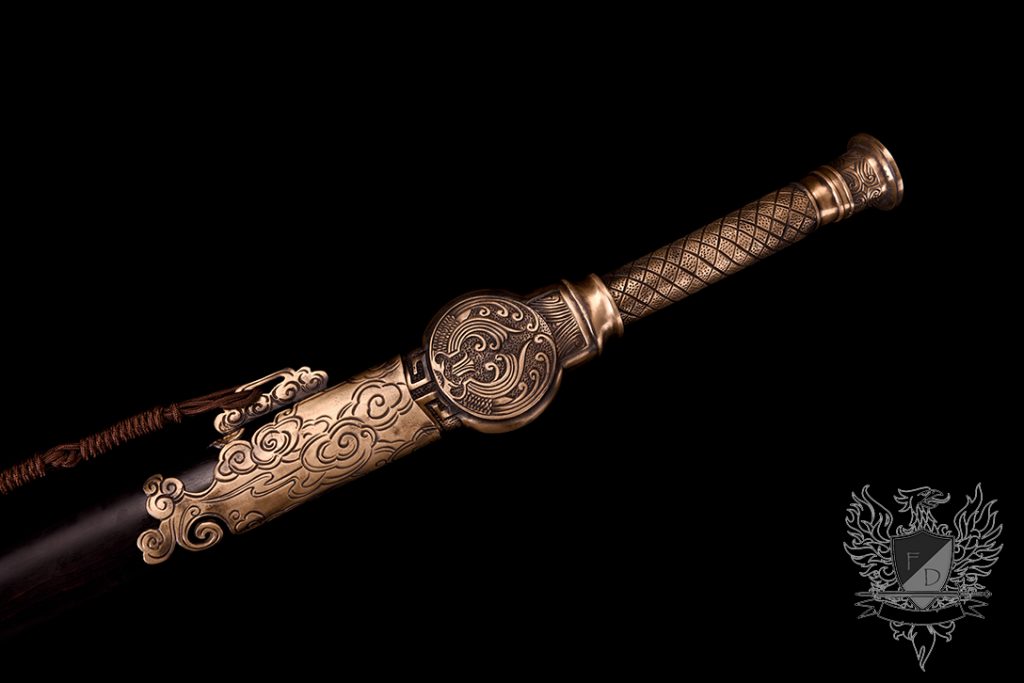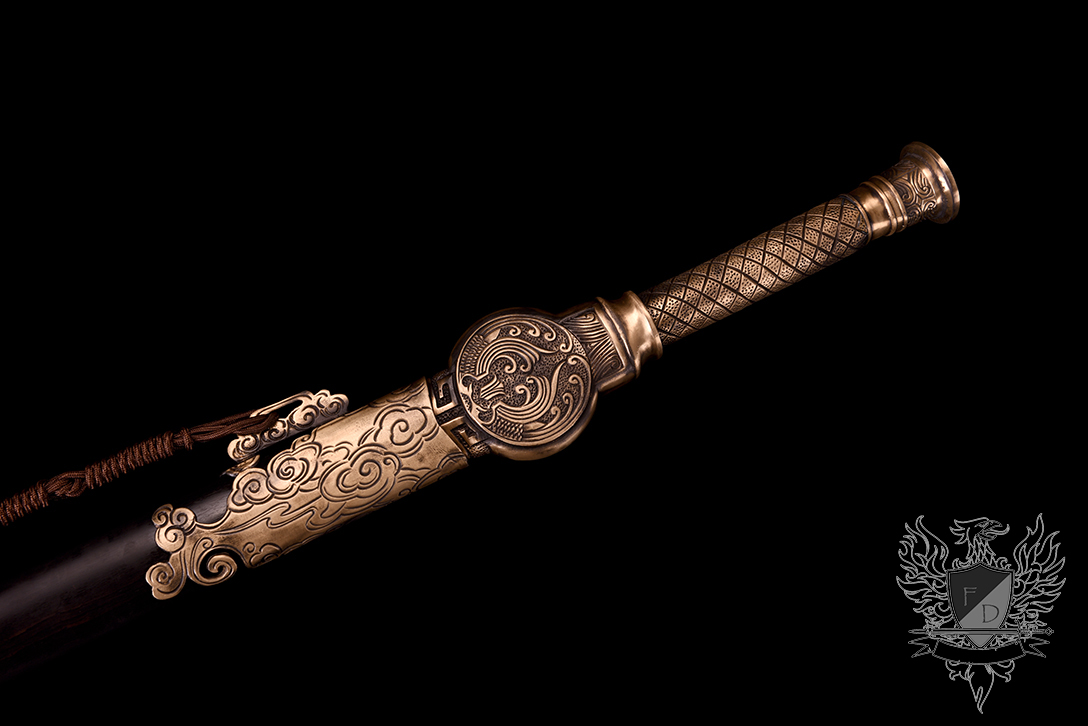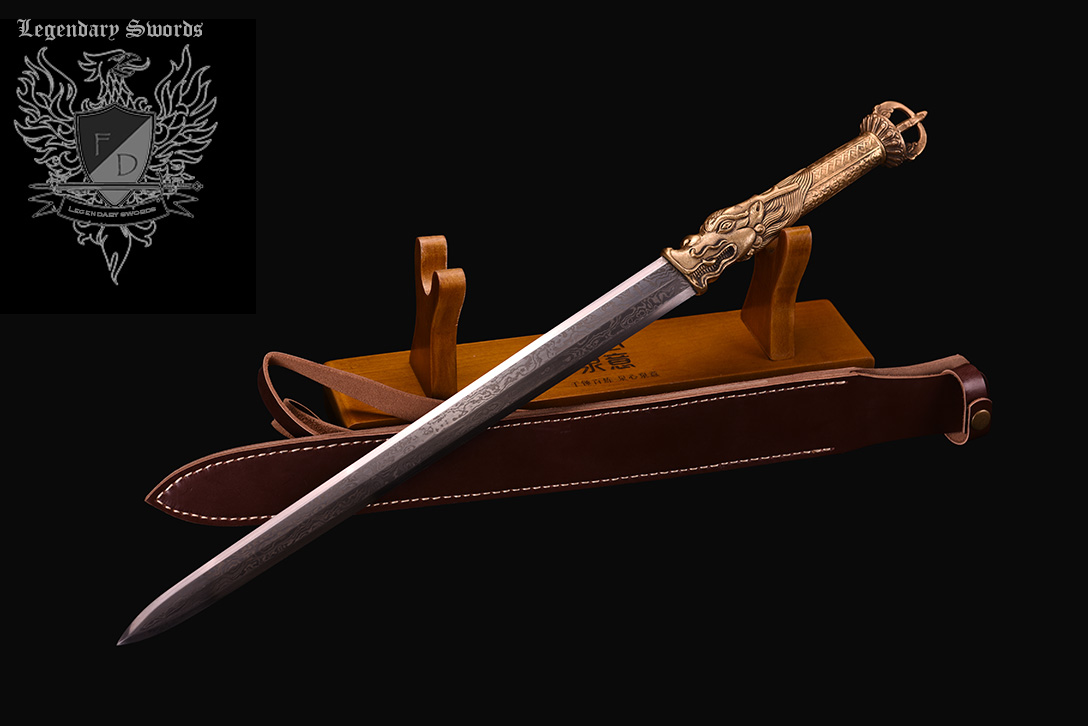 The closeout ends May 5th 2019, marking the end of an era.
Many lessons were learned during this project, and the Legendary Swords website will eventually find a new direction. But for now, grab a piece of 'history' before it all fades into the mists of time..