Recently I met up with my personal friend and business associate, Sam Sung, one of the founders of Musashi Swords,Ryujin Swords and many other well known sword and knife brands..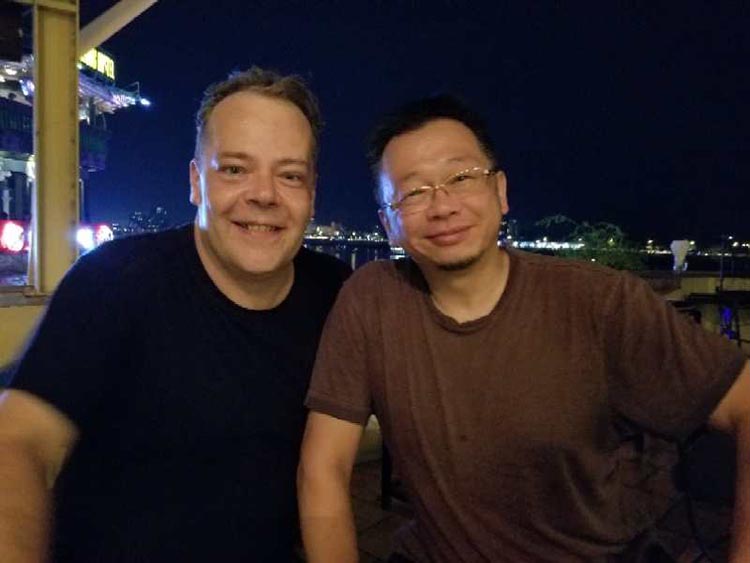 Quite a few of the project ideas we discussed are a bit far down the line, but there were a couple of new products that came out of the discussion that we are able to offer you right now..
The first is a general restock of our Ryujin custom swords and return of the 33″ custom O-katana – and return of the special introductory pricing of just $229.99 – the same price as the regular sized blades!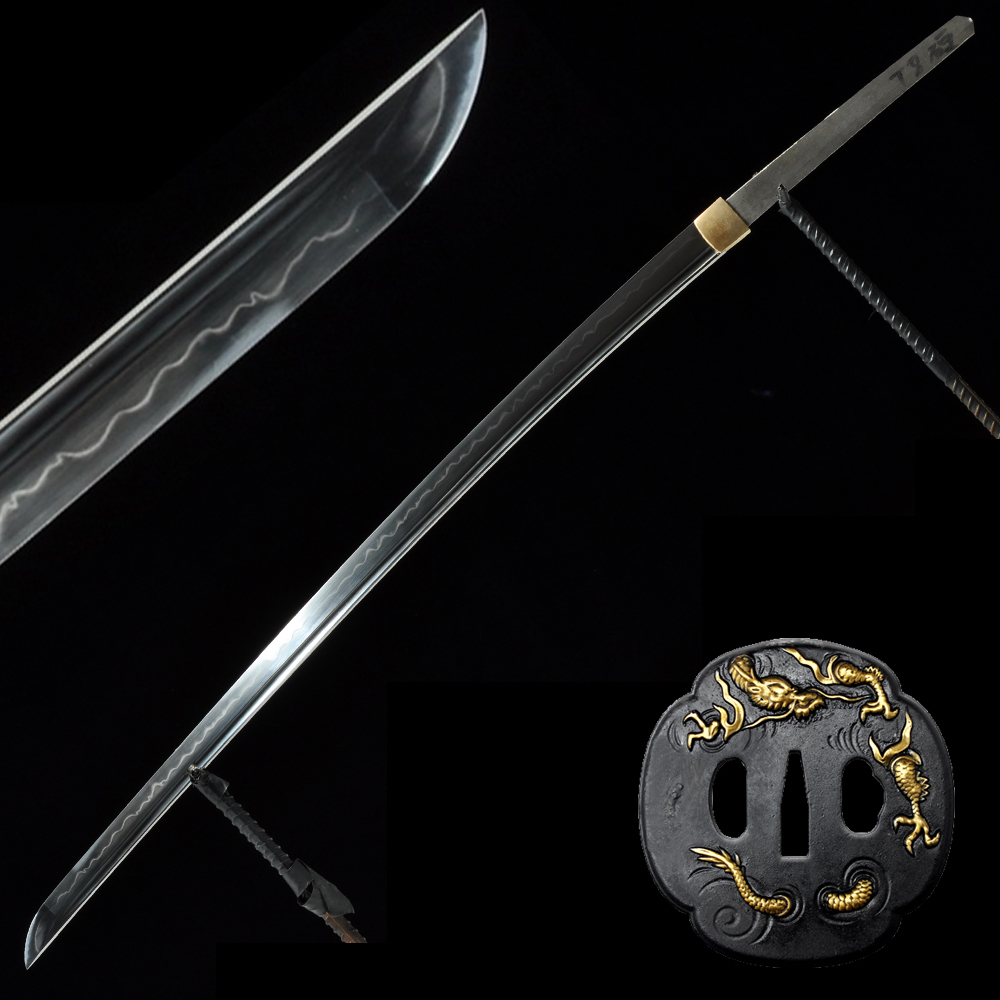 But during our discussions I also found out about two other swords that Sam has managed to source, and after some negotiation, have added the minimum markup and am offering them to you guys at pretty amazing prices..
The first of the two new swords is a basic entry level 1045 carbon steel blade in Shirasaya.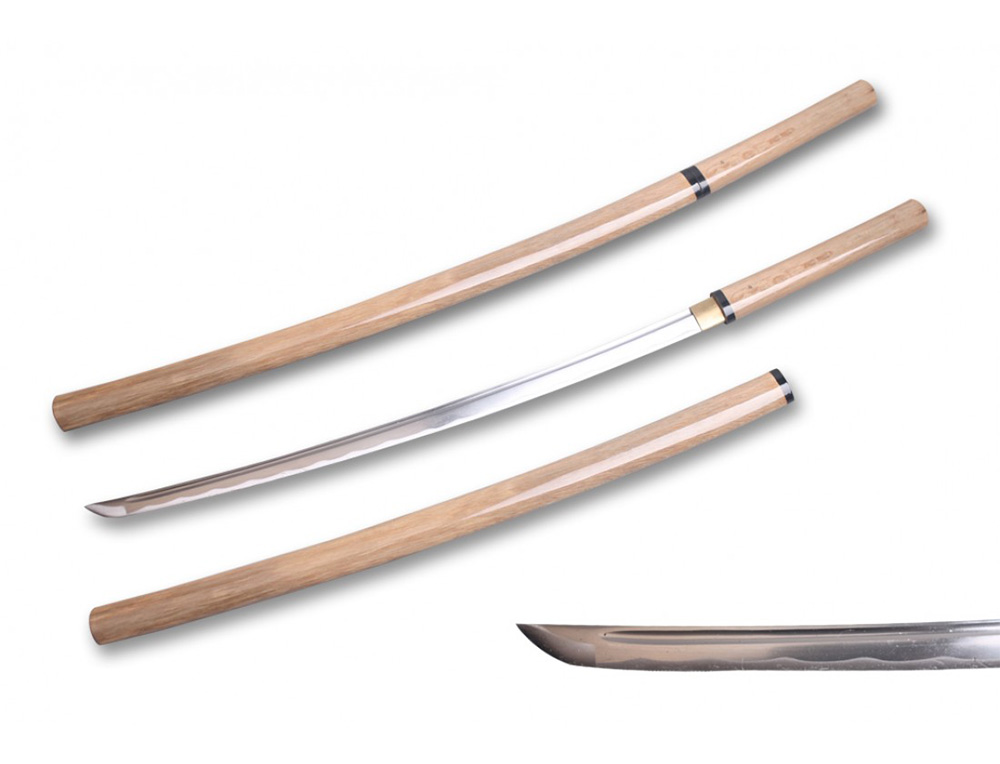 As you can see, it is a bare blade in glossy lacquered natural wood fittings – for just $74.99 PLUS you also get your choice of a free budget cleaning kit or sword stand..
And then there is one that literally blew me away, a fully functional 1060 carbon steel version of the iconic Ming Dynasty sword, the Yong Lo Sword – for just (wait for it)…
$199.99!!
No doubt other less scrupulous sellers would be happy to offer this sword to you for $400 to $600, simply because it looks like it should sell for that much.. But that's not the SBG way..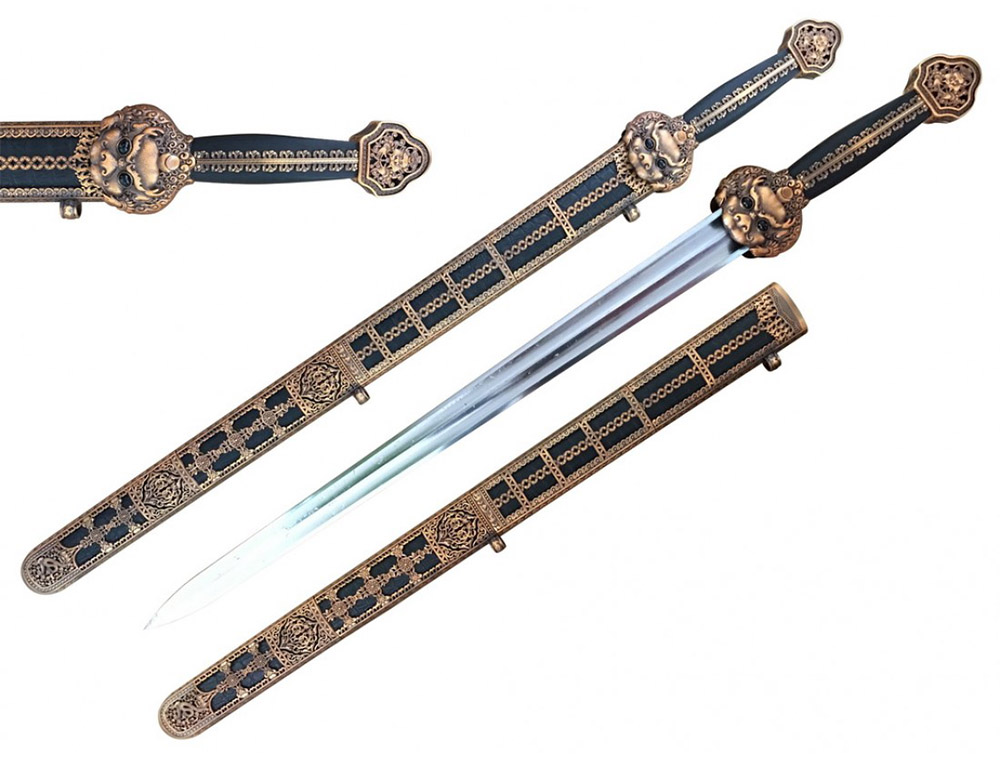 More products and projects are coming down the line from this auspicious meeting (indeed, it was our first meeting several years ago that led to the Ryujin Custom Katana line in the first place) so stay tuned.
But in the meantime, check out these deals and more in the Hot Specials Section..