We already sold 2 of the 4 antique swords on offer from our friends at Blades of Japan earlier this month, and the last 2 (consisting of the $1875 Pirate O-Wakizashi and the $6250 Daisho set with original fittings) will actually be withdrawn from sale by the end of the month if no one decides to snap them up..
But we just added a new quite rare type 3 Gunto – a true beast of a blade made in 1944 that had given up all pretenses of ornamentation and was designed to be a combat monster of a sword..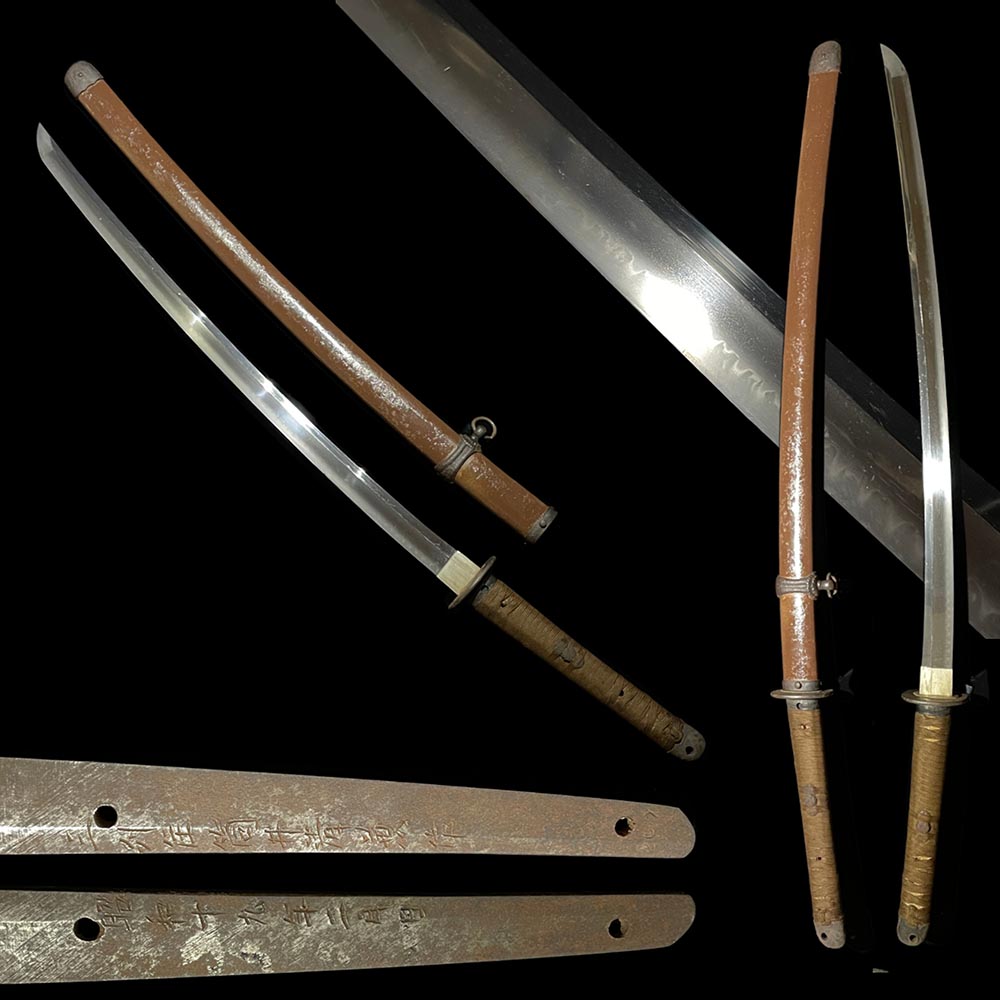 Signed by the wartime sword smith Tsutsui Kiyokane with a very tight and attractive choji hamon, it would cost a small fortune if it was fully restored and papered, but as it is can be snapped up for just $2734.37 if you are fast.
Definitely worth a closer look by anyone interested in military history and Japanese antique blades.