They had been discontinued without good reason for years – but finally they are back, the Tactical Swords that started it all – the ORIGINAL Tactical Katana and the Tactical Wakizashi by United Cutleries fully functional sword line – Honshu Swords.
The ORIGINAL Tactical Katana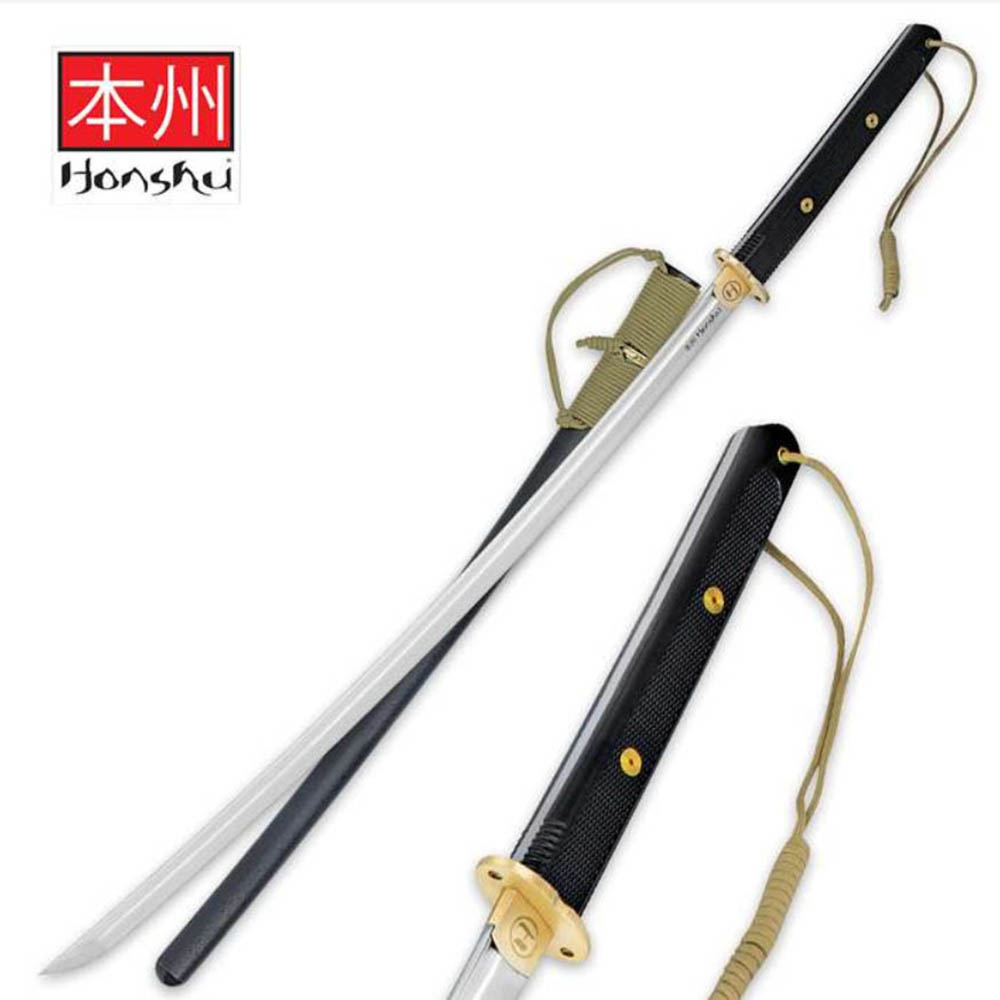 The ORIGINAL Tactical Wakizashi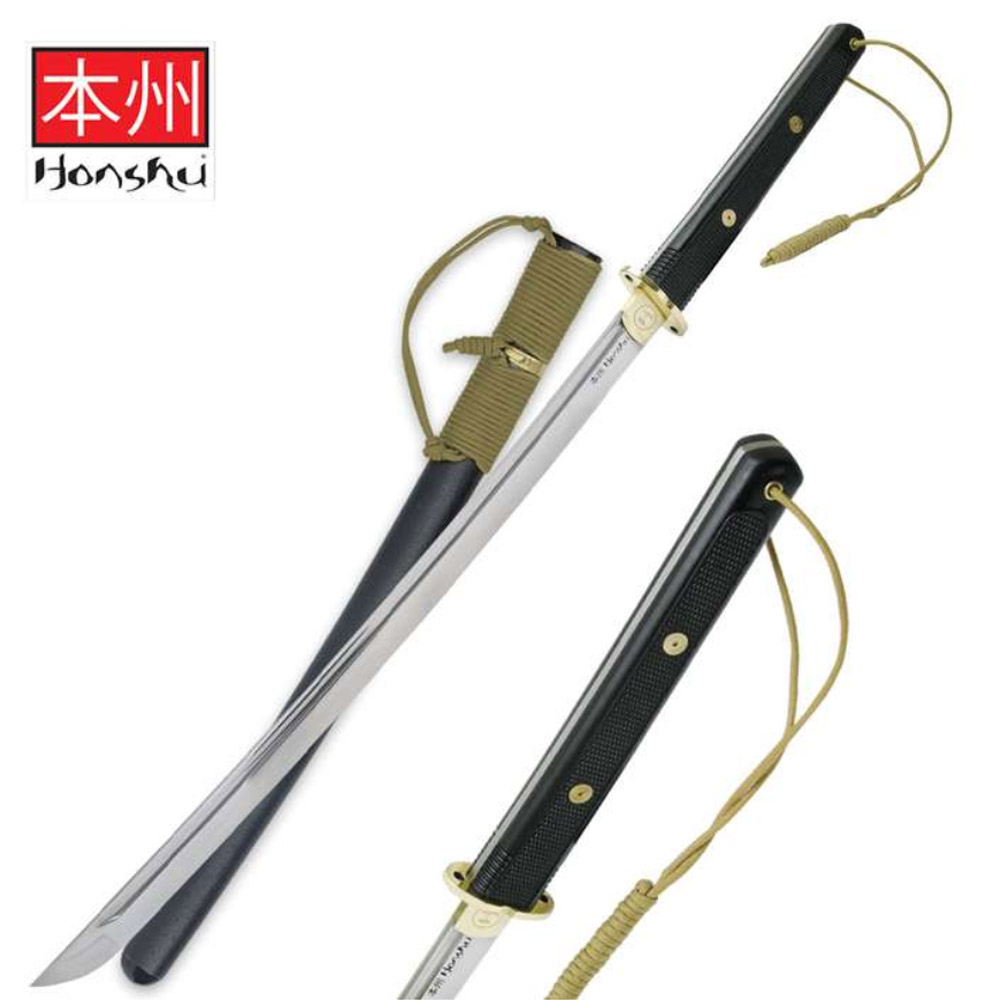 (Technically the Tactical Wakizashi should really be classified as an 'O-Wakizashi', or what is commonly called a 'Ko Katana' in the West, in that the sword has a long enough grip to accommodate two hands).
And then we have the newest of the NEW swords in the Honshu Boshin series. And man, are these things mean looking..
First of three we have added to the new line up is my personal favorite – the D2 tool steel 'Spartan' Sword..
Tactical Spartan Sword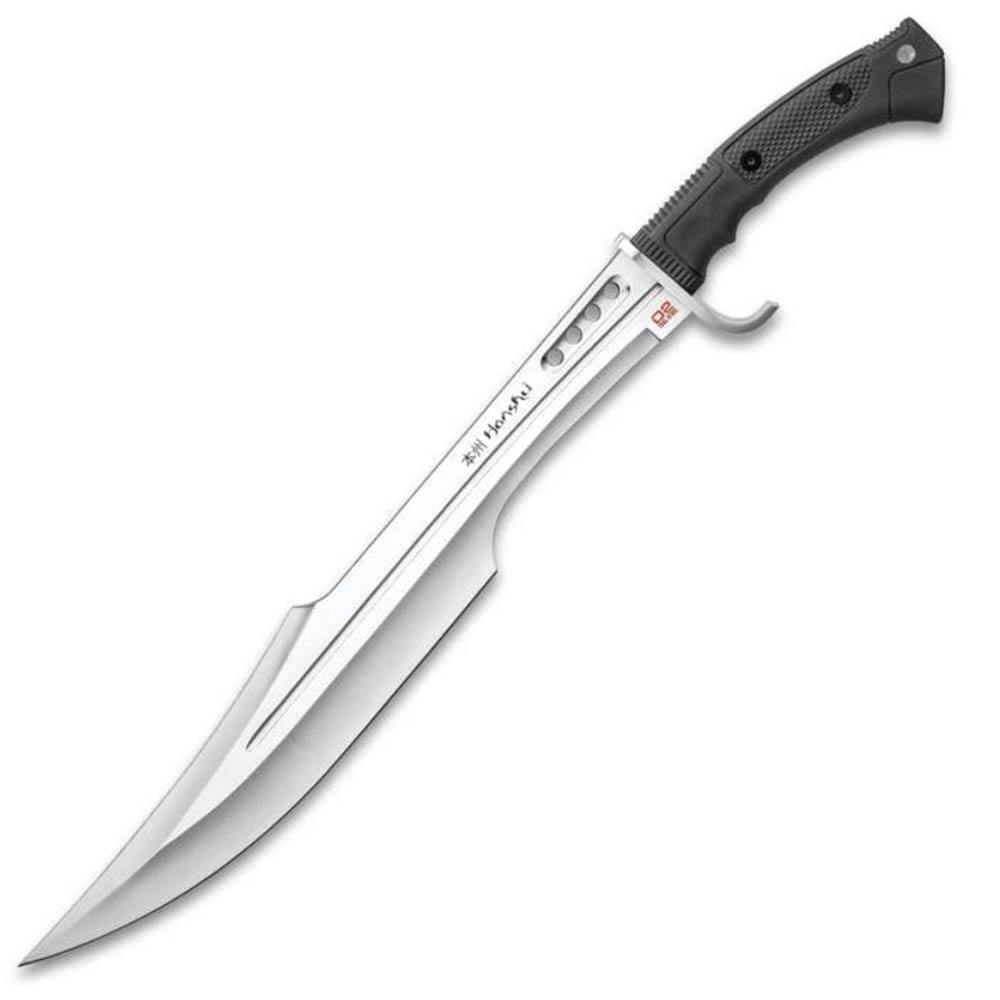 You can clearly recognize the blade is inspired by the sword from the movie 300 rather than historical Spartan sword, but just one look at this sword lets you know it means business.

And closely related in size, but with a blade kind of facing the opposite way, is the War Sword, which was clearly inspired by historical Chinese Dadao.
Both are mean looking, no-nonsense designs, though of the two I prefer the Spartan due to the use of D2 tool steel, which is rarely seen on knives but generally reserved for mid-range knives. Yet here, you get sword size blades at knife prices..!
The Tactical War Sword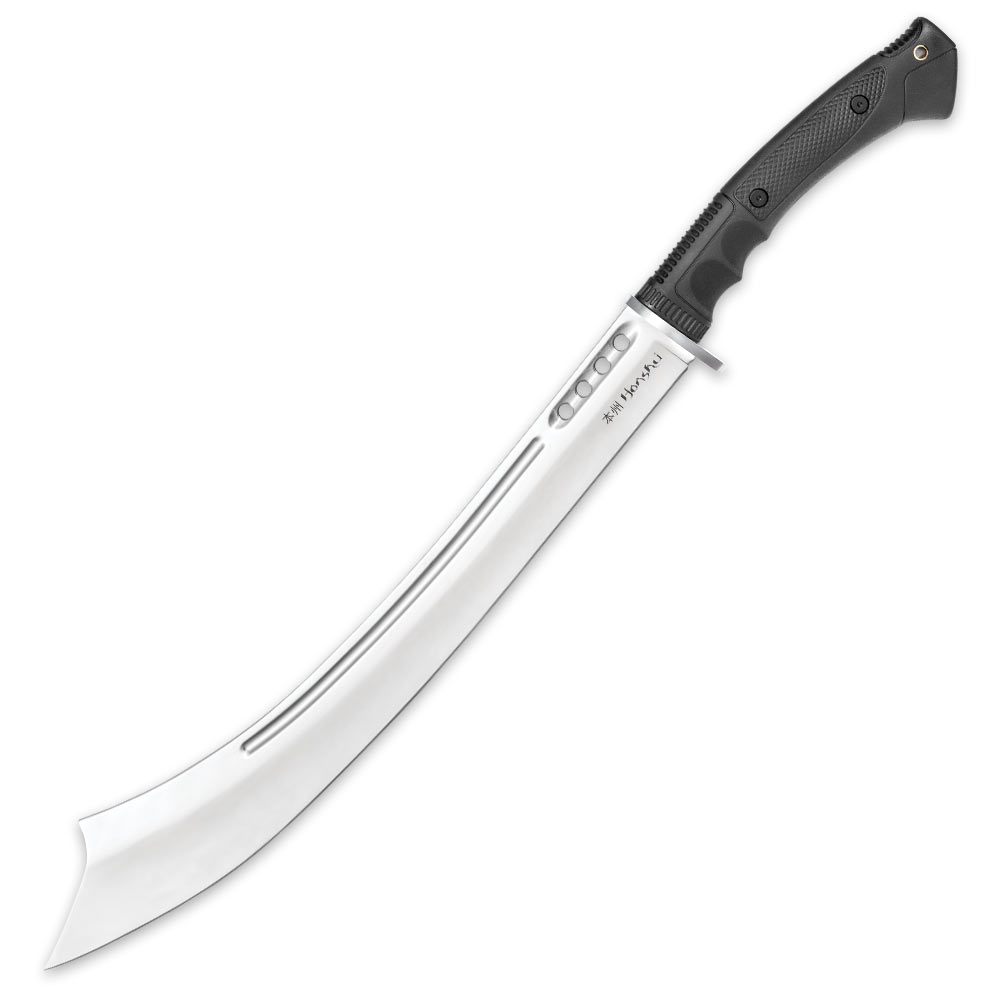 And last but not least, in general shape and style it actually does resemble many a historical Grosse Messer (German for 'BIG Knife') and they don't get much more Grosse than the Tactical Grosse Messer by Honshu.
Tactical Grosse Messer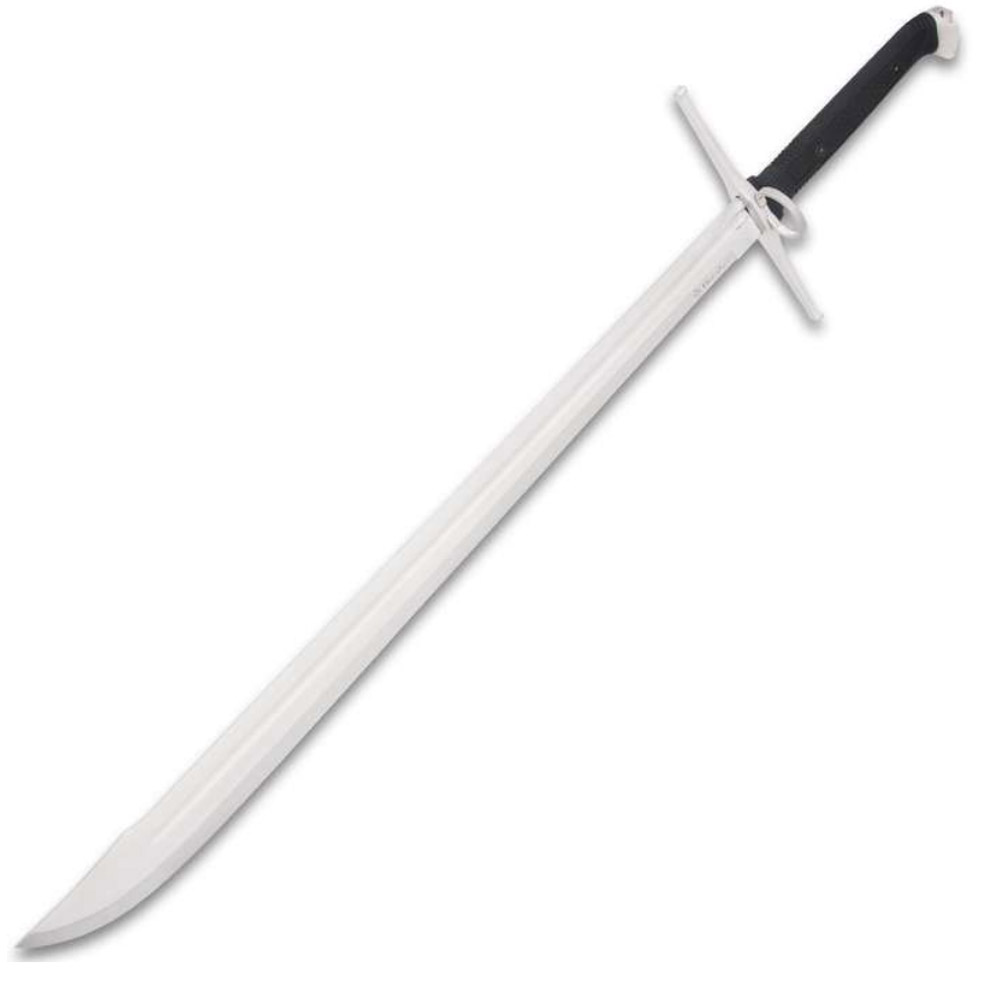 This thing is an absolute BEAST – finesse is not even in it's dictionary, all this monster knows is destruction and is capable of generating tremendous force with its very forward weighted, highly aggressive blade.
Check all of these and more out in the Honshu Swords section of the store, the prices will truly surprise you..