If you have been even casually following this blog recently you will notice that a lot of our favorite sword suppliers (and indeed, it's an industry wide thing) have been running out of stock recently – ESPECIALLY Cas Iberia, one of the worlds largest sword distributors and who supply us with our lines of blades from the Hanwei Forge, A.P.O.C. Tactical, Dragon King, Kingston Arms and others.
So we are very pleased to see that the restock that was first expected in November of 2020 (yup, it was supposed to be there for Christmas – that is how badly supply chains are screwed up right now) has finally arrived and we have restocked all of the above mentioned brands – some of them partially, others almost back to 100%.
RESTOCKED CAS IBERIA BRANDS
81% stocked – almost EVERYTHING is back in stock
85% stocked – many Katana not in stock since before November once again available
44% stocked – considering we stock over 50 Hanwei swords and that previously we had only 3 models left in stock, 44% stocked is lot better than it sounds!
76% stocked – almost a full restock, blunts 90% restocked.
---
Of course, as there is still something of a sword buying frenzy happening at the moment – mostly because there are more people than ever before buying things online generally, and many are discovering the wonderful world of swords for the first time. And while this will probably not help, the raw truth is that it's really hard to know when the NEXT restock will be after this one and just how long stocks will last, especially for the most popular items..
So here's what I would buy from the recent restock – based on popularity, how likely it is to sell out very fast, and my own personal favorite/top recommended picks! So let's take a look:
Cream of the Crop – Paul's Picks from the Restock
SWORDS BOUND TO SELL OUT FAST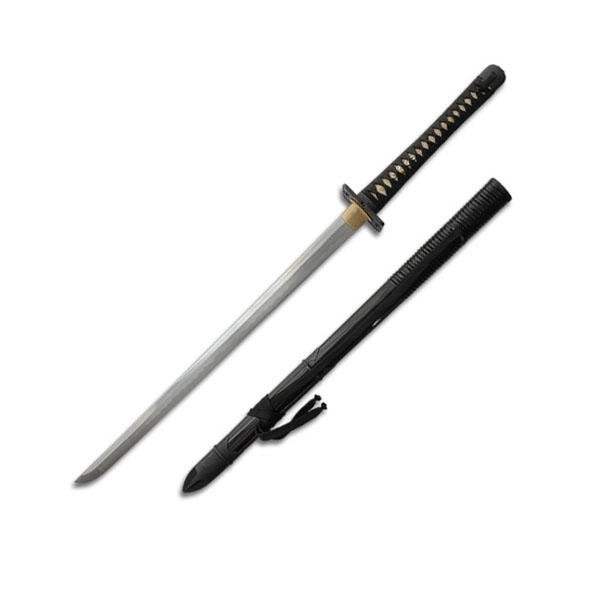 Iga Ninja-to $406.98: It is rarely in stock, and when it is, not for very long. But considering it is almost an exact replica of the sword featured in the Iga museum in Japan (not to mention, a fantastic sword in its own right) it and the slightly cheaper $362. 98 Kouga Ninja-to are a must to round out a collection and highly recommended to grab them while you can.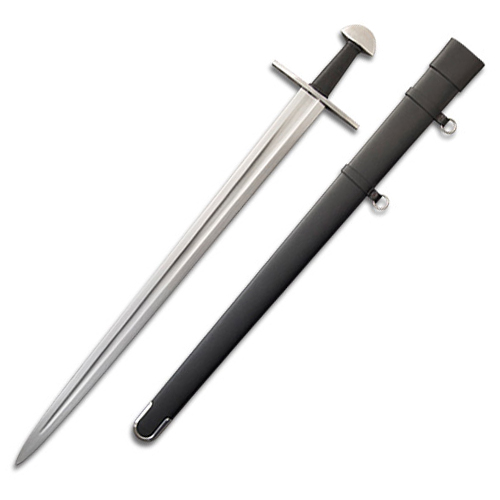 Tinker Pearce Norman Sword $239.98: Great distal tapered and perfectly heat treated with handling and cutting ability first and foremost in mind, it's an exceptional almost textbook example of an Oakeshott Type Xa – but what else would you expect for a sword designed and approved by Michael 'Tinker' Pearce? Simply one of the best bang for your buck arming swords around.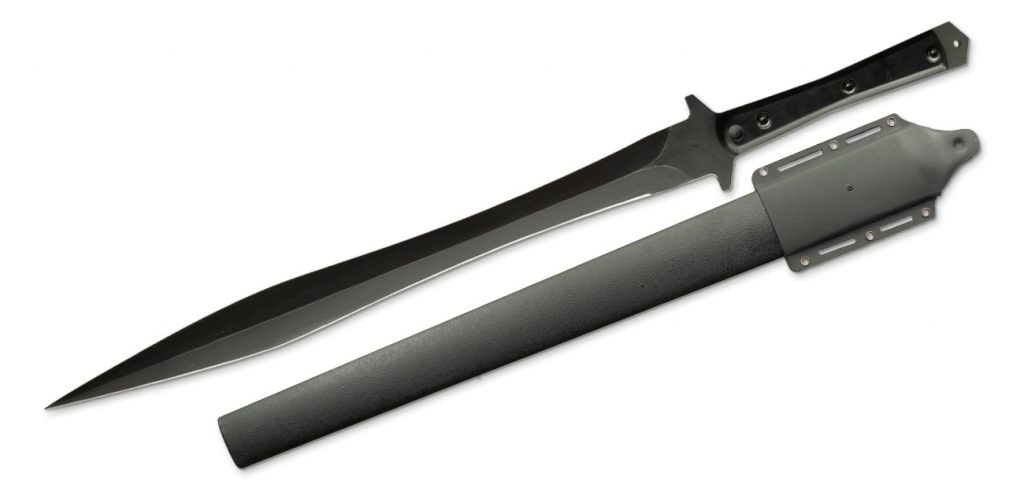 A.P.O.C. Wasteland Gladius $175.95: Monotempered 9260 Spring Steel leaf blade sword with tactical one piece design? What is not to love about this truly 'apocalypse ready' – super versatile sword? Apparently, it's loved too much – expect it to sell out first in second place only to the $164.95 A.P.O.C. Survival Katana which has been (not surprisingly) a solid seller and popular choice ever since it was first released.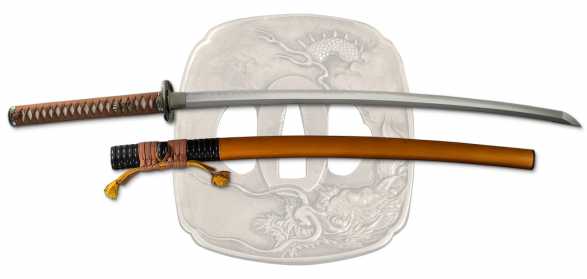 Dragon King Tatsumaki Katana $879.98: At the high end price wise perhaps, but it is such a gorgeous piece that the sword market vote with their $$$ and it is rarely in stock as long as any other piece in Dragon Kings now very well rounded and beautifully made Japanese Sword Series.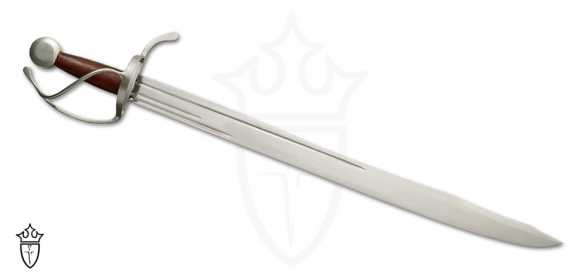 Kingston Arms Cutlass $349.98: This one sold out super fast after it was only just recently introducted – and when you consider it is the brainchild of none other than Angus Trim given free reign to design a fighting Cutlass HIS way – for under $350 – yeah, it's no wonder..
Nothing new uncovered in the restock yet – but 'treasure seekers' will enjoy looking through all the swords that haven't been around for at least the last 6 months or so and snapping up their own 'cream of the crop' before they are sold out for another 6 months or so..
Interesting times as they say..!