It is unprecedented, three major sales and price breaks within 3 days. But the struggling sword industry is desperate for sales just to keep the lights on, and so as we always do we have passed on the savings direct to you guys so you can grab yourself a true bargain.
And these last two (as we don't expect any additional deals like these to come through anytime soon!) cap off the sale very nicely!
SPECIAL OFFER #1: A-trim Designed Kingston Arms Cutlass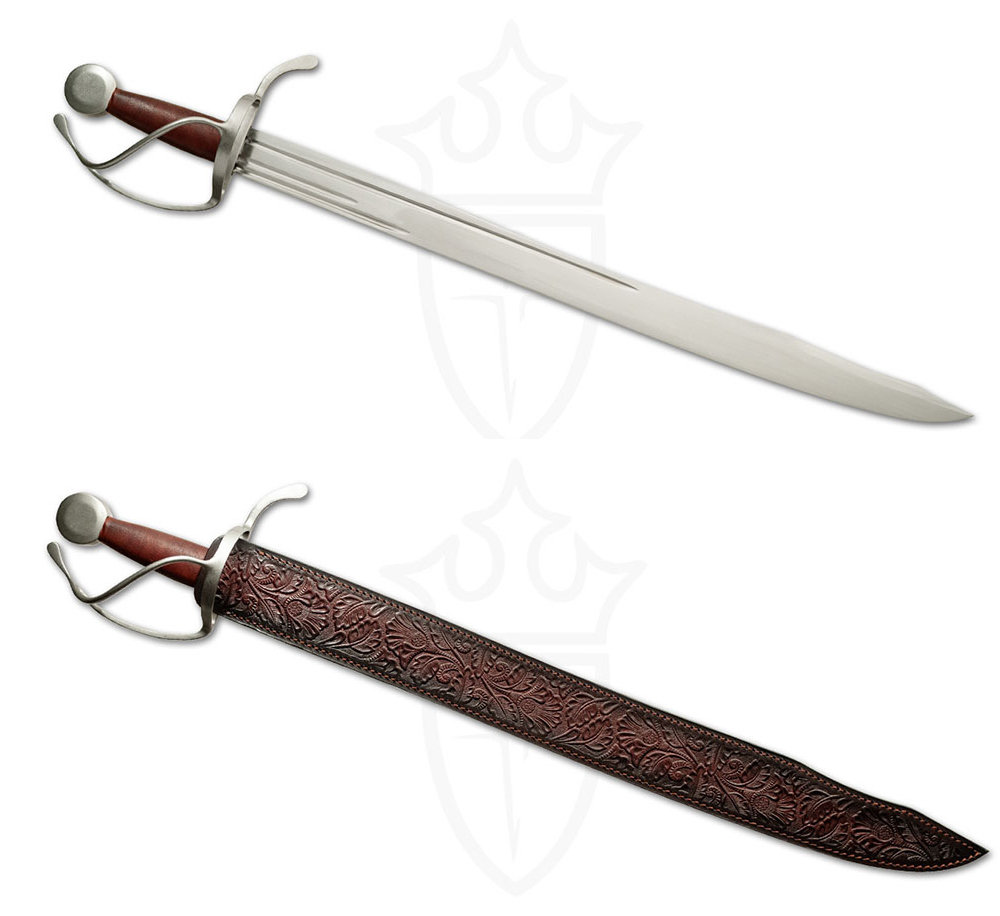 You could pay as much for the scabbard alone at some places. But this really is the complete package when it comes to a fast and agile, perfectly optimized cutlass designed by the legendary Gus Trim himself. MSRP on this one is $525 which is a fair price. Our usual discounted price, a bargain at $349.99. But from now until the end of the month you can practically steal it for $299.99
SPECIAL OFFER #2: Dragon King Spring Sakura Katana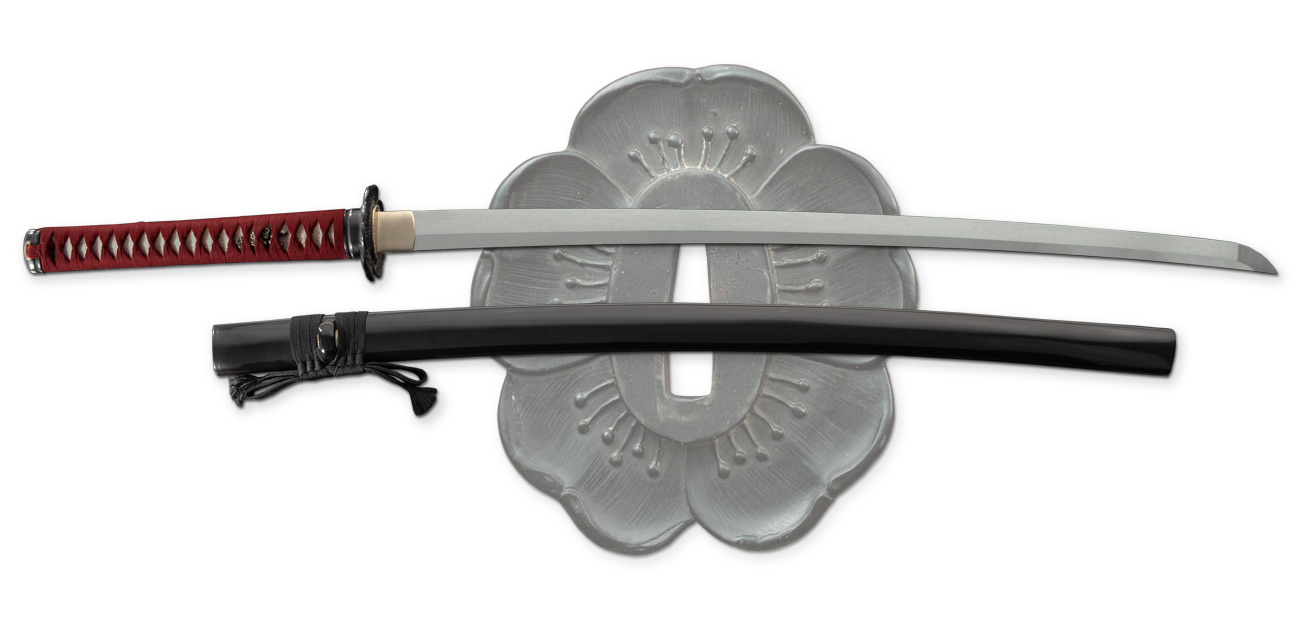 With an honest 5160 Spring Steel blade and awesome steel fittings, this tough and forgiving, durable Katana is perfect as a dojo workhorse or serious backyard cutter. With a $500 MSRP, and our usual price at a much more reasonable $379.99 – you can get it with a whopping $100 discount all month and while stocks last..
What a crazy start to the month, but that's all we have sales wise for now. So have a look at the bonanza and grab a bargain while you can..