Project X Japanese
Master smith forged Soshu Kitae complex laminate Shinken (live bladed Katana) forged to the highest possible standard. Polished by government licensed master sword polishers, mounted with a full rayskin wrap, hishigami itomaki, buffalo horn saya inserts - you name it, they have it - and all at the lowest possible price.
Click here for more information on Project X over at the SBG Sword Store Blog
Includes more product info, behind the scenes info and high resolution images (opens in a new window)
FREE WORLDWIDE SHIPPING!!
CURRENTLY UNAVAILABLE TO ORDER - On Hold Due to Covid-19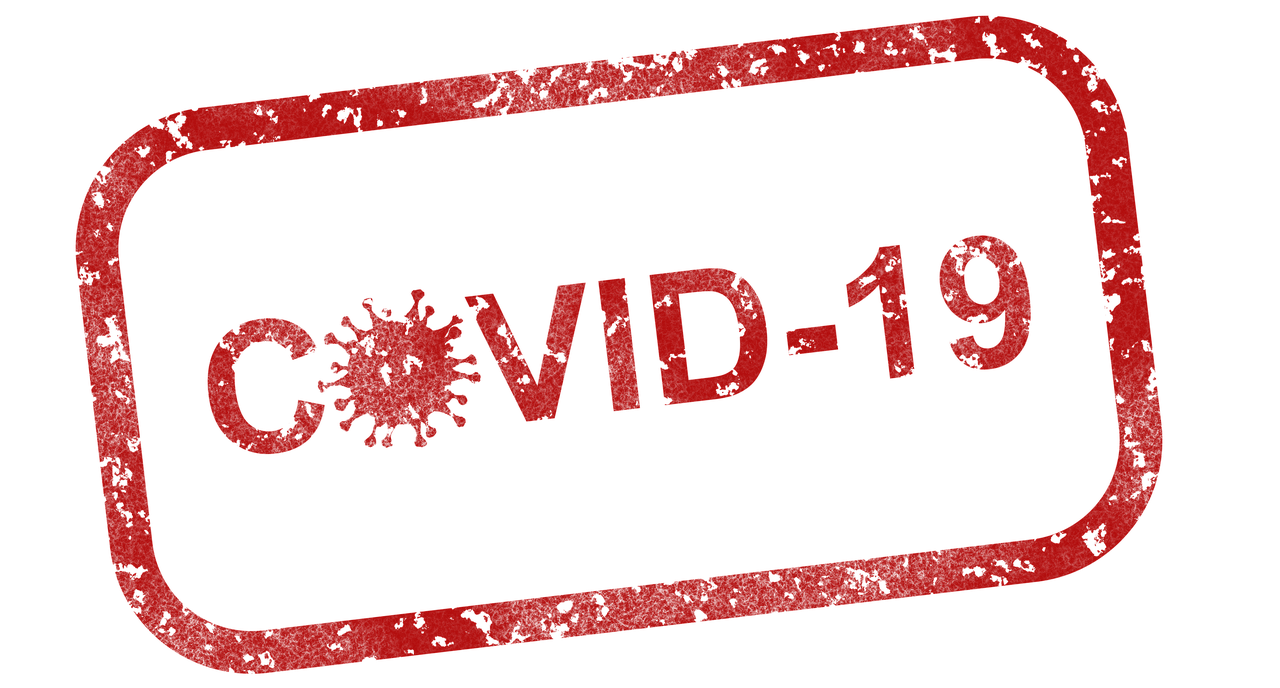 The last batch was closed off in early November 2019 so that the forges complete attention was on EXISTING customers and ensure orders did not exceed the forges limited capacity to make these highly complex blades. Unfortunately, the original scheduled next batch and re-release has been delayed due to the Covid-19 outbreak effecting supply chains in China and has been tentatively re-scheduled from late February to sometime in in mid to late June 2020..
As each run so far has been focused and small - and demand understandably high - to avoid disappointment we recommend signing up the PROJECT X MAILING LIST below to be notified when we have a new Project X level sword, open up on a new round of orders, and also get access to exclusive subscriber only products, discounts and special bonuses.

(link opens in a new window)
© 2006-2020 Sword Buyers Guide Limited