Project X Japanese Blog Links
To help you make the most informed buying decision possible, please find below a series of links to relevant pages and sections of the SBG Sword Store Blog regarding Project X Japanese. So you don't lose your place, all links open in a new window.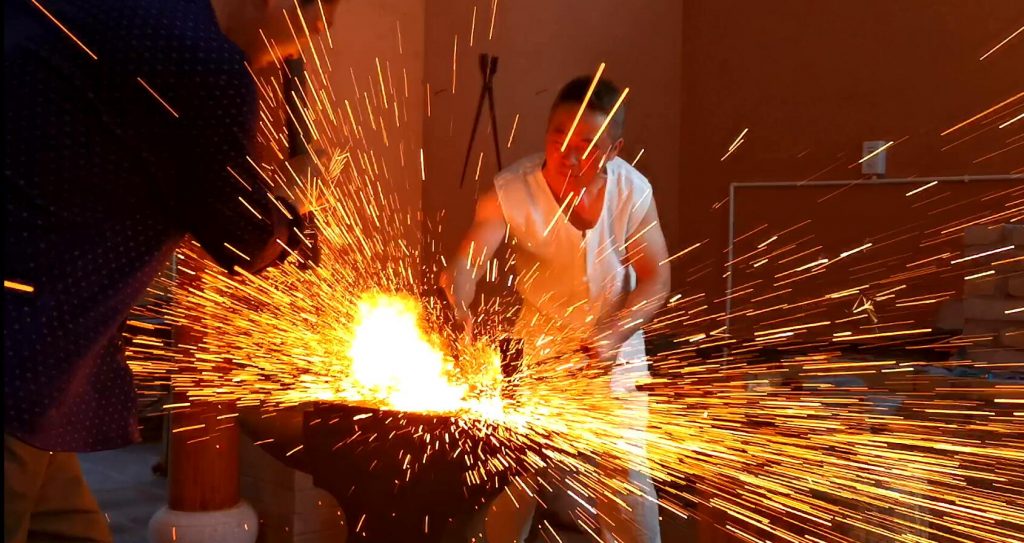 This explains all the action behind the scenes, with images of the swords and components being forged (for example, in the picture above a single blade is forged by not one but TWO master smiths working side by side), a general idea of what to expect and the Pros and Cons of this Sword Line. CLICK HERE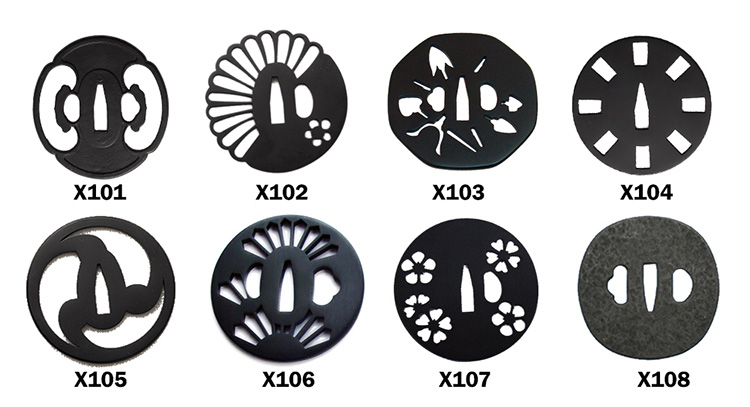 Most of the images on the Project X product pages showing the various available custom options are pretty big to begin with. But to see all of them on one page makes mixing and matching from between the various products easy - and also includes additional information on each component so you can make the best and most informed decision possible. CLICK HERE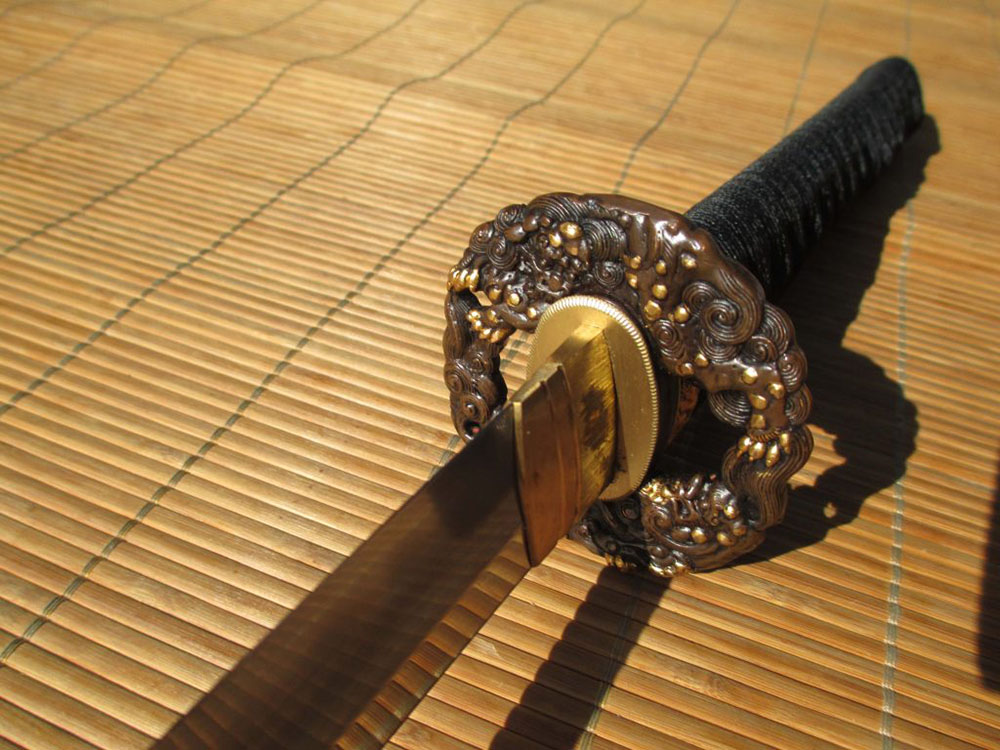 Many of the fittings used in Project X are made in house and not available anywhere else, while some are sourced from the main component supplier that every sword forge gets their bits and pieces from. But here you see the fittings, mounted up on a sword, in high resolution so you can be 100% certain that what you see is what you get and there aren't any nasty surprises. CLICK HERE
Otherwise, if you are unsure about anything please feel free to contact us.