Ninja Swords
Our range of Ninja Swords is not very big, but it is the best of the best around. From Bujinkan style to the 'classic' Ninjato - if you can't find a Ninja Sword you like here, you won't find anything decent anywhere else.
CURRENTLY AVAILABLE NINJATO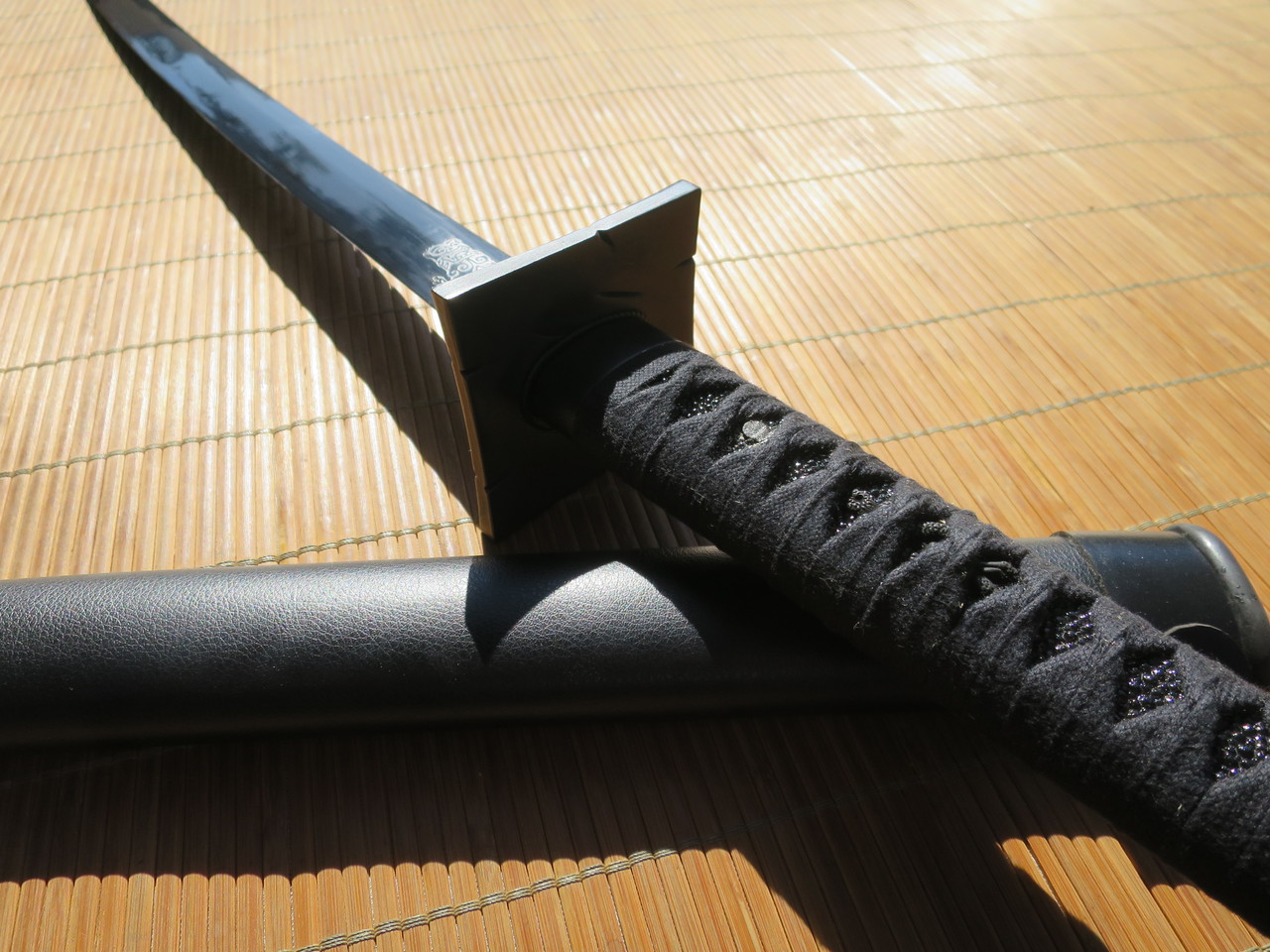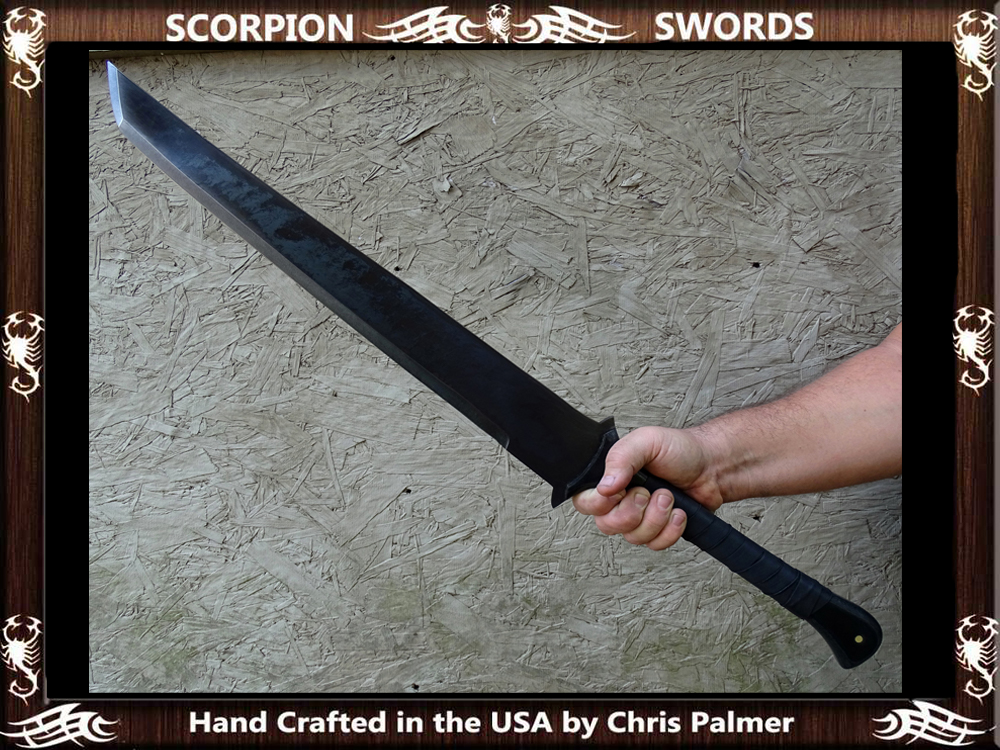 Scorpion Swords - Dark Ninjato 2.0 - Doomsday Line Sword #02
Made to Order
A Sword Buyers Guide EXCLUSIVE!
Double Primary ground American Tanto tip style piercing blade designed by SBG Sword Tester and designer, Jason Woodard - version 2.0. Individually Hand Made by Chris Palmer in the USA. Please allow 6-8 weeks for production and delivery.

(link opens in a new window)
© 2006-2022 Sword Buyers Guide Limited