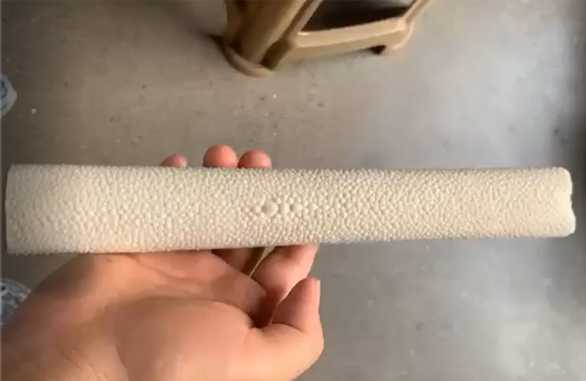 Forge Direct Optional Extra - FULL Samegawa Rayskin Wrap

Be the first one to write a review
UPGRADE YOUR FORGE DIRECT ORDER
Upgrade from rayskin panels to a FULL rayskin wrap.
IMPORTANT NOTE: Can ONLY be applied to Forge Direct Japanese Swords and not sold separately
$

60.00
$125.00
You Save $65.00
While the standard version uses 2 fairly wide panels of Rayskin, this option uses a FULL skin wrapped securely around the entire tsuka/handle without creating excess bulk, actually improving grip and ergonomic and meeting itself at a seam hidden under the most solid part of the itomaki.
Additionally, a full wrap strengthens the entire tsuka assembly, reinforcing the wood and giving the ito something to grip to across the entire surface of the handle and was extremely common on historical Katana.
How to Use
Simply add to cart at the same time as you order your custom sword
Non-endangered, endemic genuine full wrap rayskin over wood core handle