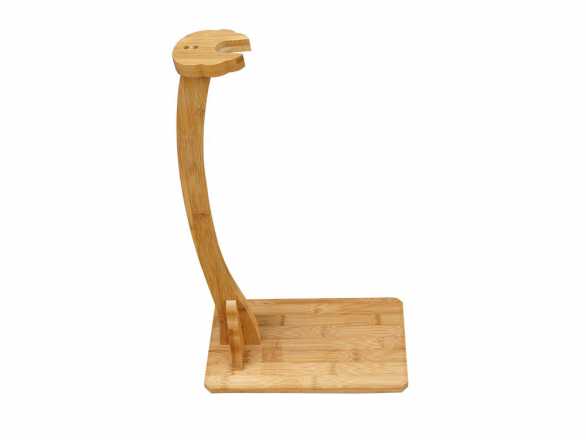 Bamboo Vertical Katana Sword Stand

Be the first one to write a review
SOLD OUT

Traditional 22.5" tall vertical sword stand for displaying Katana (Katanakake).

More commonly used for Tachi than Katana, our Bamboo Vertical Katana Sword Stand is a great way to display your sword if you have limited space or just like the style. When placed in a stand like this, generally speaking the bottom of the saya sits closest to the floor but it can also be displayed the other way around, with the handle at the bottom and the tip at the top. In all cases, they are designed so that the spine faces the observer and the blade faces the stand away from the observer.
How to Use
Assemble using supplied components. Instructions not needed or included.
Made from smoothly sanded composite bamboo construction.
Usually Ships within 1-2 business days by USPS from our LA warehouse. If ordered alone, shipping cost is $5 to the USA. Due to shipping costs far in excess of the value of the item we apologize to advise that this item cannot be shipped outside of US. Ships FREE if ordered with another item at the same time (may ship separately).
Click here for more shipping information