Ronin RK Series Clay Tempered Katana #25

Be the first one to write a review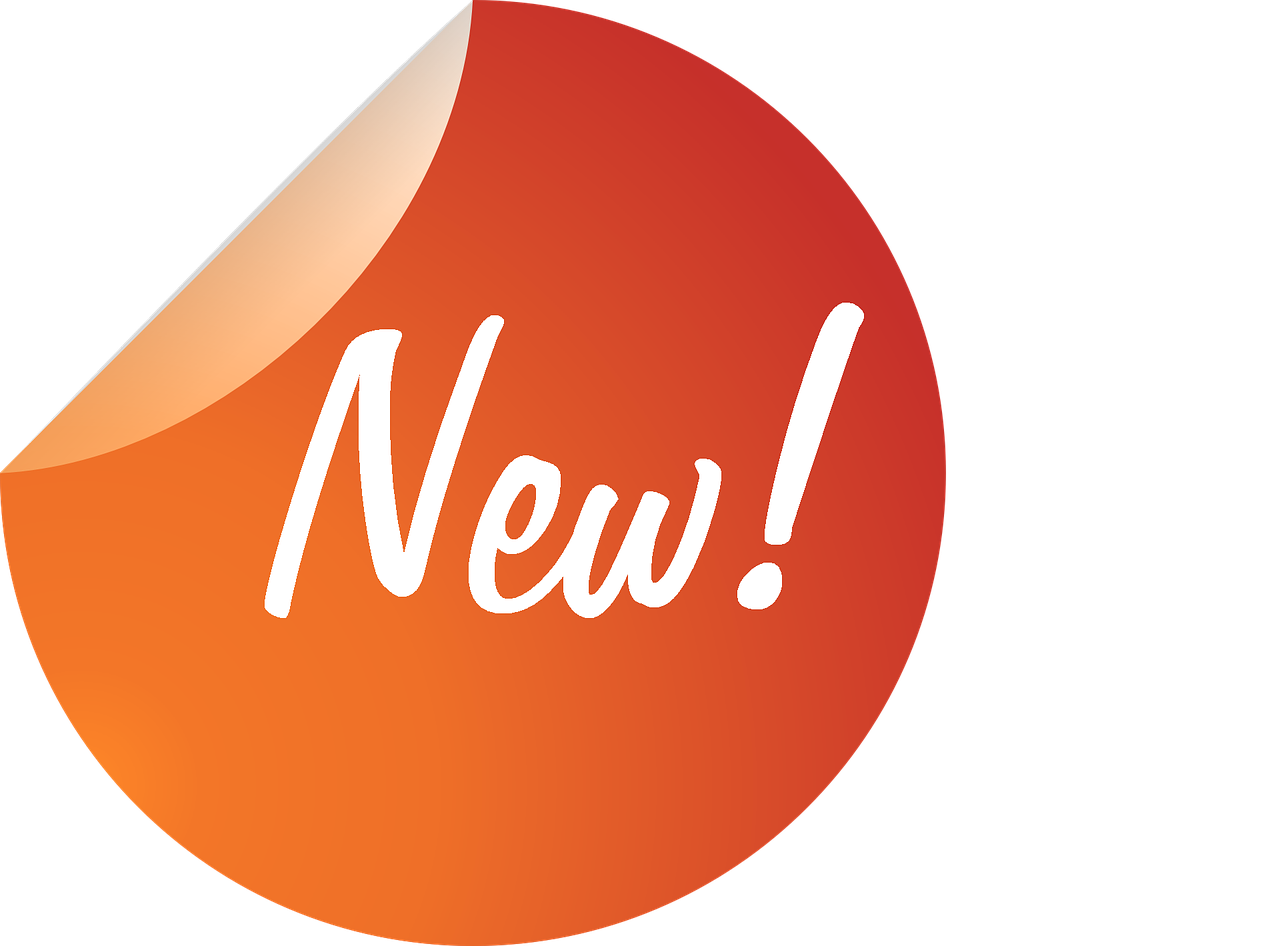 IN STOCK

Traditionally Clay Tempered, Differentially Hardened 1045 carbon steel blade with real hamon. Solid entry level Katana with basic fittings with the emphasis on overall blade quality.
$

149.99
$165.00
You Save $15.01
Model #25 is a Golden Tiger themed Katana with tight, black cotton ito, bo-hi/fuller and a traditional hand forged, differentially hardened blade.
About the RK Clay Tempered Katana Series
If you are looking for an affordable, reliable and well made entry level Katana, the Ronin Katana clay tempered 1045 carbon steel blades from the RK Series line are hands down one of the best, if not THE best, options currently available on the sword market.
Nimble, alive and with truly awesome handling that puts some much more expensive swords to shame - the fittings are attractive but basic, because all of the attention to detail is where it counts - on the blade itself.
Perfect for frequent practice, the genuine hamon (created by traditional clay tempering techniques) is unique to each sword and the blade is easy to maintain. Perfect for backyard cutting or the dojo and with a blade worthy of remounting as a long term project, the value for money on these swords and quality for the price cannot be beaten.
How to Use
Suitable for frequent cutting practice (Tameshigiri).
Nagasa: 27 inches from habaki, 28 from Munemachi (most blades measured from Munemachi), Weight: 2.2lbs, Tsuka: 11 inches, Point of Balance: 3.5 inches from tsuba
Materials and Construction
Clay tempered, Differentially hardened 1045 carbon steel blade with natural hamon. Attractive but basic zinc alloy Tsuba, Fuchi and Kashira. Cotton Ito Wrap, Real Rayskin. Double pegged mekugi. Lacquered wooden saya with cotton sageo.
Shipping from the Ronin Katana Warehouse in Texas within 1-2 business days. $20 flat rate USA shipping for up to 2 swords via USPS, FREE shipping if 3 or more swords ordered at the same time. International shipping currently unavailable Sorry, US orders only (
click here
for the workaround).
Click here for more shipping information
Warranty Info
Each sword is guaranteed to be as described and 100% genuine product. Each sword is also covered by in full by the Manufacturers Warranty PLUS our extended LIFETIME Warranty against blade breakage.
Click here for detailed warranty information
Return Policy
Satisfaction Guaranteed.
We proudly stand behind every product we sell. If you are not pleased with your purchase you can return it to us within 30 days of purchase in
original, unused condition
for a full refund minus shipping and 10% restock fee.
Click here for more info on our guarantees