Forge Direct Five Blessings Ultimate Taichi Jian

Be the first one to write a review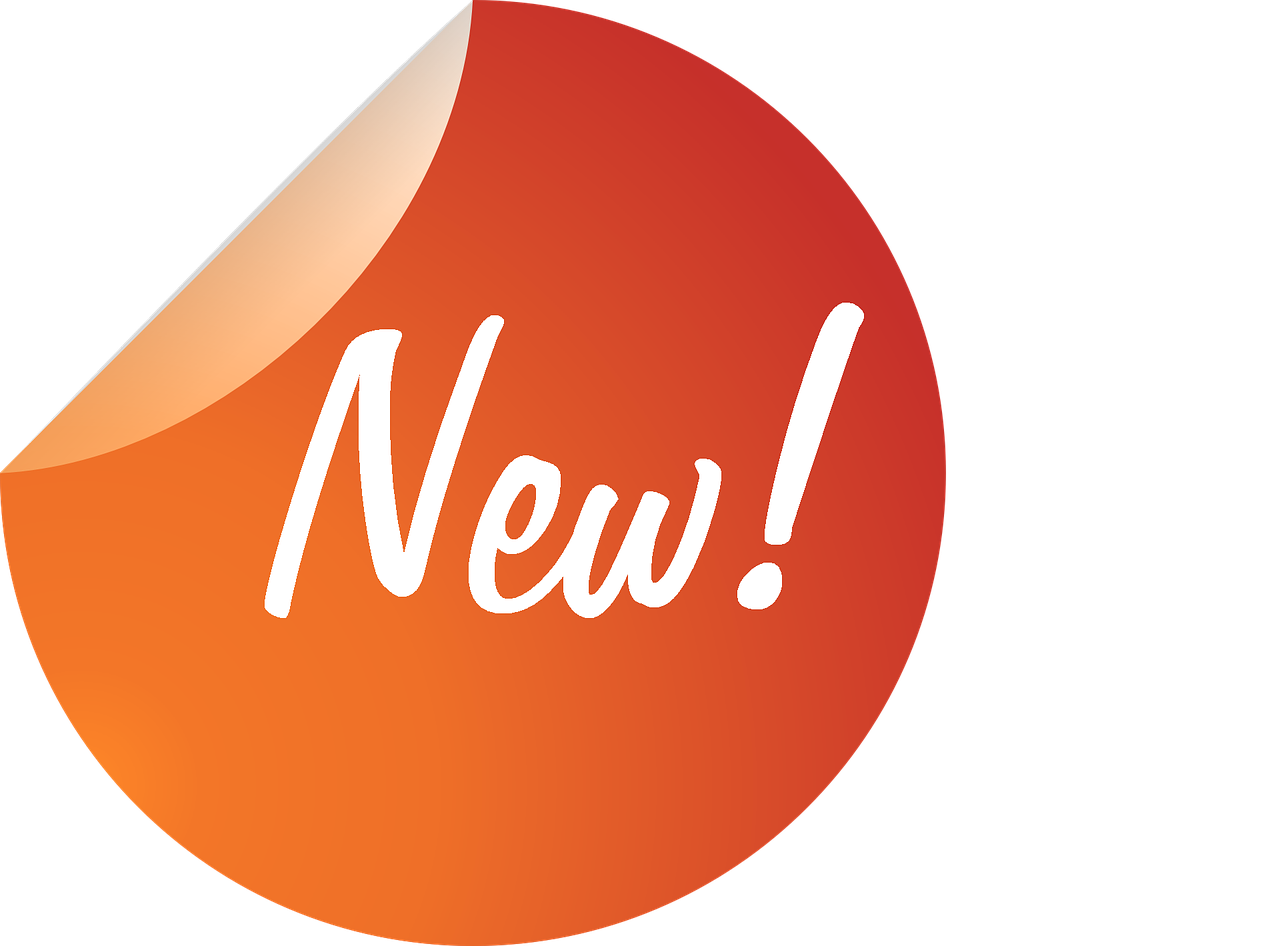 MADE TO ORDER & ON SPECIAL

25% Off Megasale Now On
With a strong yet flexible, lightweight folded steel blade the Ultimate Taichi Jian by Master Michael Ye is available in 3 custom lengths depending on your personal preference. Elegant brass fittings with blackwood handle and scabbard. Available with sharpened tip and unsharpened depending on your personal requirements.
Made to Order, Ships in 6-8 weeks.
$

449.99
$599.99
You Save $150.00
The vast majority of Taichi swords currently for sale on the internet tend to be either too heavy or too flimsy. Very few are anything close to what a real Taichi sword should be - until now that is..
Brought to you by Master Michael Ye, the five blessings Ultimate Taichi sword lives up to its name. With stunning brass fittings and a blackwood handle and scabbard, it is far more than just a pretty looking Jian. Weighing from 1.3 to 1.76lbs depending on the blade length selected (available in 26, 28 and 30" depending on your size and personal preference) it feels like a Taichi sword really should - as an extension of your arm, able to change direction effortlessly on a dime.
With just the right amount of flex in the blade from the superior tempering process, it is far from flimsy, yet gives you the feedback you want when thrusting and is guaranteed to delight any serious Taichi practitioner with its aesthetics and its amazing handling (around 1" from the guard).
While this sword is primarily designed for TaiChi, like traditional swords of this style the top 1/3 of the blade is sharpened and can be used for cutting and thrusting practice as required (however there is also an option for it to be unsharpened depending on your personal needs and requirements, select via the dropdown option when ordering).
Do not be fooled by cheap and nasty imitations, this sword is the real deal. Almost never seen out of China due to the uncertain market demand and high expense of production. However, with Forge Direct, you have a rare opportunity to order one of your own with FREE worldwide shipping right here at the SBG Sword Store!
How to Use
Designed for frequent Taichi or Kungfu practice (including cutting - top 1/3 of blade sharpened as per tradition). Heirloom quality.
Blade length: 26" (66cm), 28" (71cm) or 30" (76cm) Blade thickness: 0.31" (0.8cm) Blade width: 1.33" (3.4cm) Weight without sheath: 26" blade is 1.3lbs (0.6kg), 28" blade is 1.54lbs (0.7kg) and 30" blade is 1.76lbs (0.8kg)
Materials and Construction
Mastersmith Forged, Folded and Sharpened (top 1/3rd only) 1095 Carbon Steel blade with art finish polish. Premium blackwood handle and scabbard with antique style brass fittings. Premium Quality.
FREE SHIPPING direct from the forge in Longquan, China via SF Express or UPS, typically within 6-8 weeks (though please allow for unexpected delays)..
Warranty Info
Each sword is guaranteed to be as described and 100% genuine product. Each sword is also covered by in full by the Manufacturers Warranty PLUS our extended LIFETIME Warranty against blade breakage.
Click here for detailed warranty information
Return Policy
Satisfaction Guaranteed.
We proudly stand behind every product we sell. If you are not pleased with your purchase you can return it to us within 30 days of purchase in
original, unused condition
for a full refund minus shipping and 10% restock fee.
Click here for more info on our guarantees