Official Licensed ONE PIECE Foam Sword - Yubashiri

Be the first one to write a review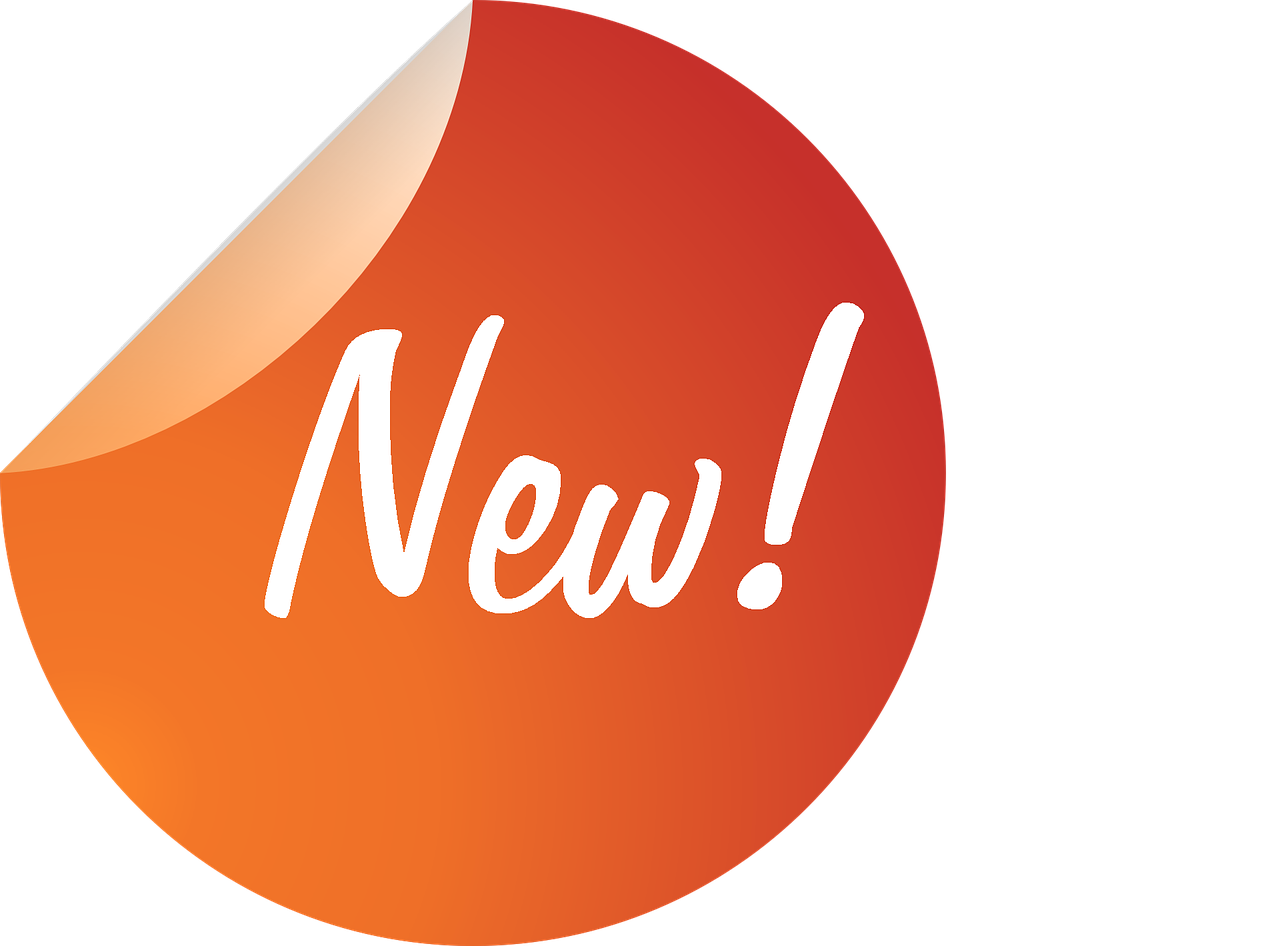 IN STOCK

High density foam sparring and LARP (live action roleplaying) Officially Licensed replica of Yubashiri, one of the three swords of Roronoa Zoro from the Anime/Live Action/Manga ONE PIECE.
$

39.95
$49.95
You Save $10.00
In the Lore of the wildly popular anime and manga series One Piece, the Yubashiri was an exceptionally lightweight and durable and was one of the three iconic blades of one of the series protagonists, Roronoa Zoro.
This officially licensed foam replica, is beautifully crafted with exact detail to the works of the original creator/author Eiichiro Oda. A fairly typical looking Katana with minimal embellishment, it had a cross-shaped guard, black handle and a black lacquered sheath. The blade itself was normal in appearance and its pattern was midareba or irregular pattern. Though mostly black, the sheath and the handle both have a few gold designs on them exactly as shown in the series.
Made to the highest quality standard. Suitable for all collectors, cosplayers, and costumes - it comes complete with a themed box and 16×9 character poster.
Beware of Cheap Imitations - Officially Licensed by Toei Animation
How to Use
Deigned for live action roleplaying, cosplay or high speed sword sparring and/or theatrical use (extremely safe, only eye protection recommended).
Overall: 41", Includes: Include a 16×9 character poster
Materials and Construction
High density one piece Polyurethane foam construction with steel appearance. Includes Scabbard and Include a 16×9 character poster.
Shipping the newest stock direct from the manufacturers warehouse in California within 1-2 business days. $20 flat rate USA shipping for up to 2 'swords' via Fed Ex or USPS (depending on location), FREE shipping if 3 or more 'swords' ordered at the same time. International shipping currently unavailable.
Click here for more shipping information
Warranty Info
Each sword, even our foam ones, is guaranteed to be as described and 100% genuine product. Each sword is also covered by in full by the Manufacturers Warranty PLUS our extended LIFETIME Warranty against blade breakage.
Click here for detailed warranty information
Return Policy
Satisfaction Guaranteed.
We proudly stand behind every product we sell. If you are not pleased with your purchase you can return it to us within 30 days of purchase in
original, unused condition
for a full refund minus shipping and 10% restock fee.
Click here for more info on our guarantees