Project X Optional Extras
Take your design to the next level with these additional optional extra options for the Project X Japanese series.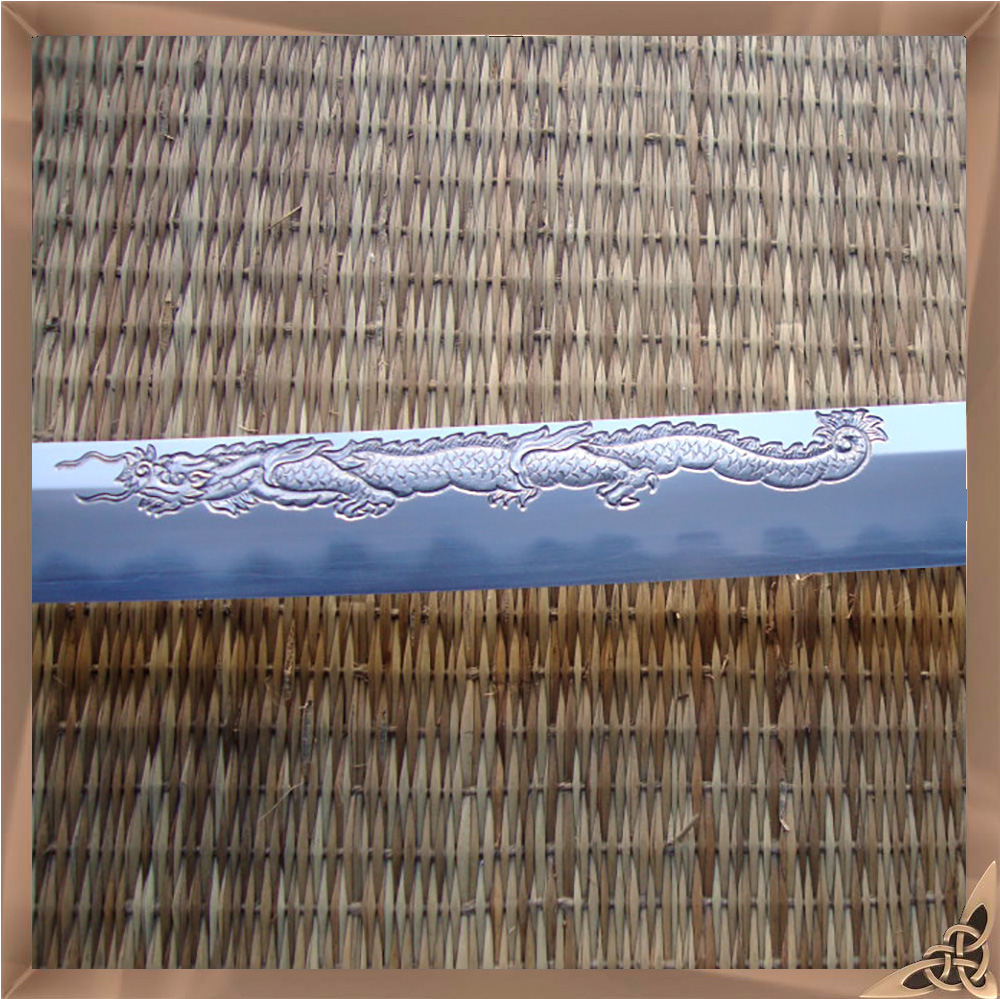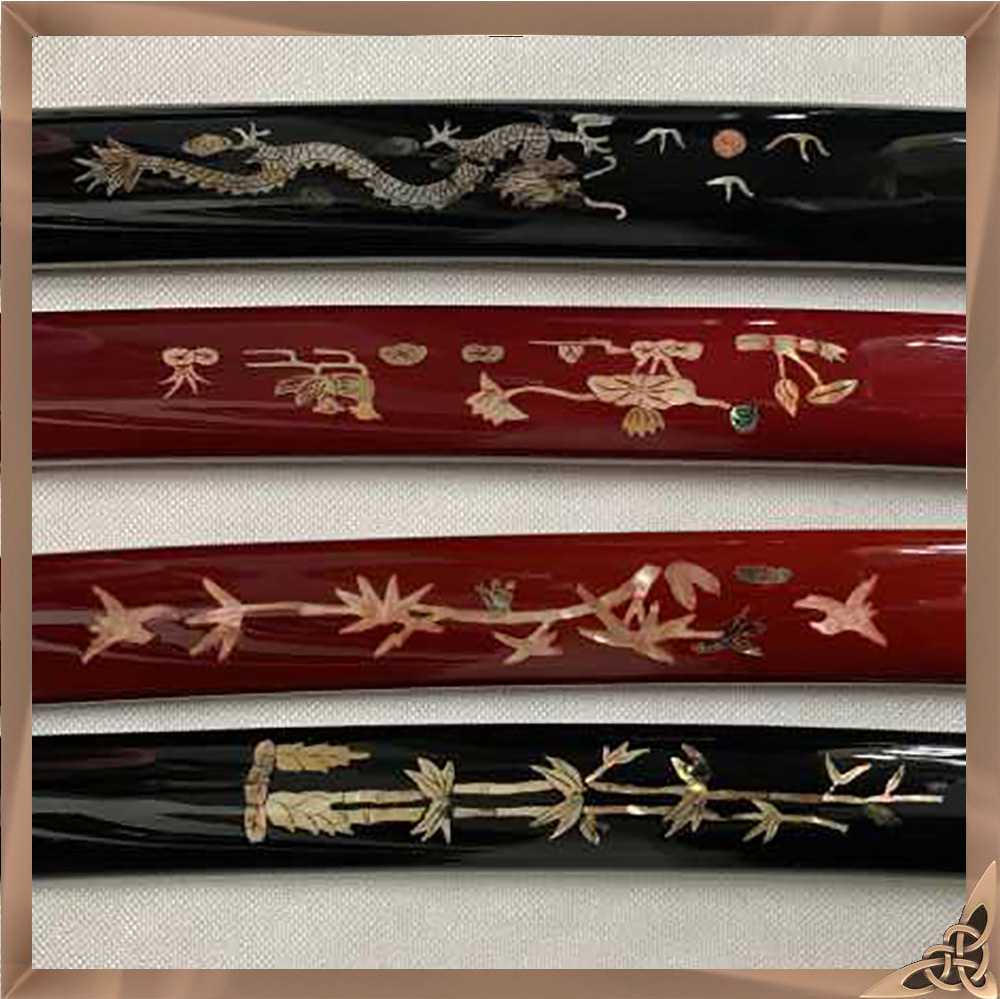 Project X Optional Extra - Mother of Pearl Saya
UPGRADE YOUR PROJECT X ORDER
Choose from 4 attractive Mother of Pearl Inlaid Saya for your Project X Sword Order. Can be applied to any sword in the Project X collection except the O-Katana.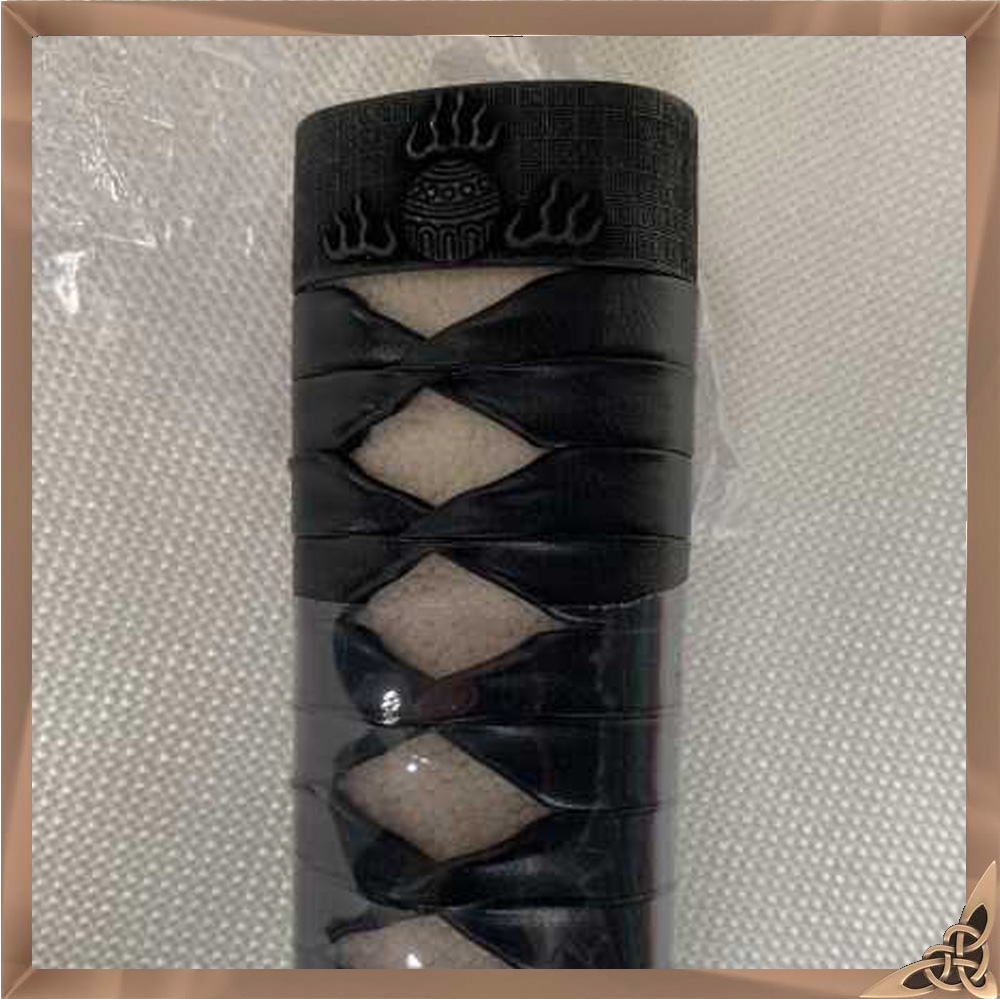 Can ONLY be applied to swords from the Project X Series.