Forge Direct Blog Links
To help you make the most informed buying decision possible, please find below a series of links to relevant pages and sections of the SBG Sword Store Blog regarding Forge Direct Japanese. So you don't lose your place, all links open in a new window.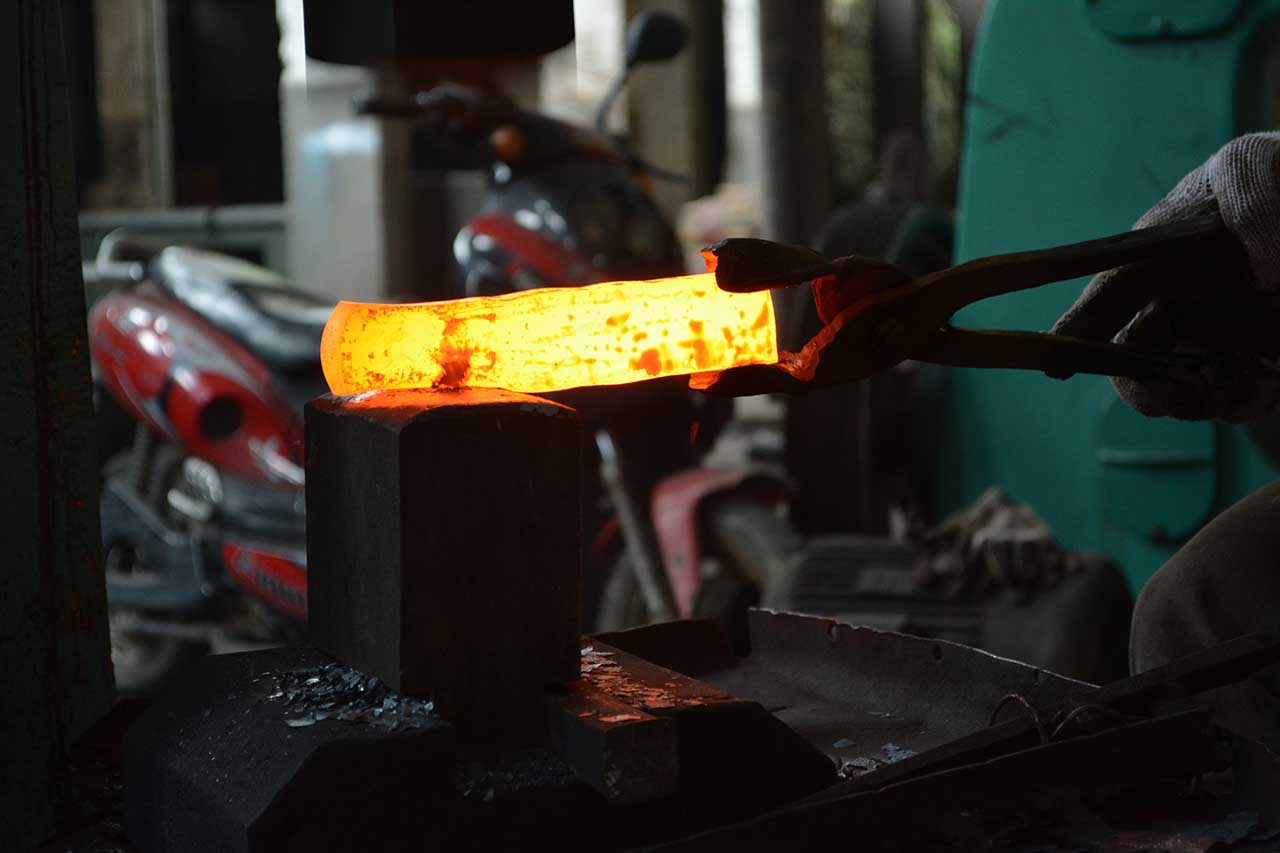 This explains all the action behind the scenes, with images of the swords and components being forged (for example, in the picture above a powerhammer is used to save time), a general idea of what to expect and the Pros and Cons of this Sword Line. CLICK HERE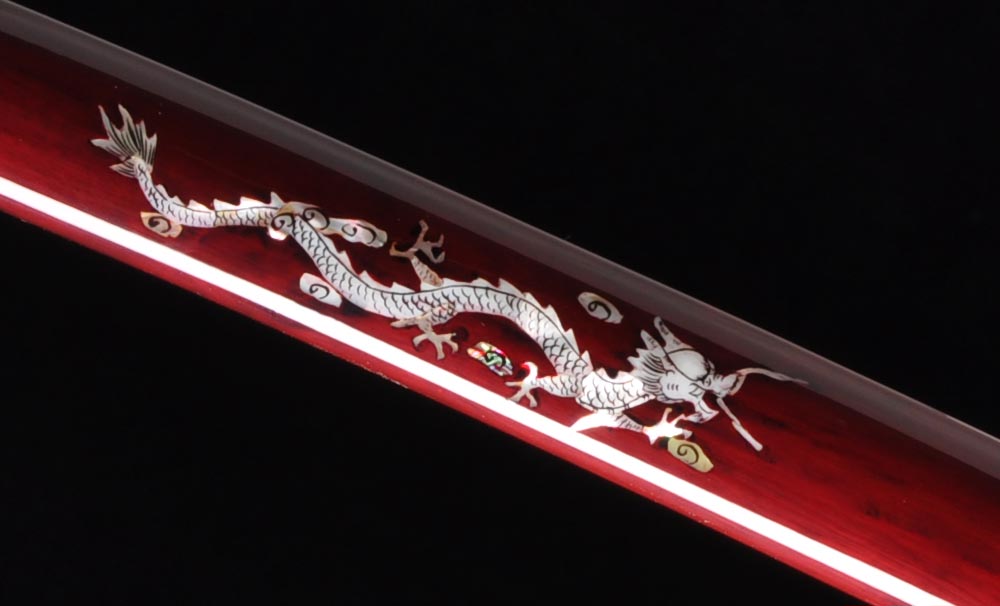 Here we have used the largest sized images of each product and component available so no more squinting or wondering what the heck a particular tsuba or fitting is trying to represent. Use the quick jump menu near the top of the page to jump to the section you are looking for or that is of particular interest. CLICK HERE
Otherwise, if you are unsure about anything please feel free to contact us.