Kingdom of Arms Sword of Strider
(1)
SOLD OUT

FREE SHIPPING IN THE USA
Fully Functional 5160 Spring Steel Replica inspired by the Ranger Strider (Aragorn) from the Lord of the Rings. MSRP $840.00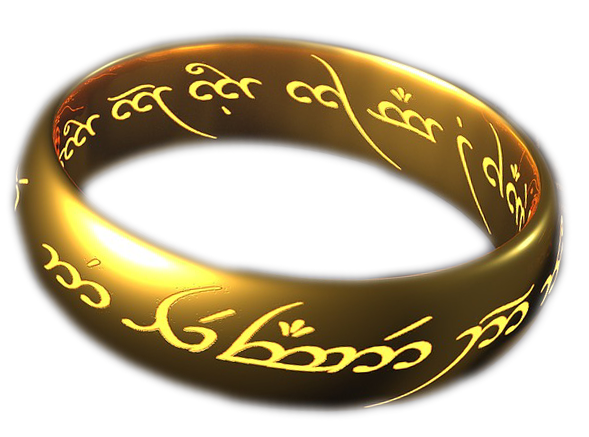 LoTR Strider Ranger sword, version from Kingdom of Arms - A recreation from the popular trilogy written by J.R.R. Tolkien. The Ranger Sword is hand Crafted with virgin 5160 High Carbon steel. Hand Forged and fully functional (Battle Ready).
This sword is beautiful to behold and even more so to hold! The spring tempered 35" blade is well balanced and powerful, yet surprisingly light and quick.
The fittings are steel and hand crafted, with a comfortable green leather wood core hilt and is complimented by the matching scabbard which is a work of art in its self.
While there are a handful of fully functional versions of the 'Ranger Sword' this one made by Blade Culture International under Clyde Hollis's supervision is easily one of the most eye catching and functional.
How to Use
Fully functional sword designed for frequent test cutting practice
Blade Length: 35.75" Overall Length: 46.25" Handle: 10.5" Grip Length: 6.7" Weight: 3.75 lbs P.O.B.: 3.5'' Below Hilt
Materials and Construction
5160 Spring Steel Sharpened Blade. Steel fittings with green leather wrapped handle. Wood core green leather scabbard. Premium Quality Construction.
FREE SHIPPING in the USA direct from the Kingdom of Arms warehouse in Jackson, Tennessee. International shipping currently unavailable (
click here
for the workaround).
Click here for more shipping information
Warranty Info
Each sword is guaranteed to be as described and 100% genuine product. Each sword is also covered by in full by the Manufacturers Warranty PLUS our extended LIFETIME Warranty against blade breakage.
Click here for detailed warranty information
Return Policy
Satisfaction Guaranteed.
We proudly stand behind every product we sell. If you are not pleased with your purchase you can return it to us within 30 days of purchase in
original, unused condition
for a full refund minus shipping and 10% restock fee.
Click here for more info on our guarantees
Featured positive reviews:
Stunningly beautiful!
04/06/2021
My Fiance and I purchased this sword for our wedding and the craftsmanship floored us. Worth every penny, this piece is sturdy and beautiful. Well balanced and very light at that. The moment we saw it we knew we had found the sword that we hope to eventually pass down to our children. We had been searching for months and finally found it.