BCI - Legendary Swords - the Aelutian Gladius

Be the first one to write a review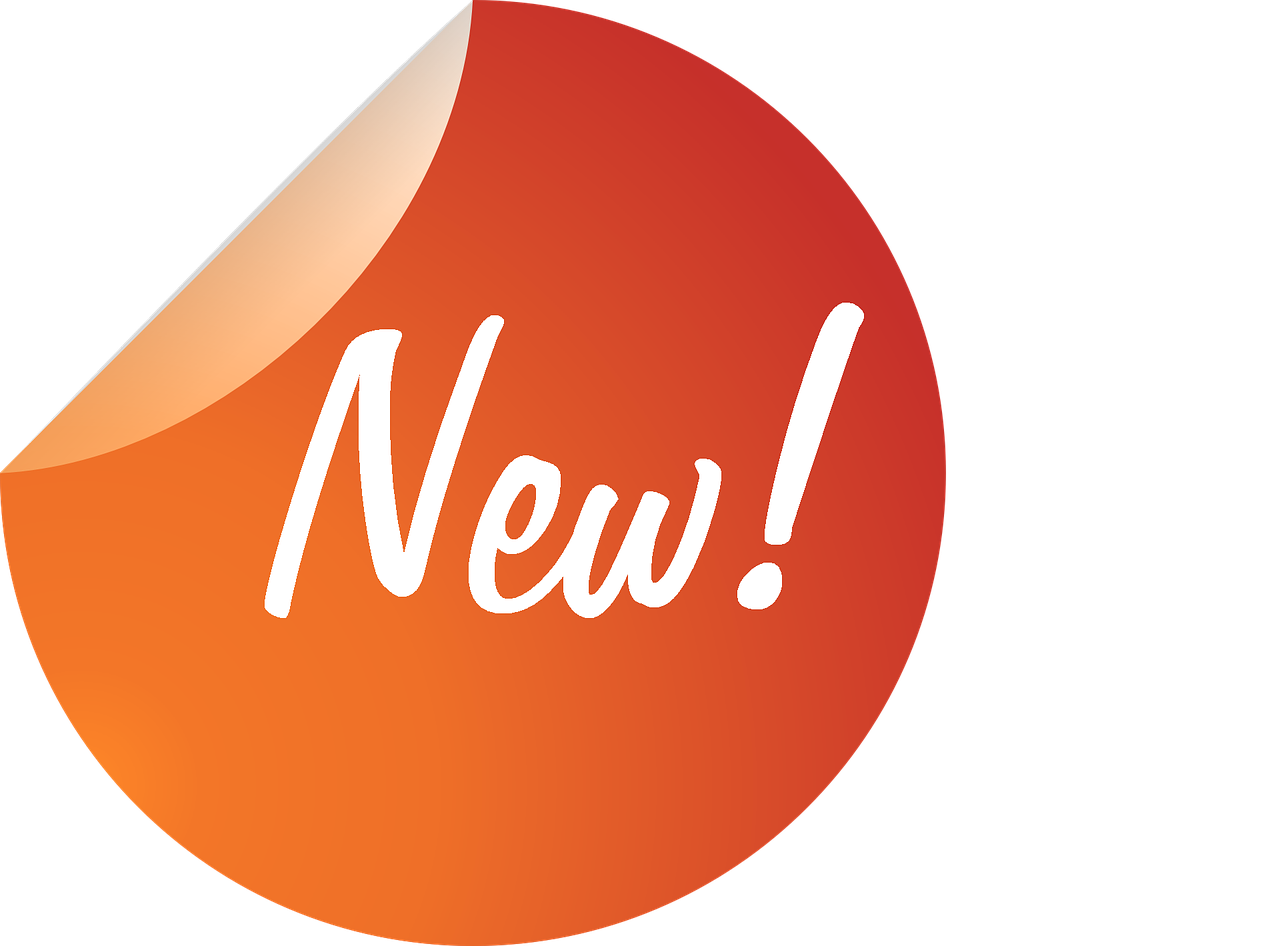 IN STOCK

From the Legendary Swords Project, the Aelutian Gladius. Hand made with a 5160 Spring Steel blade and premium fittings. Includes matching scabbard. Designed by SBG member and Legendary Swords contributor, A. Hoffman.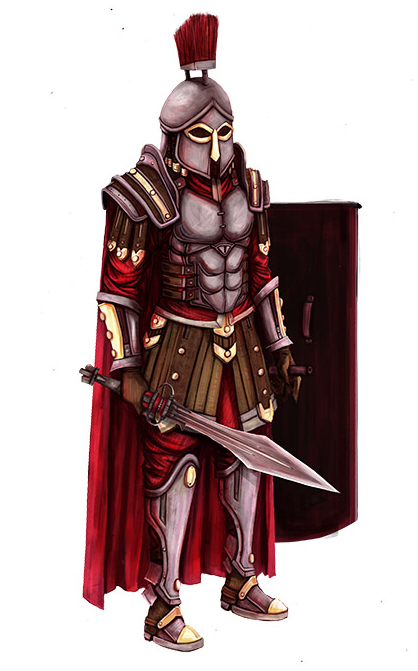 THE LEGEND
Imagine an ancient army all armed with magical swords - able to damage creatures other weapons simply pass through harmlessly, able to pierce the thickest hides or armor - and subjugate the world of monsters in the name of humanity.
Such is the case with the legions of the Aelutian (pronounced Al-oo-tee-an) Empire.
Forged from a rare meteoric steel sacred to the Sun God, Coronatite, every blade made from this alloy made within a set parameter of weight, mass distribution and length would result in such a blessed magical sword - The Aeultian Gladius.
Evolved over many centuries, while the Gladius has been updated and changed its form several times it remains the primary side arm of the Aelutian Legionnaire - this current version is the sword awarded to every graduate from the Aelutian Imperial Military Academy - each sword tested after it is forged by plunging it to the hilt through a reinforced plate of steel, for the armor piercing qualities of these blades are legendary.
No other army in Eletreus is equipped en-masse with inherently magical blades - the only disadvantage, the length. But the bravery and discipline of the Aelutian legionnaire more than makes up for this minor shortcoming - though some shock troops, such as the Centaur Cavalry, frequently mount the blades on a pole to devastating effect..
THE BCI FUNCTIONAL REAL WORLD REPLICA
The 24.5" blade of the Aelutian Gladius is hand made from 5160 High carbon steel - and while it is loosely based on one of the longer styles of Roman Gladius, this sword has no historical precedent. With a wide, arrow head like blade, it excels in the thrust - capable of BISECTING a water filled bottle with a thrust! However, it can also be used to hack like an axe or slash like a knife, providing maximum versatility.
The fittings are blackened steel to prevent corrosion, while the handle and scabbard feature high quality leather over a wooden core. Hand made from start to finish and unlike the Legend, these are not mass produced but hand made by the artisans at Blade Culture International.
BLADE CULTURE INTERNATIONAL
As BCI is a traditional sword forge, they do not mass produce their blades - so the time between restock can be many months. As these swords are in very limited supply and priced well below usual industry markups, it is highly recommended that if you want to secure one and they are in stock, you order as soon as possible to avoid disappointment.
How to Use
Thrust and BISECT a water filled bottle - great for backyard cutting and display
Overall Length: 28″, Blade Length: 24.5″, Handle Length: 7.5″, Weight: 2.8lbs, Point of Balance: 6″ from handle PLEASE NOTE: As these swords are hand made specs will vary slightly from piece to piece.
Materials and Construction
5160 Spring Steel Sharpened Blade. Blued (blackened) steel fittings. Genuine leather covered, wood core scabbard with steel accents.
Each sword is guaranteed to be as described and 100% genuine product. Each sword is also covered by in full by the Manufacturers Warranty PLUS our extended LIFETIME Warranty against blade breakage.
Click here for detailed warranty information
Return Policy
Satisfaction Guaranteed.
We proudly stand behind every product we sell. If you are not pleased with your purchase you can return it to us within 30 days of purchase in
original, unused condition
for a full refund minus shipping and 10% restock fee.
Click here for more info on our guarantees