BCI - Legendary Swords - Brand of the Fallen

Be the first one to write a review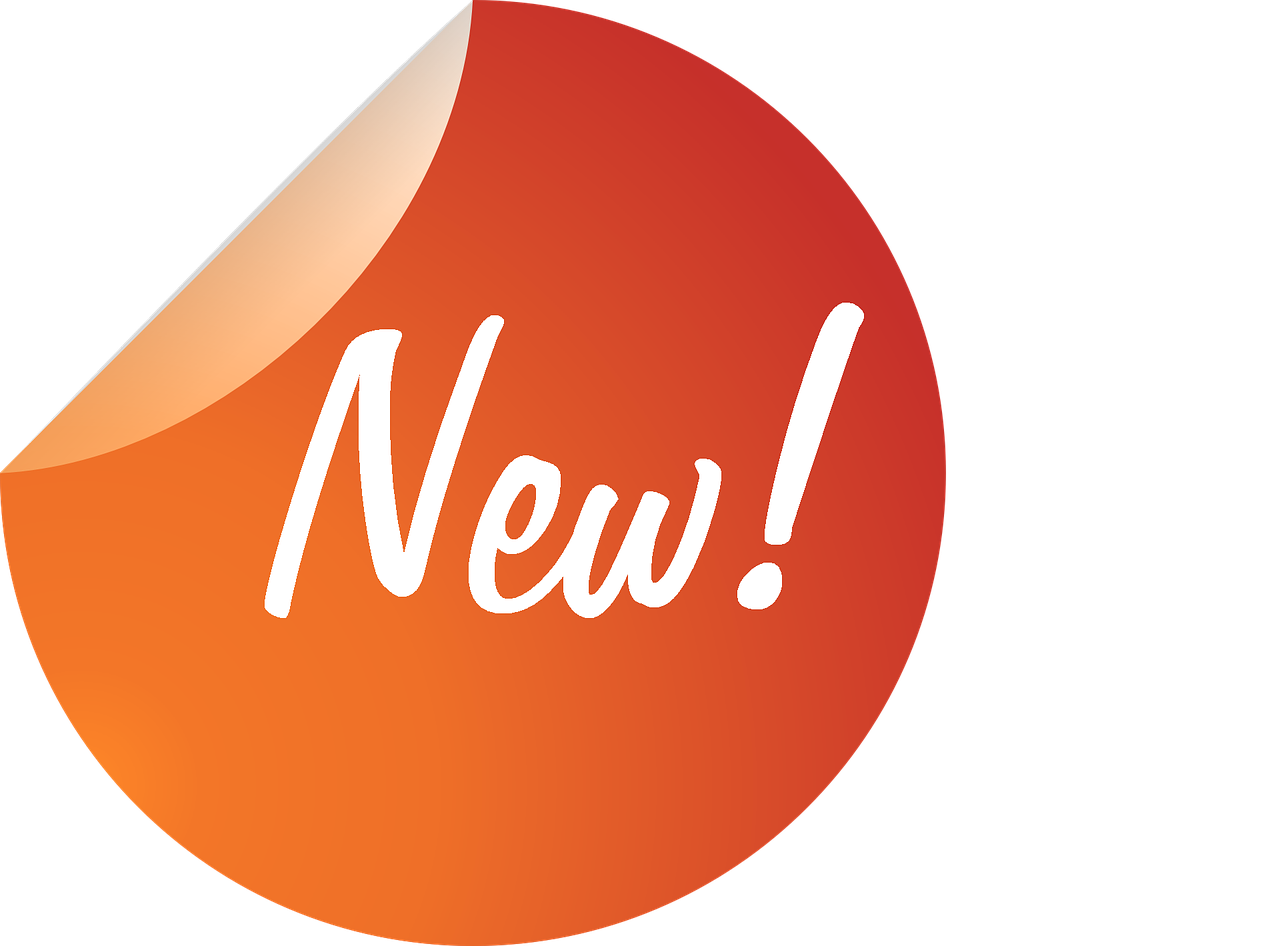 IN STOCK

From the Legendary Swords Project, the massive Two handed Kris Blade Sword of the Death Knight, the Brand of the Fallen. 5160 Spring Steel Blade with premium fittings. No scabbard. Designed by SBG contributor Daniel Dacombe.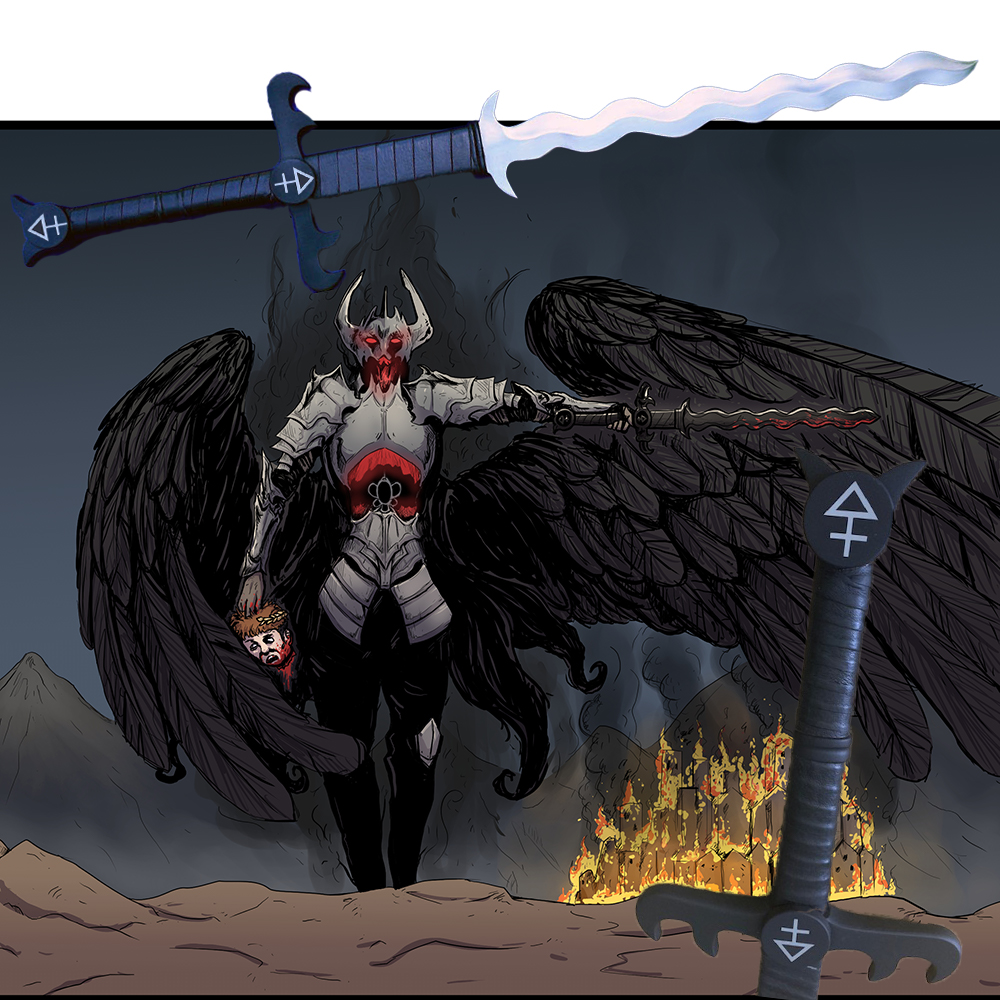 THE LEGEND
At the brink of defeat, imprisoned by the archangels, Shemhazai was still defiant. Channeling his corrupted soul directly into his personal blade, he escaped one prison to find himself in another - and for many hundreds of years this evil blade, the Brand of the Fallen, remained undiscovered..
In a time of grief and rage, a young Thane by the name of Zorander Krauss - wandered into the wilderness to die. But death did not find him. Instead, he stumbled upon the fell sword - and drawn to it like a moth to a flame, he picked it up. Instantly, it began to burn his flesh, but try as he might to drop it, his hands tightened their grip and soon his whole body was aflame..
Zorander had sought Death in the wilderness, but instead Death found him as the dark power of the Fallen Lord Shemhazai coursed through his veins and transformed him into the first DeathKnight.
With this sword in hand, all but the most powerful and legendary magical swords are shattered, no armor can hold against it, and anything caught within its arc will be CUT. But worse still, even the slightest nick from this sword will open a deep wound that will NEVER heal.
It took the might of every Kingdom on the continent to stop the marching armies of the DeathKnight in what is known as the Catalysmic Wars. But even though they had won, the Brand was never recovered - but it would not be long before another DeathKnight would rise in his place...
THE BCI FUNCTIONAL REAL WORLD REPLICA
45" from tip to pommel, the blade of the Brand of the fallen is made from 5160 spring steel and is loosely based on German Zweihänder (two handed) War Swords and Scottish Two Handed Claidheamh Mór. Massive Swords like this were not for dueling but rather were truly a battlefield weapon, and were typically carried over the shoulder and used more like a halberd than a sword - shattering the hafts and knocking aside enemy pikemen.
There are several ways to grip the sword, a standard two handed grip will bring its full force to bear on a target, but when more speed or finesse is required, it can be half sworded by gripping the leather bound ricasso demi-scabbard.
The Kris blade itself is exceptionally sharp and cuts in a distinct and unusual way - during the production and sharpening of these swords, it is very hard to avoid getting nicked and because Kris blade can bite in unusual and unexpected ways, caution is advised when handling the blade.
Truly unique and very limited, the current version has more prominent sigils engraved on the hilt. As the sword in the Legend can appear and disappear at will (and because the swords this model is loosely based on were carried over the shoulder) no scabbard is included with this sword.
BLADE CULTURE INTERNATIONAL
As BCI is a traditional sword forge, they do not mass produce their blades - so the time between restock can be many months. As these swords are in very limited supply and priced well below usual industry markups, it is highly recommended that if you want to secure one and they are in stock, you order as soon as possible to avoid disappointment.
How to Use
Can be gripped in the normal way or half sworded by gripping it at the leather wrapped ricasso. Caution - Kris Blades are NOTORIOUS for causing accidental injury. Please handle with care at all times.
Overall Length: 45″, Blade Length: 24″, Handle Length: 22″, Weight: 6.99lbs, Point of Balance: in the hilt PLEASE NOTE: As these swords are hand made specs will vary slightly from piece to piece.
Materials and Construction
5160 Spring Steel Sharpened Blade. Blued (blackened) steel fittings. Genuine leather wrap over handle and leather wrapped demi-scabbard at ricasso.
Each sword is guaranteed to be as described and 100% genuine product. Each sword is also covered by in full by the Manufacturers Warranty PLUS our extended LIFETIME Warranty against blade breakage.
Click here for detailed warranty information
Return Policy
Satisfaction Guaranteed.
We proudly stand behind every product we sell. If you are not pleased with your purchase you can return it to us within 30 days of purchase in
original, unused condition
for a full refund minus shipping and 10% restock fee.
Click here for more info on our guarantees