Ryujin 65MN Spring Steel - Tactical Ko Katana, Black

Be the first one to write a review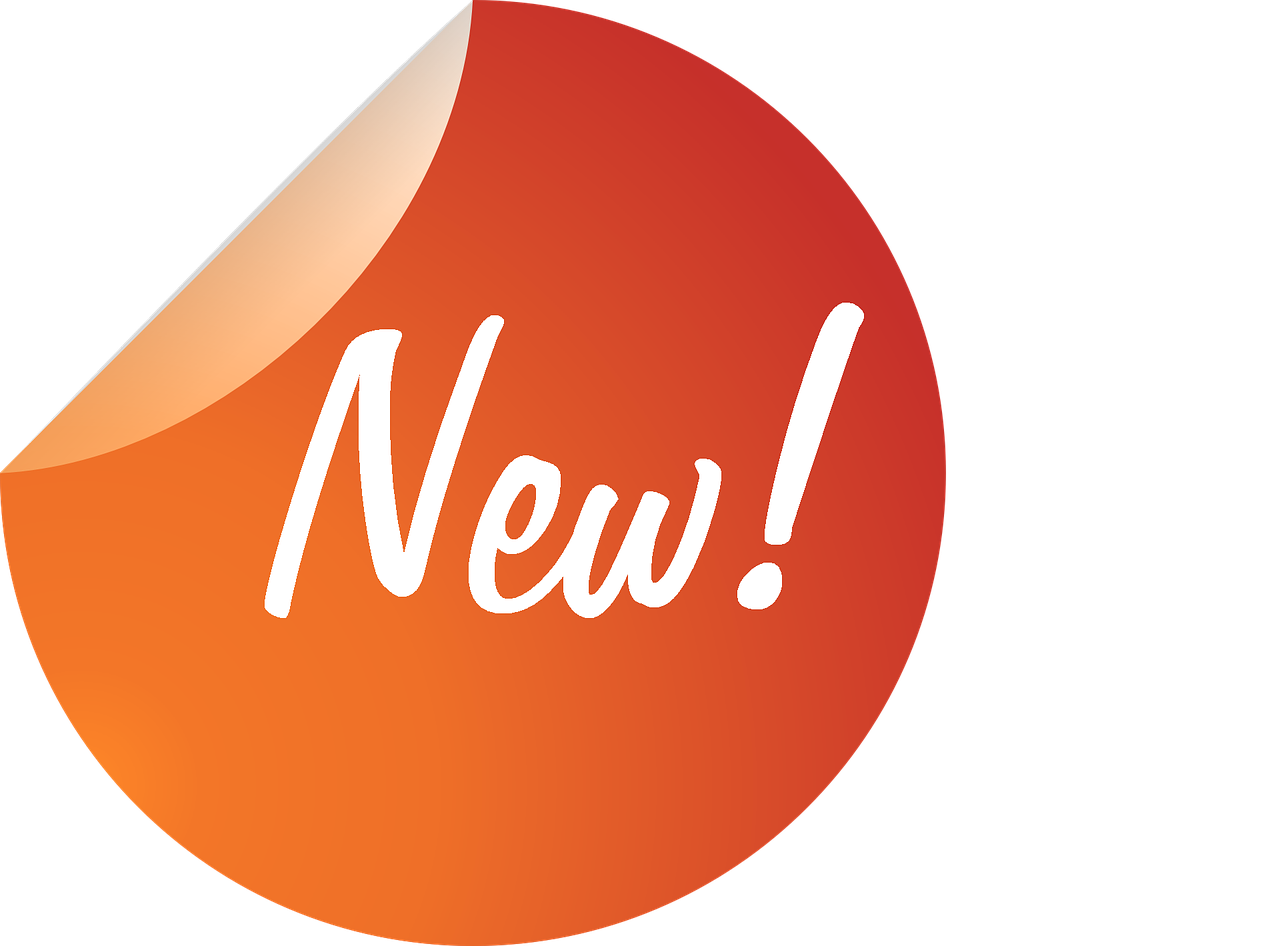 IN STOCK & ON SPECIAL

Truly innovative design, the Ryujin Tactical Ko Katana is a versatile, well balanced and nimble hard wearing 65mn spring steel blade with modern construction methods and a wearable leather sheathe. Bargain pricing and not to be underestimated.. Black blade version.

$

74.99
$99.99
You Save $25.00
A Ko-Katana (also known as an O-Wakizashi) is one of the most versatile styles of Japanese blade for modern self defense purposes. The ability to securely grip it with two hands allows the use of maximum force, with the shorter, more nimble blade clearing obstacles and able to be used in confined spaces where a full length Katana can inadvertently end up stuck in the ceiling, hitting the floor or walls and otherwise getting messed up when the adrenaline kicks in.
But this Tactical modern day variant by Ryujin takes it to the next level..
Instead of a traditional Japanese saya (which, let's face it, unless you are wearing Samurai clothing is not really very practical) the Tactical Ko-Katana has a versatile, wearable leather sheathe. Instead of a tsuba hand guard and held together by friction fit and a single bamboo peg, the handle and blade are fused together as one piece. And instead of a differentially hardened blade, the blade of the Ryujin Tactical Ko Katana is monotempered tough and hard wearing 65mn Spring Steel.
But the improvements do not stop there. With the bottom 1/3 of the blade is thick at 6mm, it tapers to 2.6mm and thickens to 4.8mm once again towards the tip. Combined with a partial bo-hi, this optimizes the weight for speed and maneuverability - letting the flexibility and durability of the blade do all of the work.
Quite simply, it is one of the most practical and yet still very visually attractive Ko-Katana's currently on the market, and an absolute steal at its current introductory price point. Also available with a plain steel blade version.
How to Use
Suitable for backyard cutting - zombie apocalypse ready
Blade length: 19.5", Handle length: 10", Weight: 2lbs, POB: 3" from guard
Materials and Construction
Blackened 65MN Spring Steel Hand Forged and Factory Sharpened, Monotempered Blade. Fused black ito handle. Wearable leather sheathe.
Shipped from the Ryujin workshop in Los Angeles within 2 business days. $20 flat rate USA shipping for up to 2 swords, FREE shipping if 3 or more swords ordered at the same time. International shipping via USPS, $60 to selected international destinations by USPS.
Click here for more shipping information
Warranty Info
Each sword is guaranteed to be as described and 100% genuine product. Each sword is also covered by in full by the Manufacturers Warranty PLUS our extended LIFETIME Warranty against blade breakage.
Click here for detailed warranty information
Return Policy
Satisfaction Guaranteed.
We proudly stand behind every product we sell. If you are not pleased with your purchase you can return it to us within 30 days of purchase in
original, unused condition
for a full refund minus shipping and 10% restock fee.
Click here for more info on our guarantees