Ryujin T10 Tool Steel - 'OKami Wolf' Wakizashi

Be the first one to write a review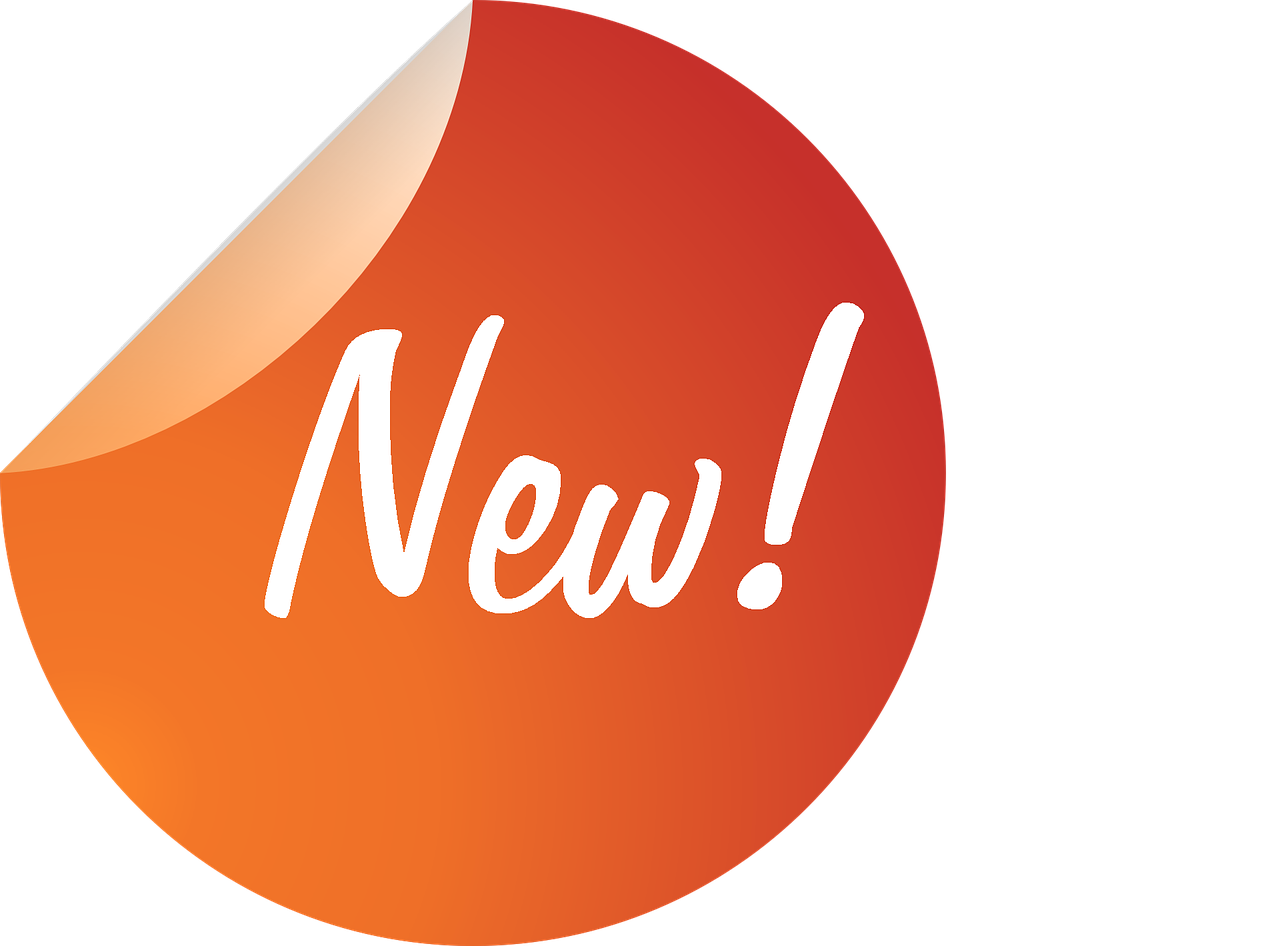 IN STOCK & ON SPECIAL

Differentially hardened T10 tool steel blade with wolf themed fittings. Fast, lightweight and optimally balanced. First run special offer - just $199.99.
$

199.99
$239.99
You Save $40.00
While the Grey Wolf (Okami) may have become extinct in Japan during the early 20th century, it's presence over thousands of years of Japanese history left an indelible mark on Japanese culture. Both feared and respected, the Japanese Grey Wolf was - like most wild animals - believed to be the servants of the mountain god, Yama no Kami, and has appeared time and time again in local myths and legends.
This sword is a tribute to the ancient Japanese Okami - with a fast and lightweight wakizashi blade designed to mimic this natural predators speed, agility and raw ferocity.
Ryujin are well known for the quality and value for money of their T10 tool steel blades - and this model is no exception. The blade is differentially hardened with a real hamon temper line and weighs in at just 1.8lbs with a point of a balance just 2.5" from the tsuba - making it extremely fast in the hand and easy to maneuver.
The fittings are all themed with a wolf motif - from the blue cotton ito over real rayskin wrap to the wolf themed iron tsuba (with a splash of genuine gold plating here and there to highlight the wolf's yellow eyes and a silver inlaid moon) giving the sword a very wild and fierce theme and appearance.
How to Use
Suitable for frequent backyard or dojo cutting. Traditional blade.
Blade length: 17 3/4", Handle length: 7 1/2", Weight (without saya): 1.8 lbs, Point of balance: 2 1/2"
Materials and Construction
Differentially hardened fully sharpened T10 Tool Steel blade with real hamon. Solid iron fittings with iron tsuba and real silver inlay. Navy blue rayon wrapped ito over authentic rayskin (1 mekugi peg). Wooden lacquered textured saya.
Shipped from the Ryujin workshop in Los Angeles within 2 business days. $20 flat rate USA shipping for up to 2 swords via UPS or USPS, FREE shipping if 3 or more swords ordered at the same time. International shipping via USPS, $60 to selected international destinations by USPS.
Click here for more shipping information
Warranty Info
Each sword is guaranteed to be as described and 100% genuine product. Each sword is also covered by in full by the Manufacturers Warranty PLUS our extended LIFETIME Warranty against blade breakage.
Click here for detailed warranty information
Return Policy
Satisfaction Guaranteed. We proudly stand behind every product we sell. If you are not pleased with your purchase you can return it to us within 30 days of purchase in original, unused condition for a full refund minus shipping and 10% restock fee.
Click here for more info on our guarantees