Ryujin 65MN Spring Steel - the 'TakWak' Machete Sword

Be the first one to write a review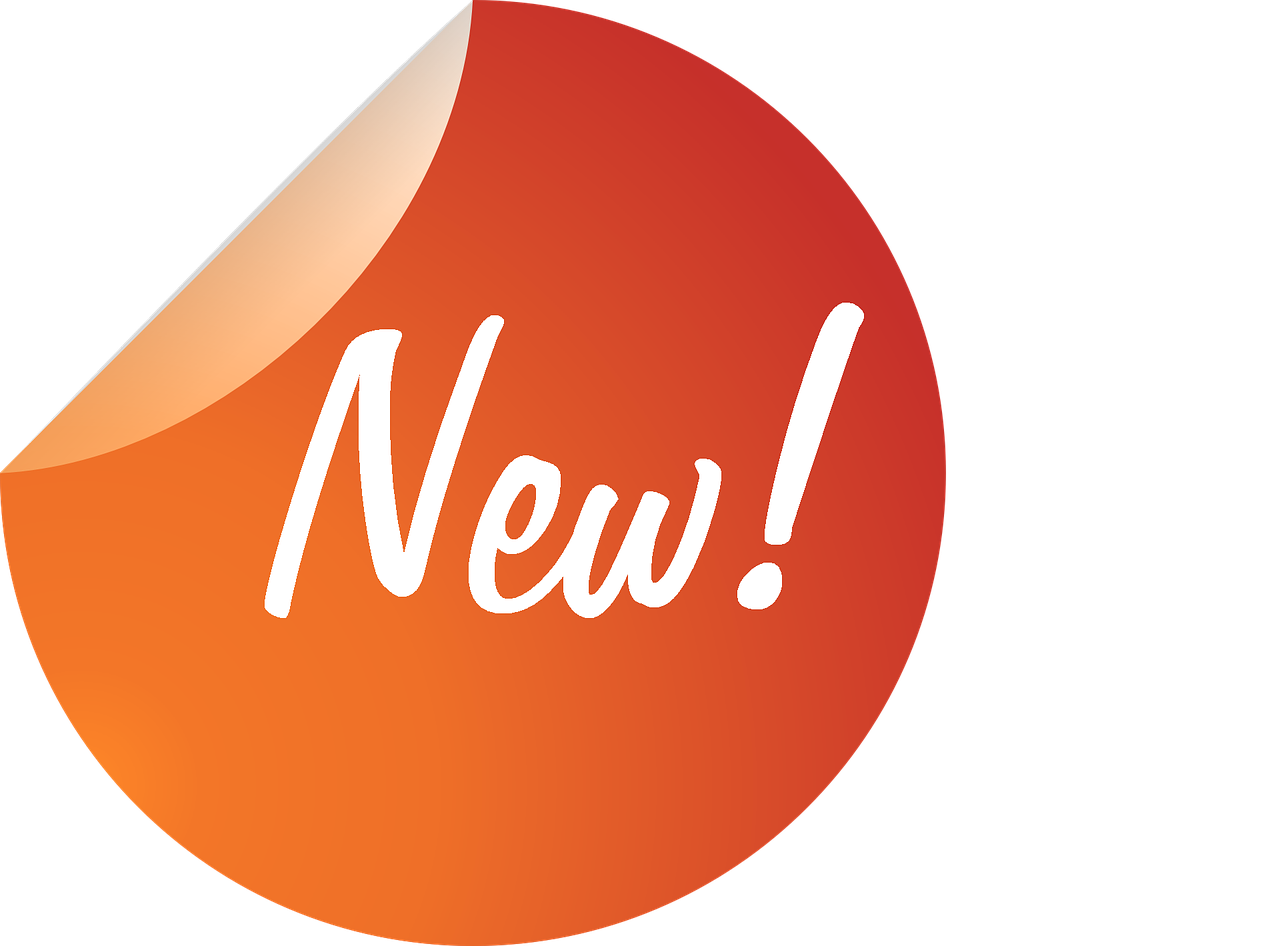 IN STOCK & ON SPECIAL

FINALLY, a truly affordable Tactical Wakizashi style blade made NOT made from stainless steel, but instead - hard wearing, oil tempered 65MN Spring Steel - and available at a bargain introductory special price!

$

59.99
$99.99
You Save $40.00
in stock
There are a ton of similar looking tactical, one piece full tang construction swords like this one on the market these days. But the problem is, almost all anywhere near this price point are made from stainless steel that either shatters or bends if you actually try to cut anything significant with it..
But this Spring Steel beast is the real deal..
The 'TakWak' Tactical Wakizashi Machete by Ryujin is made from oil quenched tempered and hardened 65MN Spring Steel - a tough no-nonsense steel becoming increasingly popular for truly functional and durable swords. And with a one piece construction, it doesn't get much more durable than this (plus as with all our swords, it comes with our exclusive LIFETIME WARRANTY against breakage under normal usage conditions).
With a thick double fullered blade, despite its short size it weighs in at a whopping 2.1lbs and is balanced right where it should be to deliver truly devastating cuts and viscous hacking blows in rapid succession and is fully 'apocalypse ready'..
While brutal in design, it also gives a nod to the Japanese tradition that inspired it - with a full faux rayskin wrap bound under tightly wrapped black rayon to improve the grip and give it a true Wakizashi aesthetic, up to and including stylized brass menuki handle ornaments (that also help to tighten the ito wrap).
Add to this a lanyard hole at the base of the handle, wearable faux leather scabbard (and even a bottle opener!) and you have the perfect all round utilitarian tool that not only looks intimidating, but can actually dish out (and take) some severe punishment.. "In case of Zombie Apocalypse, break glass.."
How to Use
Suitable for backyard cutting - zombie apocalypse ready
Overall length: 23 5/8", Blade length: 14 7/8", Handle length: 8 3/4", Weight: 2.1 lbs
Materials and Construction
65MN Spring Steel Hand Forged and Factory Sharpened Blade. One piece, full tang construction.
Shipped from the Ryujin workshop in Los Angeles within 2 business days. $15 flat rate USA shipping for up to 2 swords via UPS or USPS, FREE shipping if 3 or more swords ordered at the same time. International shipping via USPS, $30 to Canada per sword. $60 to selected international destinations by USPS.
Click here for more shipping information
Warranty Info
Each sword is guaranteed to be as described and 100% genuine product. Each sword is also covered by in full by the Manufacturers Warranty PLUS our extended LIFETIME Warranty against blade breakage.
Click here for detailed warranty information
Return Policy
Satisfaction Guaranteed.
We proudly stand behind every product we sell. If you are not absolutely pleased with your purchase you can return it to us within 30 days of purchase in original condition for your choice of an exchange or refund (excluding shipping fees).
Click here for more info on our guarantees