Kingston Arms Feder Sparring Longsword (STEEL BLUNT)

Be the first one to write a review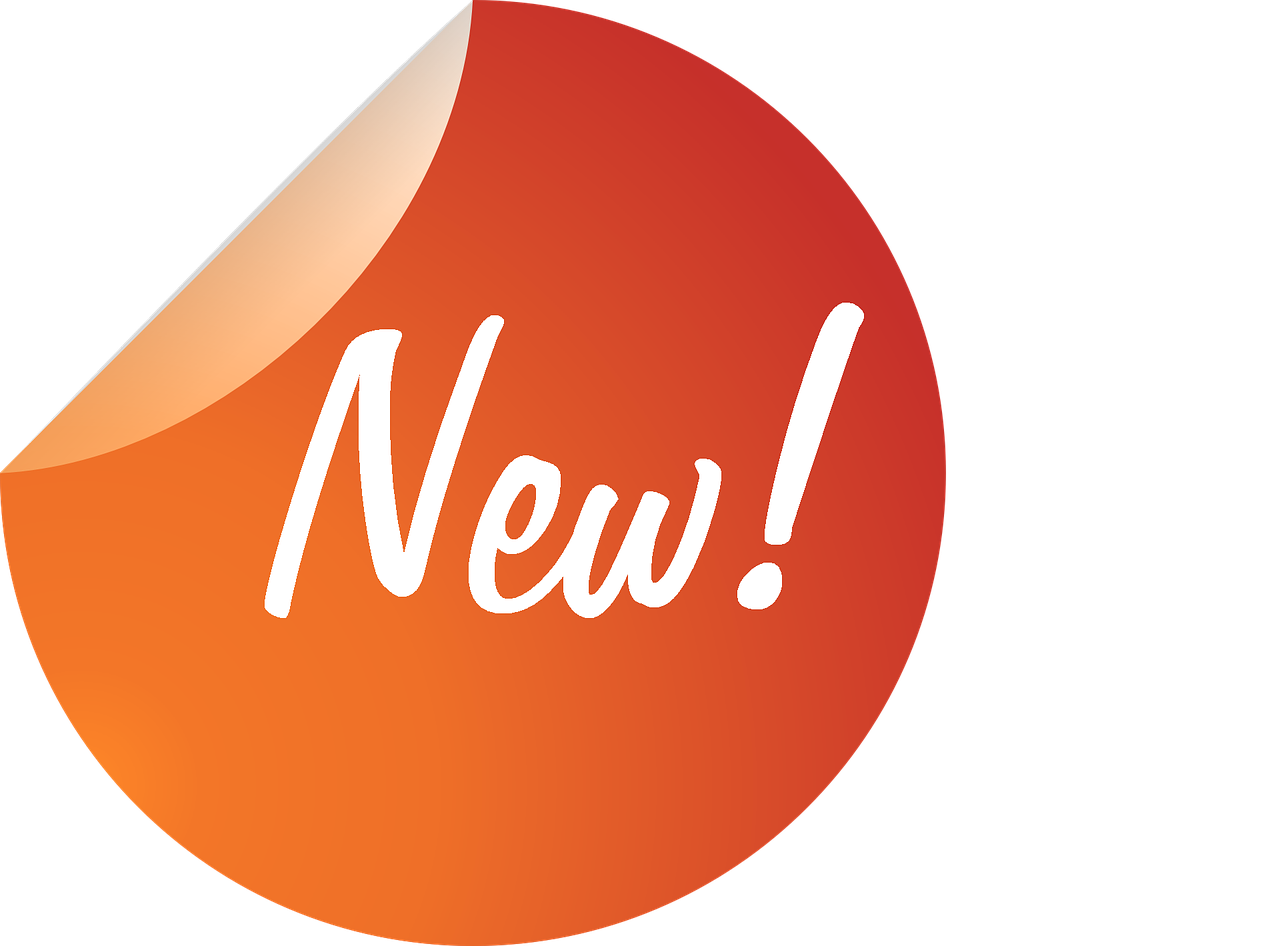 IN STOCK
9260 Spring Steel Unsharpened Traditional Medieval Longsword Training Blade.
$

184.99
$249.00
You Save $64.01
in stock
Club Sport Federschwert - HEMA Sparring Longsword
The Kingston Arms Sport Feder is an answer to the clubs, beginners and even seasoned practitioners that want a light, fast, safe and affordable sparring sword for HEMA longsword sparring. This federschwert was designed to be safe in the thrust by flexing in the last third of the blade while keeping the rest of the sword stiff in the bind - achievable by the use of well tempered 9260 Spring Steel, which also ensures maximum overall blade durability. The tip is slightly flared in thickness as well and can be used as it is with proper equipment or fitted with a leather mask or plastic tip for an added degree of safety.
Other features include a ramped thumb guard, allowing easy placement of a gloved thumb onto and off the blade during guard transitions. The pommel is indexed to the flat of the blade, making it second nature to distinguish proper edge alignment with the rearward hand. The wood core grip is in a well rounded rectangular cross section and tightly bound with an overwrap of cord to provide a firm grip.
About Kingston Arms
From the battlefields of Crecy to the theater of Shakespeare and beyond, you will find no finer swords crafted for the practitioners and aficionados of the European Sword. Our sharp swords are made to period accurate specifications from pommel to tip and all in between. Re-enactment, Stage Combat and HEMA Sparring Swords though are our specialty! Featuring innovations such as the King-Peen system and tough through-hardened spring steel blades these swords last years of use under the most demanding conditions.
How to Use
Designed for frequent steel on steel sparring for Historical European Martial Artists.
Overall: 51 1/2" Blade Length: 38 1/4" Handle Length: 11" Weight: 3lb 1oz Point of Balance: 3" (at schilt)
Materials and Construction
9260 Spring Steel Blunted and Rebated Blade. Leather grip with low maintenance stainless steel peened pommel and guard. No scabbard.
Shipping the newest stock direct from the manufacturers warehouse in Tennesse within 1-2 business days. $15 flat rate USA shipping for up to 2 swords via UPS ground, FREE shipping if 3 or more swords ordered at the same time.
Click here for more shipping information
Warranty Info
Each sword is guaranteed to be as described and 100% genuine product. Each sword is also covered by in full by the Manufacturers Warranty PLUS our extended LIFETIME Warranty against blade breakage.
Click here for detailed warranty information
Return Policy
Satisfaction Guaranteed.
We proudly stand behind every product we sell. If you are not absolutely pleased with your purchase you can return it to us within 30 days of purchase in original condition for your choice of an exchange or refund (excluding shipping fees).
Click here for more info on our guarantees