65MN Spring Steel 13th Century Knightly Arming Sword
65MN Spring Steel 13th Century Knightly Arming Sword
1
Average rating:

(1)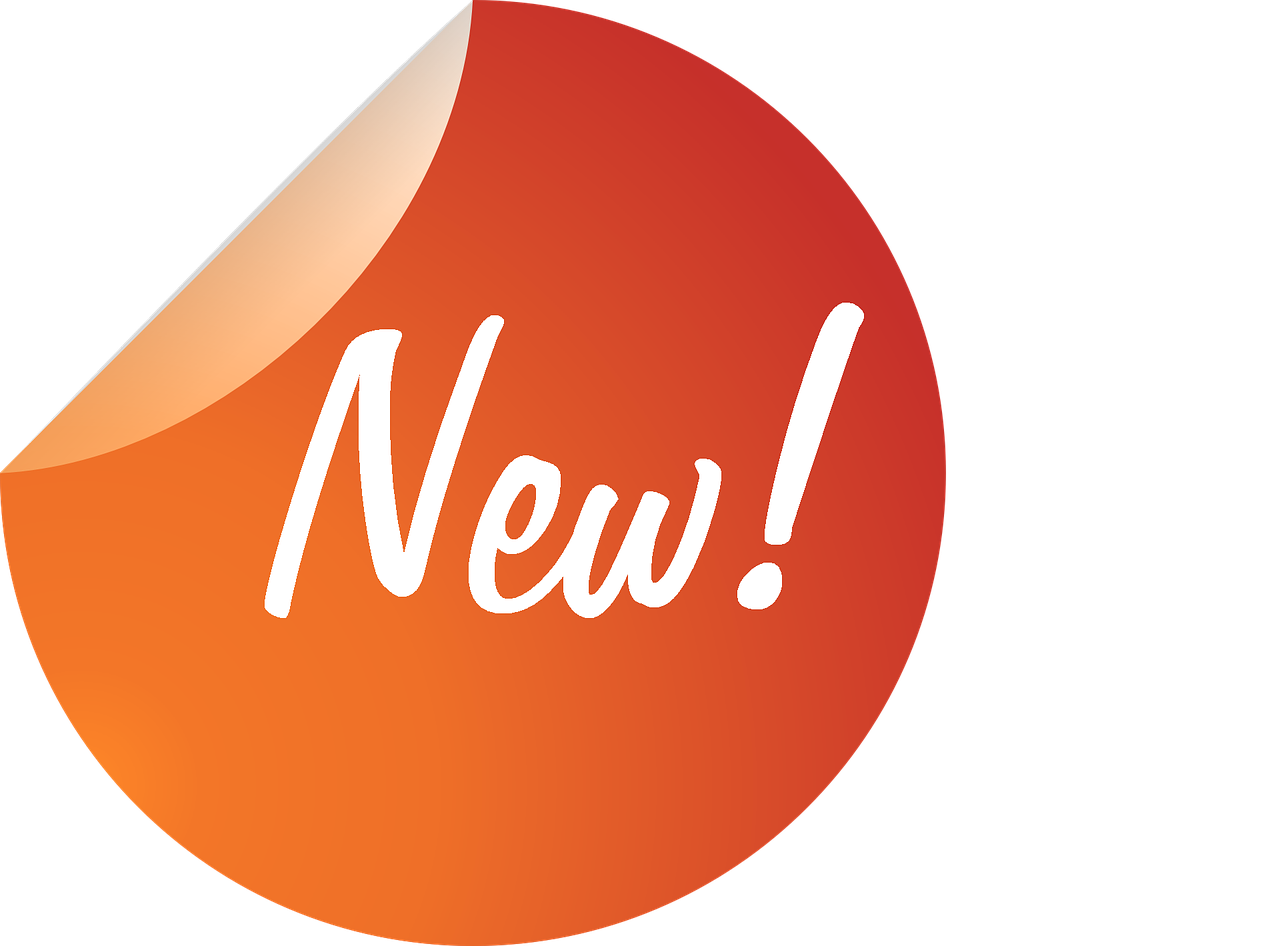 IN STOCK & ON SPECIAL

Amazing Value on this Limited Offer - Fully Functional Hand Forged and Hand Sharpened 65MN Spring Steel Blade with genuine leather grip, iron fittings and peened pommel for maximum traditional durability (plus free bonus wood core faux-leather scabbard and belt suspension system).

$

179.99
$279.99
You Save $100.00
in stock

Brought to you by the people behind Ryujin Swords is yet another lucky find - a small stack of really well made, high quality full tang medieval swords with iron fittings that were made available to us just before the forge making them went out of business and have been snapped up by a local associate..
Based on the typical 13th century Knighty single handed 'arming sword' - it was used extensively in the 13th and 14tn centuries simply because - it worked. In both the cut and the thrust, and was capable of precision when needed to defeat the weak points in armor (and was typically used in conjunction with a shield and a gameness or maille) yet as illustrated perfectly in the 13th century Morgan Family Bible.
Made from tough 65MN Monotempered Spring Steel (used in China for truck springs as the bayonets of the AK-47), it features an Oakeshott J Type wheel pommel and a slight variant of a type 2 cruciform hand guard. The wood core handle has three closely spaced risers to give it a comfortable and secure grip even under the stresses of the most intense battle.
Balanced like a good Type XII should be but with some extra 'punch' the blade weighs a 2lbs 9oz and is balanced within 5" of the guard, making it fast and precise.
Swords are full tang with a PEENED pommel for maximum traditional durability. Each sword also comes with a FREE bonus wood core, faux leather lined scabbard, frog (belt suspension system) and period appropriate belt to provide the complete package. As you might expect, the emphasis is on the sword, not the scabbard, and it may require some adjustment to fit correctly (but looks great on display).
Also available, VERY limited quantities of a folded steel version are available here
How to Use
Suitable for backyard cutting, HEMA cutting practice or display
Overall (with scabbard): 36", Overall (without scabbard): 34 3/4", Blade length: 27 5/8", Handle length: 6 1/4", Weight (without Scabbard): 2.6lbs Point of balance (from guard): 4 1/2"
Materials and Construction
65MN Spring Steel Hand Forged and Factory Sharpened Blade. Iron fittings with peened pommel for maximum durability. Faux but thick leather wrapped wood core handle. Bonus Wood core, faux leather lined scabbard with iron chape.
Shipped from the Ryujin workshop in Los Angeles within 2 business days. $20 flat rate USA shipping for up to 2 swords via UPS or USPS, FREE shipping if 3 or more swords ordered at the same time. International shipping via USPS, $30 to Canada per sword. $60 to selected international destinations by USPS.
Click here for more shipping information
Warranty Info
Each sword is guaranteed to be as described and 100% genuine product. Each sword is also covered by in full by the Manufacturers Warranty PLUS our extended LIFETIME Warranty against blade breakage.
Click here for detailed warranty information
Return Policy
Satisfaction Guaranteed.
We proudly stand behind every product we sell. If you are not absolutely pleased with your purchase you can return it to us within 30 days of purchase in original condition for your choice of an exchange or refund (excluding shipping fees).
Click here for more info on our guarantees
Featured positive reviews:
65MN Spring Steel 13th Century Knightly Arming Sword

A solid buy
06/02/2020
Ok, so this is my first purchase from SBG. Ive been wanting a similar type sword for some time and saw the special and took the chance buying one.

The sword arrived very quickly and was well packaged preventing any damage.

It is a very good looking item, with a mirror finish blade and plain hand guard, grip and pommel. The scabbard is good and would make an excellent part of a display or costume, the attaching belt, not so much.

The blade came razor sharp and was immediately bigger than I had anticipated. My example is 34 1/2 inches long in total with a 2 inches at the base making it quite wide and was almost exactly 3 lbs.

Seems like it would be a massively good cutting weapon, especially to unarmored flesh. I tried some practice cuts on my backyard pell but immediately stopped as I felt it was abusing the blade. However, I feel like it could cut pork chops, water bottles and melons all day and still have a good edge. I found my example to be dangerously sharp.

The pommel is peened and grip/ guard very solid.

The handle is not very comfortable and is a downside. It fits one hand well and is almost long enough to be used two handed for average size hands.

The pommel is plain and is unfinished making room for it to be personalized.

I feel like if I had handled this in a shop I would have put it back instead of buying as it is larger and heavier than what I would have chosen.

For example the Windlass Agincourt sword is slightly longer has a full two handed hilt and is still half a pound lighter.

All in all an awesome sword, and I suspect a formidable cutter. Thanks SBG for a good first experience.