When any sword collector in the know discusses high end swords, Paul Chens' Hanwei Forge is one of the first brands mentioned..
So when a special deal like THIS one comes along, Japanese sword conouissers know they had better snap them up while they are available..
The first of the Daisho sets is the stunning Swedish Powder Steel Kaeru Katana and Wakizashi.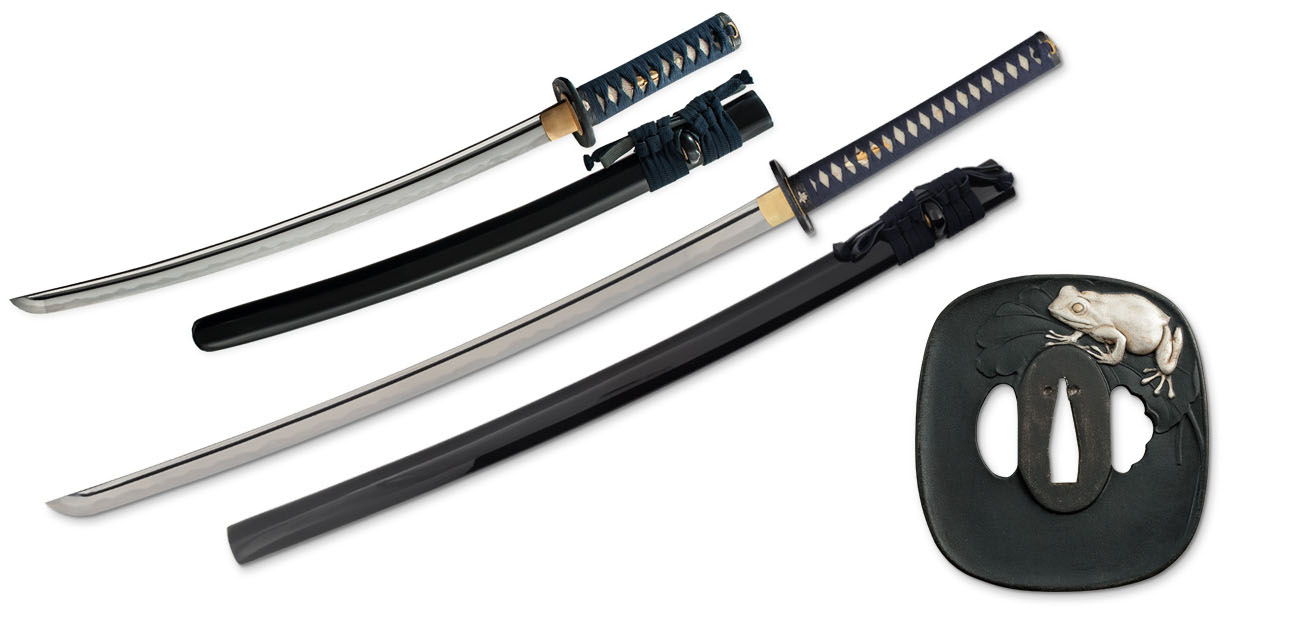 And the second is the T10 tool steel 'Koi' Katana and Wakizashi.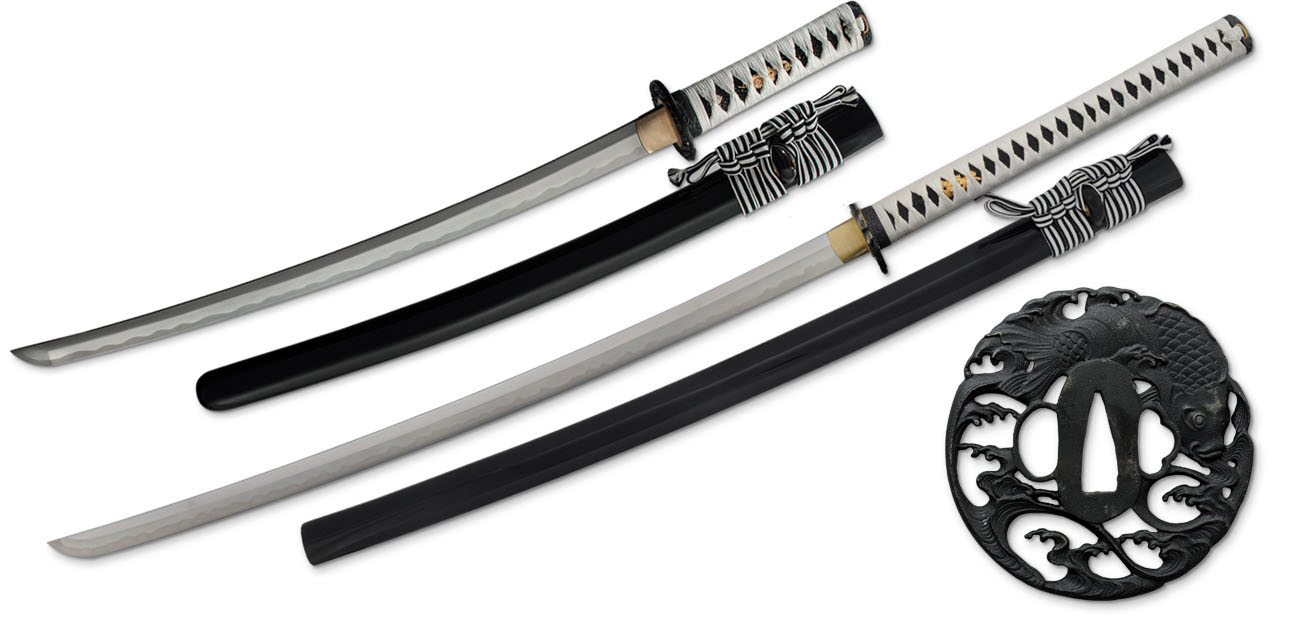 All of these stunning Katana and Wakizashi are available individually at BELOW WHOLESALE pricing until the end of April and while stocks last. But if you order both at the same time, in addition to the amazing discount on offer, you will also receive a FREE premium double sword stand by Dragon King, valued at $179.99 (click here to see this stand for sale at Cas Iberia!).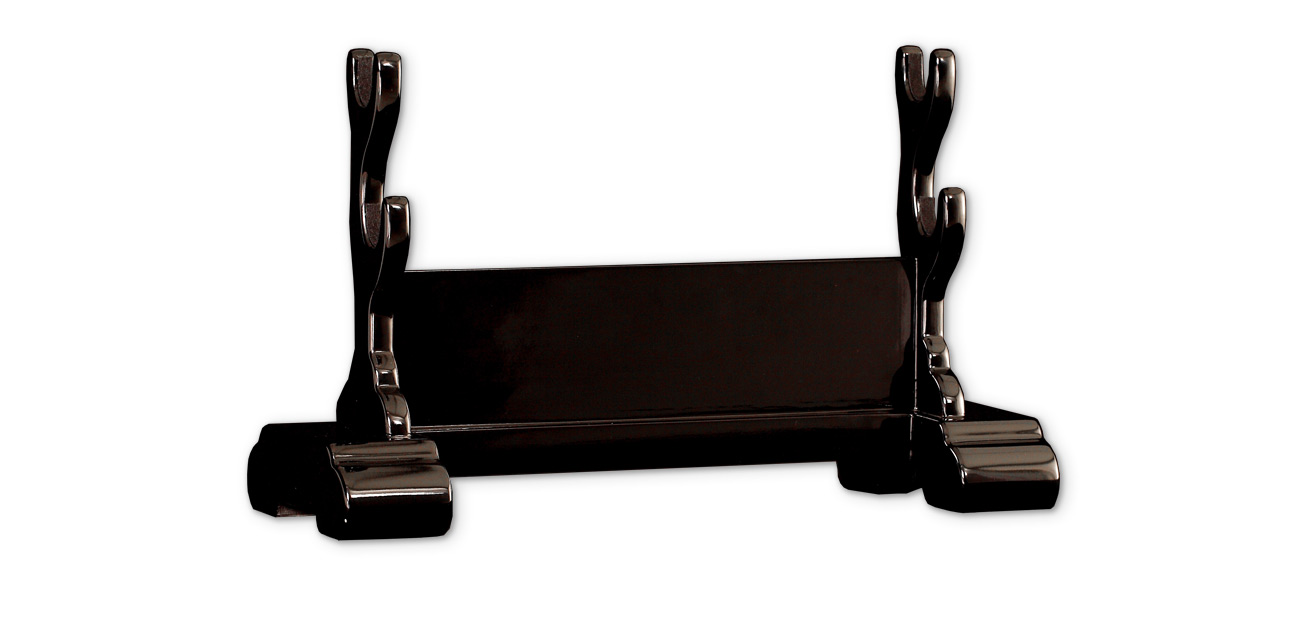 Check it all out HERE in the Hot Specials Section of our Store!