As many of you will know, in March this year I took a trip over to meet the guys behind Blade Culture International (BCI) in the Philippines. And if you read our write up on the visit, you will know I was seriously impressed by the quality of the work they do there..
So much so that I have invested in a couple of mid-sized orders with them on a wide variety of blades – and with BCI selected as the official manufacturers of our pending line of battle ready fantasy swords from last months 'Design a Fantasy Sword Competition' from our monthly newsletter and forum, the orders will only be getting bigger.
While the 3 swords that are coming in are not yet completed, I thought I would share with you all some pics the forge sent me showing a behind the scenes peak at some work in progress shots.
The first is perhaps my favorite and immediately drew my eye when I saw it in their showroom, and that is their stunning Celtic Sword (click on the pics for a much larger image).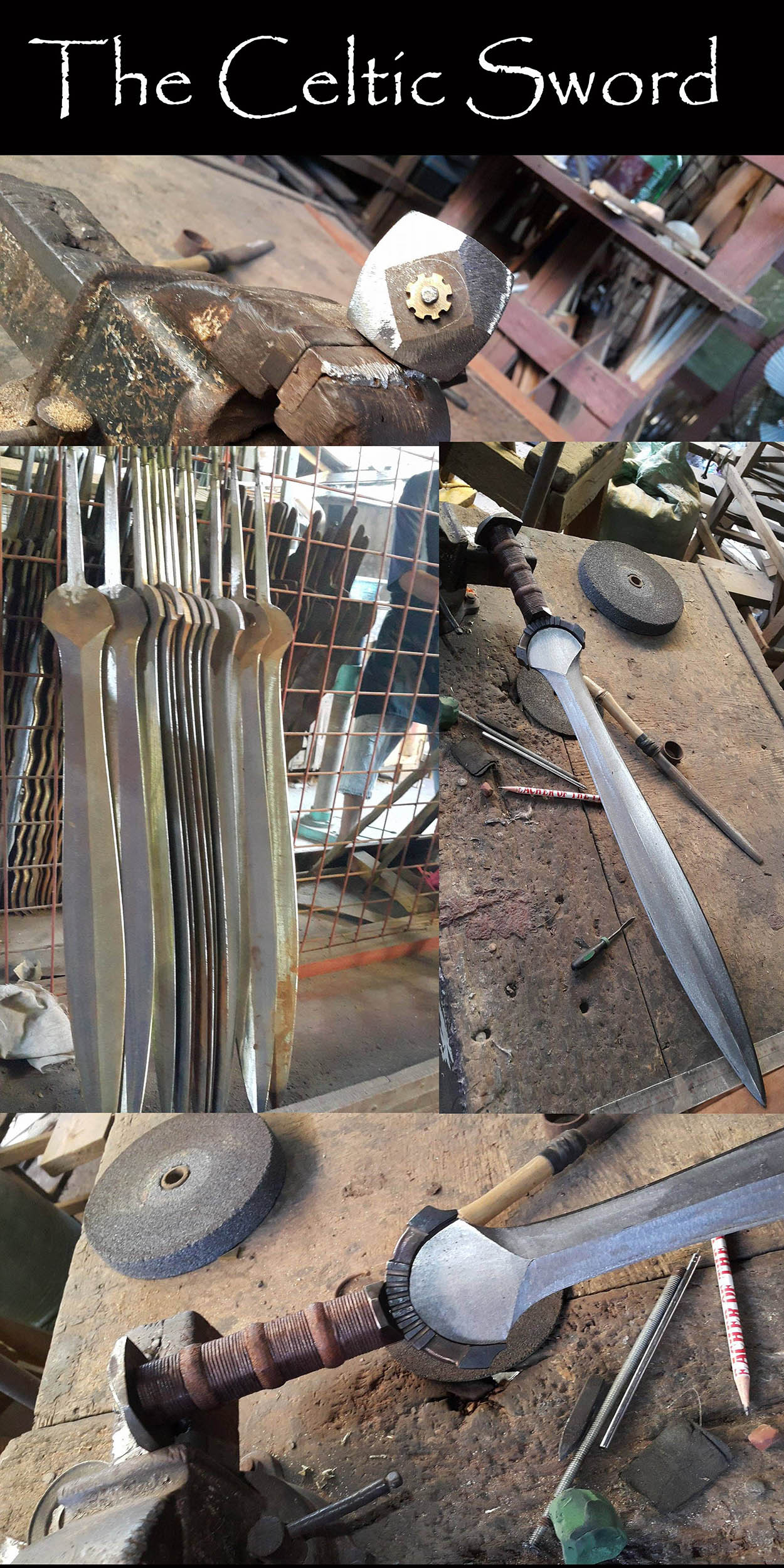 Indeed, it was the intricate details of this particular sword that inspired me to think 'man, these guys could make some really nice fantasy swords' and handling of this nimble, wickedly shaped leaf blade has to be experienced to be believed.
Next up is the Roman Gladius, another fast handling blade of around the same dimensions that put my beloved Generation 2 Gladius to shame..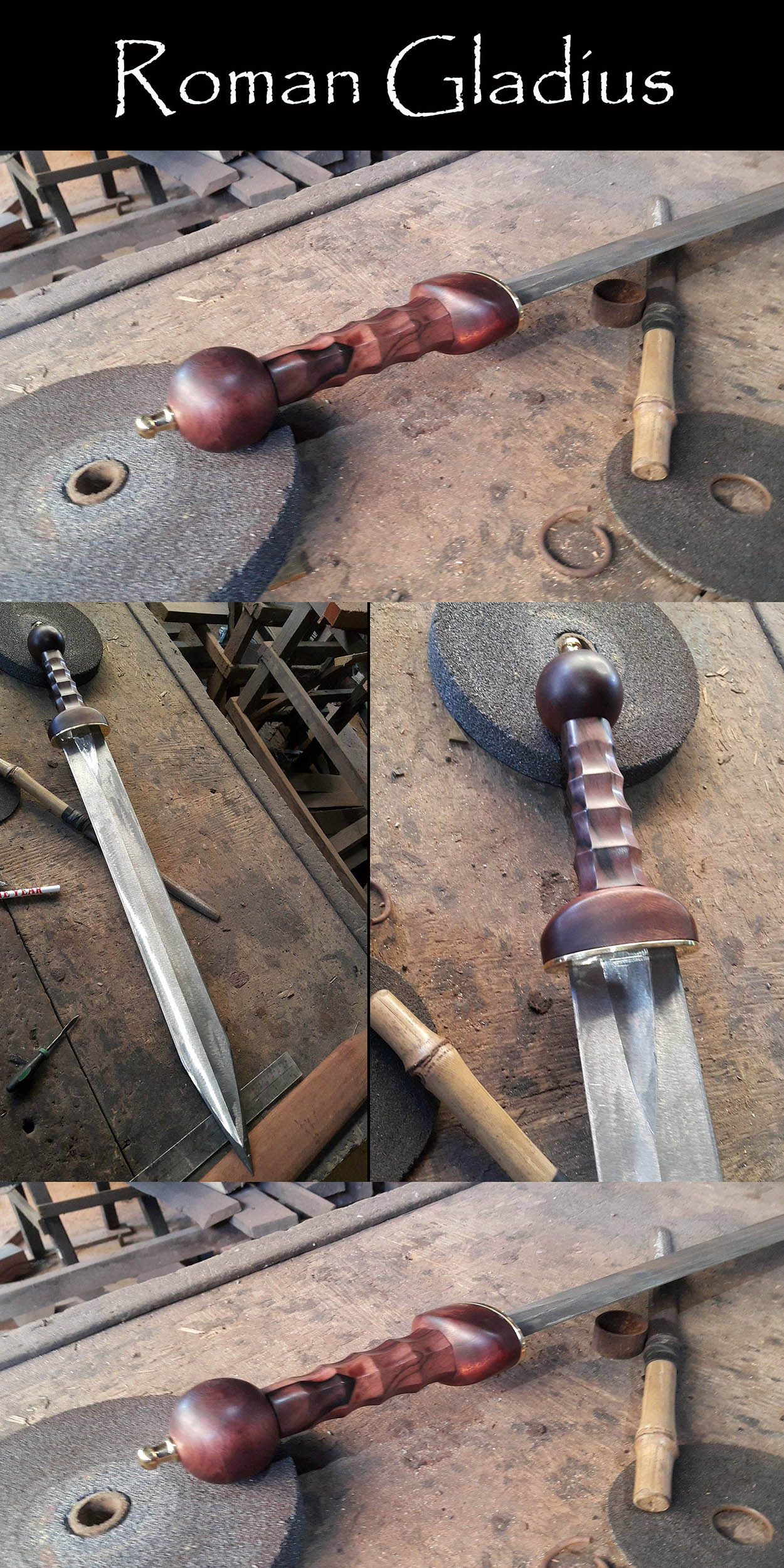 And the last preview is of their awesome interpretation of a Chinese Jian.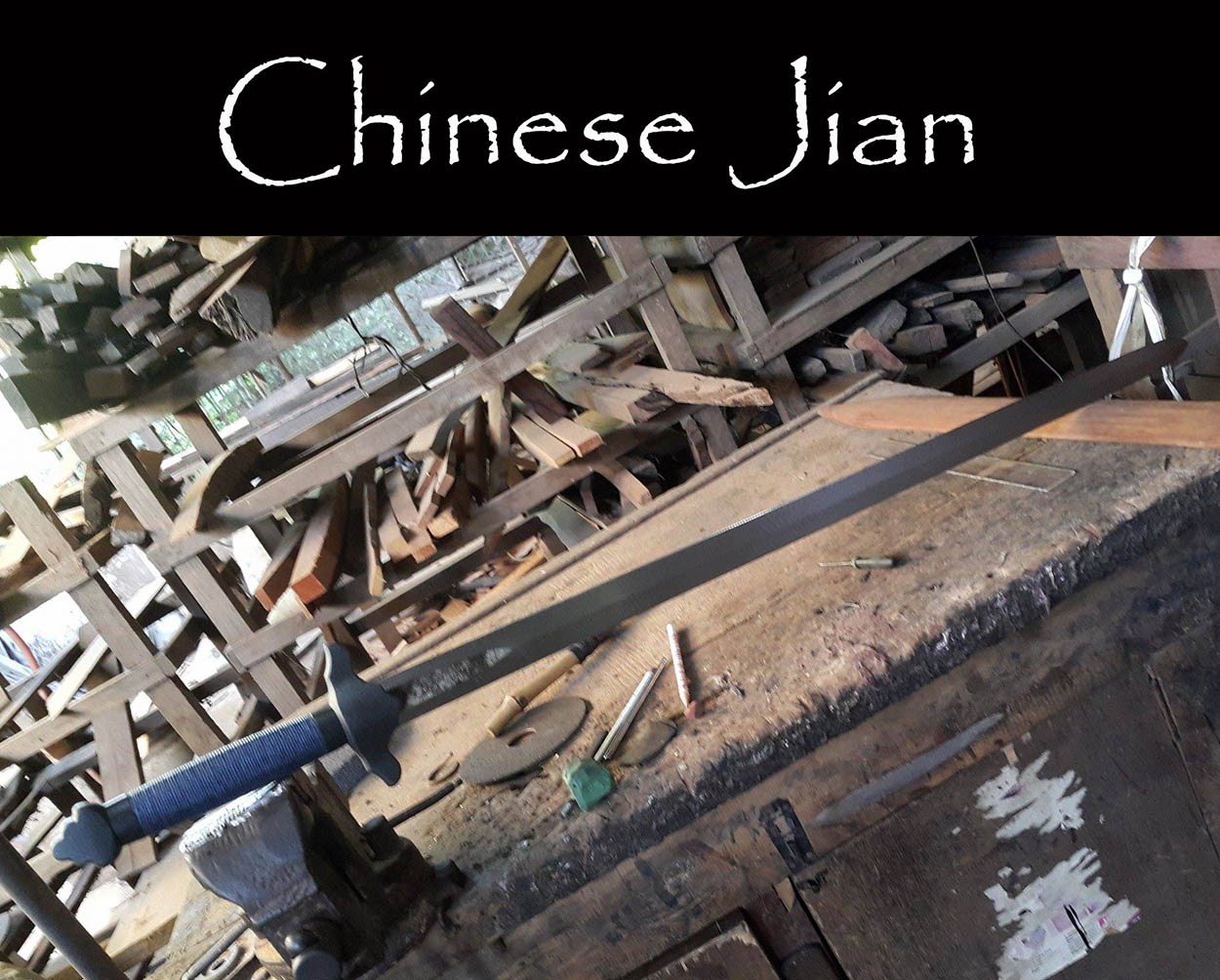 It is simple in appearance, but is what many Chinese sword enthusiasts have been crying out for – a decently balanced Jian without the bells and whistles for serious martial arts applications..
As stated, more designs are coming down the line over the coming months from the fantasy sword competition, and in the meantime we also have some stock of their Filipino Line – including the Panabas, Espada Y Daga Blade Set and many more exotic and reasonably priced hand made traditional swords.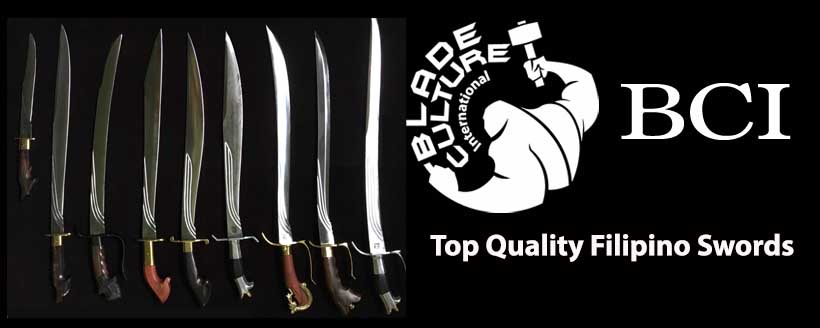 So stay tuned everyone, these swords will be worth the wait, priced as low as humanly possible and only available in limited quantities..