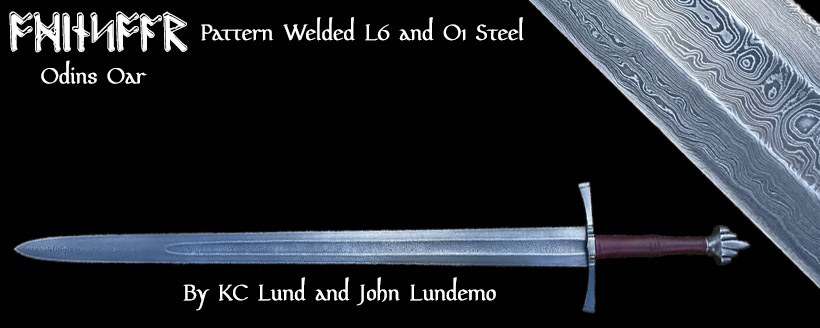 Longship Armoury
Hand made in the USA by John Lundemo of Odinblades fame - a true modern day legend of the industry with over 25 years experience - the swords here are heirloom quality, limited edition pre-orders made to perfection from the toughest steel available. Each and every sword is first and foremost made to be a weapon that our ancestors would be proud to wield into battle. Whether it is one of our semi-production blades or unique customs, you can be certain that each sword is worthy of passing on to posterity.
Now's the time to board the Longship!
No swords currently available, new sword designs coming in mid to late 2019.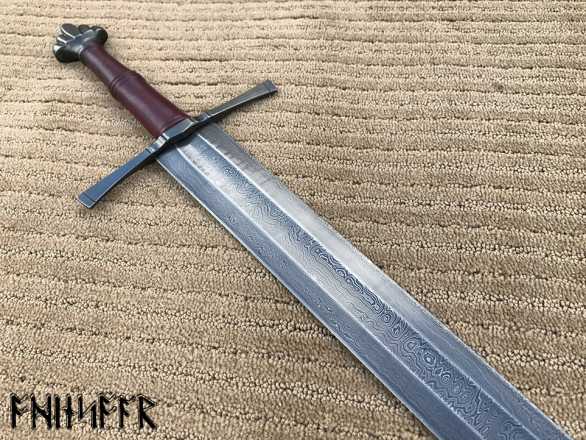 (link opens in a new window)
© 2006-2023 Sword Buyers Guide Limited