As we race towards Christmas, we assume that you have all your Christmas sword shopping needs already taken care of.. The closer we get to Christmas, the higher the chance that anything ordered now will be delayed and not make it until after New Years..
But for those of you scrambling for something last minute – we have some great offers over the next 72 hours that will all wind up at midnight EST the 17th of December..
First of these is a brand new addition to our popular budget Chinese line – a huge almost 5′ long 'Miao Dao' for just $200!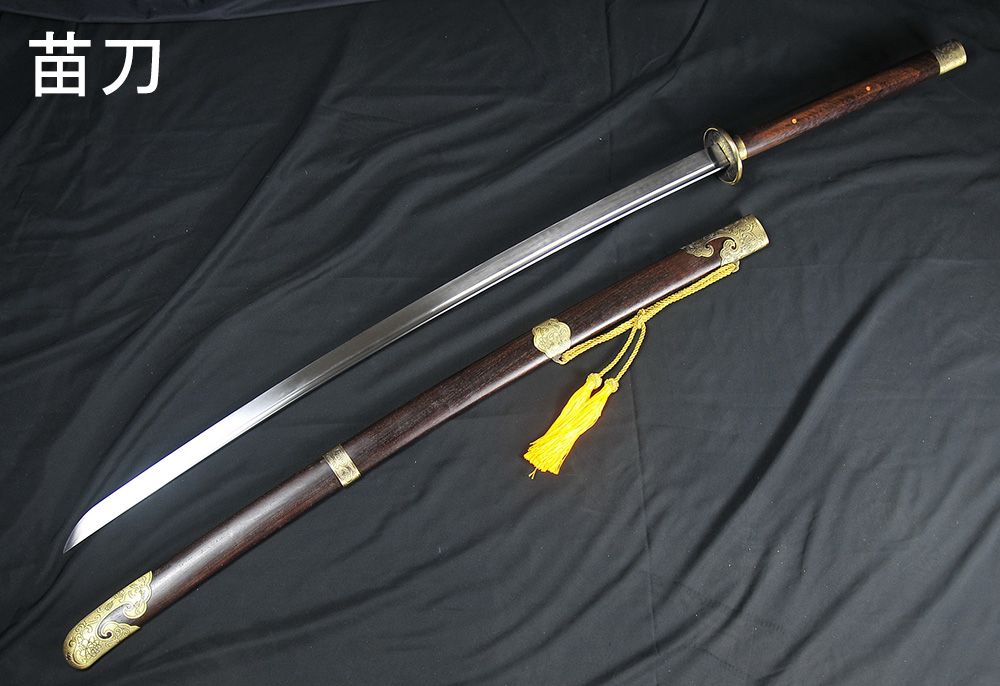 Next up, the premium quality Hollow Ground Crecy Sword by the artisans at Kingston Arms..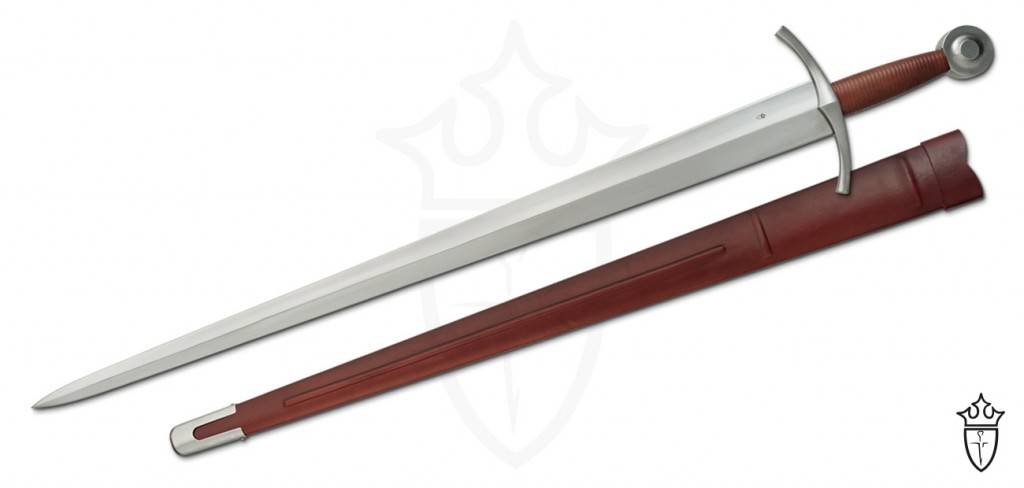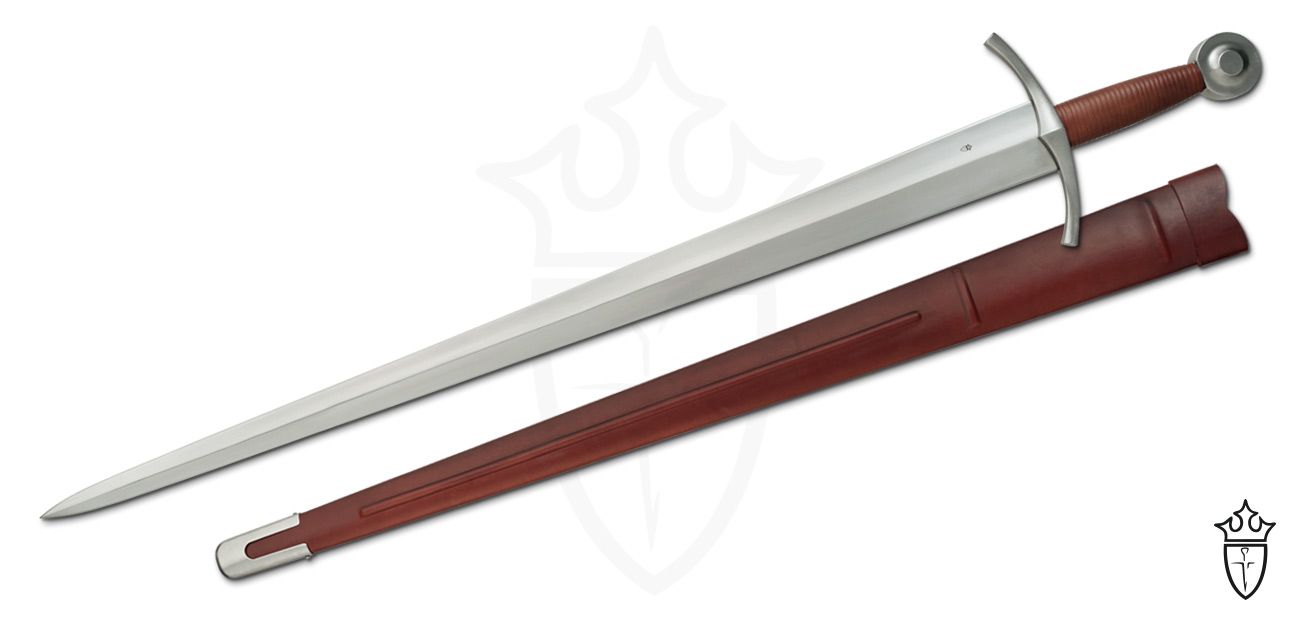 MSRP on this one is $500, and our everyday low price is $329.99 plus free shipping. But from now until the 17th it is available at well below the wholesale cost price, allowing you to grab a last minute bargain..
And finally – well, this next one isn't quite ready yet.. But stay tuned – what's coming will only be available for a very short time, and only for those who are quick enough to take advantage of it..