This is one of the last offers of the year, and it's a sword I have been looking forward to for some time..
I love a well made Chinese Dao – especially those from the Ming Period onwards that are commonly seen in surviving Kung Fu styles and systems. And for the money, this is one of the best around..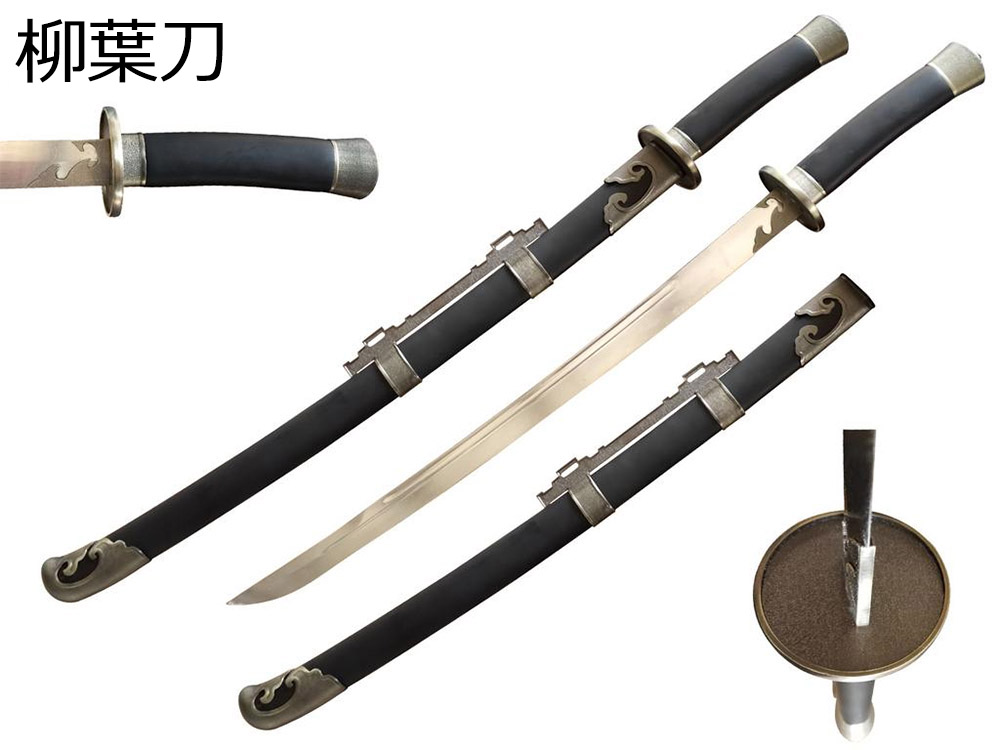 There is nothing fancy about this sword – it is pure functionality. The blade is made from well tempered 65MN Spring Steel, an affordable but very tough steel and weighing in at just 1.8lbs is fast in the hand but balanced so that each cut delivers maximum force and cutting power.
Originally the Chinese Dao was a straight bladed single edged sword such as the recently introduced Forge Direct Yi-Dao (pictured below) and were more often than not double handed, though shorter single handed versions were not unheard of.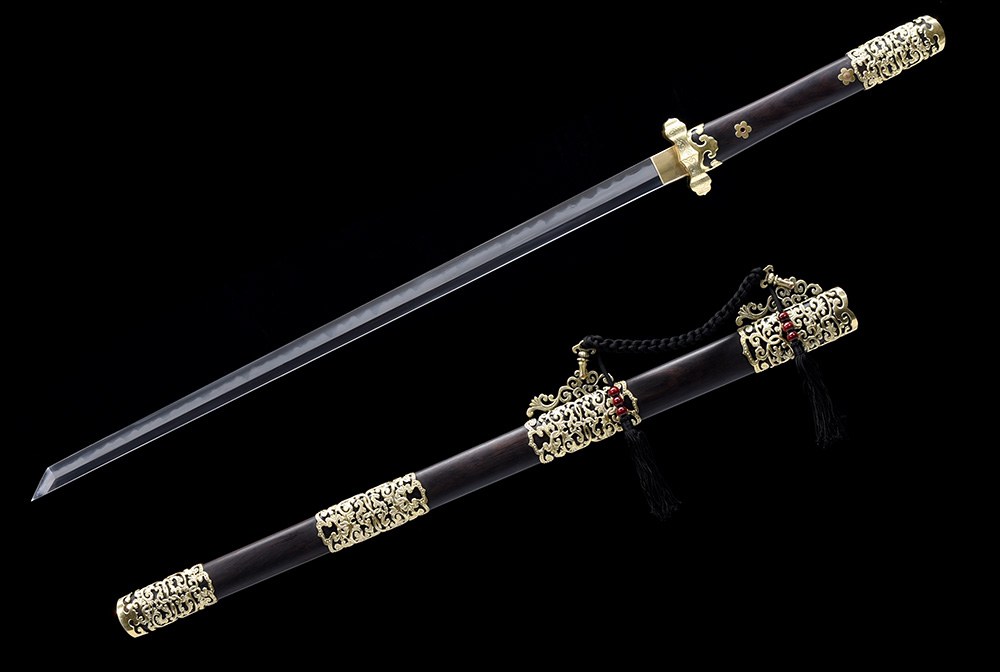 However, after 'encounters' with the curved Mongol blades and after the collapse of the Yuan Dynasty where the Mongols controlled all of China (1279-1368) in the early Ming Dynasty the Dao took on a curved shape, some curved only towards the tip (Goosequill saber) but most were like our version, subtly curved along the entire length of the blade and were known as Liuyedao (willow leaf, named as such for the blades resemblance to the leaf of a willow tree) such as this ornate version from the By Metropolitan Museum of Art, online collection (accession number 14.48.2a) pictured below.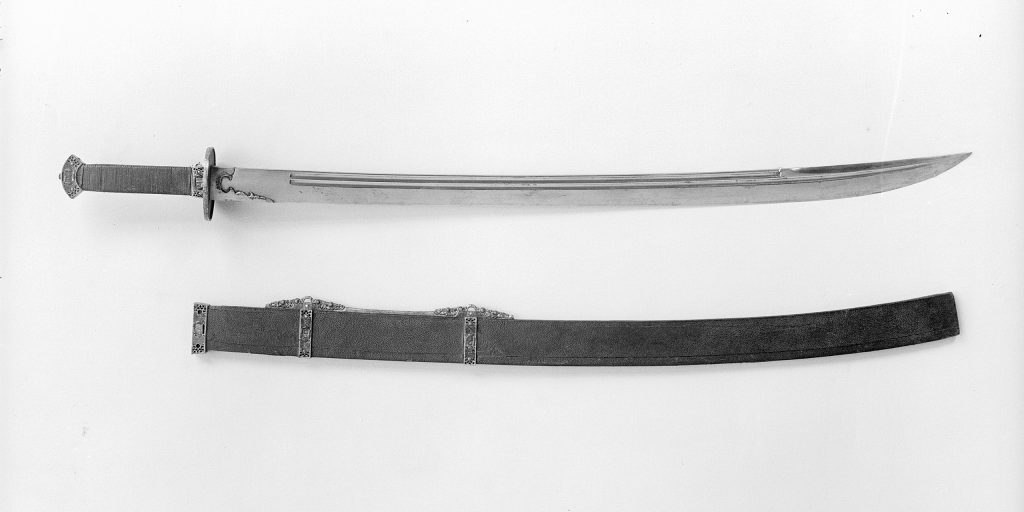 Personally, what I like most about these swords is that they are exceptionally good cutters. Sure, the tip is quite lethal, but it is in the cut where this sword really excels. And when used by a skilled martial artist, they come alive like few other swords, spinning, whirling and wooshing through the air – each movement unpredictable and almost too fast for the eye to track.
While the video below is done with a lightweight Wushu training sword (which are the whippy blades designed purely for sporting purposes) it gives you some idea of how versatile a single handled Dao can be.
Here's another couple of useful Dao related videos you might want to check out, the first one a basic introduction.
And another from forged in fire where functional Dao are put to the test..
In the meantime, here are some higher resolution pics of the sword we are offering – not $389.99 but just $149.99!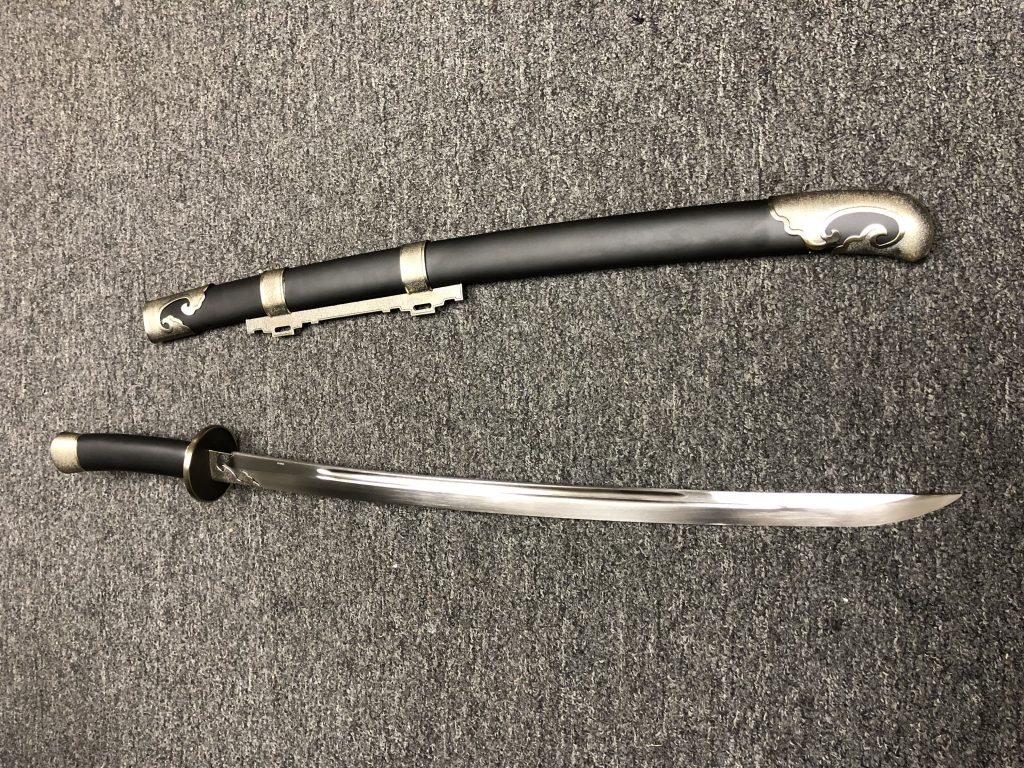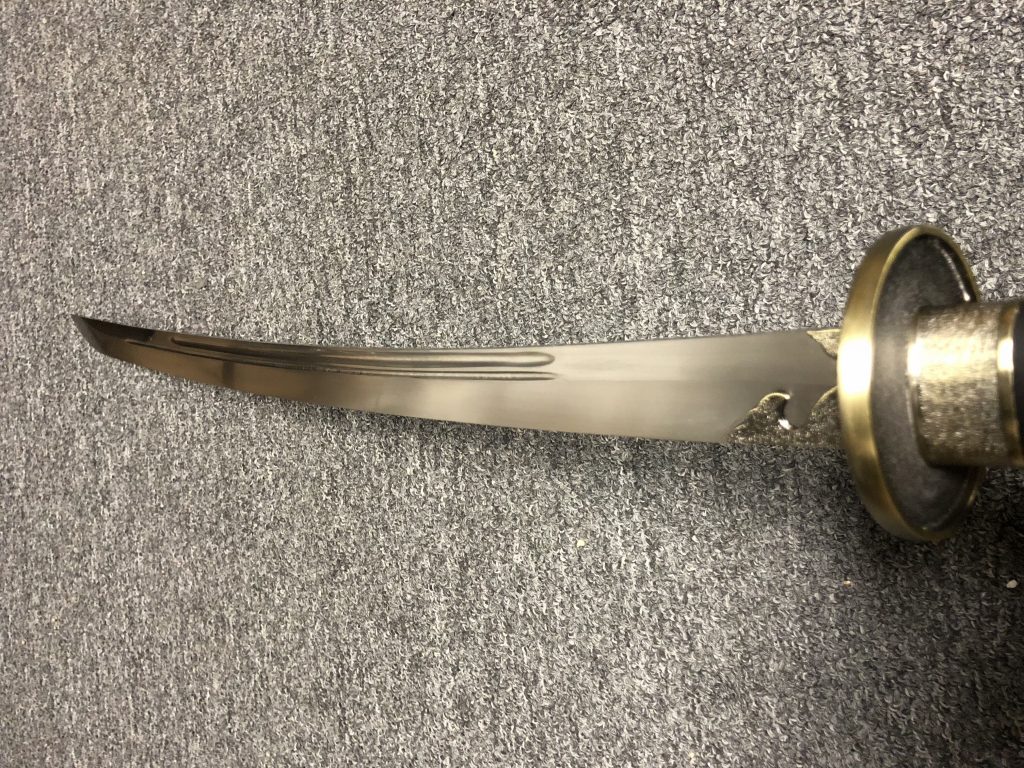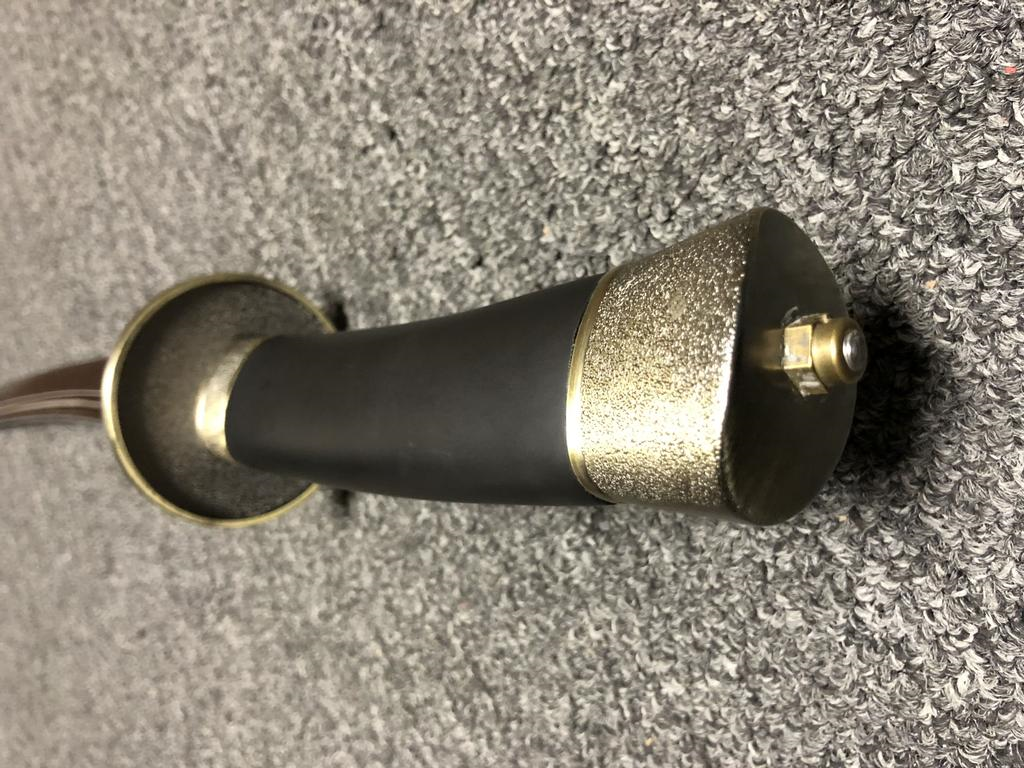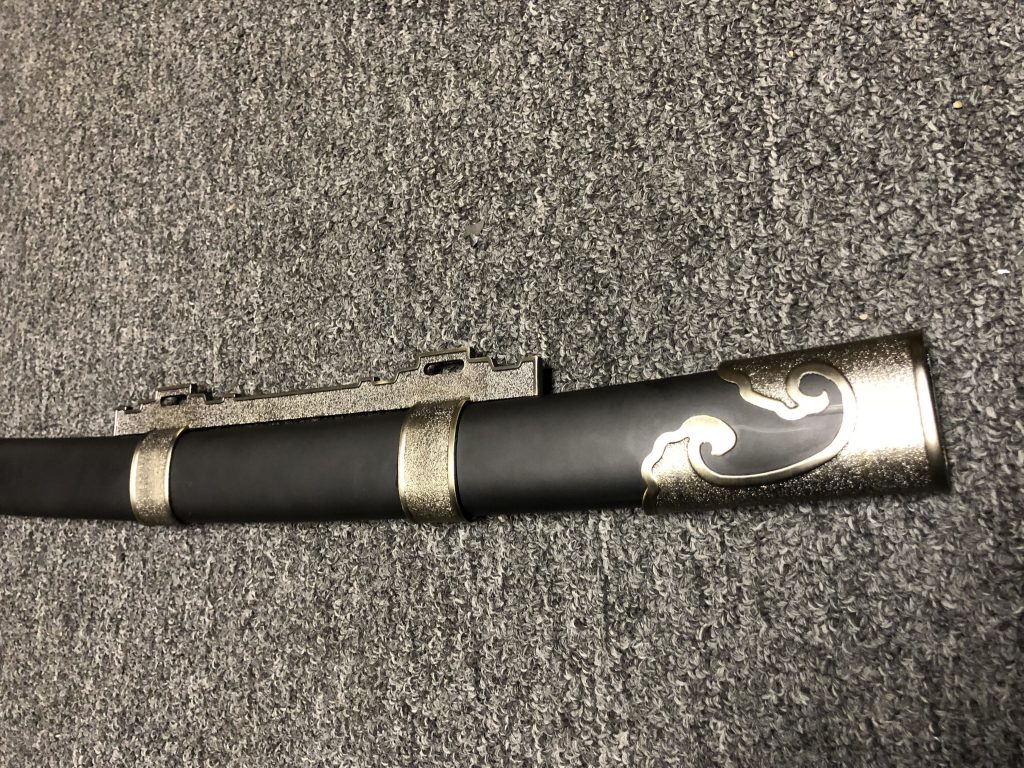 Pretty amazing bang for your buck, but as with each new product – we are never sure how fast or how well they will sell, so as stock is limited and with Christmas just around the corner, if you want one you had better act fast.. Just click the link below for all the details in our store.