It has been many, many months in the making. Ever since my trip to Pangasinan, the Philippines back in March this year, I have been anticipating this shipment – four of the swords that impressed me most from my visit, now available for the first time and beyond my wildest expectations..
Here is a pic I took of 3 of the 4 swords during my visit to the Forge: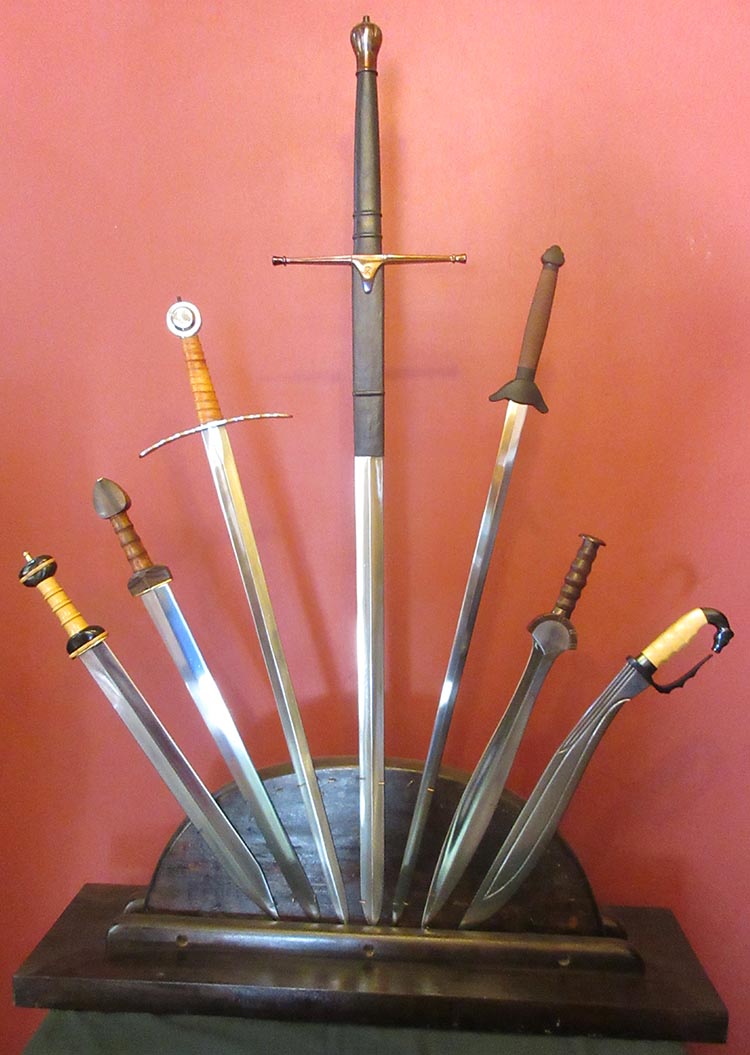 And here is a pic taken just yesterday of the swords ready to ship in all their glory..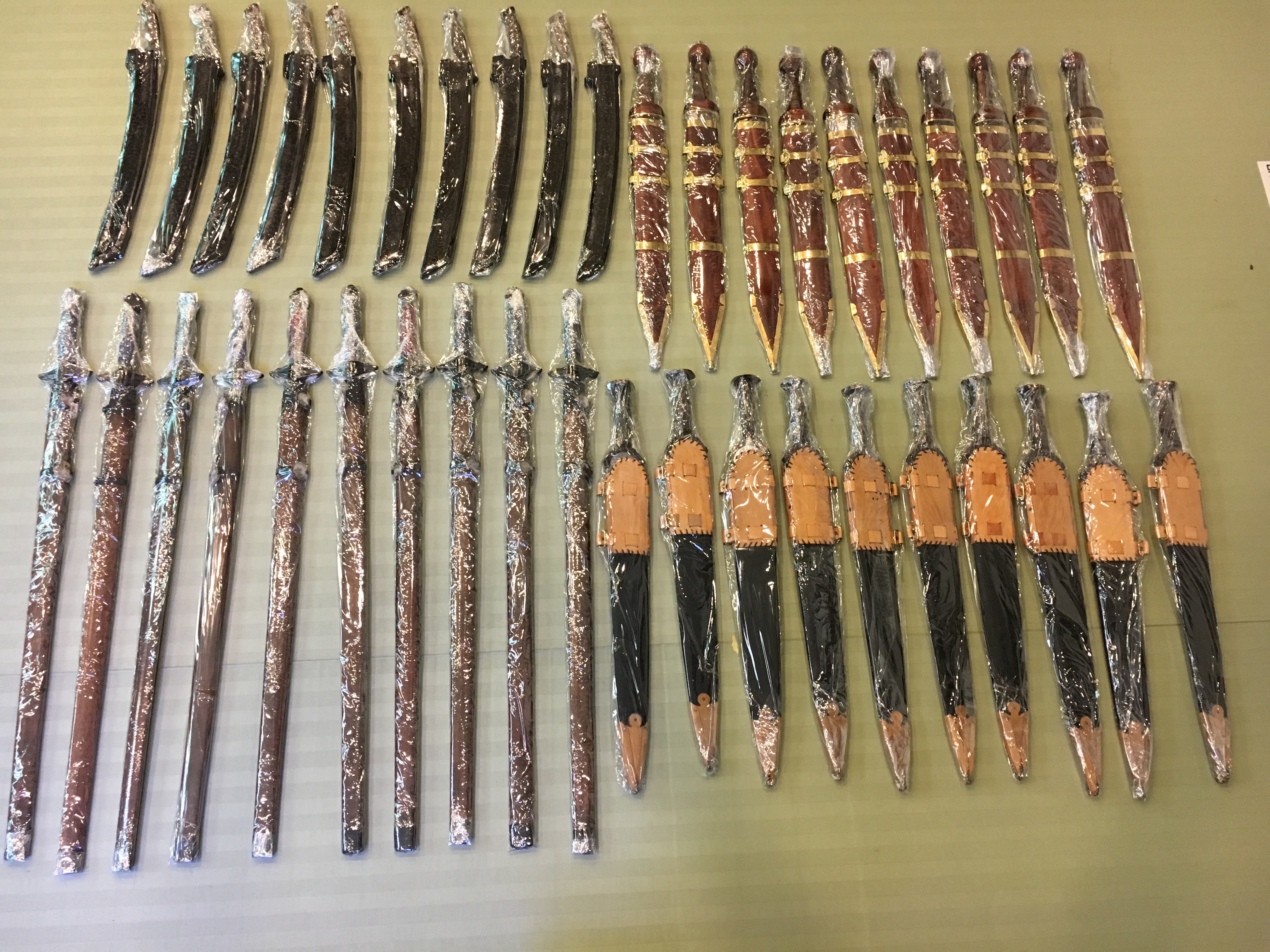 As you can see, stock is quite limited as BCI is not a factory churning out hundreds of swords a month, but rather a bit of a 'boutique' sword forge that specializes in truly hand forged blades that are in a league of their own.
So without any further ado, here are the 4 new swords in all their glory – in stock and ready to ship.
Highly recommended, get in on these while you can as they take so long to make that it will be at LEAST another 5-9 months before they are available again ANYWHERE (we are the only authorized re-seller for these swords, you simply cannot pick them up anywhere else)..