Sometimes, things just keeping getting harder and harder.
First there was the Chinese New Year shut down, then the Covid-19 worldwide lockdown that resulted in the forges sitting idling for months longer than we ever expected..
Eventually, the forges began to re-open, but component supplies were and still are behind production schedules and international shipping ground to a halt (for a short time, it looked ok, but then all the orders bounced back at customs)..
FINALLY, things are starting to look more 'normal' and the forges are running at maximum capacity and slowly we are catching up on the extended backlog (though shipping costs have increased dramatically, literally sucking most of the humble profits out of all this years orders).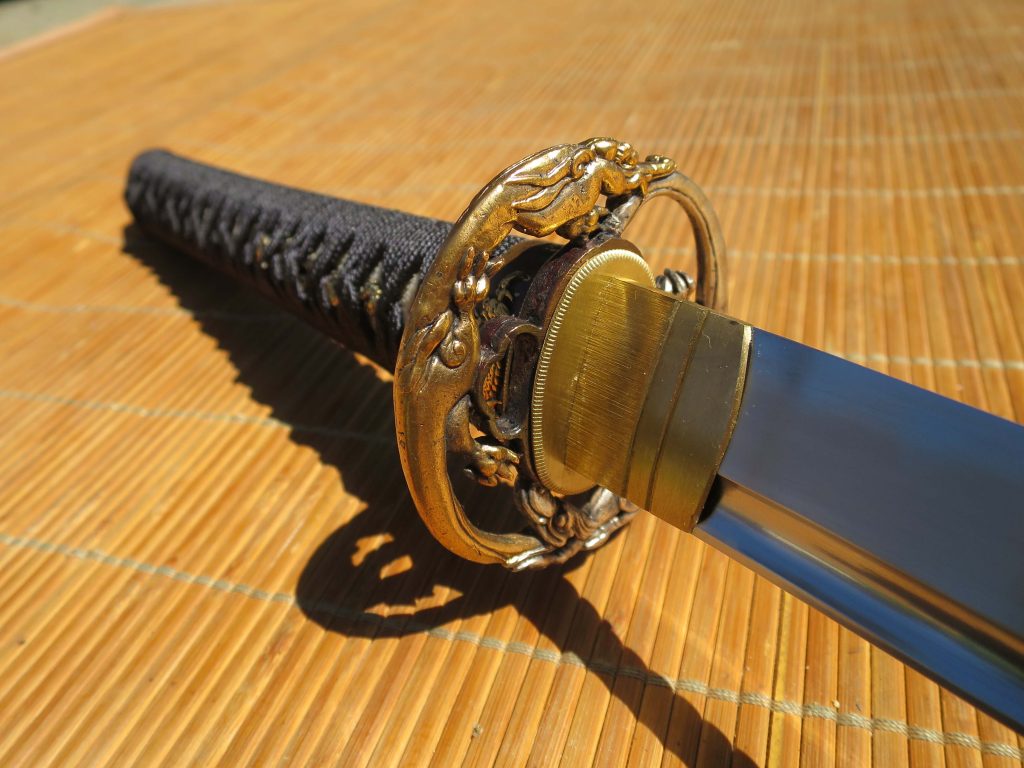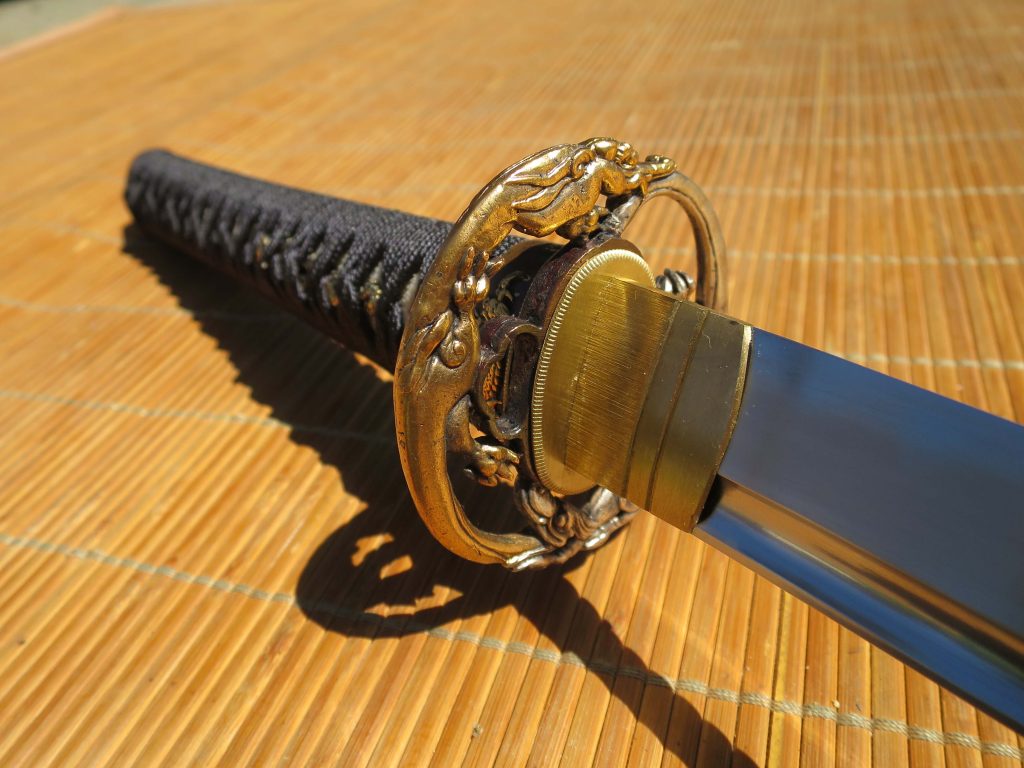 However, the backlog is still too large for my liking. Some component makers are STILL playing catch up, and so to ensure the forges focus their full attention on completing all the outstanding orders, we have no choice but to temporarily halt taking any and ALL new orders until we are properly caught up again.
Unfortunately, this also means that Project X Japanese has been pushed back yet another month or two – from a planned round of orders in February now looking likely to begin – well, who really knows right now..
Halting new orders is going to hurt both our and the forges bottom line – but at the end of the day, existing customers come first – and personally I just can't keep taking orders until we have the backlog properly under control..
We will keep you updated as the backlog begins to look more manageable – in the meantime, our apologies for the inconvenience.