As we approach the much anticipated Black Friday/Cyber Monday Sale period our friends at Dragon King have made two of their hottest items available at BELOW WHOLESALE pricing, so naturally we have passed the savings directly on to you guys.
The first item listed below wholesale is the original and very beautiful differentially hardened T10 tool steel blade of their 'Bamboo Tanto':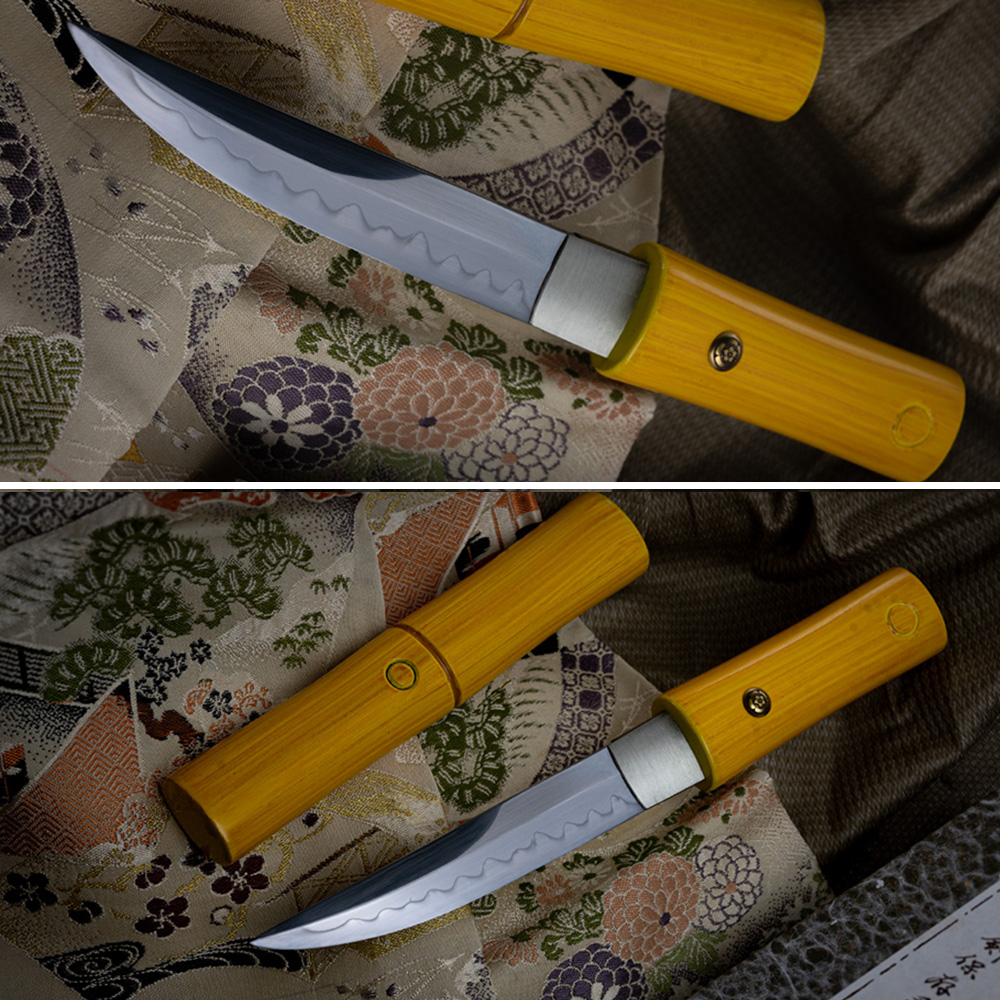 With wood carved to resemble a length of bamboo when sheathed, it secures a truly stunning differentially hardened blade with clear and lively hamon, complimented with silver habaki and classic Dragon King styling.
Normally sold for $199.99 on our site (MSRP is $275) you can pick it up below wholesale for just $164.99 and $5 shipping.
The second blade from Frenchie Jin's team is a hard wearing, best of breed monotempered 5160 Spring Steel blade – the seasonal favorite Autumn Leaf Katana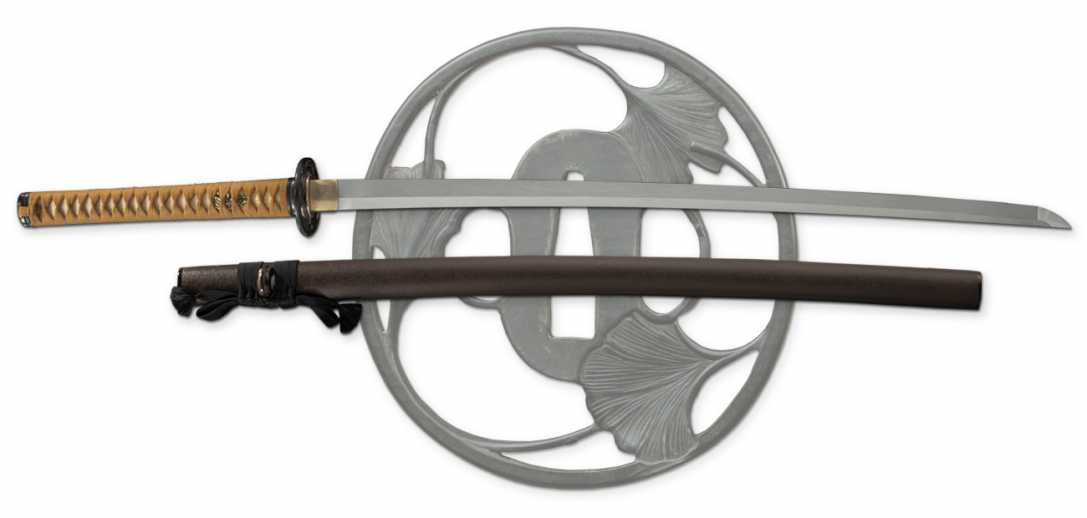 With a 29.25″ long blade and 12.25″ handle, it's a large and impressive blade – expertly tempered to bring the most out of 5160 Spring Steel's impressive flex and durability. Great everyday value at $379.99 (MSRP is just shy of $500 at $495) you can practically steal it with the below wholesale price of only $269.99 while stocks last or until the end of the month, whichever comes first.
More deals and specials coming soon as we head closer to the 'big day(s)'