The deals just keep getting better, and this is one of the BEST – the acclaimed ultra durable 9260 spring steel blade of the A.P.O.C. Survival Katana.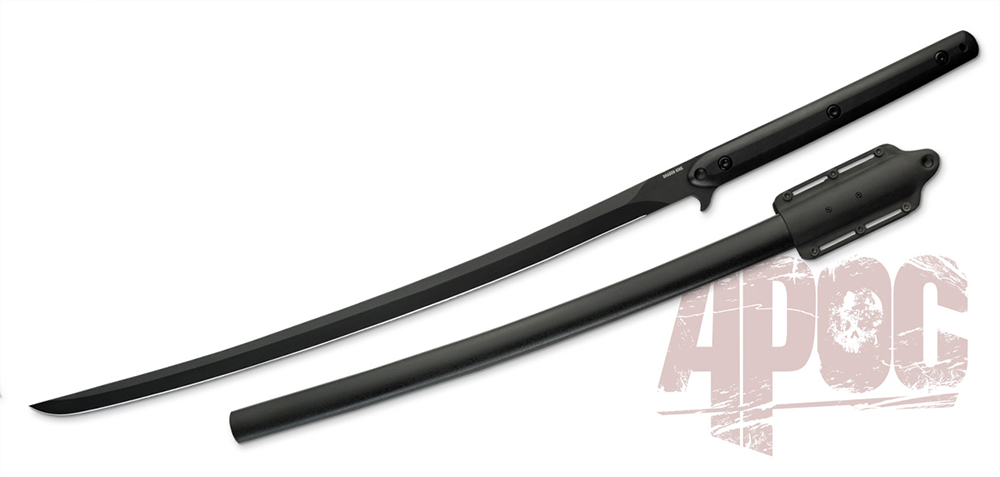 With effectively a one piece construction, the design leverages the strength of properly heat treated 9260 spring steel to the hilt. Just check out this flex test to see how strong and flexible these blades are (do not attempt flex testing at home, repeated flexing of the blade can cause weakening of the blade, what is shown below is destructive testing).
The MSRP on these swords is a very reasonable $205 – and we normally offer them at a heavy discount at $164.95 – but from now until the end of the month and while stocks last you can get it for a ridiculously low price of just $124.95.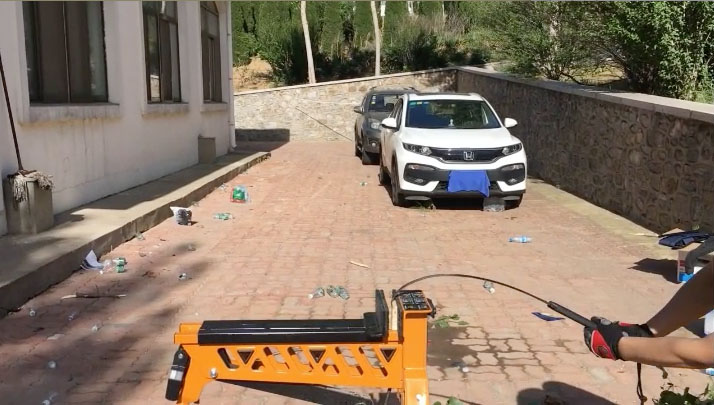 If you haven't got one of these already, now is definitely the best time to dip your toe in the water and snap one up when they are being sold at such a low price we are almost giving them away..