We hit the ground running in February with new hot special offers on three awesome swords from Kingston Arms, Dragon King and A.P.O.C. Tactical starting with our best deal yet on the extremely popular Gus Trim designed 9260 Spring Steel Type XIV arming sword: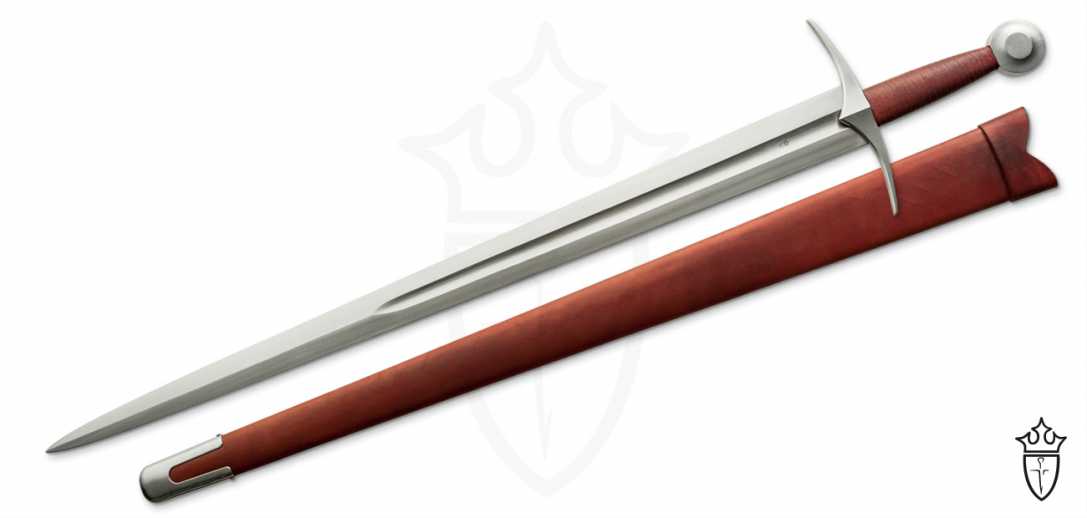 Normally this medieval arming sword is sold for $349.99 (MSRP is actually $500) but from now until the end of the month and while stocks last you can grab it for our BEST PRICE EVER of just $279.99..
Talk about a bargain!
Following hot on its heels we have something for lovers of Japanese weaponry – the classic arrow head themed Fletching Katana from Dragon King: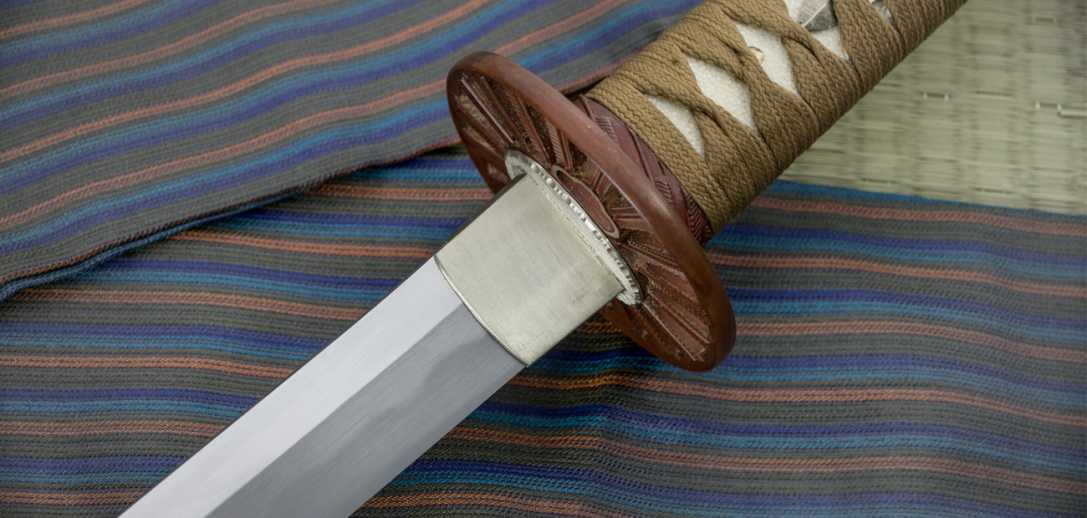 With a high quality differentially hardened 65mn Spring Steel blade, buffalo horn kojiri and kurikata on the saya, custom made Copper/Nickel alloy fittings and tight, light brown cotton ito over real rayskin it ticks every box for a practical and attractive dojo cutter and is marked down from our usual low price of $349.99 (MSRP also $500) to just $299.99 giving you a $200 saving from the manufacturer direct price:
And last but not at all least, a bargain for fans of Tactical style swords, the re-imagination of the medieval one handed broadsword, the Survival Broadsword: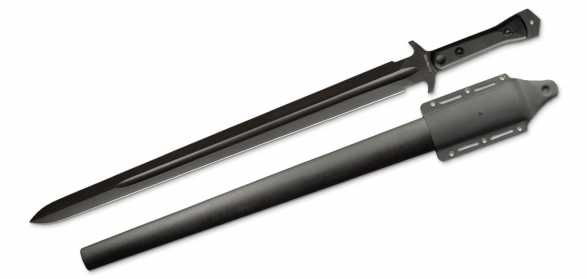 Once again the MSRP on this one is $219 which is not a bad price considering its modern 9260 monotempered blade and Molle compatible fiberglass sheathe. At our everyday low price of $175.95 it's quite a bargain, but it is currently on special for (Wait for it) a mere $134.99!!
All of these specials are valid until the end of February and while stocks last, so grab yourself a bargain and save a small fortune on these cool fully functional sword designs.