While there are many signs that 2023 is going to be a tough year for the sword industry, at least one of the bulwark manufacturers – Paul Chen's Hanwei Forge – starts the year almost fully stocked and with more models of swords currently available now than at anytime in the last 3 years..
How long the most popular models will be available of course remains to be seen, but here are some of our top picks from the recent restock that savy sword buyers will snap up while they are available.
Top Picks from the Restock
Lowlander Sword
A true beast of a sword with a whopping 48″ blade and 21″ handle for just $359.99 gets you a whole lot of steel for a bargain price. No wonder it is never in stock for long..
Albrecht Hand and a Half Sword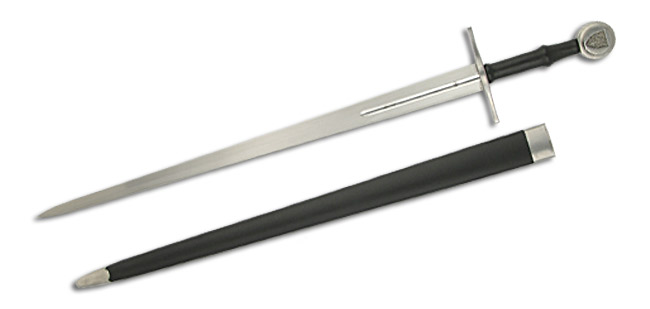 True value at just $297.95 this classic hand and a half sword is very well built and powerful and a fantastic design that they got right the first time..
Tinker Great Sword of War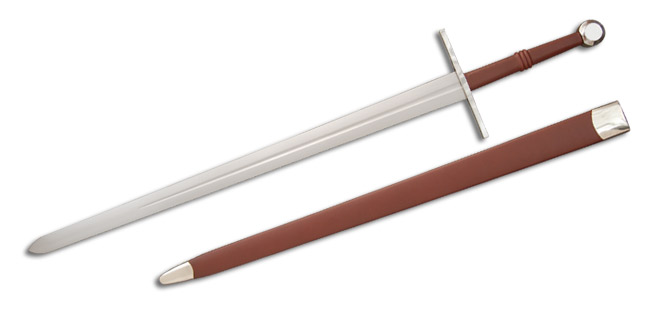 The bargains just keep on coming for Hanwei's medieval line, and after many months of being absent we are delighted to announce the restock of the Tinker Great sword of War, another big and powerful, well made and well designed sword from the Tinker Pearce/Hanwei collaboration. Crazy good value at just $279.99.
Scott Rodell Cutting Dao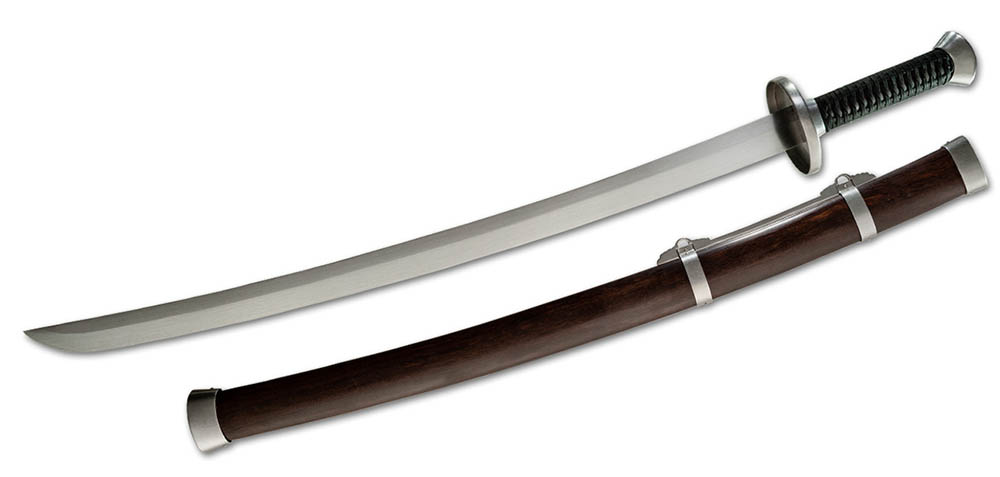 If you love cutting swords and haven't tried a good Dao before, THIS is the sword you need to check out. You will truly be surprised and delighted how easily it cuts with just one hand, and if you are a martial artist, you MUST have this sword in your collection. You will NOT be disappointed..
The Banshee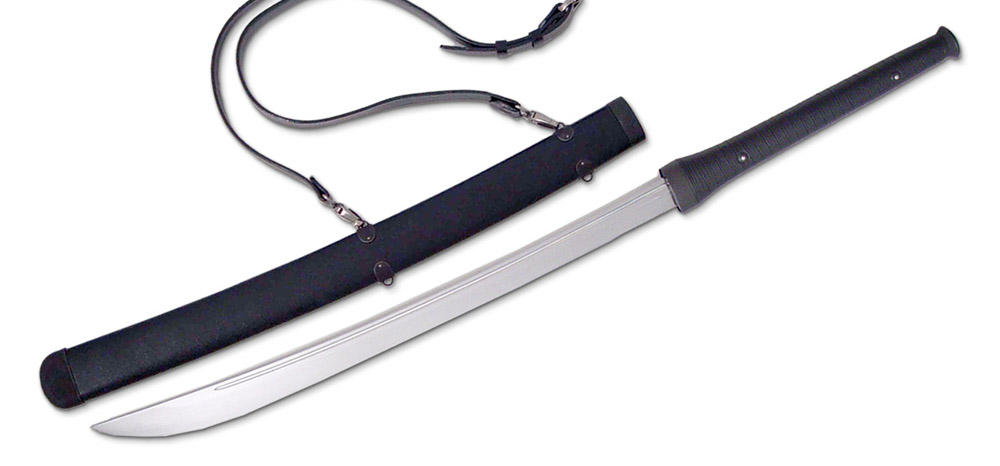 This is one that is rarely in stock for anything more than a few days at a time, partially because not many are made but primarily because they are easily one of the best value for money and truly unique swords to grace modern sword armories. Highly recommended.
This is just the tip of the iceberg of what is on offer right now at Hanwei, so take a look and enjoy the literal smorgasbord of quality swords freshly restocked and waiting to add to your collection: