As you probably know, the Lunar New Year is due to fall on Sunday the 22nd of January, and all the sword forges we work with for Forge Direct are currently on holiday and will be until the end of the month.
What you may not know is that when they pick up tools again, refreshed and invigorated in the best sword making weather of the year, they tend to do their very best work. So it has become something of a tradition at SBG to offer our very best deals in conjunction with the forges to kick off the Chinese New Year with a bang.
As such, from today until midnight the 22nd of January we are offering a whopping 25% discount off each and every Master Smith forged blade from Forge Direct Chinese. But it gets even better, because in addition to all the classic Forge direct designs we are delighted to offer 3 additional models from our friends at the Baojian Sword Forge.
New Blade #1
Forge Direct Water Lily Jian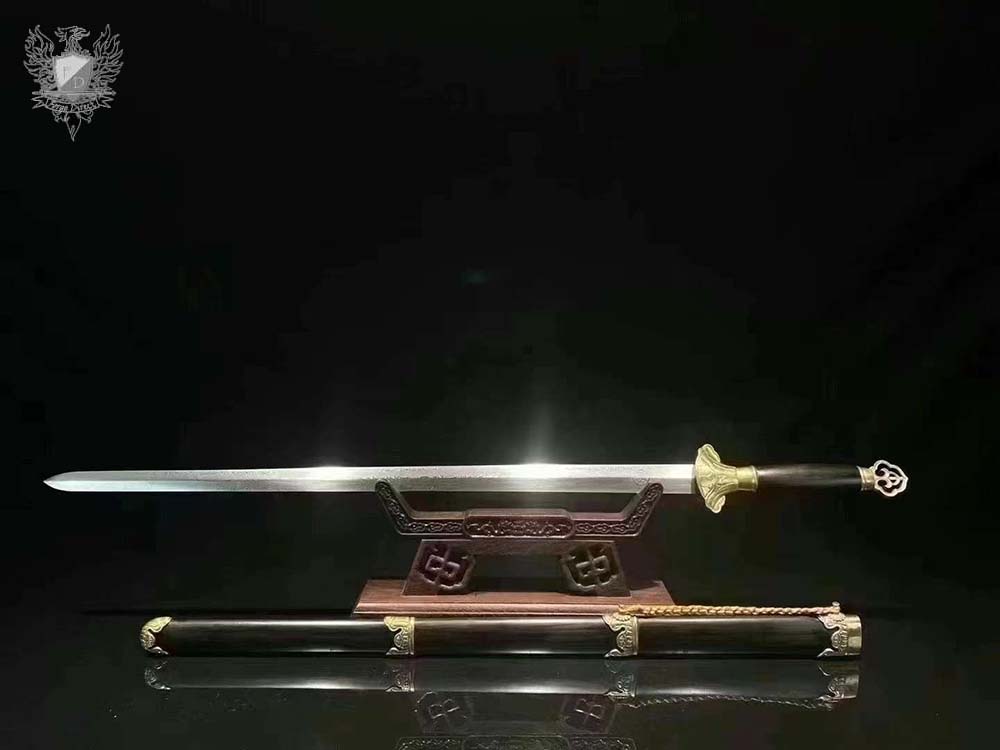 Weighing in at less than 2lbs total weight, the Water Lily is a stunning Damasus steel folded 1095 carbon steel blade with premium quality black ebony wood and solid brass fittings. Perfect for serious Taiji and Kung fu practitioners, collectors and backyard cutters alike! Normally $1000, down to just $750 with the 25% discount:
New Blade #2
Han Dynasty Ring Pommel Dao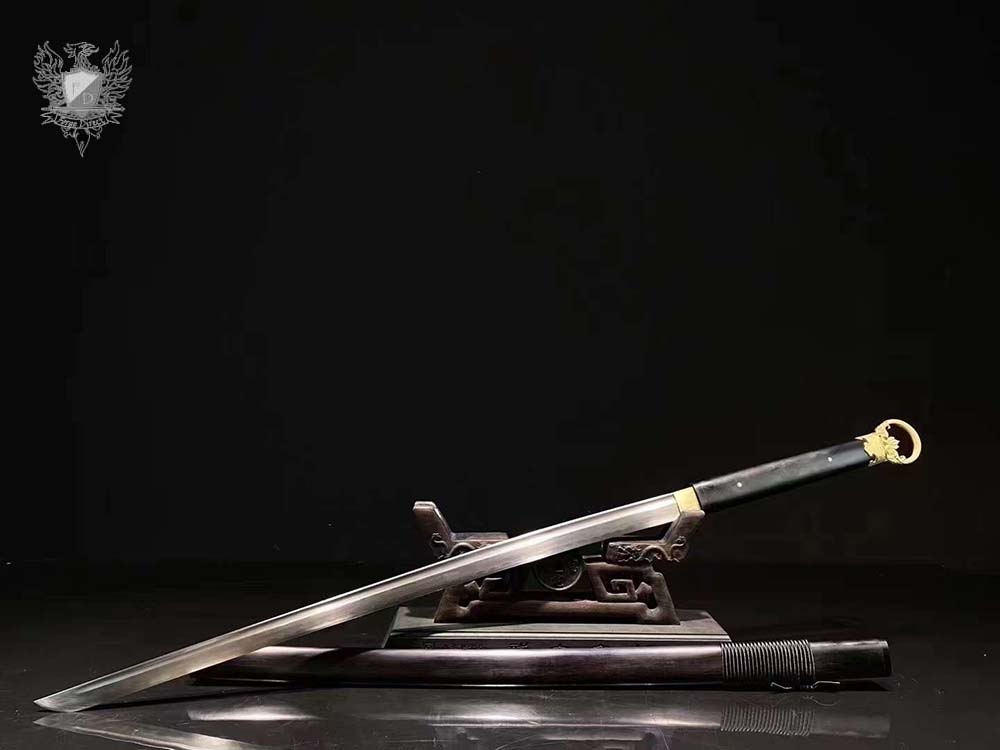 Ancient 2000 year old design with a stunning folded and differentially hardened edge and classic ring pommel counterbalance. Normally $1000, but available for just $750 as part of the Chinese New Year sale promotion.
New Blade # 3
Damascus Chinese Proto-Tanto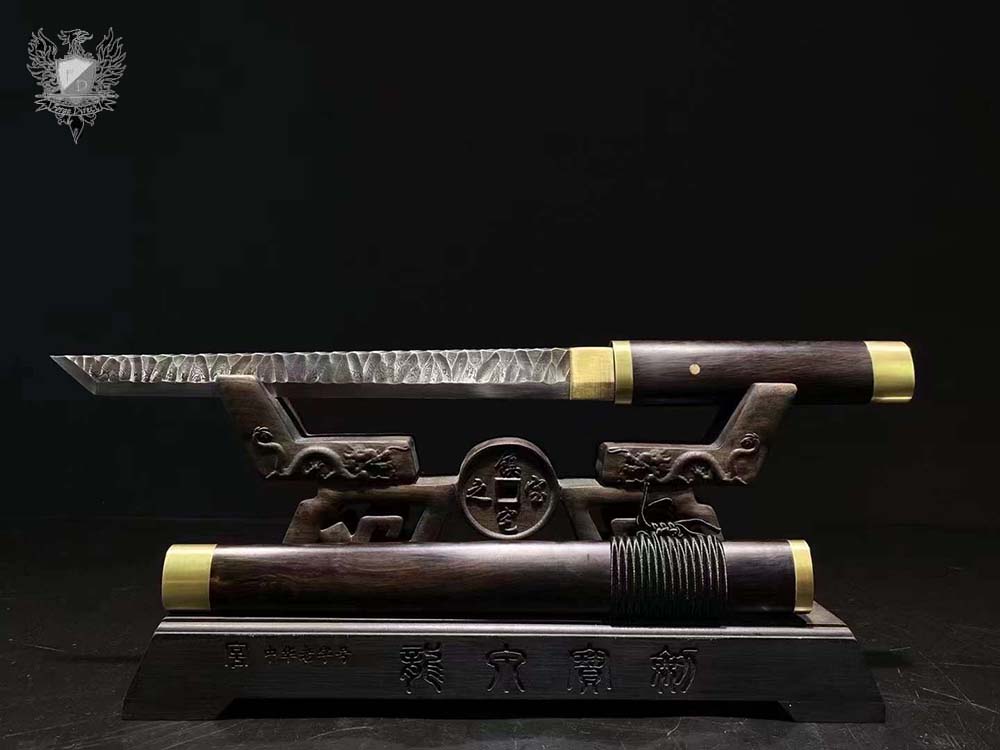 A classic Tang dynasty 'proto-tanto' with a contemporary touch, this stunning piece of blade art has a folded steel, hand hammered blade with a unique serrated spine. $600, but down to only $450 as part of the Chinese New Year promotion.
But these new blades are just the tip of the iceberg, check out the entire range of classic Forge Direct Chinese blades and grab them at the best price humanly possible until the 22nd.
The only catch? Forging does not begin until the start of February so there will be a slight delay. But more than worth it for the steep discounts on offer..