First time around, they didn't get them quite right..
For the goal to create an affordable custom Daisho set (the classic Samurai sword set of the Katana and the shorter companion sword, the Wakizashi) was messed up when it was discovered that instead of the entry level blades the Wakizashi made turned out to match the $430 Ryujin Elites..
It took a while to liquidate the stock below cost price and lick the associated financial wounds this mistake had caused. But since so many people kept asking for it, Ryujin listened – and we are delighted to announce that the companion Wakizashi for both the solid bodied and bo-hi versions of the custom Katana is now available for immediate purchase!
First off, some pics of the standard solid bodied blade with a surprisingly active and very prominent hamon temper line.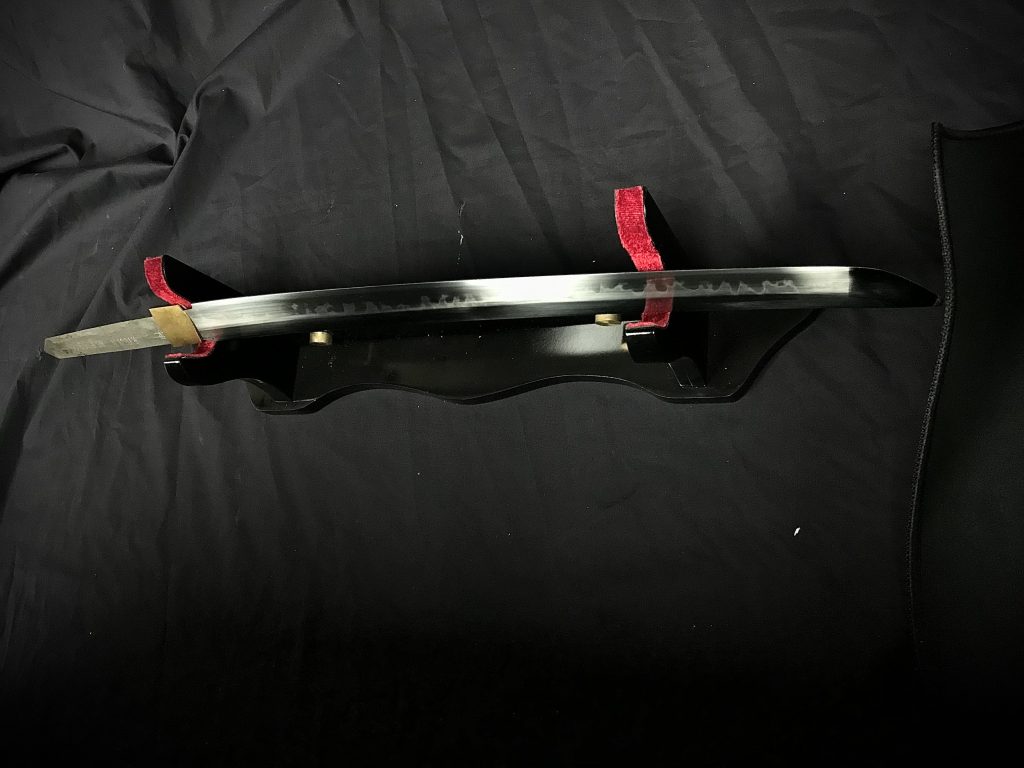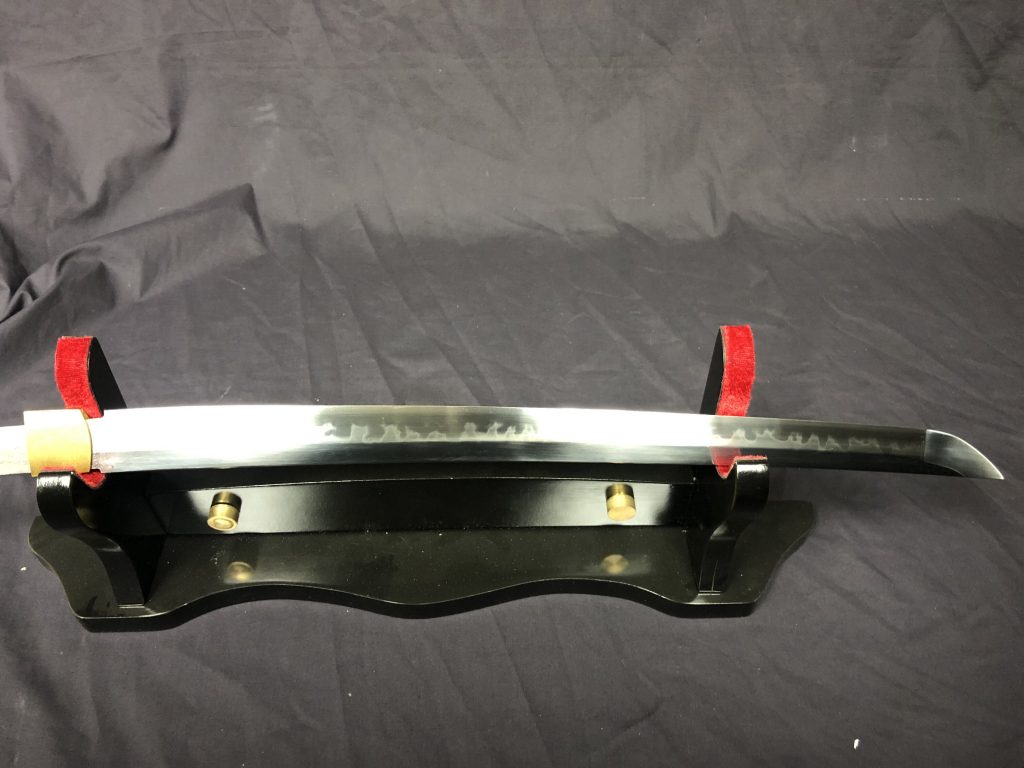 And next, some pics of the bo-hi version. Note the termination of the bo-hi above the habaki rather than under it.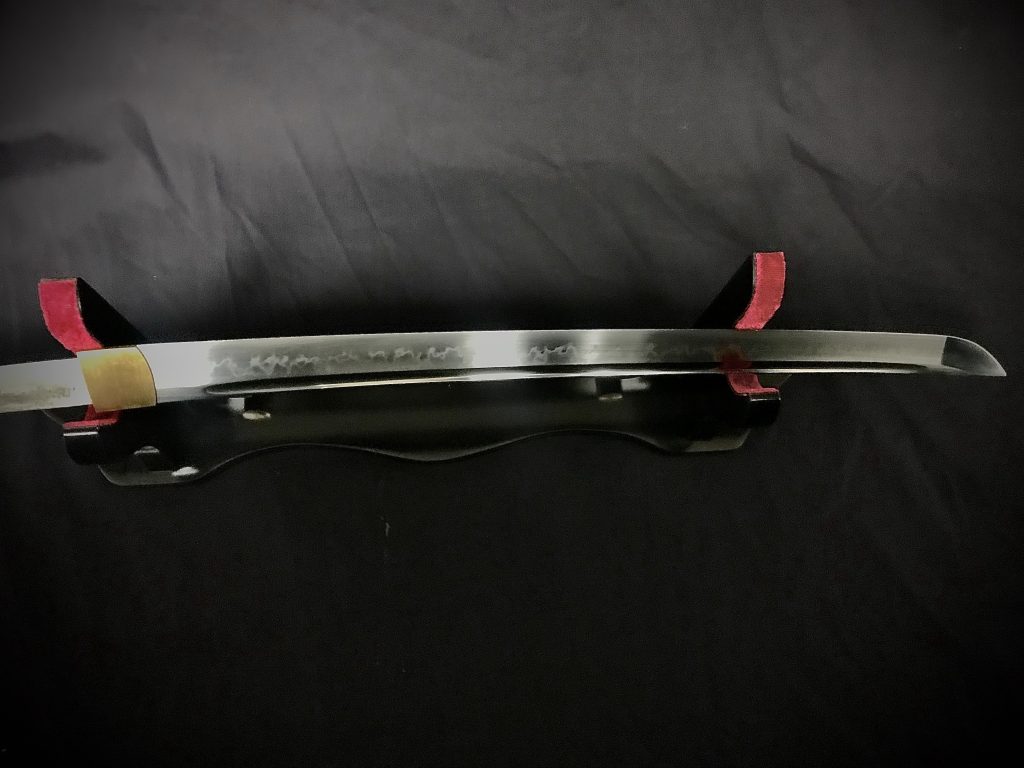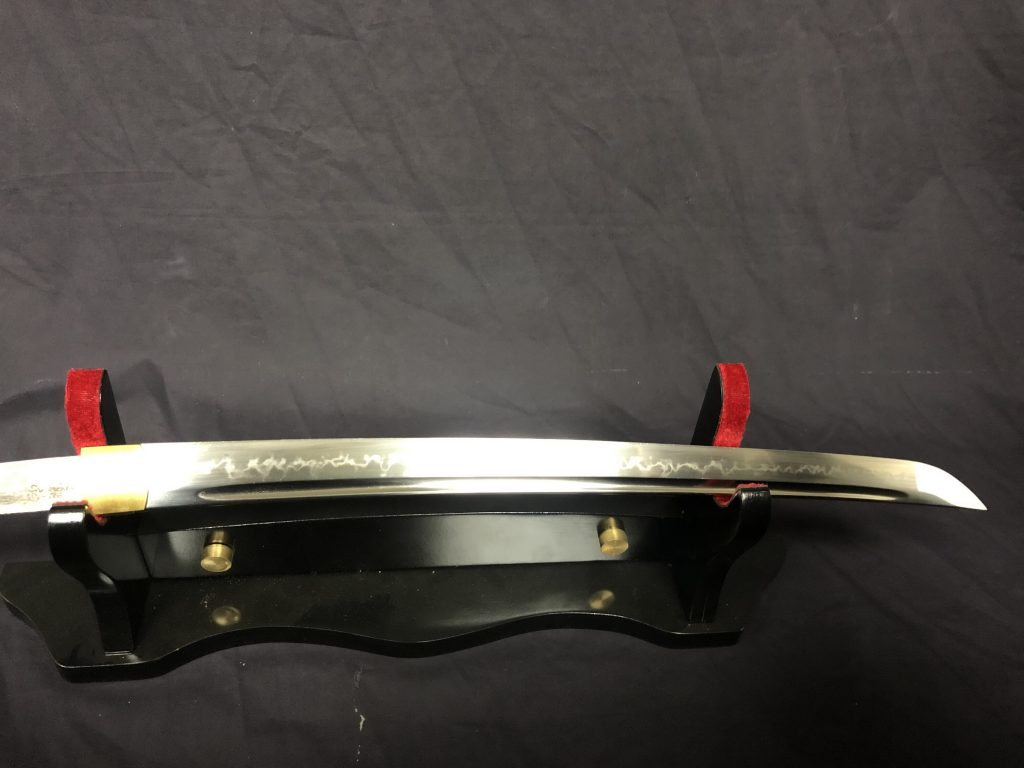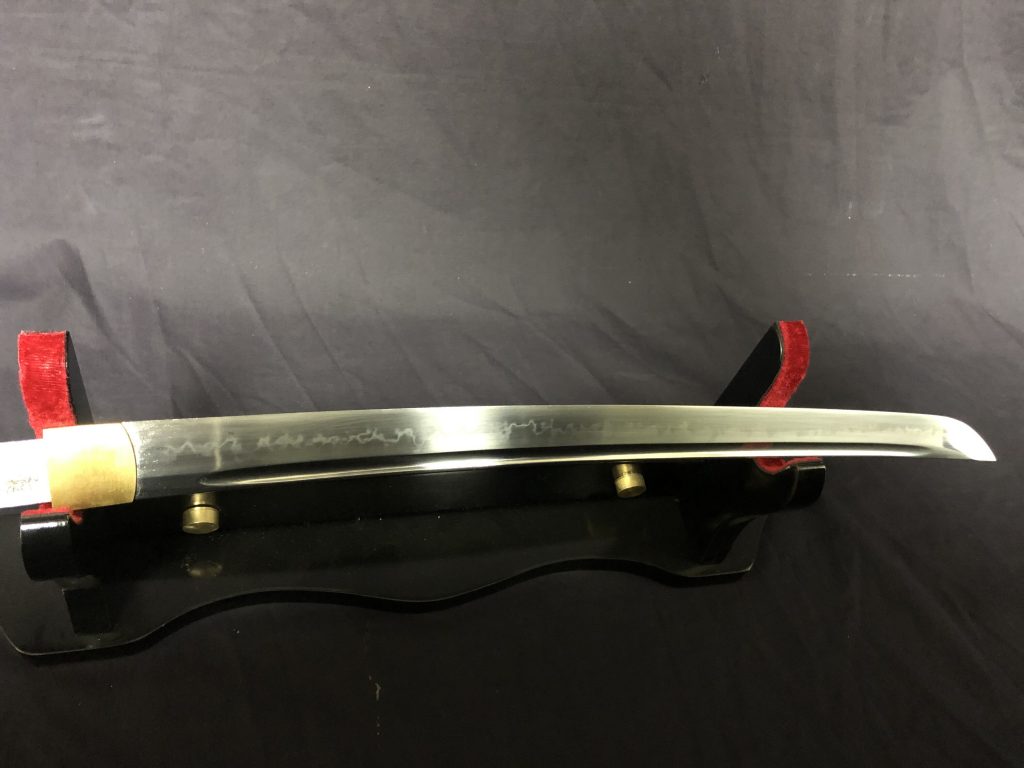 No matter which way you cut it, at $199.99 each these are a fantastic deal. And what is more, until the end of the month, they also come with a Wakizashi display and storage box that we usually sell separately for an additional $22.99.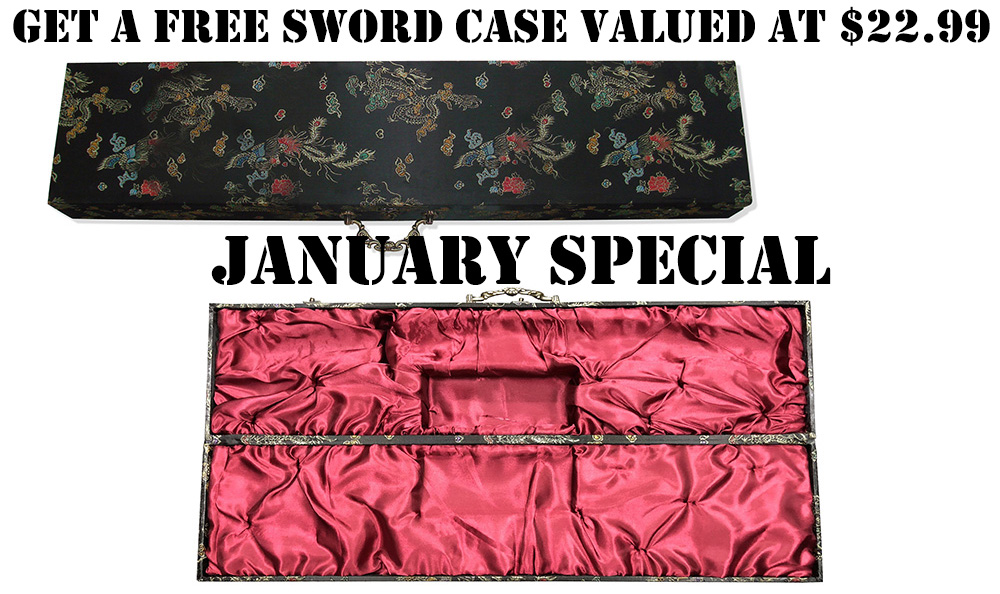 But from now until the end of the month they are completely and genuinely free (most other places that offer them build them into the price and call it free. We prefer to set a low price and let you decide what extras, if any you need. But this time around, it is GENUINELY FREE and was NOT built into the final price)..