If you have been thinking about buying one of the beautiful traditional Chinese swords from Forge Direct, you may wish to hold off a little bit..
During Chinese New Year, the entire country pretty much grinds to a halt for a one full month – no shipping, no sword production – nothing. But when they come back from the long holiday, the Master Smiths come back re-energized, the weather is perfect for sword making – AND it's during this time we collate as many orders for them as possible by negotiating and offering steep discounts (typically around 25%!) on each and every sword in Forge Direct Chinese.
But with the new Baojian forge now on board, even MORE swords will be joining the line up. So here is a sneak preview of some of the swords that may well be joining the line up for the mega-sale..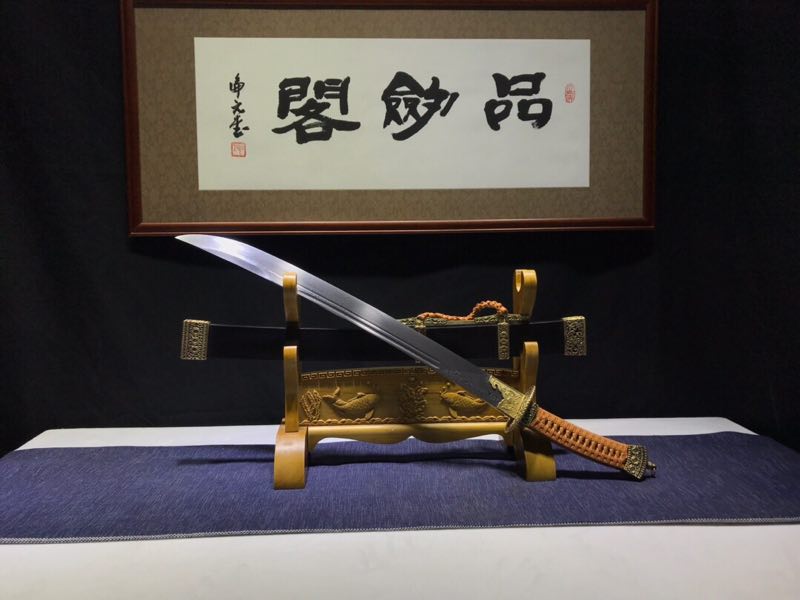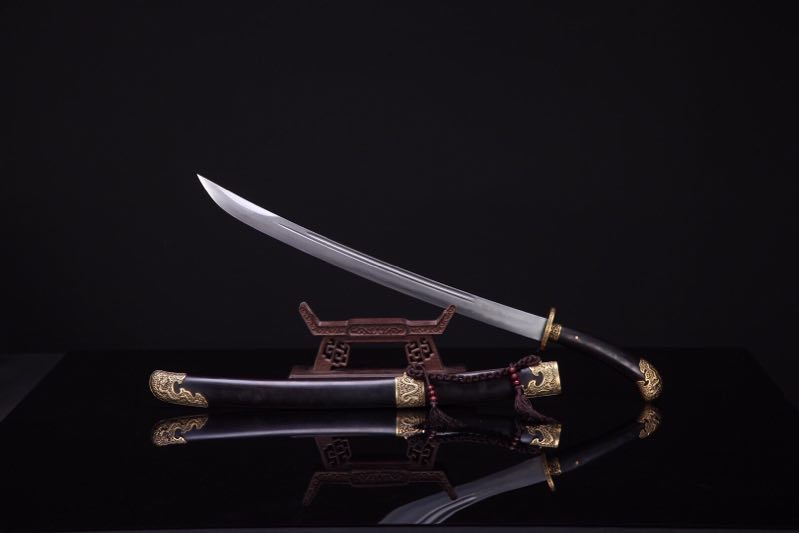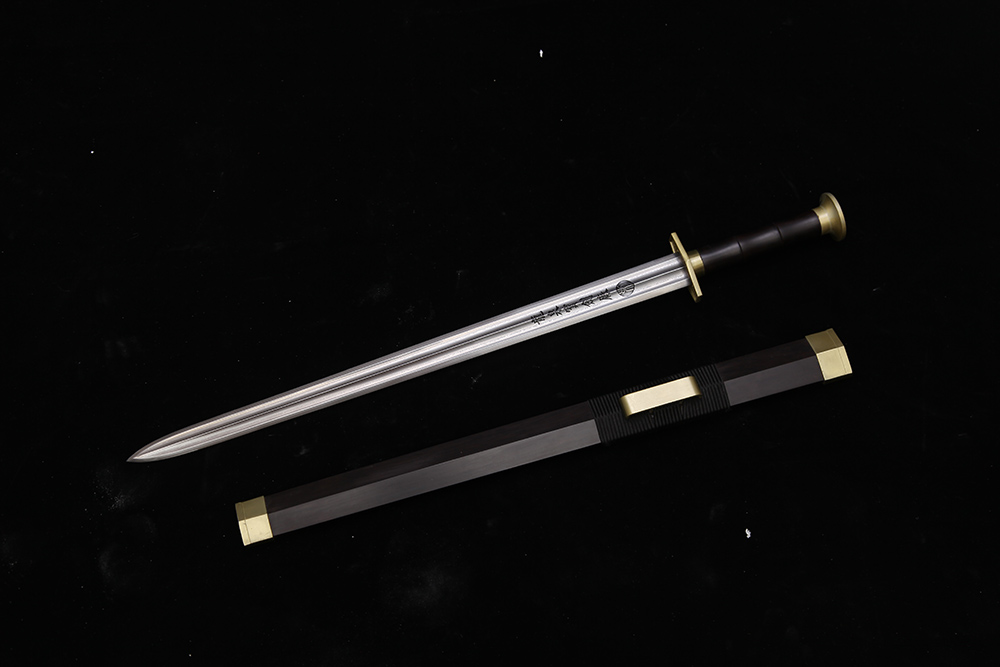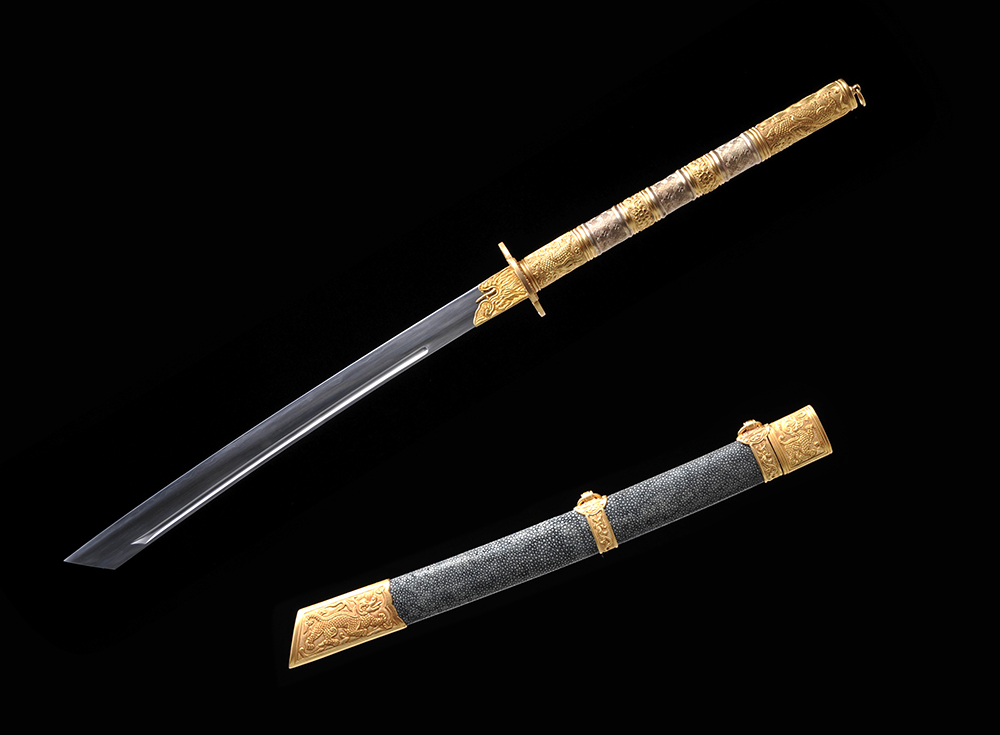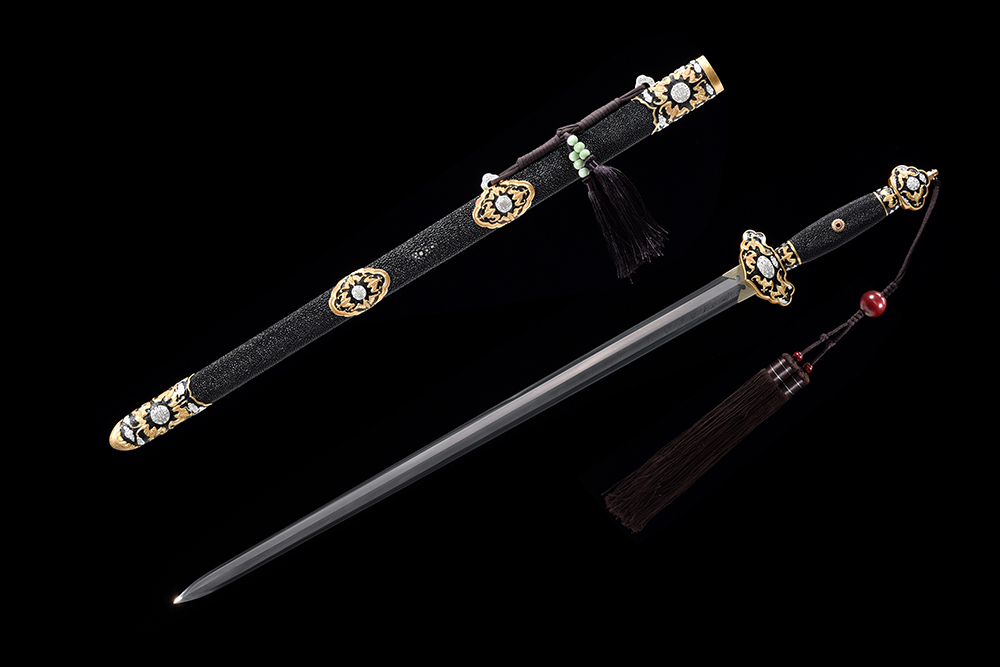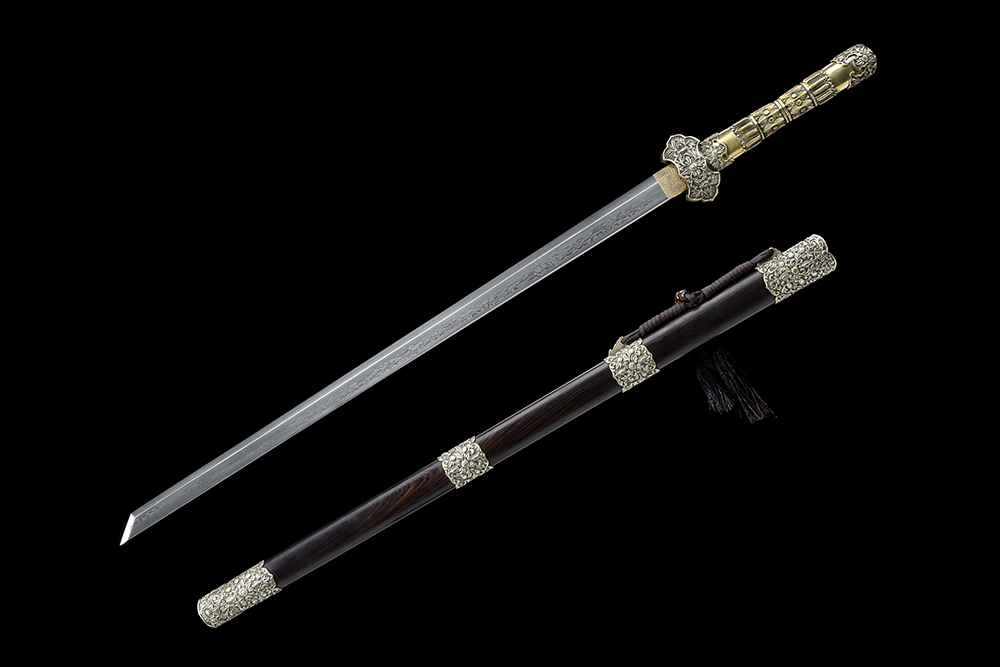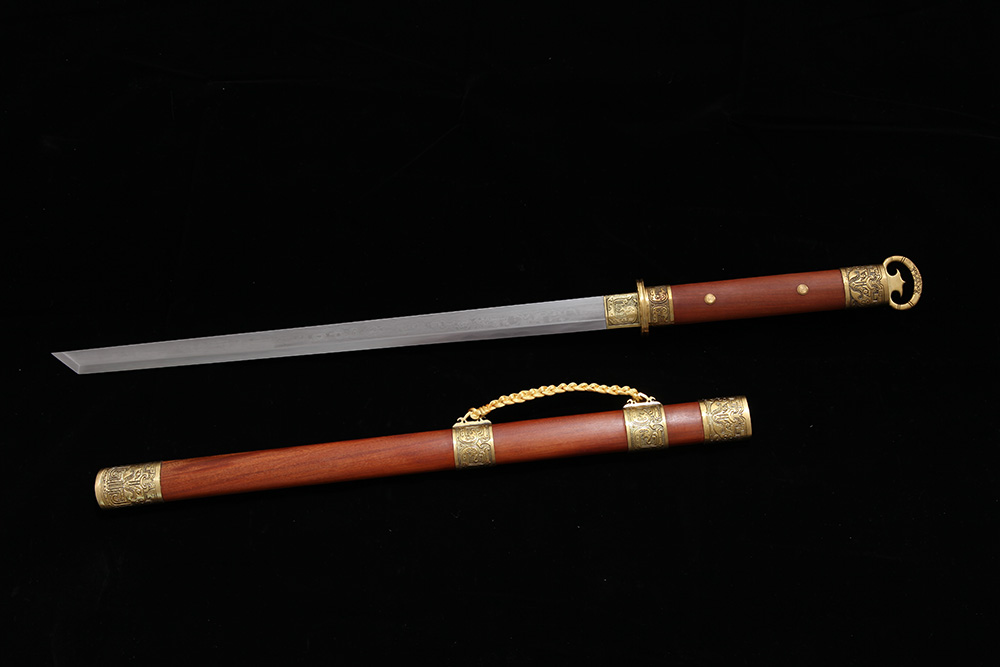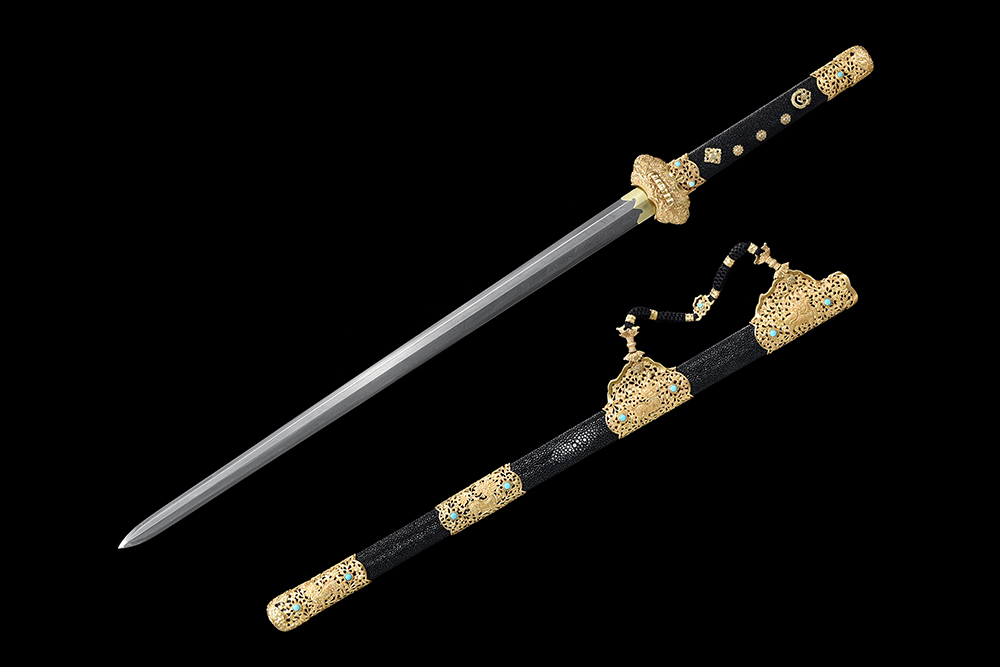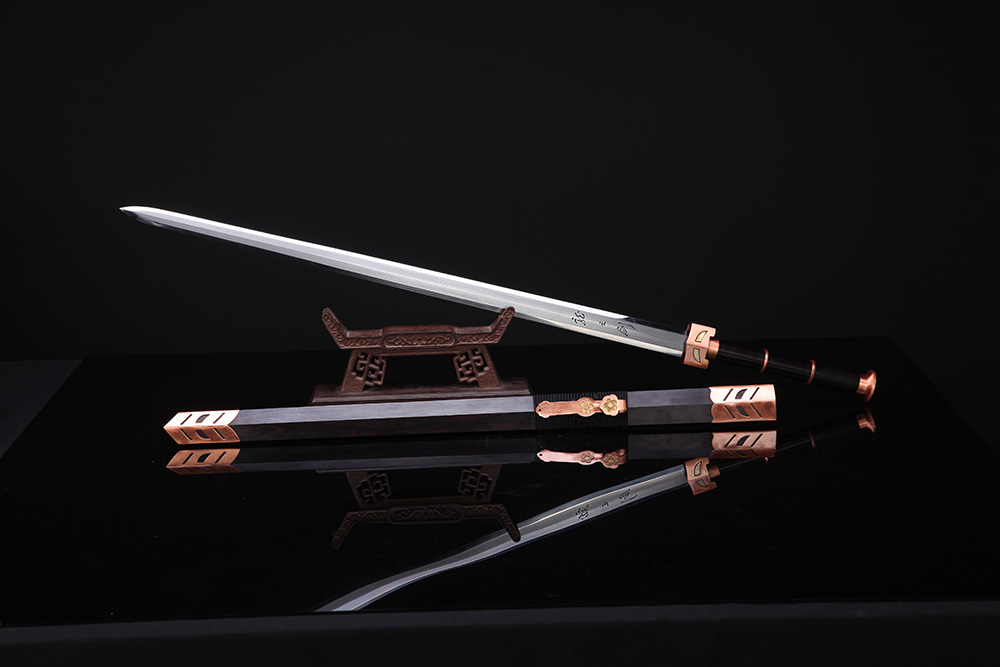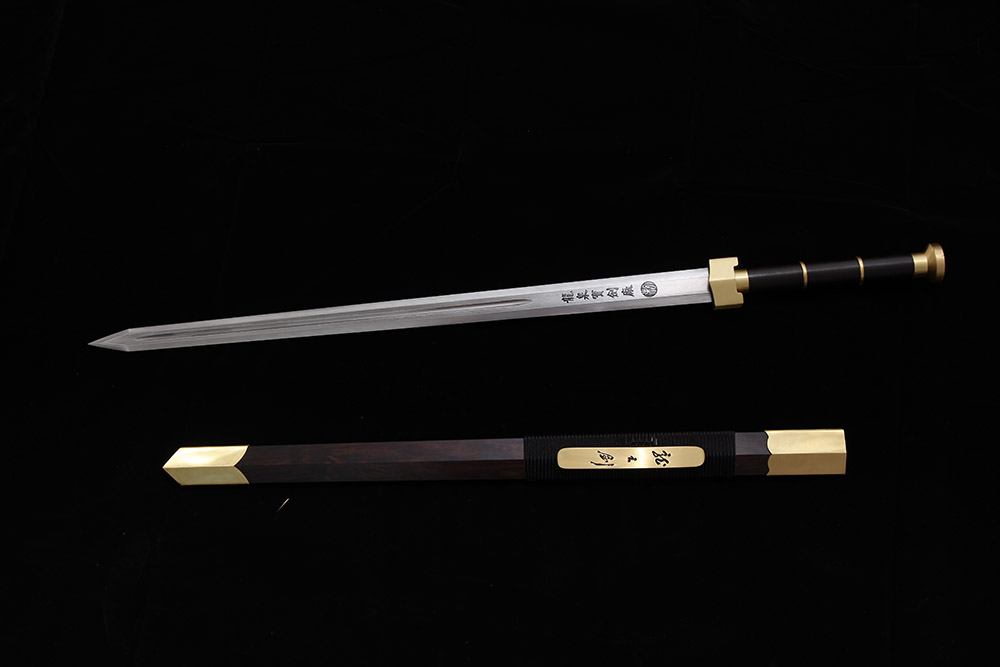 Hope this whets your appetite for what is to come..! In the meantime, we still have a few more days left on the Yue Maiden Sword with a massive 50% discount (expires on the 18th) – so unless it's the Yue maiden calling you (as this is the best price it will EVER be listed for) – then keep your eye's open for the mega-sale starting in mid to late January 2020.
Last Call: 50% discount on the Yue Maiden