The Scott Rodell Cutting Dao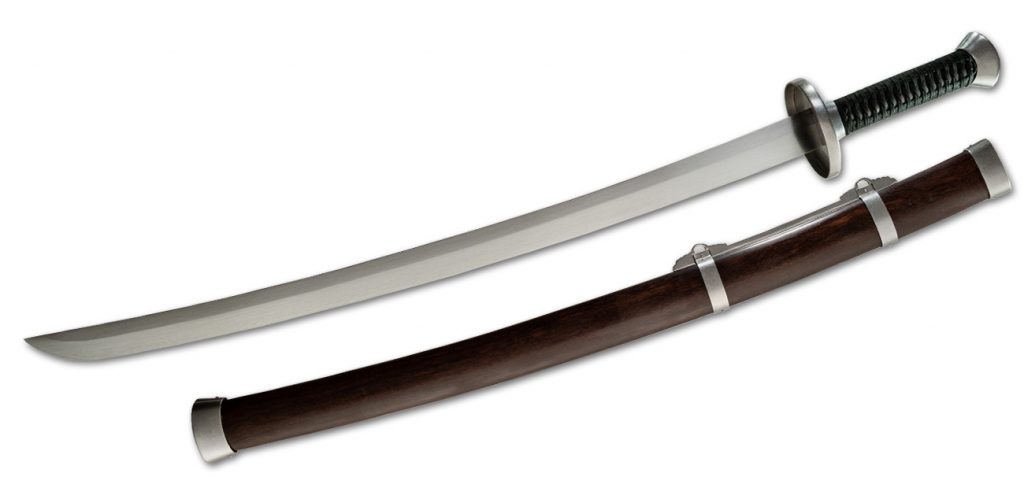 Every sword collector has their personal preferences in swords – and for me personally, the Chinese Dao has to be one of my top 5 sword types of all time (my top five tends to vary over time, but tends to always come back to Japanese Katana, Longswords, Functional Fantasy Swords, Viking Swords and – of course – the Chinese Dao).
Why?
Well, quite simply, they are incredibly good fun – profiled and optimized for a shearing one handed cut, and I had an absolute ball with their original entry level Dao, the Practical Kung Fu Sword (reviewed here) – but this one takes it all to a whole new level..
Here's a video from forged in fire showing exactly what a well made Dao is capable of:
And there is no doubt in my mind that this is a very well made Dao indeed – designed by none other than Scott Rodell from the great river Taoist Center, who also designed the first sword in this series, the Scott Rodell cutting JIAN..
At $490 at Cas Iberia, it is a little on the expensive side, but made available at the special price of just $362.98 at SBG ($347.68 if you use the 5% off SALE2020 coupon code running until the 17th of January!).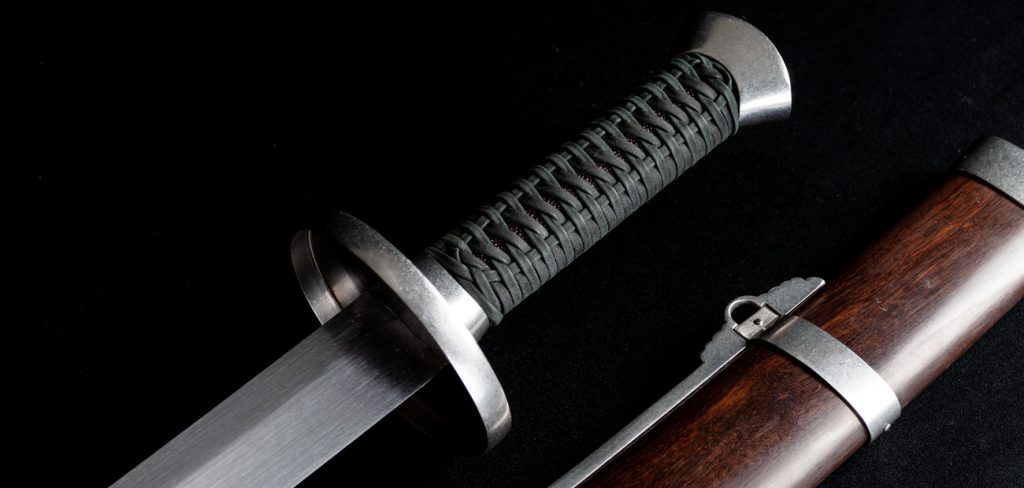 AVAILABLE HERE AT THE SBG SWORD STORE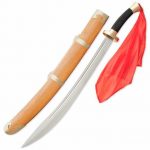 This brings the total number of available quality Dao at the SBG Store up to 3 models available right now, the new cutting Dao (above) – the Hanwei Oxtail Dao (pictured left and available for $219.98)..
And of course, one of the new additions from our friends at Ryujin, the 65mn Spring Steel Ming Dynasty Willow Leaf Dao – an absolute steal at $149.99 (pictured below).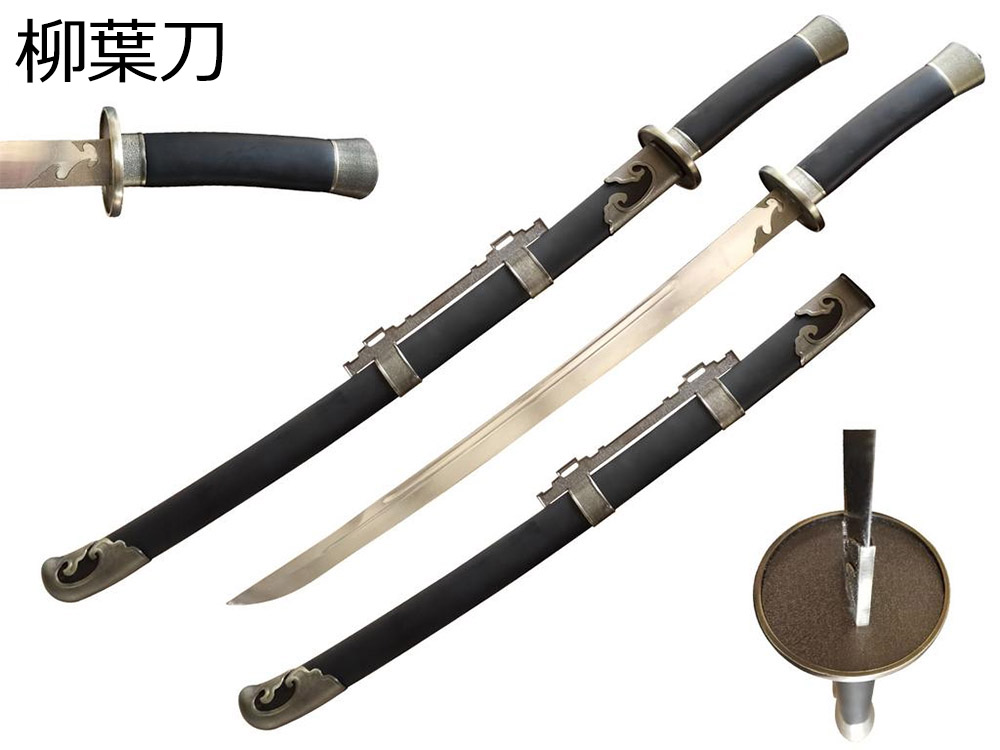 And of course, for those for whom only the best will do, we have the Duan Dao by Forge Direct – that beautiful laminated blade here for $779.99

But a word to the wise, hold off on that one as the FORGE DIRECT CHINESE NEW YEAR SALE is coming by the end of the month, and will see a large discount on ALL the Forge Direct Chinese Swords, plus two new stunning Qin Dynasty Dao..
Here's a sneak preview:
COMING SOON TO FORGE DIRECT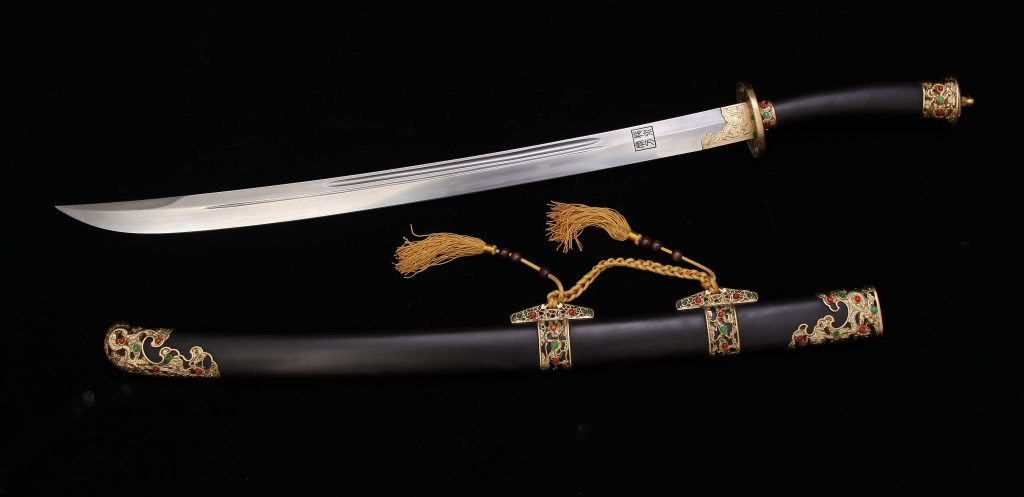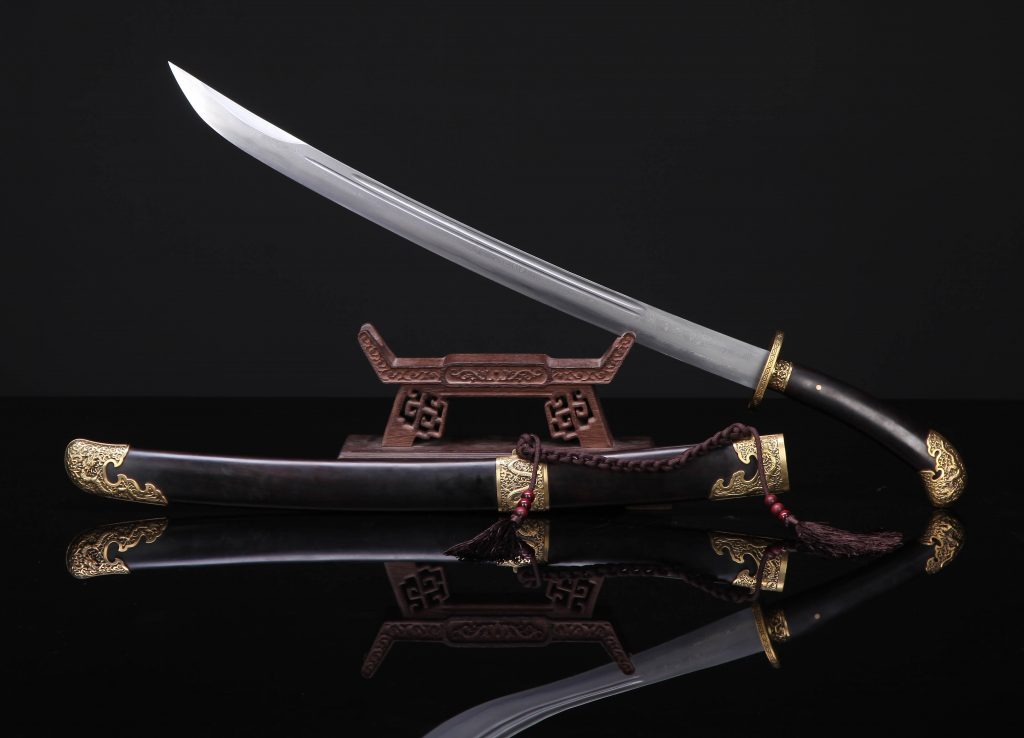 Stay tuned on these. In the meantime..
The Latest HOT SPECIAL
Themed for each of the four seasons, the heavy duty 5160 Spring Steel Tameshigiri ready Summer Lotus Katana by Dragon King is now on special – down from our already heavily discounted everyday price of $329.99 to just $249.99 until the end of the month and while stocks last..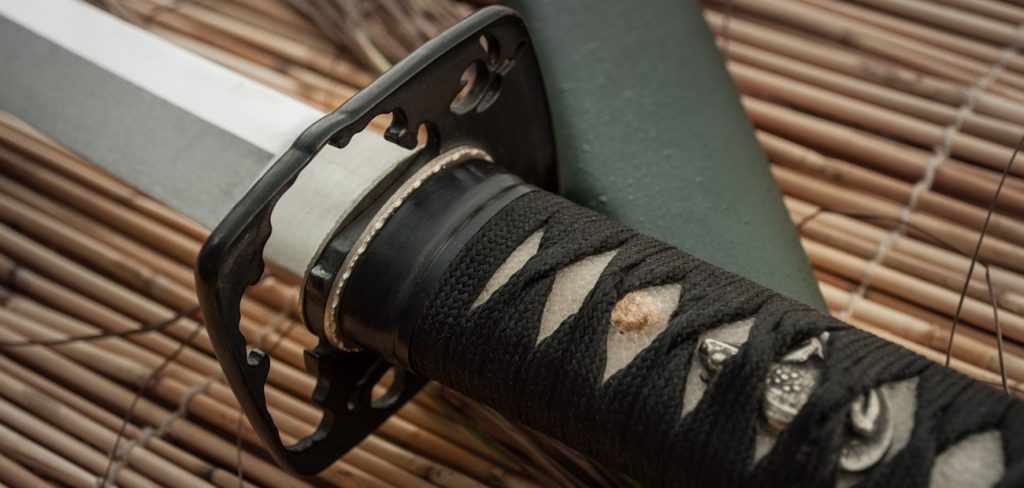 SPECS: 5160 high-carbon steel sharpened blade, marquenched and monotempered to an edge hardness of 57HRC. Cotton black colored ito over authentic rayskin. Steel fittings, silver habaki and menuki. Green textured ishime style saya with buffalo horn rimmed koiguchi (scabbard mouth), wood kurikata and hard wearing black sageo. Traditional Construction with Exceptional Attention to Detail. Now Just $249.99 (normally $329.99) until the end of the month and while stocks last. Makes for a great long lasting beater sword for the Dojo or the backyard.