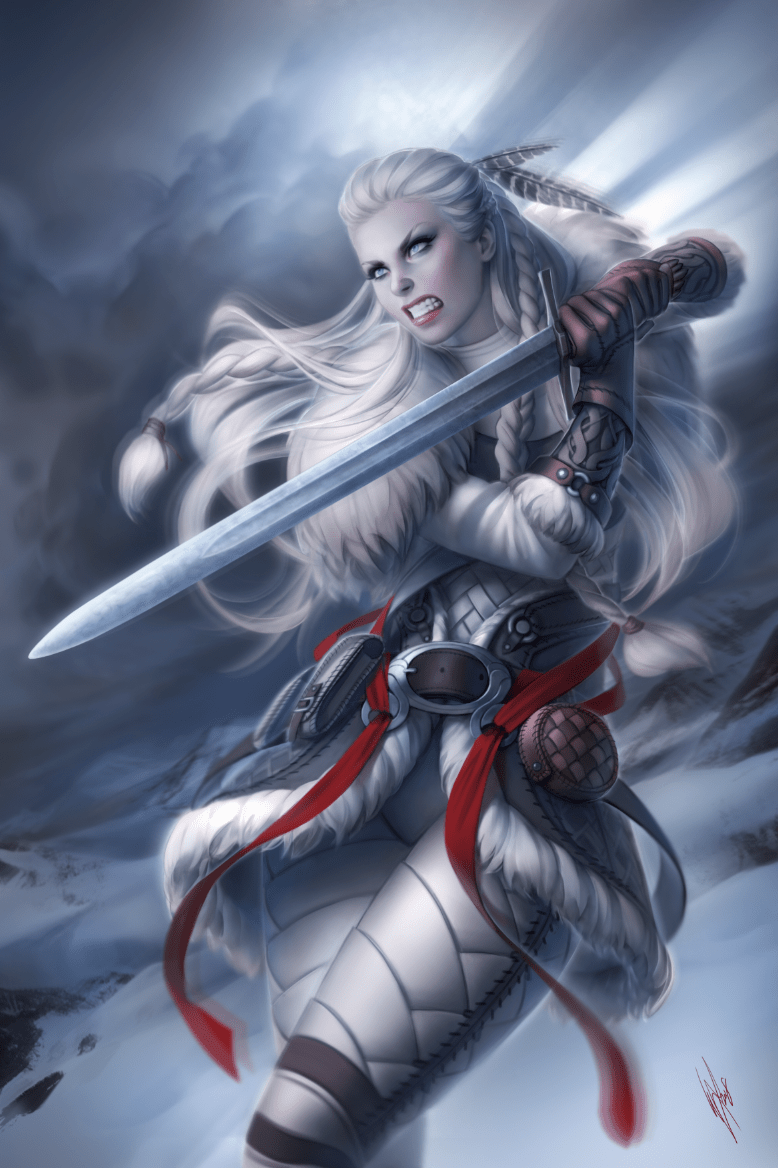 Work has already commenced on the final 10 swords of the Odin's Oar – Sword of Runa by Longship Armory – and as of the time of writing this post the very last 3 pre-order slots are still open..
But one way or another, they will not be open for much longer.. If they are not taken up before midnight EST the 3rd of November, the opportunity to pre-order will slam shut and they will only be available to order once the final run is completed – but as these will be the last, the special pricing will be withdrawn and the last ones will be sold at true market value (sure, they might take longer to sell this way, but as once they are gone they are gone for good, this is not something we are concerned about).
So if you want to reserve one before its all too late – well, the clock is ticking..